New Photo Mission: Liquid Lunch
EyeEm and The Phoblographer want to see your freshly squeezed drink photos
Food photography sure does get a whole load of attention. But what is a good meal without a mouthwatering beverage to enjoy it with? That's what Liquid Lunch is all about. Whether you espresso yourself with a morning coffee or a vitamin-packed smoothie, and end it with a mug of hot cocoa or a glass of vino, show it off in this new Mission.
EyeEm have teamed up with Chris Gampat, the guy behind The Phoblographer to bring you Liquid Lunch! The winner will star in their very own feature on both The Phoblographer and on EyeEm. But hurry: You only have seven days before we call last orders!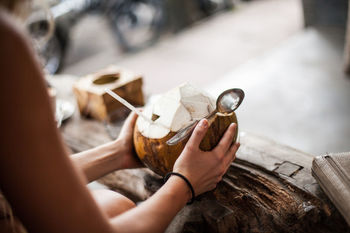 By
Your Mission: Coffee and tea, smoothies and juices, beer and wine – you name it, we want to see it! Whether you're celebrating a special occasion or just giving us an insight into your everyday, Liquid Lunch is about photographing drinks – it's as simple as that.
Your Reward: The winning photographer, will be interviewed by Chris Gampat, the man behind The Phoblographer, and have a selection of their images featured there in a dedicated post – and right here on the EyeEm Blog! A handful of runners up will star in a Liquid Lunch image collection.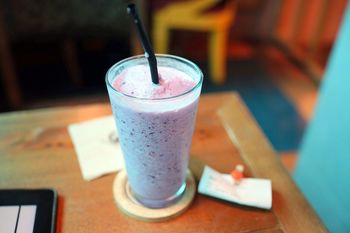 By
Deadline: February 14th 2016
Download EyeEm to participate
How To Take Part: Simply take a photo and tag it with Liquid Lunch. Your photo will then be automatically added to the album. If you want to add a photo that you've already uploaded, just go to your profile, view the photo and select "Edit Photo." From there, you can add the tag, "Liquid Lunch".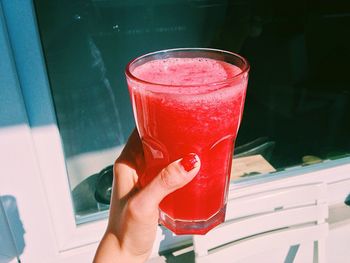 By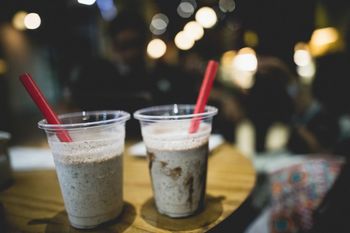 By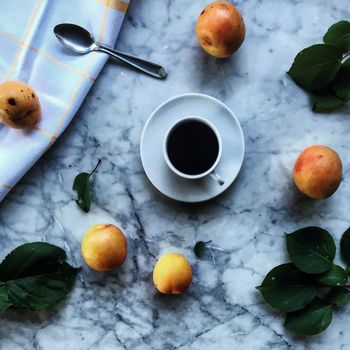 By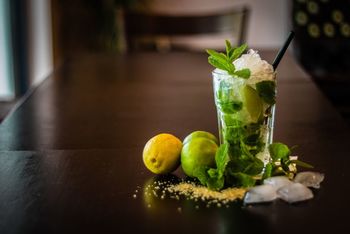 By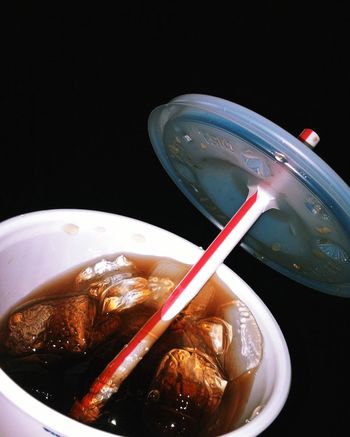 By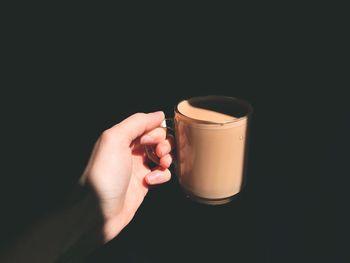 By
About The Phoblographer: The Phoblographer is a thought provoking photography blog that examines the psychology behind photographers and their work. The site also features real world reviews, news, tips, tutorials and essays on the art form.

Interested in partnering with EyeEm on a Mission? Join some of the world's biggest media outlets and best-known brands and be at the center of the conversation. Find out more.
Header image by @julibild.