New Photo Mission: Lieblingsteil
In partnership with eBay kleinanzeigen, let's see photos of your favorite objects!
Mission: Did you know that "Lieblingsteil" means "favorite thing" in German? Cameras and cool things. And bikes and blankets. Bags and shoes with colorful strings. These are a few of our favorite things. In our new Mission with seller platform eBayKleinanzeigen, we're looking for objects from your past that someone else can give new life. Show us those little treats hidden away in your closet that you know someone else might enjoy or use in a new way. The digital world is your marketplace.
Prize: The top 30 photographers will each receive a smartphone lens to create even more incredible images and be featured in a photo collection!
Deadline: February 12, 2017
How To Take Part: Add the tag Lieblingsteil to a new photo or go back and add it to one you've uploaded before.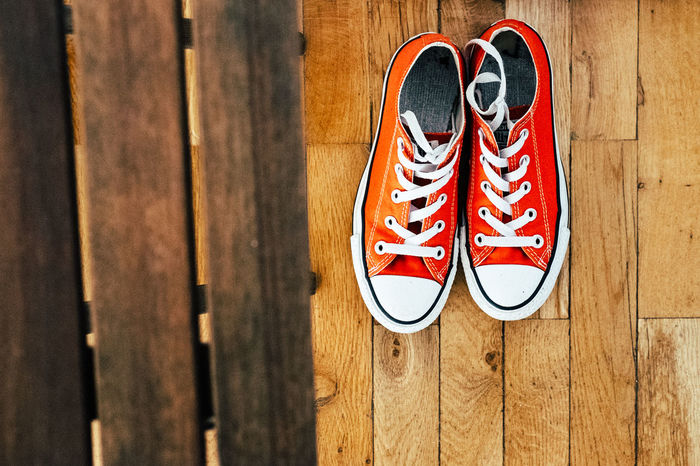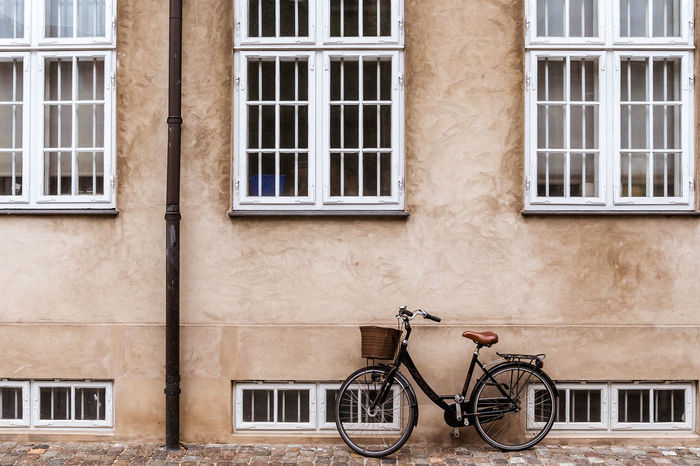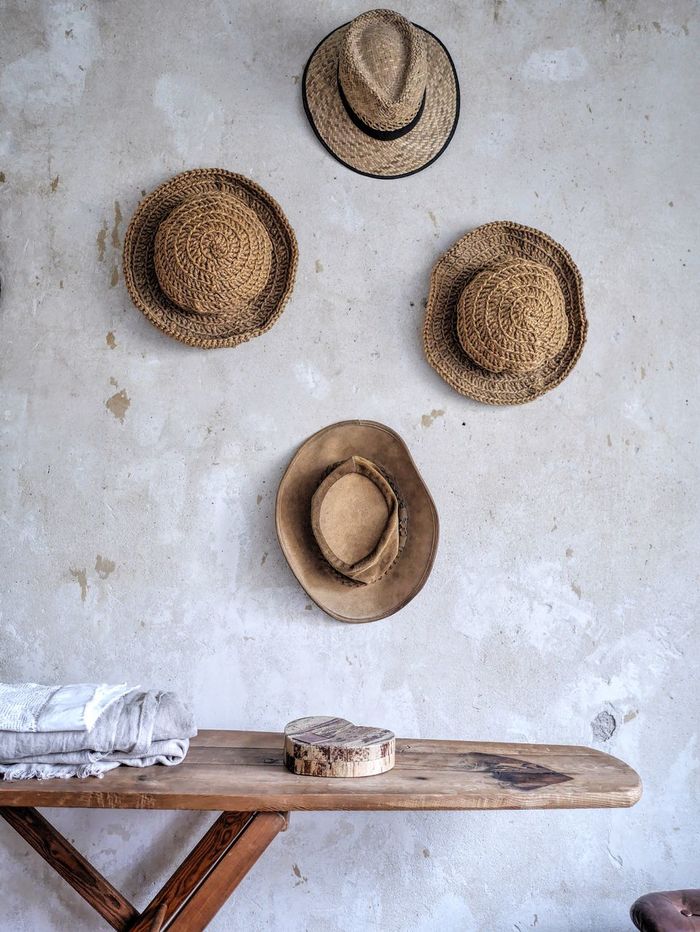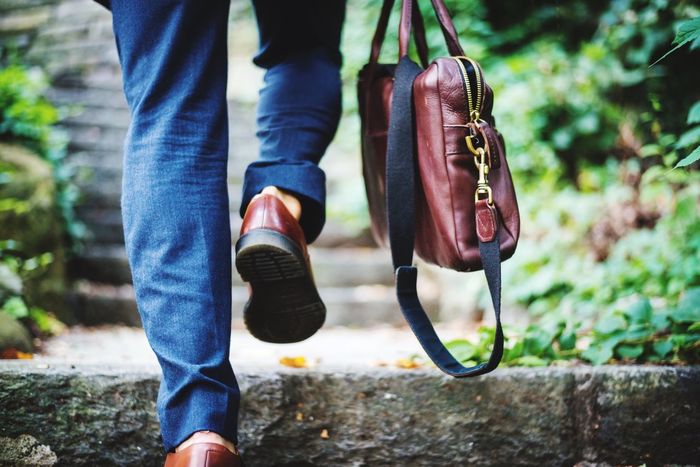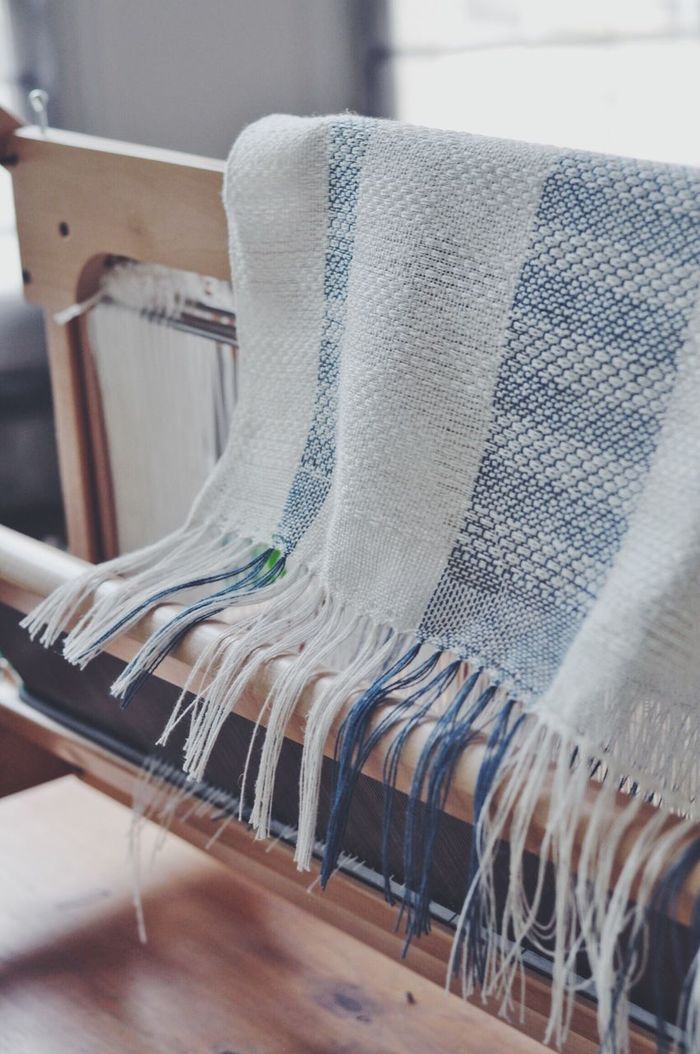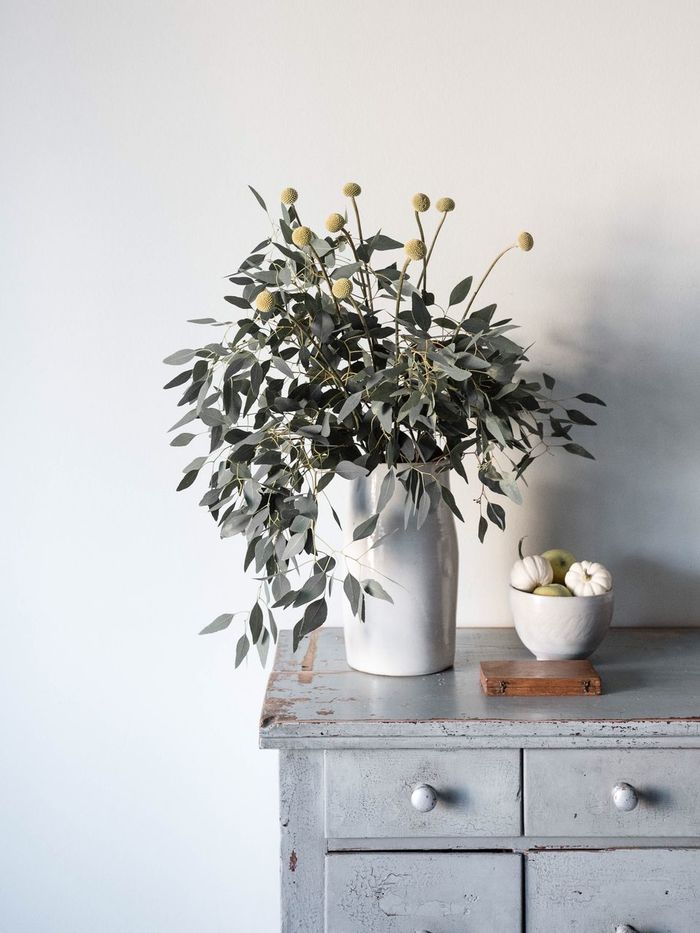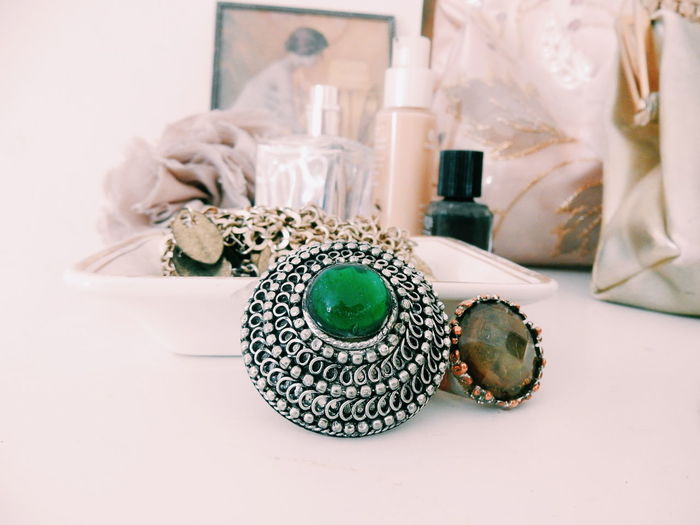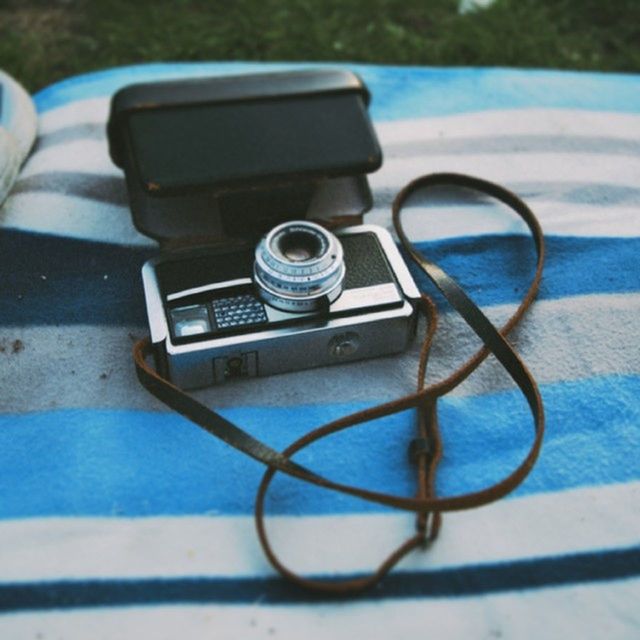 Download EyeEm to participate
Interested in partnering with EyeEm on a Mission? Join some of the world's biggest media outlets and best-known brands and be at the center of the conversation. Find out more.
Header photo by @fabseoul