New Photo Mission: Learn & Shoot: Layering
Add layers to your photo to tell powerful stories & get your photo reviewed by the EyeEm editors
Every photo tells a story. But choosing what to show in your frame can be tricky as it heavily influences how people view and perceive the stories you want to tell. One trick to get this right is layering: by composing your image with a clear foreground, background and an element in the middle you're able to tell powerful stories through photography.
This Learn & Shoot: Layering mission is all about practicing the technique of layering. Read the briefing, take your camera and go out shooting! Our photo editors will select their favorite photos, review them and share their feedback with you.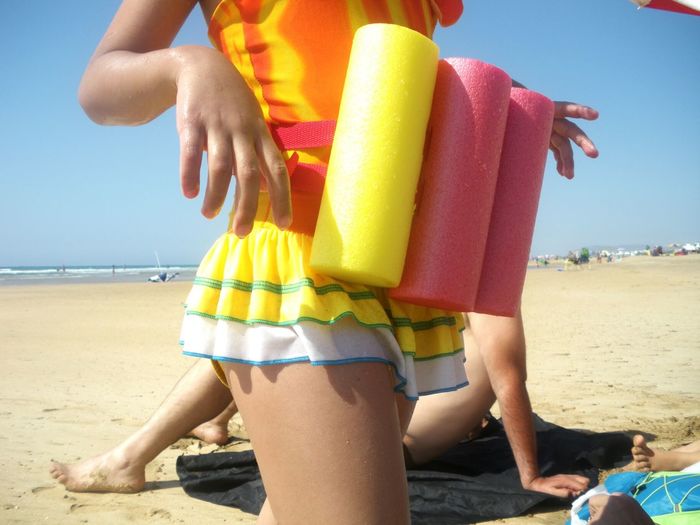 By
Your Mission: Grab your viewer's attention by filling the frame with subjects on different planes: one in the foreground, one in the background, and even something in between. This simple composition technique of playing with layers allows you to add context to your photography and to tell a story. Tip: Get as close as possible to your nearest subject, even capturing just a small part of he, she or it.
Your Reward: Our photo editors will review their favorite five photos and feature them on the EyeEm blog. A wider selection of photos will be curated in a dedicated album and showcased in the Discover feed.
Deadline: September 4
Please consider: Submitted photos must be taken between August 29 and September 3. No re-tagging! Challenge your skills and get shooting.
Download EyeEm to participate
How To Take Part: Simply take a photo and tag it with Learn & Shoot: Layering. Your photo will then be automatically added to the album. If you want to add a photo that you've already uploaded, just go to your profile, view the photo and select "Edit Photo." From there, you can add the tag, "Learn & Shoot: Layering".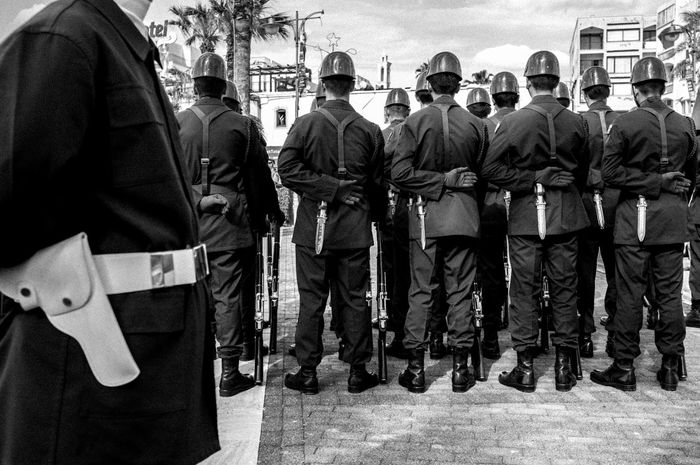 By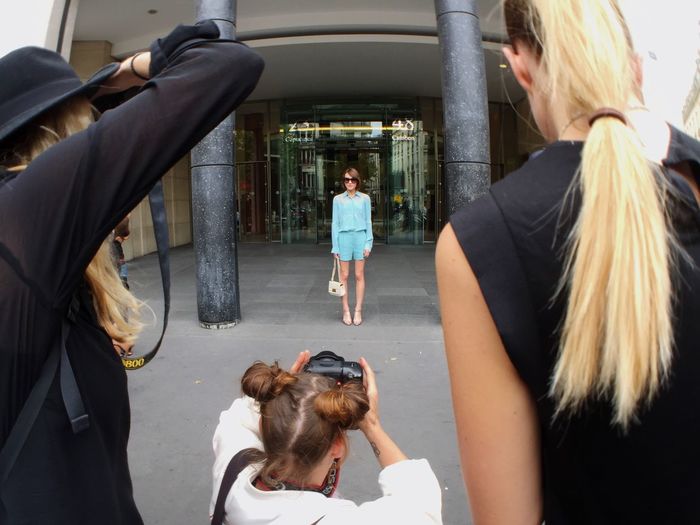 By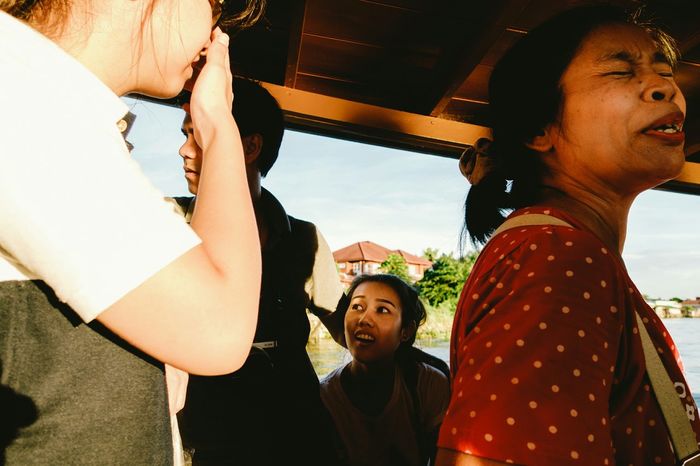 By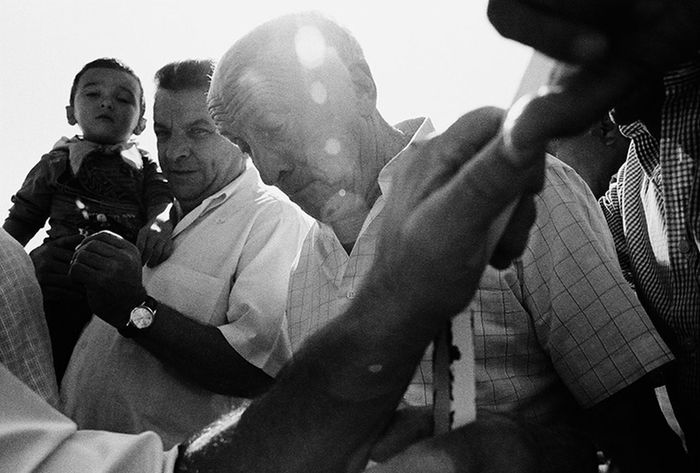 By
By
We're looking forward to seeing your submissions! Have a question? Reach out to us on Facebook, Twitter, and EyeEm – we're always happy to help!
Header image by K E A L A N