New Photo Mission: Landscapes With WhiteWall
Want your landscape photo in the EyeEm Collection at WhiteWall? Here's your chance!
American photographer Ansel Adams is famously quoted as saying that "landscape photography is the supreme test of the photographer – and often the supreme disappointment." And we're inclined to agree. Capturing landscapes in all their lush, mysterious, dreamy, imposing, peaceful beauty is no mean feat! Ready for a new photo contest?
Last month we announced our latest collaboration with WhiteWall, the premiere web-based photo lab and printer. Together we created the EyeEm Collection on WhiteWall, where over 800 EyeEm images can be purchased as gallery-quality prints – and the photographers earn a 50/50 revenue from each sale. Want your landscape in the collection? Here's your chance. It's Landscapes With WhiteWall!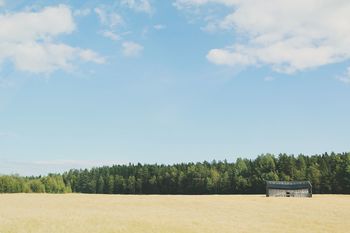 By
Your Mission: The ocean, the sprawling desert, the mountains, the rolling hills… There are many different sides to landscape photography. And we want to see each and every one of them in this new Mission! Show us variety, show us beauty, show us the breath-taking landscapes our spectacular world has to offer.
Please note that, due to the nature of the Mission, you image will have to be available for purchase on EyeEm Market to be considered. Also, higher resolution images are preferred – if possible, upload the highest quality version of the image that you have!
Your Reward: The landscapes that impress the most in this Mission will have their work added to the EyeEm Collection on WhiteWall, where EyeEm images can be purchased as gallery-quality prints. That means your image will be up for sale and you'll make a profit each time! Find out more here. We'll also share a handful of our favorite shots in an image collection for the world to enjoy!
By
Pirmin Föllmi (iphotography.ch)
Deadline: 30th March 2016
Download EyeEm to participate
How To Take Part: Simply take a photo and tag it with Landscapes With WhiteWall. Your photo will then be automatically added to the album. If you want to add a photo that you've already uploaded, just go to your profile, view the photo and select "Edit Photo." From there, you can add the tag, "Landscapes With WhiteWall".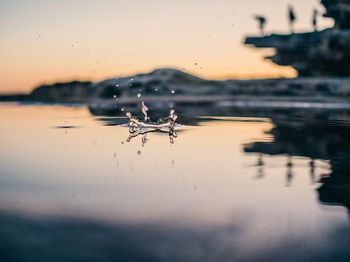 By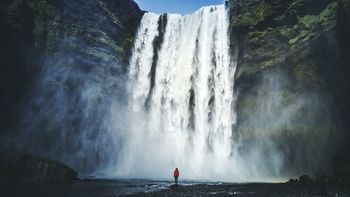 By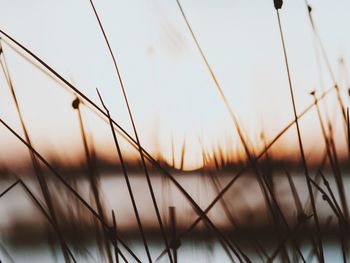 By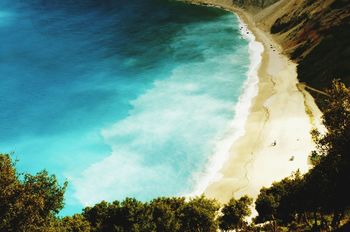 By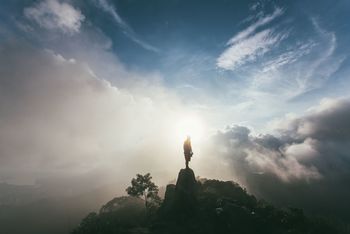 By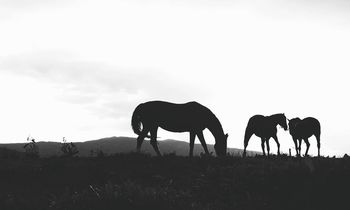 By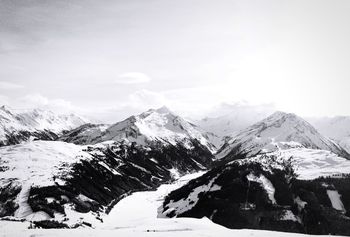 By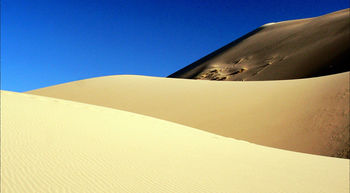 By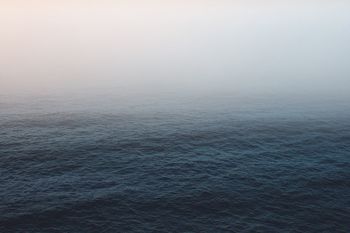 By
About WhiteWall: WhiteWall is a leading photo lab used by professional photographers, printing your favorite images at gallery quality. Professional and non professional photographers can order prints, copies, mountings, laminations, and framings online.

Interested in partnering with EyeEm on a Mission? Join some of the world's biggest media outlets and best-known brands and be at the center of the conversation. Find out more.
Header image by @ZlatkoVickovic.