New Photo Mission: Hidden Gems
Win a iblazr wireless LED flash in this Mission with Getty Images
Mission: There are only a select few people who really know the hidden parts of your town or city. And you're one of them! It's time to let us all have a little peek. Photograph the areas that locals love and tourists would love to know about. And don't forget to add the location tag!
Prize: The winning photographer will get their hands on a iblazr wireless LED flash and a handful of runners up, as selected by EyeEm photo curators, will star in an image collection.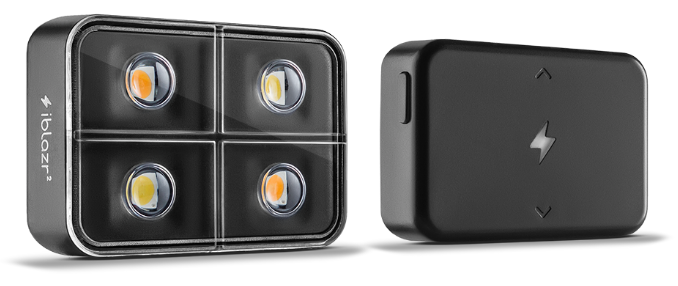 Deadline: August 11, 2016
How To Take Part: Add the tag Hidden Gems to a new photo or go back and add it to one you've uploaded before.
Interested in partnering with EyeEm on a Mission? Join some of the world's biggest media outlets and best-known brands and be at the center of the conversation. Find out more.
Header image by @vanessagraphie.