New Photo Mission: Gangsters Paradise
By EyeEm Team - 3 min read
The life of a gangster is certainly a visual one! Capture what you see as inherently "gangster" to take part in this newest Mission with Teufel and Cinestar!
They're a naughty bunch of boys, but there's no denying that gangsters have a life full of excitement, style and thrills. From the wild casinos, beautiful women, dodgy deals and beautiful clothes, the life of a gangster certainly seems to at least look good!
Our newest Mission is to celebrate the launch of the brand new movie, LEGEND, all about the notorious gangsters from London, the Kray twins, released on January 7, 2016. Crime ain't our thing, but the life of a gangster is infinitely photogenic, so that's why we got together with Teufel and CineStar to challenge to to capture elements of the gangster life, in this newest Mission, Gangsters Paradise.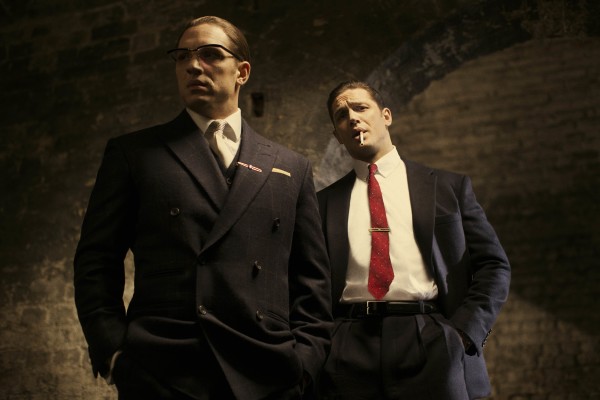 Tom Hardy in his dual role as Reggie and Ronnie Kray
Your Mission: From elegant cigarette holders, late nights, cocktails, casinos and sharp suits – what elements and accessories make you think of a gangster's life? Capture them to take part in this mission!
Your Reward: The photo which best emulates gangster style will win their very own BT Bamster loudspeaker from Teufel. Connecting through Bluetooth to your phone, it delivers incredible sound for up to eight hours. The top fifteen photos will also be featured online in an EyeEm Image Collection.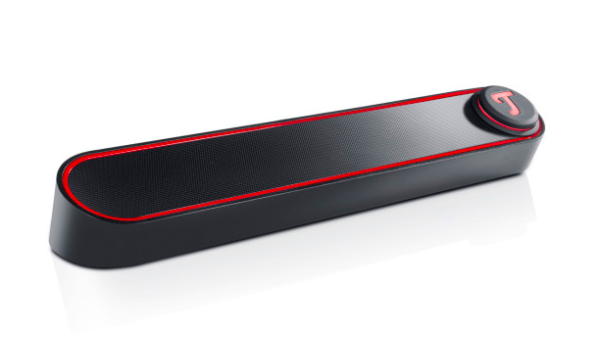 Deadline: January 11, 2016
Download EyeEm to participate
How To Take Part: Simply take a photo and tag it with Gangsters Paradise. Your photo will then be automatically added to the album. If you want to add a photo that you've already uploaded, just go to your profile, view the photo and select "Edit Photo." From there, you can add the tag, "Gangsters Paradise".
By LiYing
By Junic
By TYLim
By Benjamin Lee
By Fran García
About Teufel: Teufel is Europe's #1 direct seller of loudspeaker and home theater systems.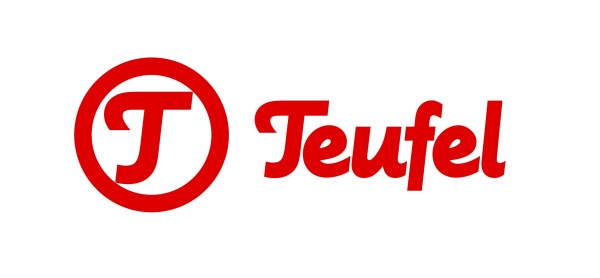 About Cinestar: CineStar brings you the best cinema entertainment in over 50 locations across Germany.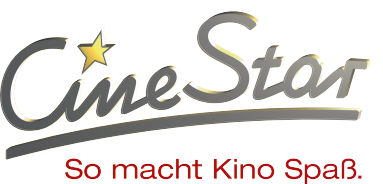 We're looking forward to seeing your beautiful images! Have a question? Reach out to us on Facebook, Twitter, and EyeEm – we're always happy to help!
Interested in partnering with EyeEm on a Mission? Join some of the world's biggest media outlets and best-known brands and be at the center of the conversation. Find out more.
Header image by Marie Simonova