New Photo Mission: Envision The Future
Win a trip to Berlin to see your photography on display!
New meets old, modern meets traditional, young meets mature, energy meets experience. CUBE is shaping the world of tomorrow by bringing start-ups and global companies together. That's the idea behind Envision The Future. Our new mission with CUBE.
Your Mission: In Envision The Future we want to see how the relationship of old and new is shaping the way we live, communicate and work. We want to see photos that capture the moments where the two worlds come together.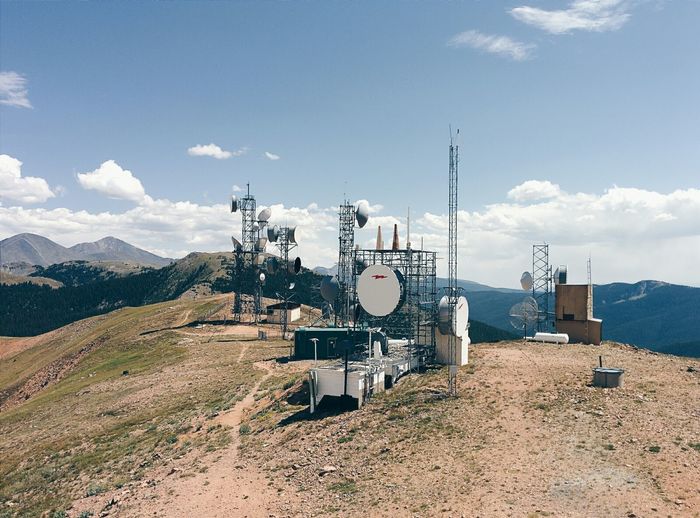 By
Your Reward: The winning photographer will get flights to Berlin, as well as two nights' accommodation, to see their work exhibited at Berlin Web Week, where their photo will be joined by the 9 runners-up. All 10 exhibited will also receive prints of their displayed photos.
Download EyeEm to participate
Deadline: Tuesday 17th May
How To Take Part: Photos tagged with Envision The Future will automatically be entered to the Mission. So add the tag as you upload a photo or add it to one you've already uploaded – just select Edit Photo then add the tag "Envision The Future".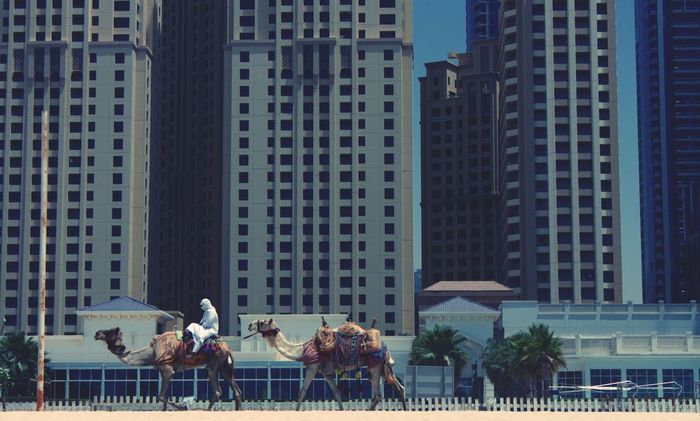 By
By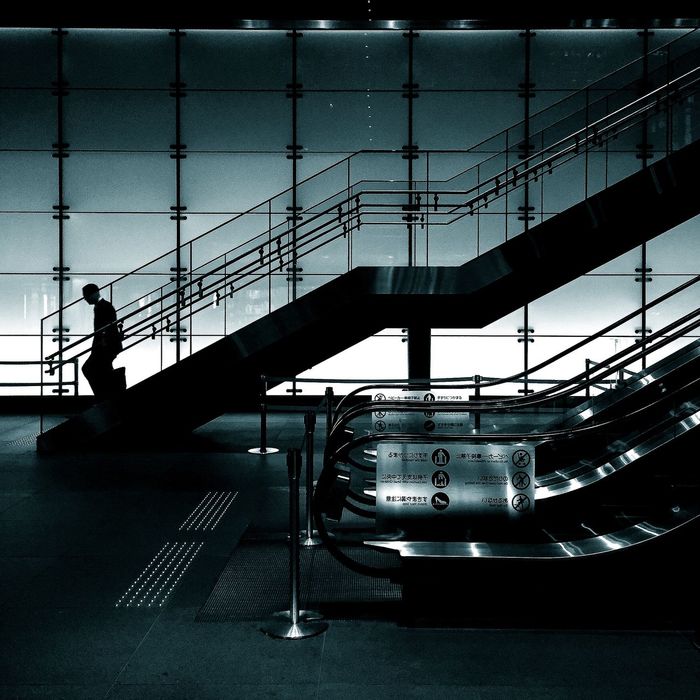 By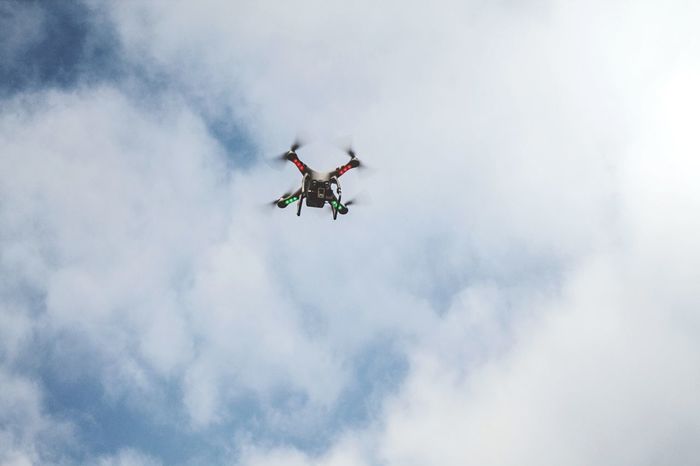 By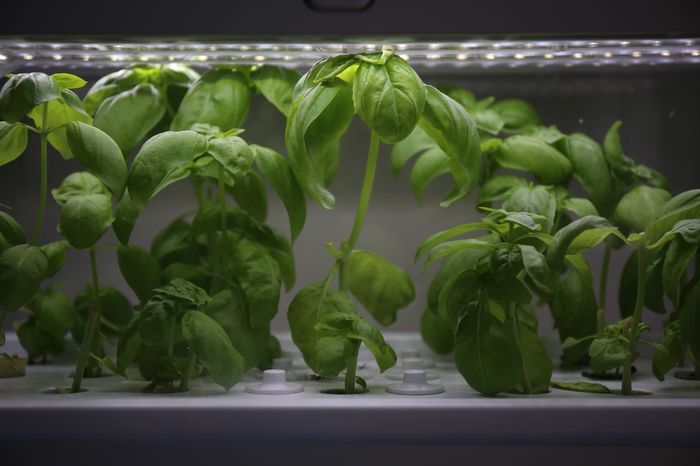 By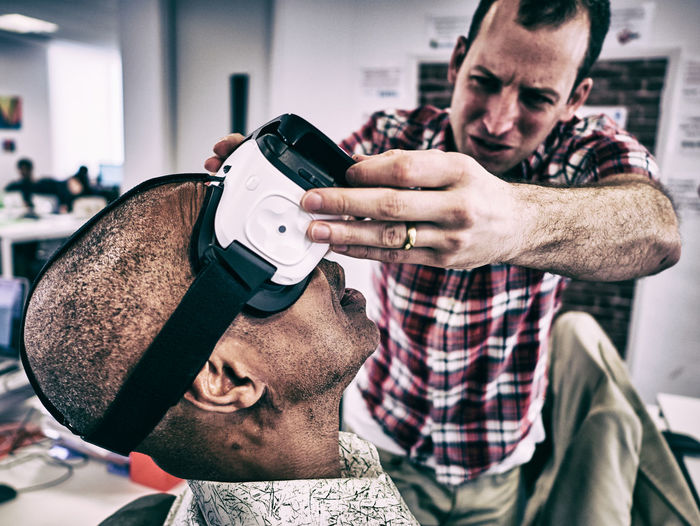 By
About CUBE: CUBE takes its name from the leading global ecosystem for the world's most innovative industry start-ups. CUBE features industry connectors, cooperation spaces and global touchpoint events and brings visibility to the most important start-up innovations and supports their integration in the industry.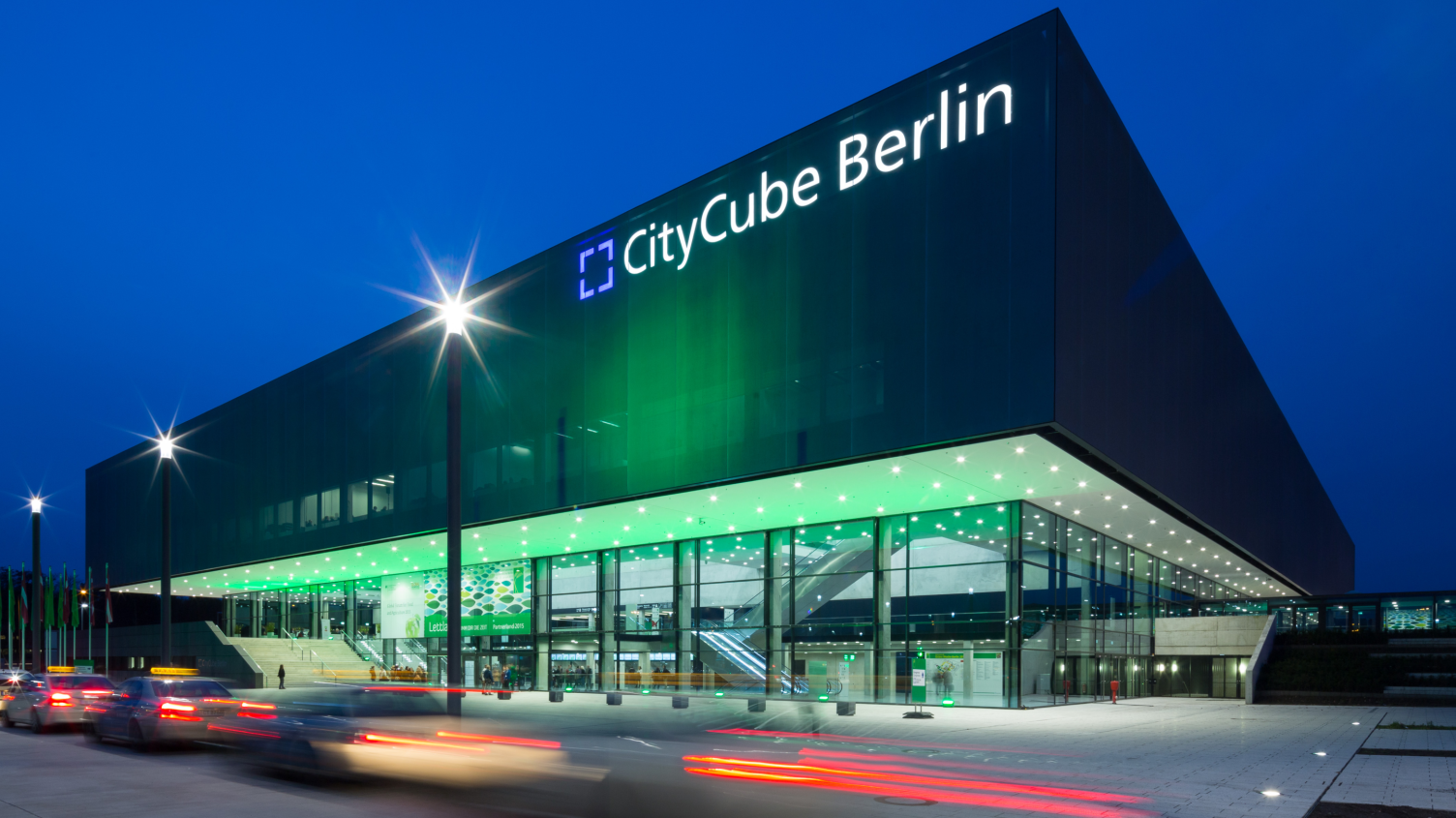 Interested in partnering with EyeEm on a Mission? Join some of the world's biggest media outlets and best-known brands and be at the center of the conversation. Find out more.
Header image by @herrschiller.