New Photo Mission: Summer Views
By EyeEm Team - 2 min read
Show us your summer views in this newest mission with Entertainment Masterclass.
The gorgeous, dreamy light of the summer months often leads to every photographer taking more photos than usual. Landscapes, lit up in the bright midday sun, or bathed in the soft light of dawn or dusk are simply too good to miss!
That's why our newest mission with our pals at Entertainment Masterclass is all about capturing these beautiful views, in the new mission, Summer Views.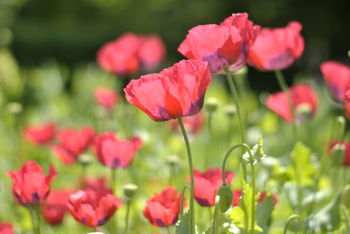 By dzolla
Your Mission: Capture scenes which make you feel summery, or which you feel embody the summer for you. From beach scenes to blissful meadows, to bbqs with friends – it all works!
Your Reward: The most summery image will win a scholarship to the forthcoming Developing Formats Masterclass in Berlin. The top images will also be selected to be used as part of a video montage and be featured in an EyeEm Image Collection.
Deadline: 31 August, 2015
Download EyeEm to participate
How To Take Part: Simply take a photo and tag it with Summer Views. Your photo will then be automatically added to the album. If you want to add a photo that you've already uploaded, just go to your profile, view the photo and select "Edit Photo." From there, you can add the tag, "Summer Views".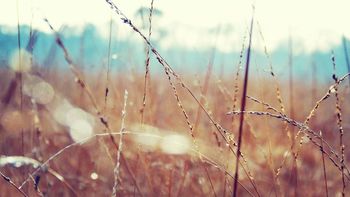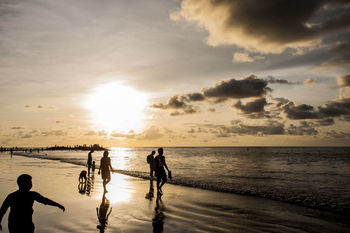 By fffhaha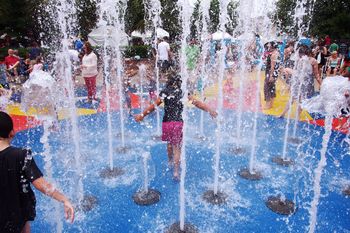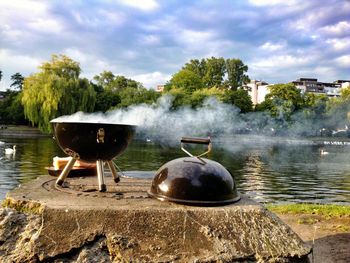 By Tobi Poel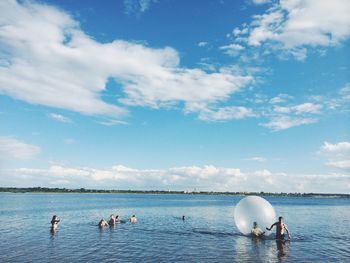 By Ole Spata
About Entertainment Masterclass: The Entertainment Master Class is global academy programme for aspiring creators, executives and entrepreneurs who work in television entertainment, digital media, journalism and publishing. The focus of the Master Class is always on people – their attitudes, mindsets and skills – and on how they trigger creativity to tell captivating stories across all screens.

We're looking forward to seeing your beautiful images! Have a question? Reach out to us on Facebook, Twitter, and EyeEm – we're always happy to help!
Header image by Esmeralda Holman