New Photo Mission: Color Palette
Get printed and exhibited by MOO – plus win some awesome prizes!
Mission: Imagine life in just one colour. What would it look like? Our pals at MOO are looking for images where a single colour dominates – whether red, yellow, green or blue – to showcase as part of their stand for Photokina 2016, the world's leading photo and video trade fair.
Note: Images will be shown in square format, so MOO may need to crop your entry. Your photo should be at least 2400px on its shortest side, so upload the largest size you have!
Prize: Get your photo showcased at Photokina in Cologne! There's even a £200 MOO voucher up for grabs, and 10 photographers will win a poster print featuring their entry.
Deadline: Monday 29th August
How To Take Part: Add the tag Color Palette to a new photo or go back and add it to one you've uploaded before.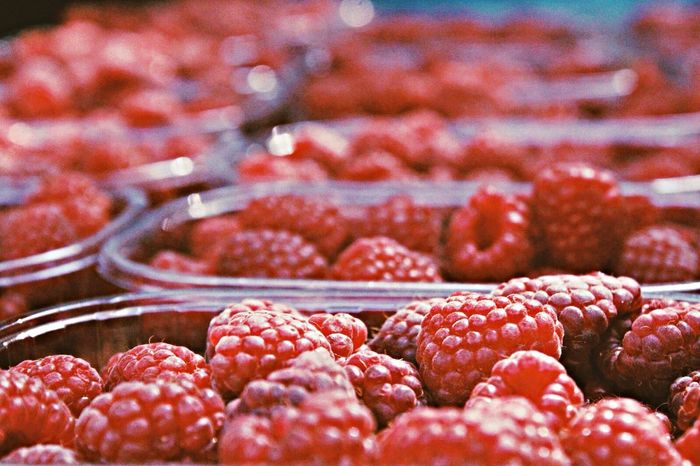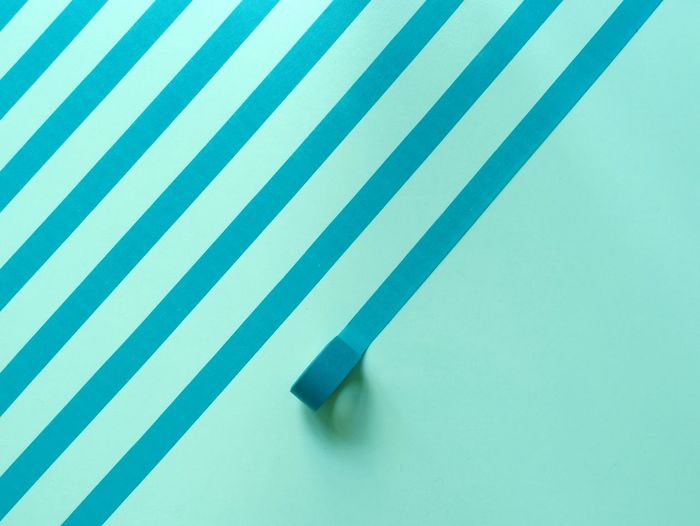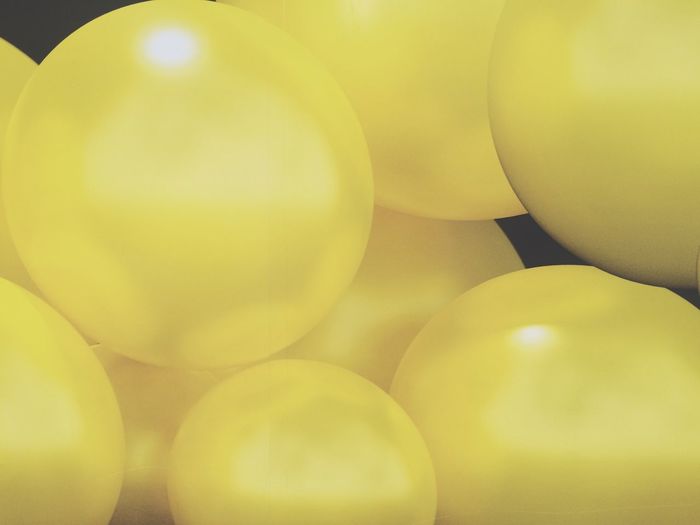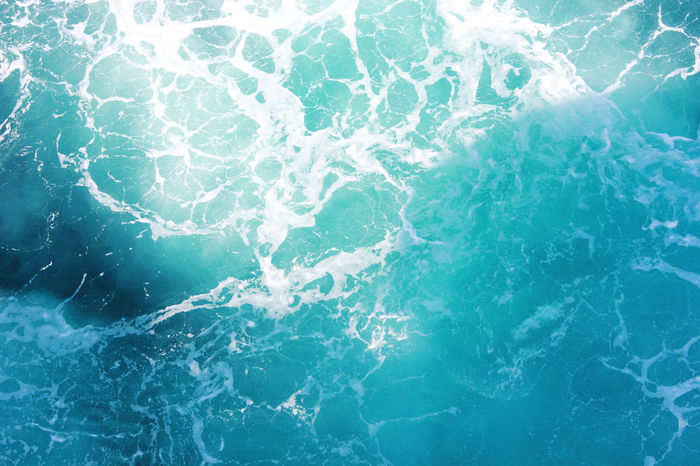 About MOO: MOO is an online print and design company. They offer beautiful, expertly crafted business stationery and promotional materials for businesses of all sizes to stand out and look great.

Interested in partnering with EyeEm on a Mission? Join some of the world's biggest media outlets and best-known brands and be at the center of the conversation. Find out more.
Header image by@CMacbeth