New Photo Mission: Canon Live For The Story
Win a Canon EOS M5 camera
Mission:Capture and celebrate the tales of summer past and present. For this Mission, we've partnered with Canon in a quest to celebrate endless summers. Show us your nostalgia for the long summers of your childhood, for seaside holidays, hikes, bonfires or the smell of cut grass. Your submissions will be judged on storytelling ability – what tales they evoke – as well as on visual appeal and originality. Whether it's the boundless light of midsummer days or the feeling of freedom during summer trips: Show us what it means to live for the story.
Prize:We'll reward the most inspiring image with an amazing prize – a Canon EOS M5 camera.
Deadline:June 5, 2017
How To Take Part:Photos tagged with Live for the storywill automatically be entered to the Mission. Include the tag as you submit a photo or add it to one you've already uploaded – just select Edit Photo then add the tag "Live for the story".
Visual Inspiration: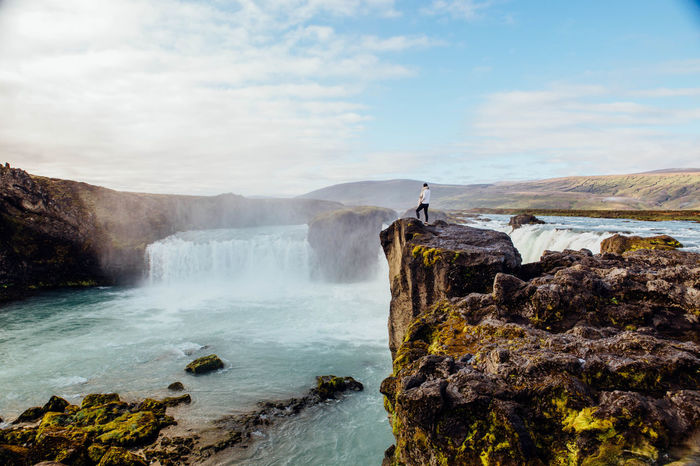 Interested in partnering with EyeEm on a Mission? Join some of the world's biggest media outlets and best-known brands and be at the center of the conversation. Find out more.
Header imageby M. Akbar 'Anifa.