New Photo Mission: BYOPaper!
Be exhibited at the Rencontres d'Arles, one of the world's biggest photo festivals!
Mission:Submit your best work for a chance to be exhibited at the Rencontres d'Arles opening Night of the Year. Be creative, quirky, and funny – just be sure to tag your images with "BYOPaper!"
Prize: Selected photographers will win a pass to the Arles festival and have the chance to exhibit their work during the Night of the Year – BYOPaper! Winners will be invited to the opening with their prints, glue, brush, roller, sponge, and cutter in hand – and be assigned five linear meters of wall space to paste their work. Winners are required to be in Arles, France during the event on July 7.
Every summer since 1970, over the course of more than forty exhibitions at various of the city's exceptional heritage sites, the Rencontres d'Arles has been a major influence in dissiminating the best of world photography and playing the role of a springboard for photographic and contemporary creative talents. In 2016, the festival welcomed more than 100 000 visitors.
Deadline:May 31st, 2017
How to take part:Photos tagged with BYOPaper!will automatically be entered to the Mission. Include the tag as you submit a photo or add it to one you've already uploaded – just select Edit Photo then add the tag "BYOPaper!".
Note that by participating in this Mission, you are agreeing to your photos being used to promote BYOPaper! and associated events hosted by partners.
Visual inspiration: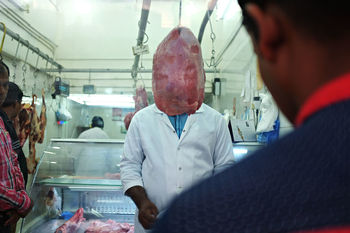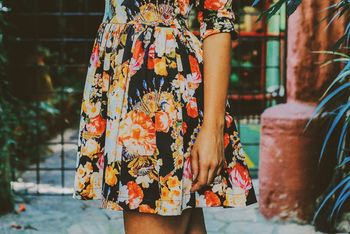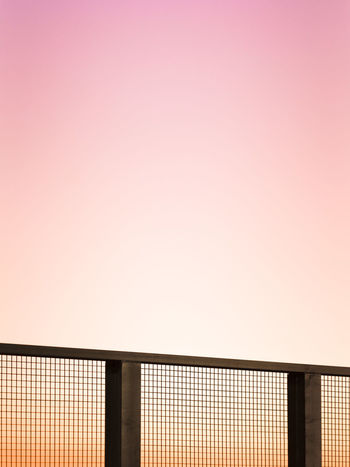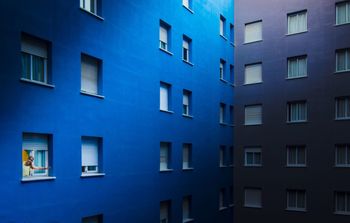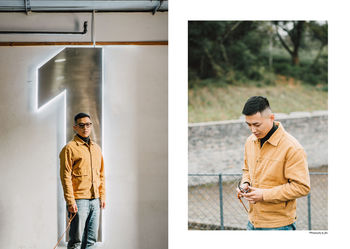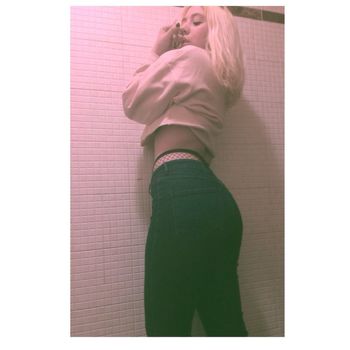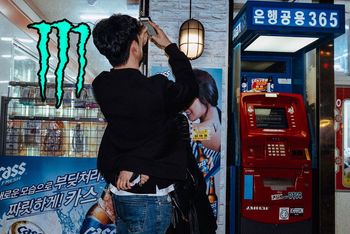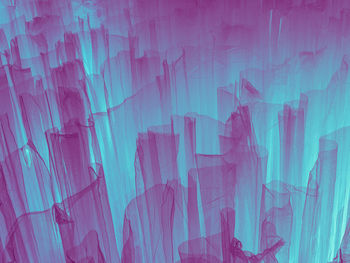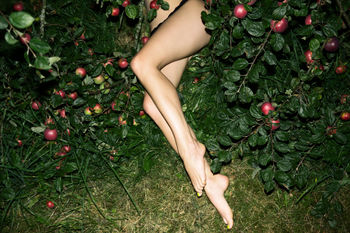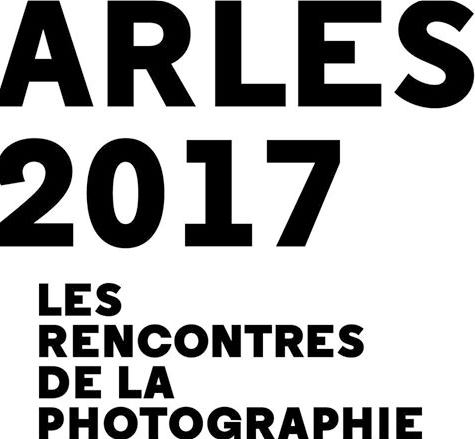 Interested in partnering with EyeEm on a Mission? Join some of the world's biggest media outlets and best-known brands and be at the center of the conversation. Find out more.
Header imageby Fran Laserna