New Photo Mission: Better Look Twice
By EyeEm Team - 4 min read
Wait a second… What the? Show us the photos which make you look twice in this new Mission with Bento.
Photography can often involve a degree of trickery – whether it's adding filters or doing little touch-ups on Photoshop afterwards, it's something we've all seen many times before. However, some of the most eye-catching tricks are when you capture something which at first looks like one thing, but upon second look, is something else.
Not sure what we mean? Think of photos which make you look twice – why? What was it about the composition, the content or the light which forced you to look again? These are exactly the kind of shots we want in our new mission with Bento – the shots which mean you Better Look Twice!
Your Mission: Reflections, funny alignments, matching patterns – all sorts of things can make a photo take more than a single look to understand. What photos can you take, which make the viewer take a second look? Think of interesting compositions, strange angles and anything which makes your photograph need a second look to understand.
Your Reward: A selection of finalists will have their photographs featured, with full credits, in Bento, the new millennial news site of Spiegel Online. The top images will also be featured in an image collection on the EyeEm Blog. Winners will be chosen by the EyeEm and Spiegel Online photo editors.
Deadline: January 11, 2016
Download EyeEm to participate
How To Take Part: Simply take a photo and tag it with Better Look Twice. Your photo will then be automatically added to the album. If you want to add a photo that you've already uploaded, just go to your profile, view the photo and select "Edit Photo." From there, you can add the tag, "Better Look Twice".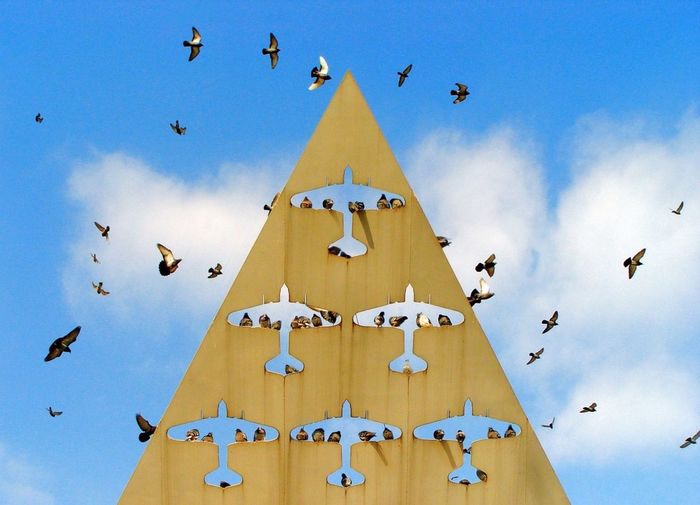 By Vlad Sidorak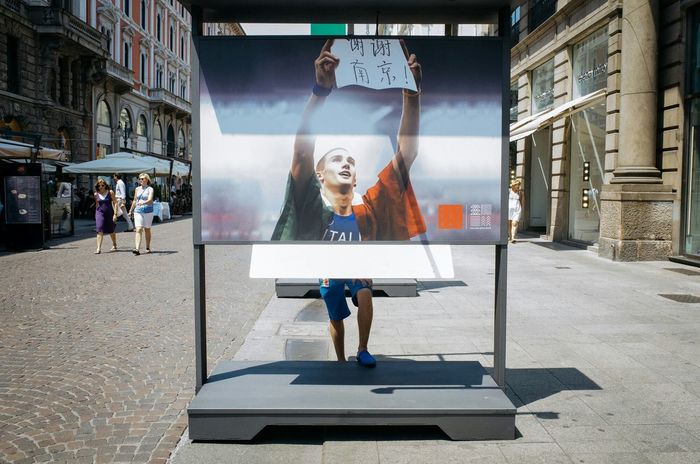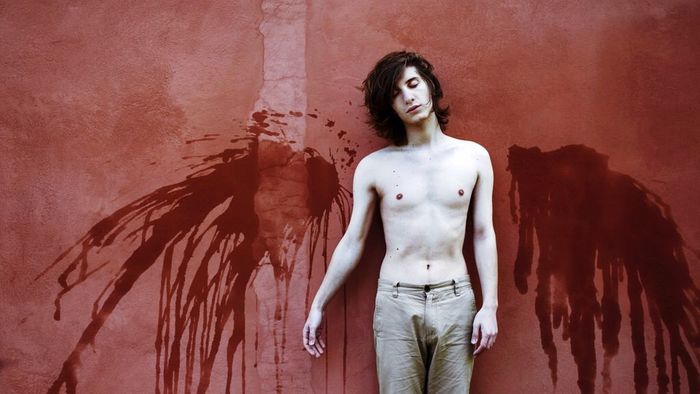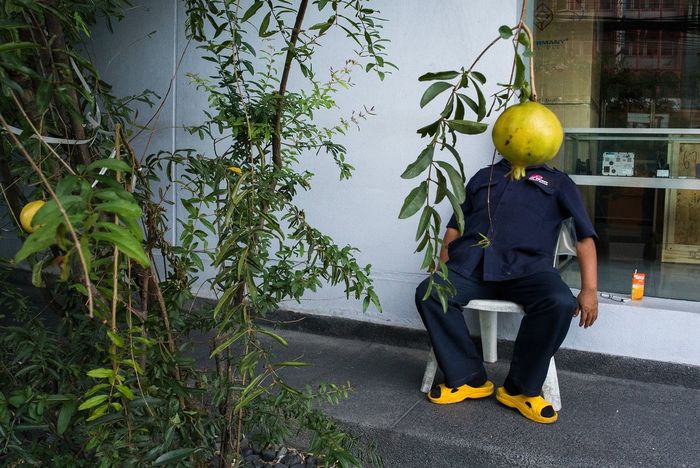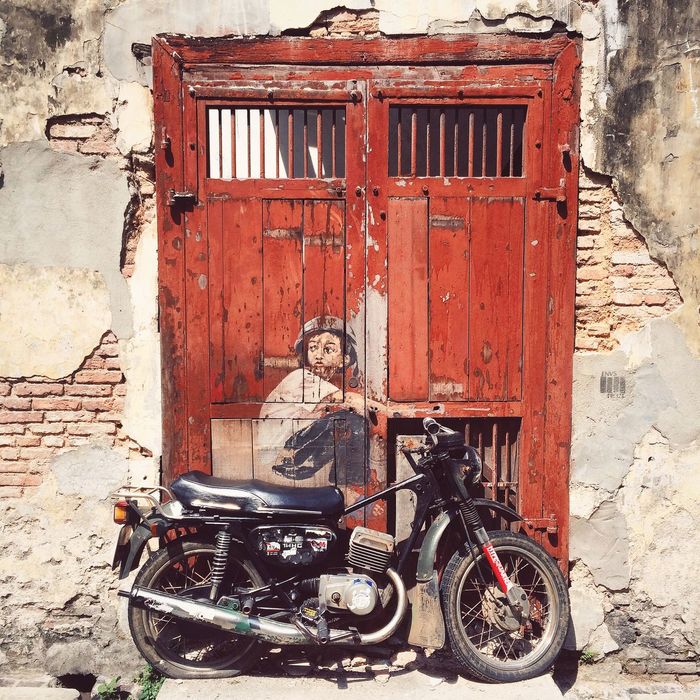 By ddnmmo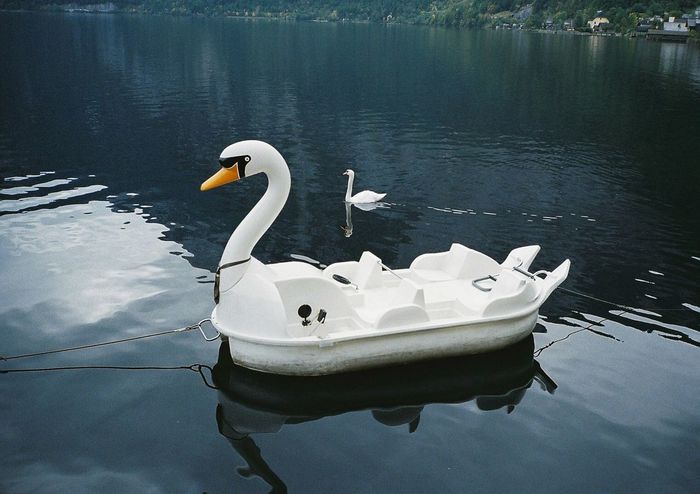 The Terms:
By participating you allow Bento to reproduce and feature your image for editorial use on their platform, as well as associated social media channels. You will remain the copyright owner of your image and where possible will be credited when your content is used by Spiegel Online. Your image will be provided and used in accordance with EyeEm terms and conditions located at http://www.eyeem.com/tos. In order to withdraw your image from consideration by Bento, simply remove the album tag of this mission in your profile.
About Bento: Bento is the new millennial news site by Spiegel Online, one of Germany's most popular online news outlets.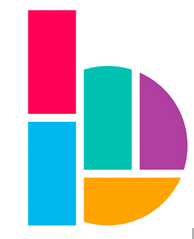 We're looking forward to seeing your beautiful images! Have a question? Reach out to us on Facebook, Twitter, and EyeEm – we're always happy to help!
Interested in partnering with EyeEm on a Mission? Join some of the world's biggest media outlets and best-known brands and be at the center of the conversation. Find out more.
Header image by Tavepong Pratoomwong