New Photo Mission: Belong Anywhere
By EyeEm Team - 3 min read
We've teamed up with Airbnb to explore how anywhere can be home.
What is it that makes you feel like you belong? Is it your surroundings, or is it the people you are with? Maybe you're a city slicker or perhaps your heart lies in the countryside? Whatever it takes for you to feel at home, we've teamed up with Airbnb to find out what makes you feel like you Belong Anywhere.
By Razlan Yusof
Your Mission: Show us what makes you feel at home. Whether that's a loft in Manhattan, or a beach house in the Philippines, or a cottage nestled in the English countryside – all styles are welcome. Maybe you feel at home wherever your friends, family, pets or beloved possessions are? Whatever it is, capture it and upload it to Belong Anywhere for your chance to take part.
Your Reward: The three most imaginative, eye-catching images will each win a 100Euro voucher to redeem in any Airbnb location, anywhere across the globe. Perfect for a cheeky weekend getaway! Alongside the 3 wining images, 15 runners up will also be featured on the EyeEm blog in an image collection, showcasing all of the places in the world where you belong.
By TiNa
Deadline: September 28, 2014
How To Take Part: Simply take a photo and tag it with Belong Anywhere. Your photo will then be automatically added to the album. If you want to add a photo that you've already uploaded, just go to your profile, view the photo and select "Edit Photo". From there you can add the tag "Belong Anywhere".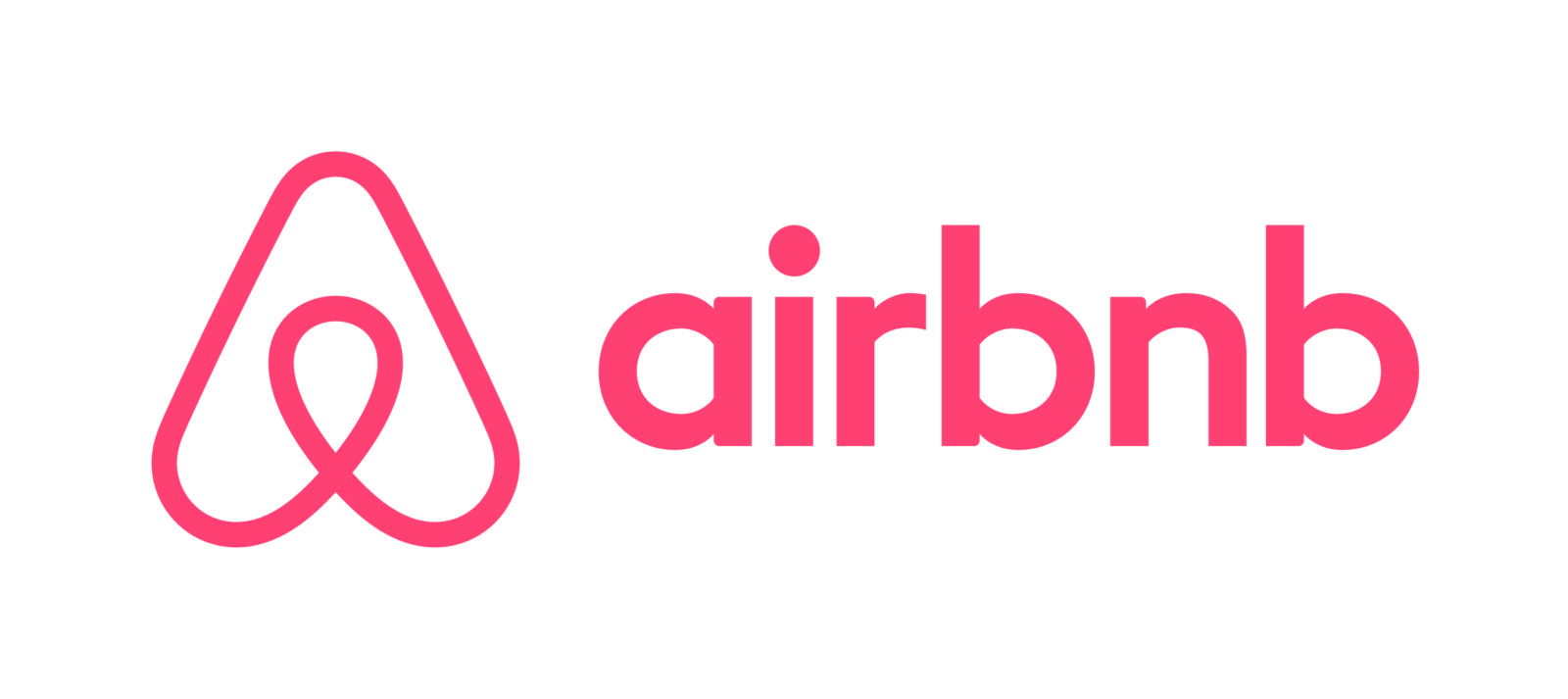 About Airbnb: Airbnb is a trusted community marketplace for people to list, discover, and book unique accommodations around the world — online or from a mobile phone.
Whether an apartment for a night, a castle for a week, or a villa for a month, Airbnb connects people to unique travel experiences, at any price point, in more than 34,000 cities and 190 countries. And with world-class customer service and a growing community of users, Airbnb is the easiest way for people to monetize their extra space and showcase it to an audience of millions.
By Kat
By Enzo Brandi
By daFred
By Klint
We're looking forward to seeing your photos! If you have any questions or queries, please don't hesitate to get in touch with us. You can either tweet us at @EyeEm, or connect with us on our Facebook page.
*Terms:The Airbnb Germany GmbH cannot be hold liable for eventual incidents that can occur during the time of the contest. The Airbnb Germany GmbH only provides the prizes defined in "prizes". Any other expenses have to be defrayed privately by the winner. In case parts of the prizes should not be available anymore due to a fact that cannot be influenced by the Airbnb Germany GmbH, the Airbnb Germany GmbH cannot be hold liable for costs that may have occurred before (e.g. costs for the trip, the accommodation). Moreover, the Airbnb Germany GmbH will not refund the prize in any other way. Please also refer to http://www.eyeem.com/tos for more details.*
Header Image by @mariebauer731135