New Photo Mission: Authentic Moments
By EyeEm Team - 2 min read
Check out our new photo mission with Photobox
In our world of social media, everyone has mastered the perfect pose. But in the midst of all of these pouts and head tilts, have we lost something authentic? Firmly believing in the beauty of the unposed, natural moment, we've teamed up with Photobox to explore Authentic Moments.
Your Mission: Ignore the poses of your friends and hunt down the candid moments of real emotion. It doesn't matter what emotion you capture, so long as it is authentic. Happiness, joy and laughter right through to confusion, thoughtfulness and sadness – show us it all!
Your Reward: The winner, with the most authentic and honest moment, will receive a large canvas of their image, Photobox's highest quality premium photo book and also a quirky new Photo Journal.
The ten runners up will also win a photo journal, as well as being featured in an image collection on the EyeEm blog.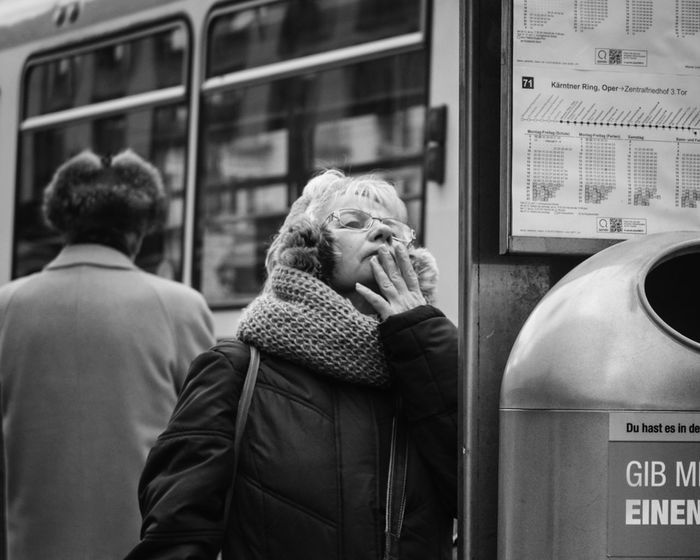 By Alex Cruceru
How To Take Part: Capture your image and tag it with Authentic Moments. Your photo will then be automatically added to the album. If you want to add a photo that you've already uploaded, just go to your profile, view the photo and select "Edit Photo". From there you can add the tag "Authentic Moments"
Deadline: October 7, 2014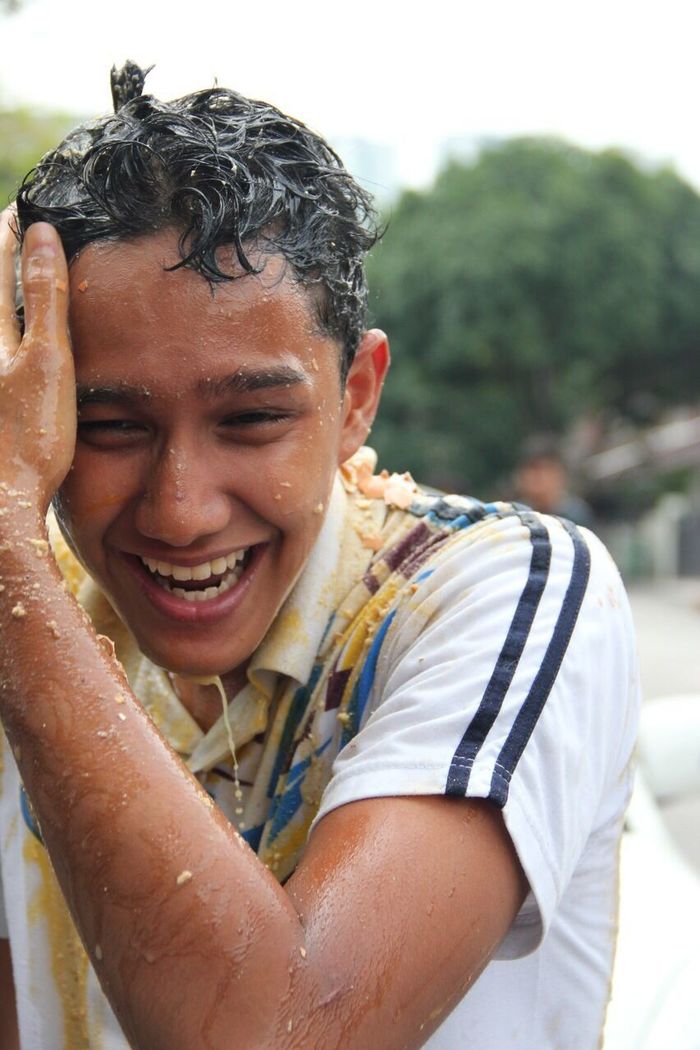 By Megan
About Photobox: Photobox is Europe's leading online digital photo service with over 30 million members. They are market leaders because they're passionate about what they do – the photography and the collaboration – and how they do it – insanely great products and customer service. They help people create memories and keep them alive through Photobooks, cards, wall art, mugs, t-shirts, and more.
By Hairil Saleh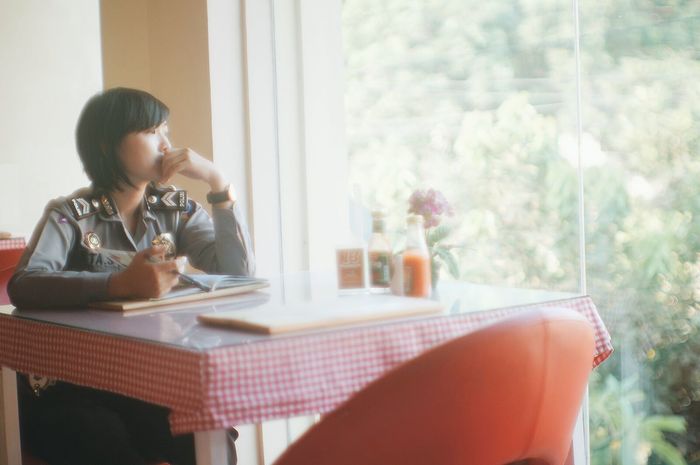 By i am Wynter
Good luck everyone – if you've got any questions, send us a tweet, or connect with us on Facebook. Looking forward to seeing your photos!
Header Image by @japontipikurdan