New Photo Mission: Adapted to the City
Capture urban environments in a new way for our new Mission with Land Rover
Mission: The best things in life are born in the wild and adapted to the city. The same is true for the Evoque. Together with Land Rover, we're looking for your shots of the many different urban environments – captured in a new way. It's time to explore how the world adapts to city life. How trees blend into concrete. How clouds blend into skyscrapers. Explore your city and show us the people, things, animals, and objects that blend real nature in your urban setting.
Prize: The winning photographer will receive the Land Rover x Barbour Explorer Holdall bag (£599), in addition to a £100 voucher from Magnum Photos. A handful of photographers will be featured in an EyeEm image collection.
Deadline: January 31, 2017
How To Take Part: Add the tag Adapted to the City to a new photo or go back and add it to one you've uploaded before.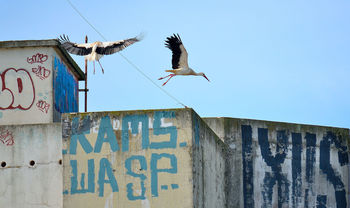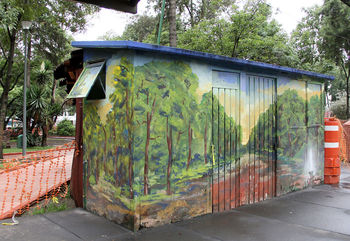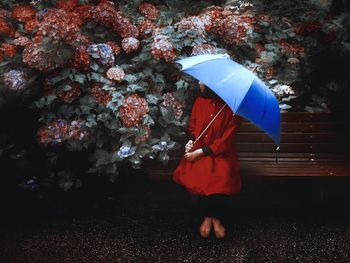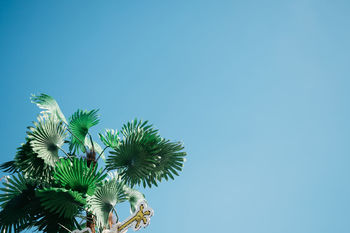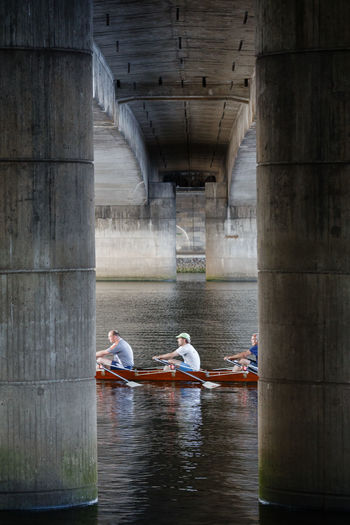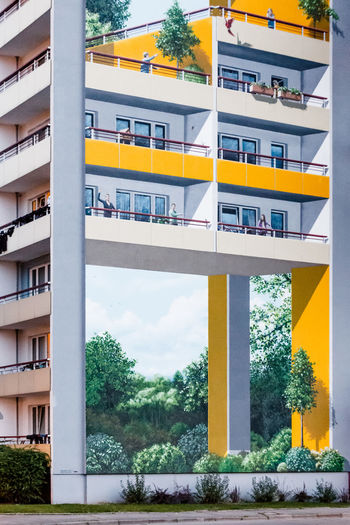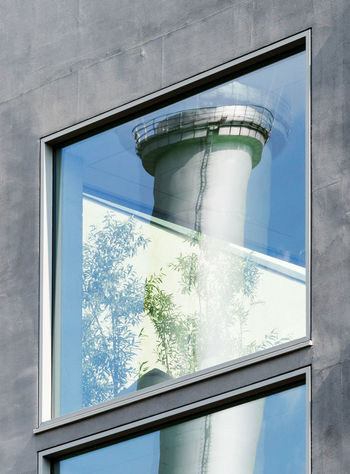 Download EyeEm to participate
Interested in partnering with EyeEm on a Mission? Join some of the world's biggest media outlets and best-known brands and be at the center of the conversation. Find out more.
Header photo by @fotoyuli