New Photo Mission: A Frame Within A Frame
By EyeEm Team - 2 min read
Our new photo mission is to discover the most unusual examples of frames within frames.
Framing a photo correctly is a crucial element of capturing an amazing photo. Sometimes though, you can get really lucky and have the frame already there for you. These can make for really striking, strong images. With that in mind, our brand new photo mission is to find the coolest examples of the magic of a A Frame Within A Frame.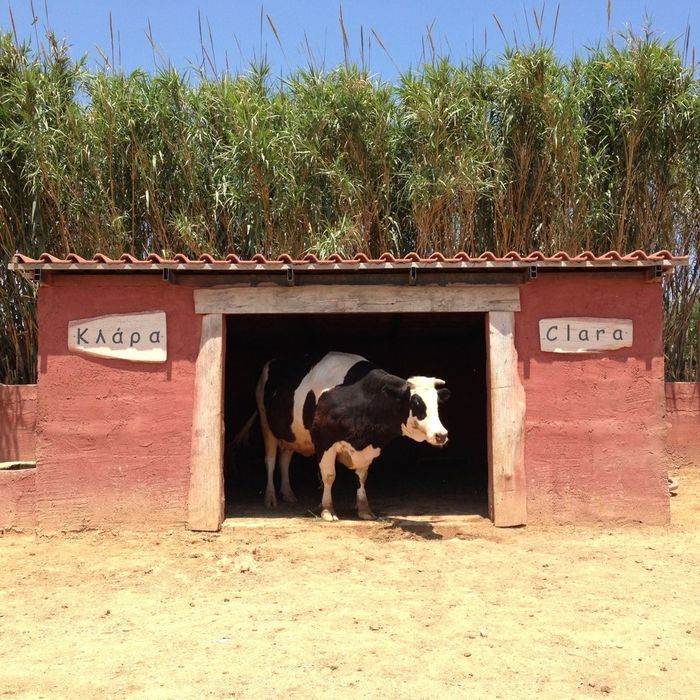 By Costas A.
Your Mission: Get your thinking caps on and start looking for some unusually framed shots. Looking through trees, doorways, keyholes – it's time to get creative! Then simply tag your photo as a A Frame Within A Frame.
(Psst, why not check out our 10 Tips and Tricks for framing for some helpful hints?)
Your Reward: The 25 most creative and unusual photos will get featured on the EyeEm blog. As a featured photographer you'll also get highlighted on the EyeEm Team account.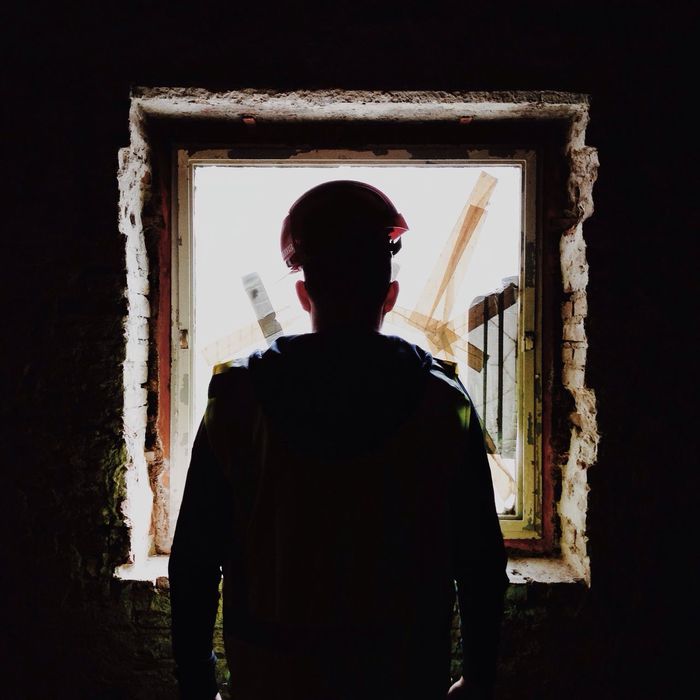 How To Take Part: Capture your image and tag it with A Frame Within A Frame. Your photo will then be automatically added to the album. If you want to add a photo that you've already uploaded, just go to your profile, view the photo and select "Edit Photo". From there you can add the tag "A Frame Within A Frame".
Deadline: August 16, 2014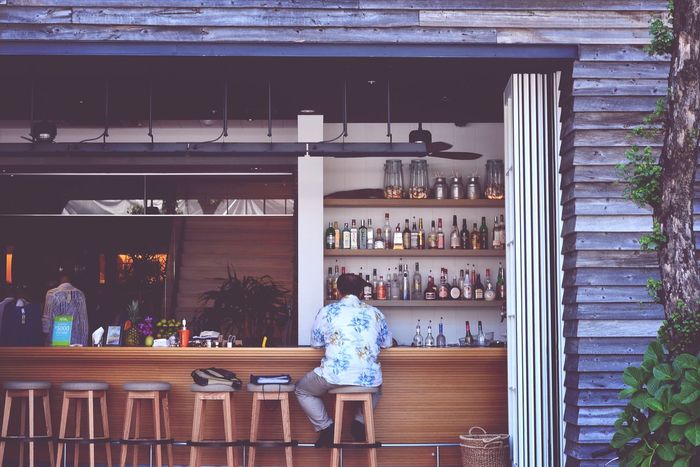 By myst09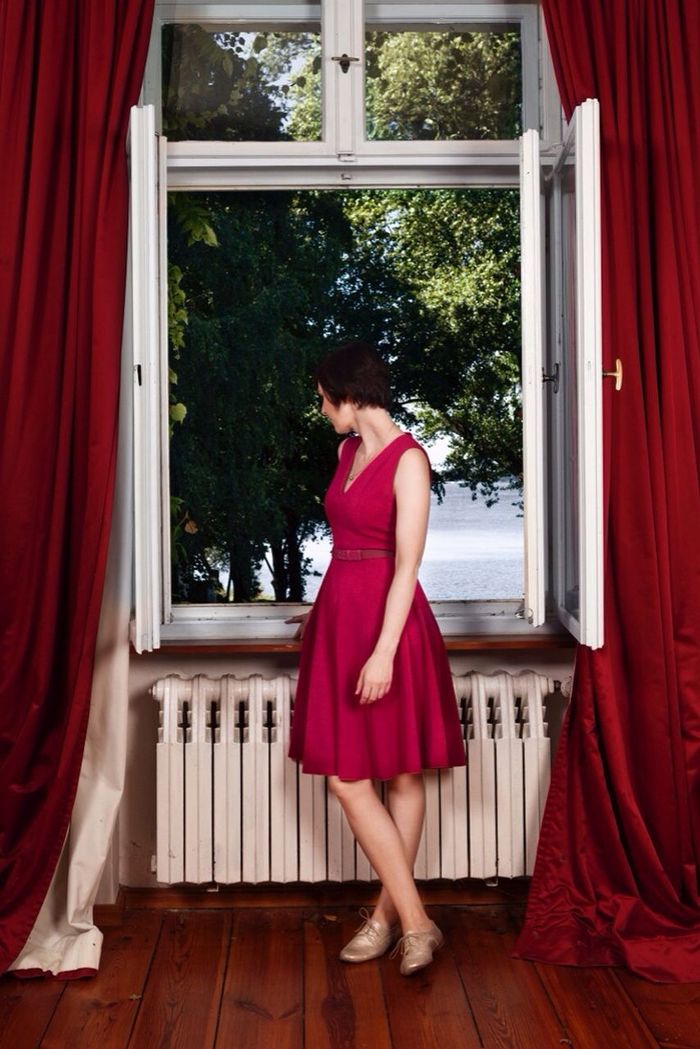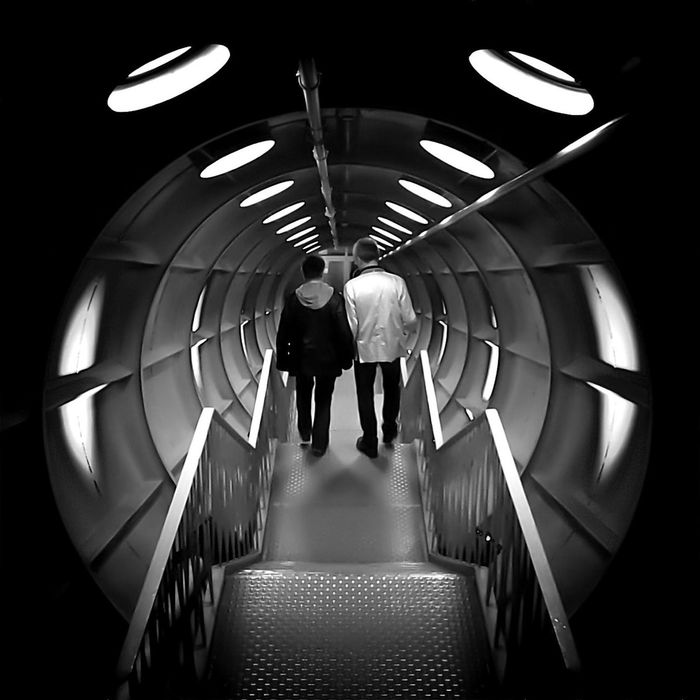 By Cris Jiménez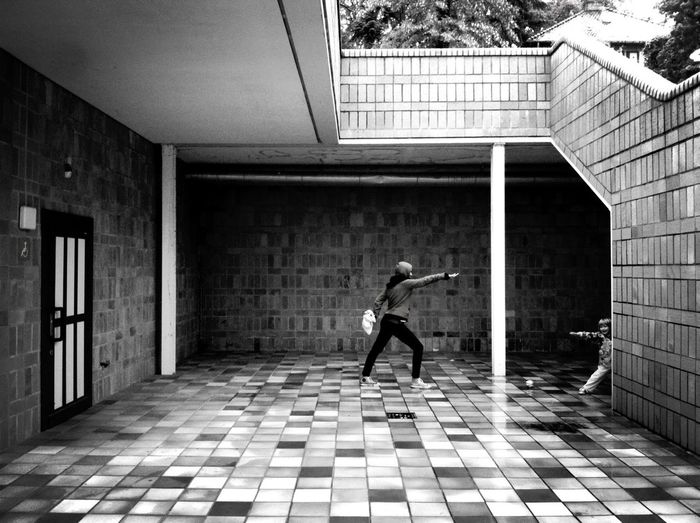 By lyam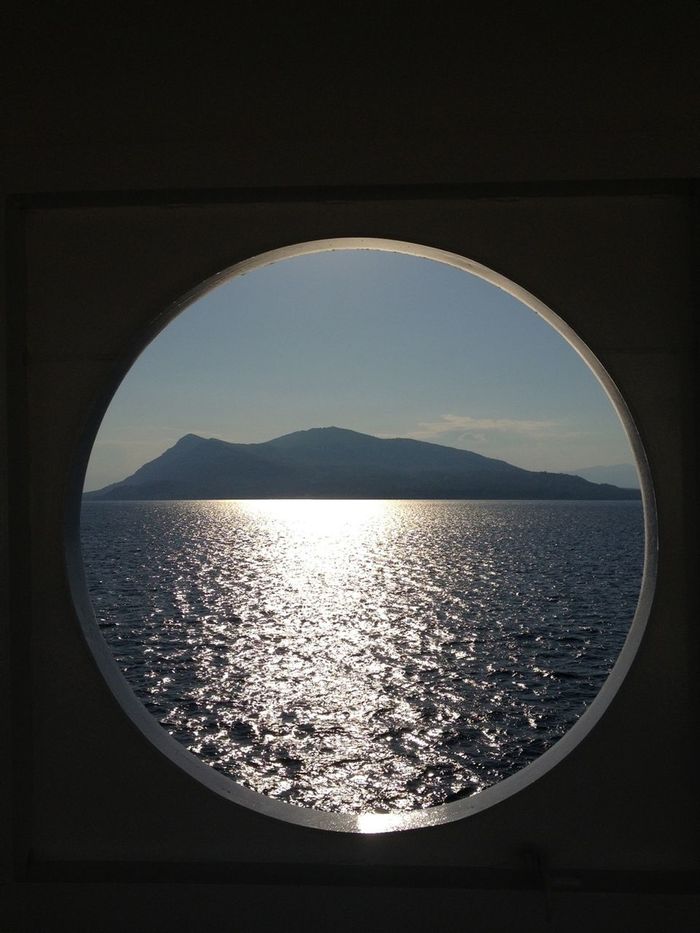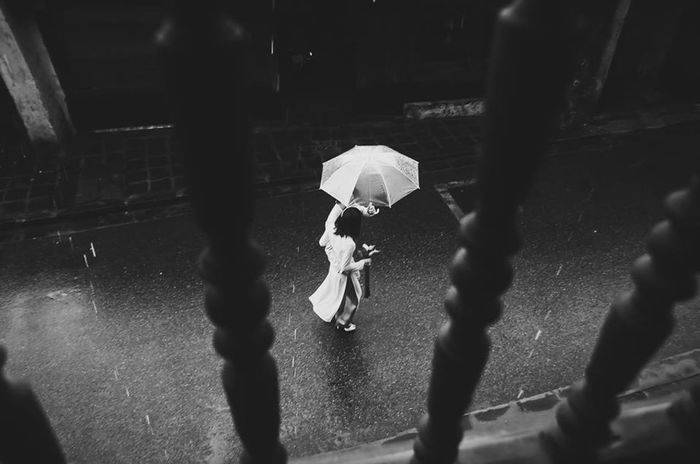 By Tin MarTin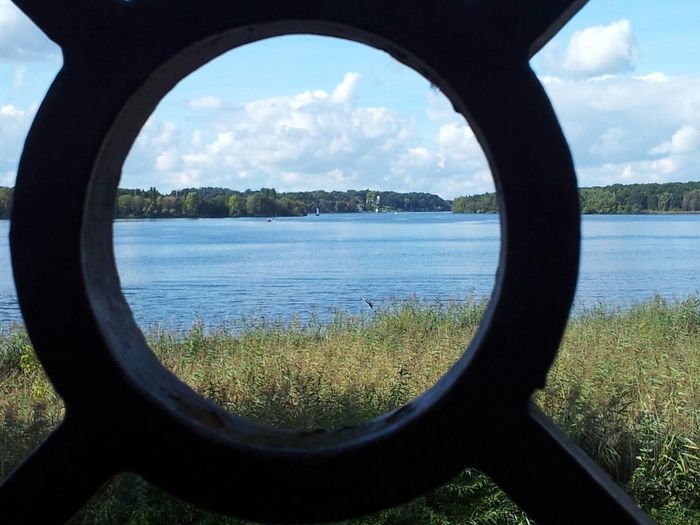 By Franky Stone
We can't wait to see your photos! If you've any questions, please tweet us at @EyeEm or connect with us on Facebook.
Header Image by Chris Jed