New Mission: Your art is portable with caseable
We're collaborating with caseable for a brand new photo mission to find stunning images that you can take with you wherever you go.
These days, most of us are either on the phone or the computer (or both!) whenever it's light out. To bring more beauty and creativity into our lives, we're collaborating with caseable to find stunning images that you can take with you wherever you go.
Your Mission
Take photographs that you're proud of and want to show off to strangers – anything from mountain peaks to cityscapes to high quality self-portraits. Create striking photos and upload them to the Your art is portable with caseable album.
Pro tip: Keep in mind that your photo will be printed on a case, so you don't want it to be too busy or distracting—imagery should be simple, clean andeye-catching.
Your Reward
The 5 best images will be selected by the caseable jury and printed on a case of your choice (phone, laptop, tablet or e-reader), including the EyeEm logo. In addition, the winning photographs and the runners-up will be featured on the caseable and EyeEm blogs!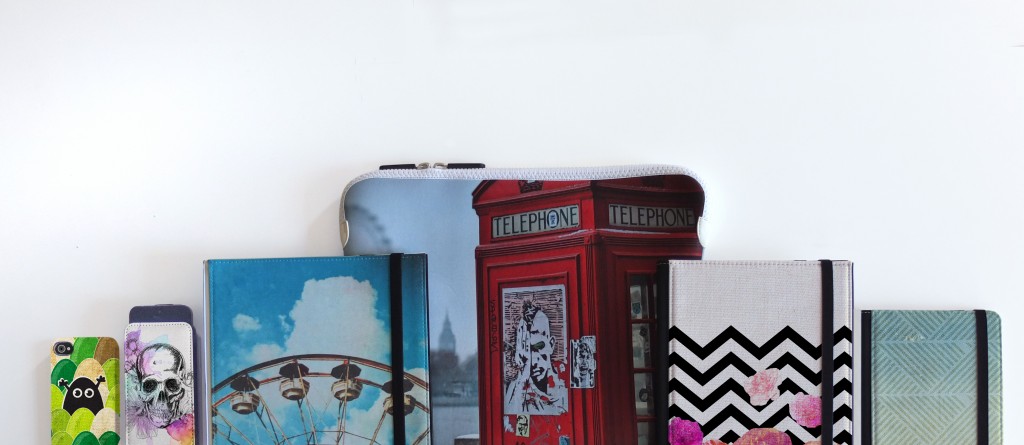 Deadline: April 25, 2014
About caseable
caseable is a creative company based in Berlin & Brooklyn. Making hand-crafted, completely customisable tech accessories for all your important devices – smartphones, laptops, tablets and eReaders – they've always got you covered. Customise an artist's design, or use your own photographs to create something unique… at caseable, you're the designer.
How to Take Part
Simply take a photo and tag it with Art is portable with caseable. Your photo will then be automatically added to the album.
If you want to add a photo that you've already uploaded, just go to your profile, view the photo and select "Edit Photo". From there you can add the tag "Art is portable with caseable"
Download EyeEm to Participate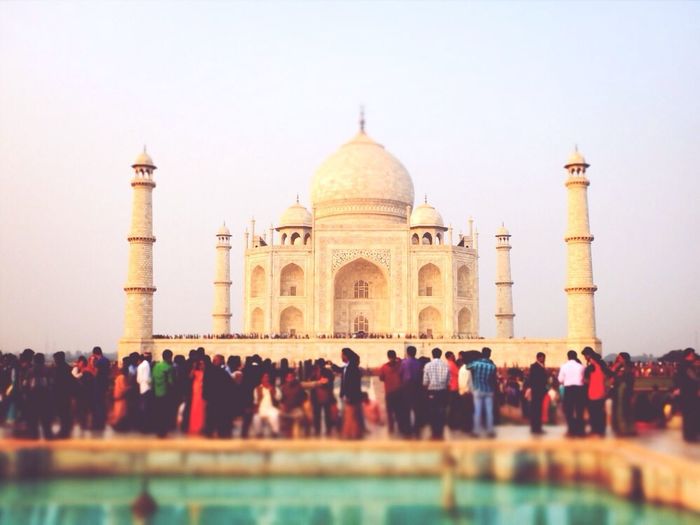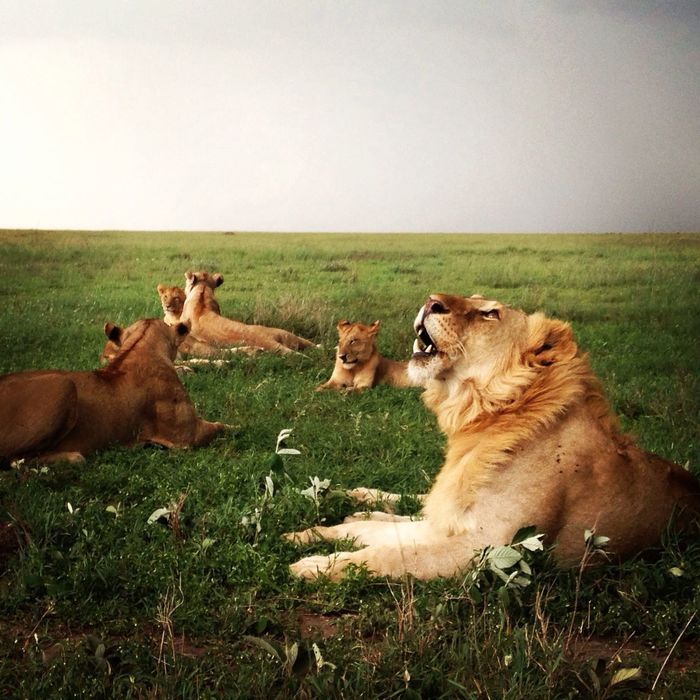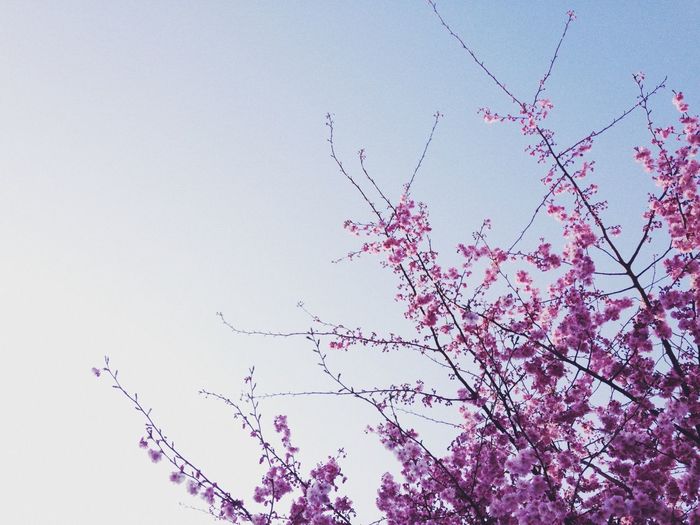 Not sure how to participate in a mission? Read our post explaining how to contribute to an EyeEm Mission.