New Mission: Get hy! in Berlin
Hi Berlin! Here's a secret mission for you: get creative with the hy! letters to win a ticket to the prestigious hy! Berlin conference and have your image published in Die Welt.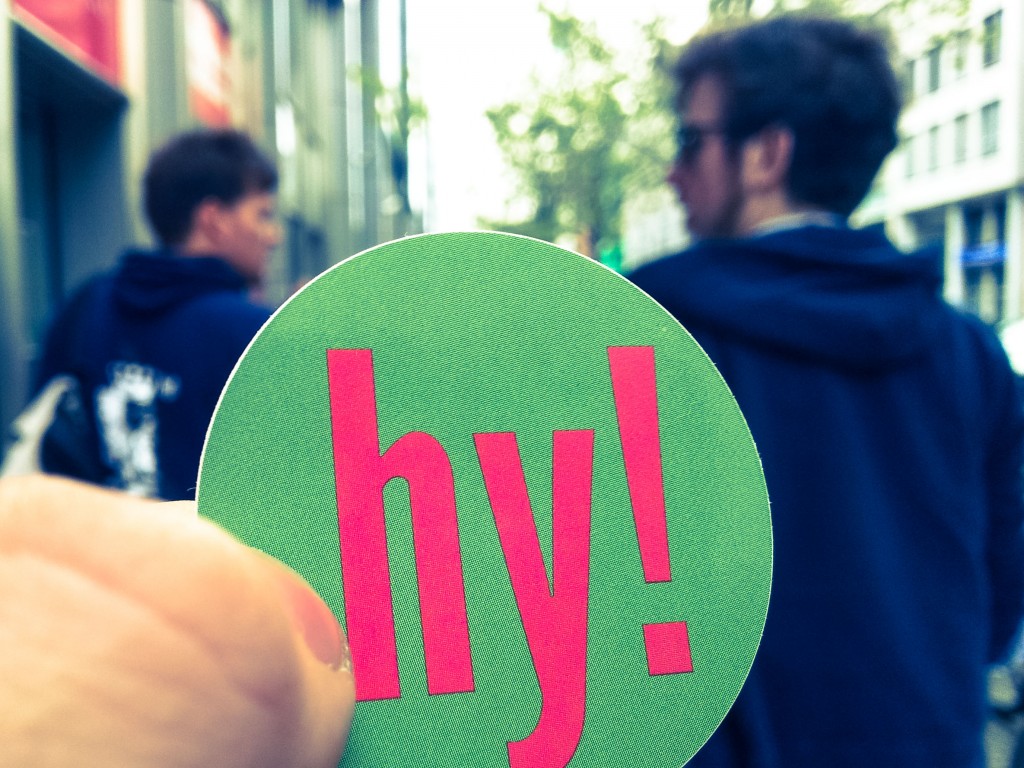 Hi Berlin! Together withhy!, Berlins finest unconference for entrepreneurs & designers, we want you to go on a secret mission: capture the hy! letters or the logo on the streets to win a ticket to the a prestigious live show and have your image published in Die Welt on June 1st.
Your mission:get creative and visualize the hy! letters, take a photo of it and upload it to the hyberlin album. You might even be lucky and find one oft the hy! stickers that are spread all around the city. Whenever you see one, capture it!
Visualize the hy! logo using the following things:spaghetti, rope, rice, bananas, office supplies, dirty windows, snow, hair, lipstick, paint, light, body parts…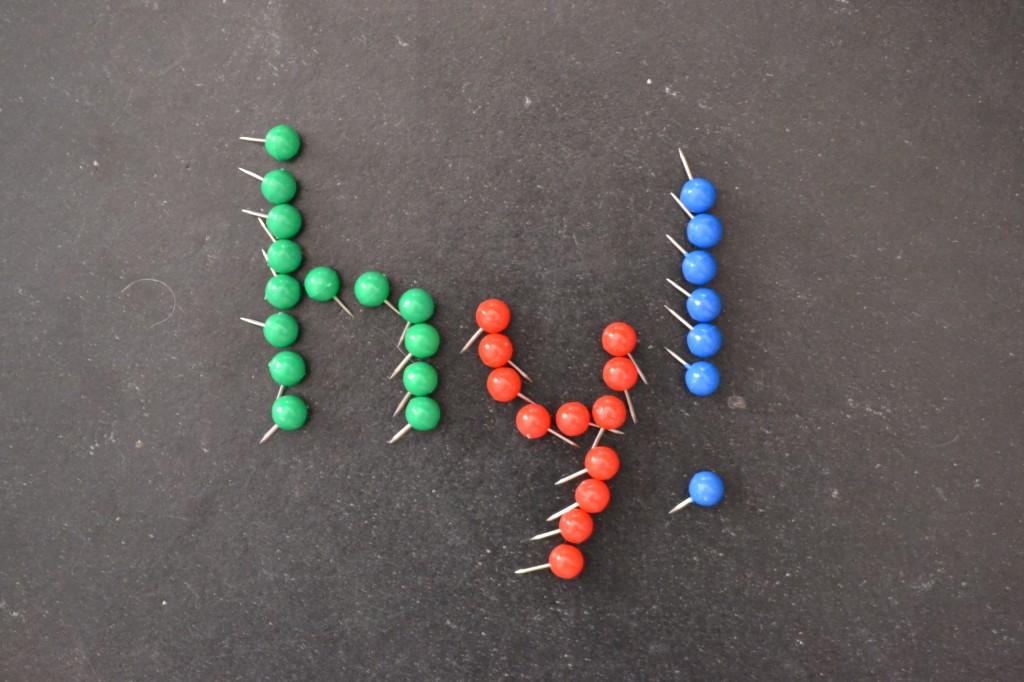 Hint:look out for the hy! stickers at these places: Rosenthaler Platz, Betahaus, Oranienstraße, Kastanienallee and many more
Your reward:the most creative shot receives two free tickets for hy!'s live show atRadialsystem in Berlin on June 2nd and will be published in German newspaper Die Welt. A selection of the best shots will also be presented at both hy! Berlin and Photo Hack Day.
Deadline: May 30, 2013
About hy! Berlin:hy! brings together a handpicked selection of 150 creatorswho push boundaries in technology & media. On Sunday night some of the world's most innovative technology pioneers, entrepreneurs & designers enter the stage to present groundbreaking new ideas and products.
What are you waiting for?**Go out and give a shot athyberlin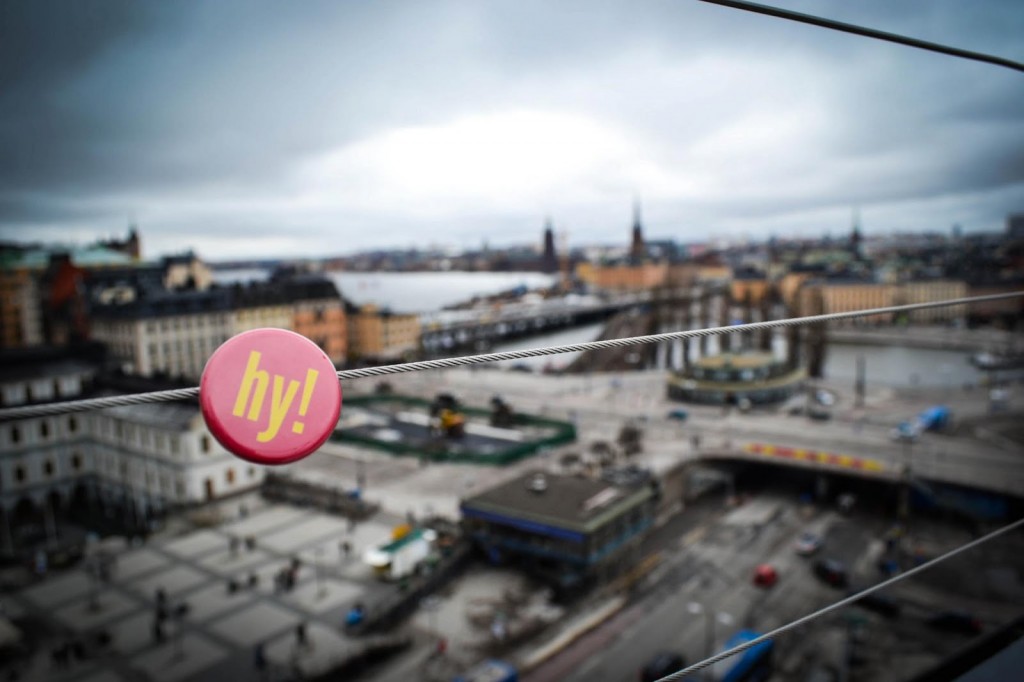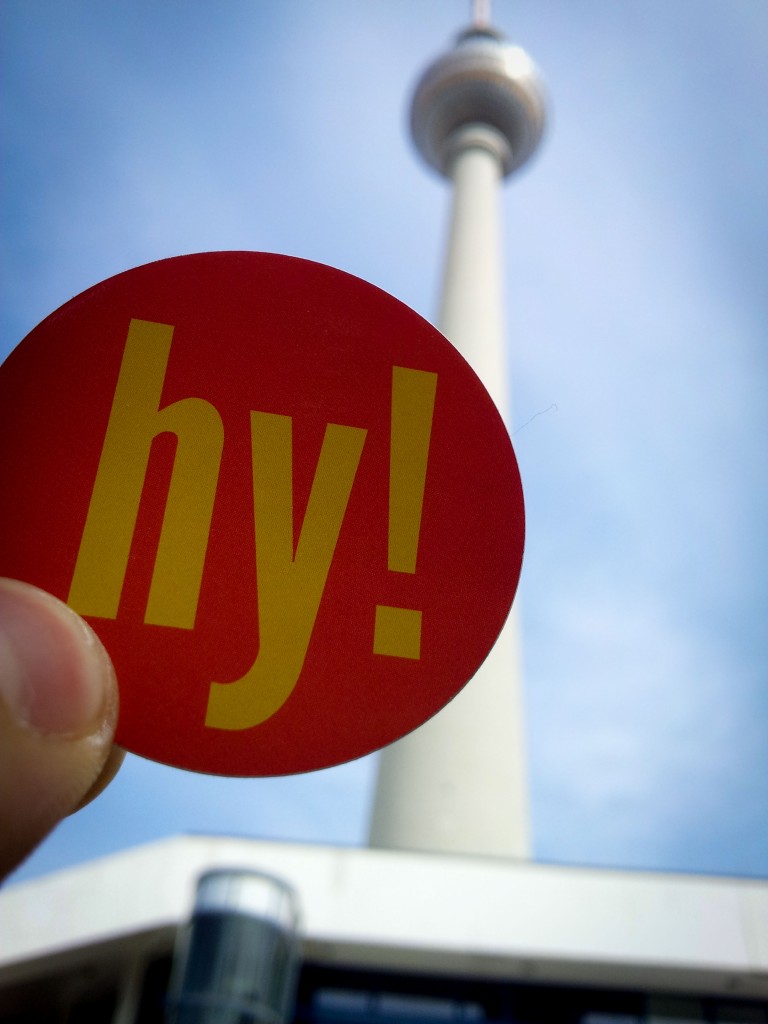 Recommended Blog posts