My First 8 Weeks on EyeEm Market
Community member Monika is a top seller on EyeEm Market and talks us through her photos sold.
Monika is a community and content strategist – and was one of the very first EyeEm community members! Shooting with her hand-me-down iPhone 5, she's also among EyeEm Market's top sellers. We're itching to hear her insights into selling on EyeEm Market, as well as the stories behind her photographs.
Here's what Monika had to say about her Market sales: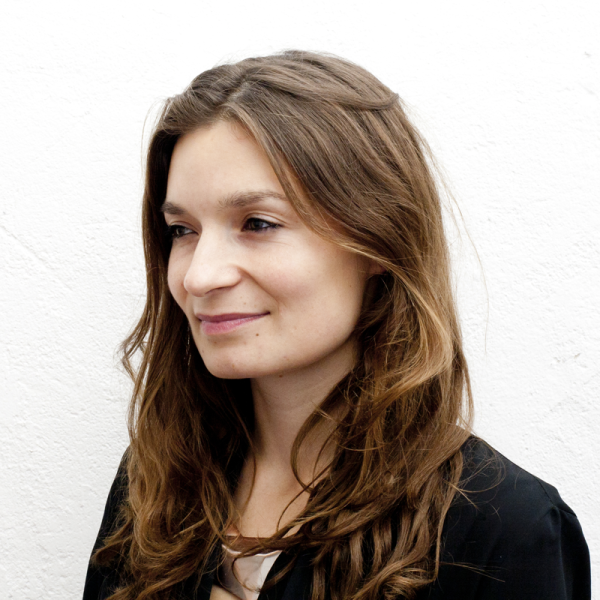 "I started uploading pictures to EyeEm Market last year to make some extra income. I was researching for my first book and realized the potential to make both great connections and money on the side. After all, thanks to the internet there are countless possibilities for earning from our creative work."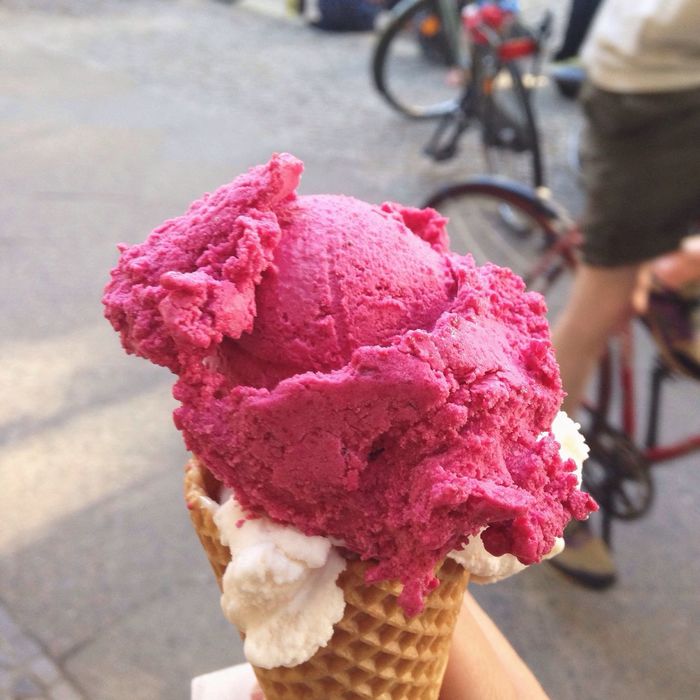 "The first picture I sold was of an ice cream. Someone snapping up something this mundane reminded me of my days working in a creative agency. I'd spend hours scrolling through image databases looking for the perfect "real" shot. So I know that everyday pictures are a big hit with brands wanting to look human and approachable. I'd have loved EyeEm back then – photography from real people capturing their normal lives."
By
"I take most of my pictures while out cycling. I observe my surroundings and appreciate the little moments, often giving things a second look. Here it was freezing, but when I saw the river, I just had to hop off my bike! That morning ride ended up paying for the lunch that day."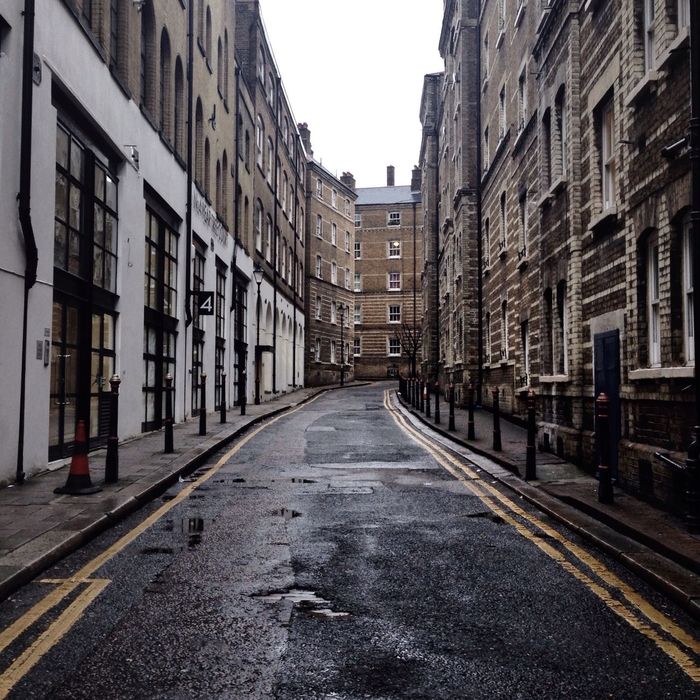 By
"I was rushing through the streets of London when I passed this quiet street. I noticed the bluish grey so I pulled out my iPhone. It was only for about 30 seconds, but this half a minute was worshipped by someone else so much that they bought it!"
By
"I was watching my friend Anne draw notes during a meeting and couldn't help but capture the details of her work. I guess I should probably invite her out for drinks now!"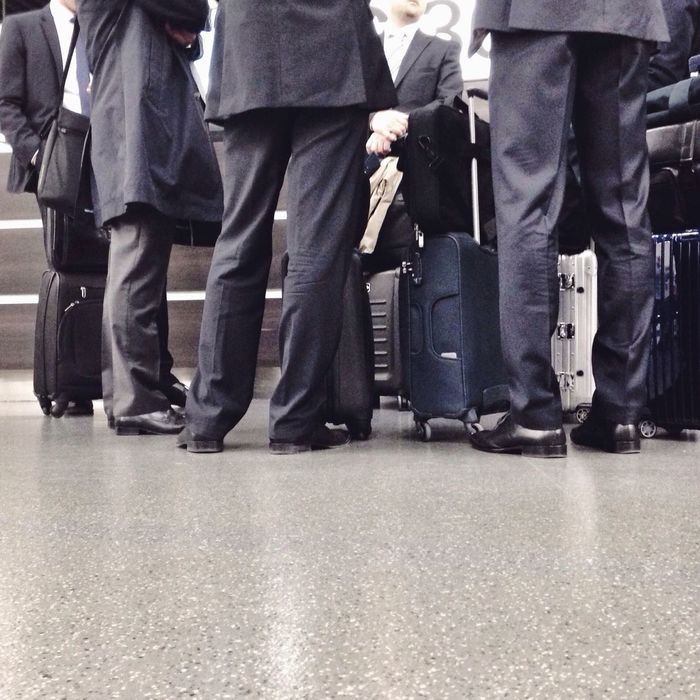 By
"I often take pictures of the things in my day-to-day that are not quite as common. Here is an image of some men suited up. I saw them while I was waiting for my flight and wanted to capture their formal look."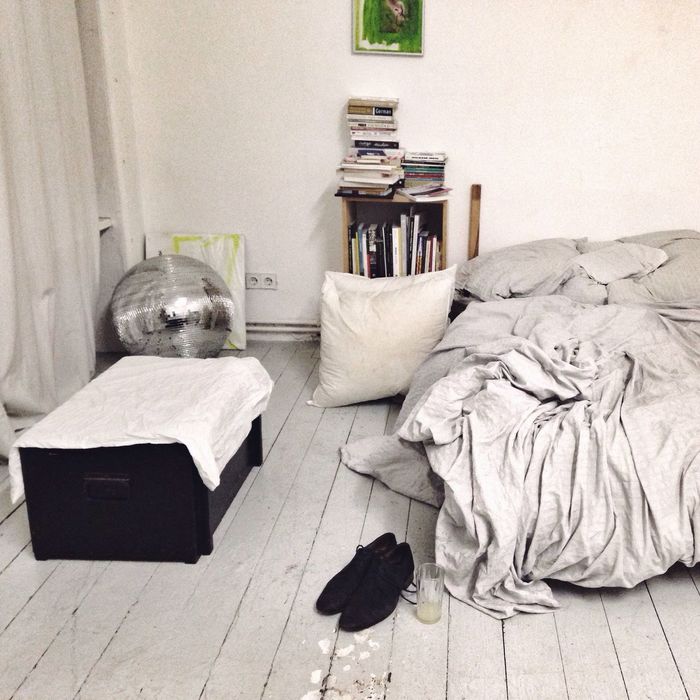 By
"This is a special one. In Berlin apartments, generally speaking, everything is temporary, casual, messy. I captured this still life that I really admired, but only a week later the ceiling fell in. Once so admirably pretty, the place turned into a construction site. It was never the same afterwards and in my memory it will always remain the way you see it here."
"Those small moments make all the difference and can really help you earn some extra pocket money. Don't shy away from shooting the everyday! It's the simple beauty of the mundane and the ordinary that people, and buyers, best relate to. No wonder then that these are the photos that sell best."
Monika Kanokova is a freelance community strategist and the author of This Year Will Be Different: The Insightful Guide to Becoming a Freelancer. Her heart belongs to good interior design and delicious filter coffee. If yours does too, follow her discoveries on EyeEm!
For even more photo-selling tips, tricks and stories, check out our other EyeEm Market posts here!
Header image by @monikanicoletta.