Looking Through My Window: 25 Images Taken Through Windows
Don't miss these stunning light-filled winners of our latest mission with The Huffington Post
Real views from real people: those are the photographs we were after, and you delivered! We saw magical views from your house, car, office, cafe, vacation, train, mountaintop and so many more. The submissions were truly outstanding.
The best photos will appear in the Moving Image series on The Huffington Post, as well as in Huffington, the iPad Magazine.
Without further ado, here are the top 25 images from our mission The View From My Window.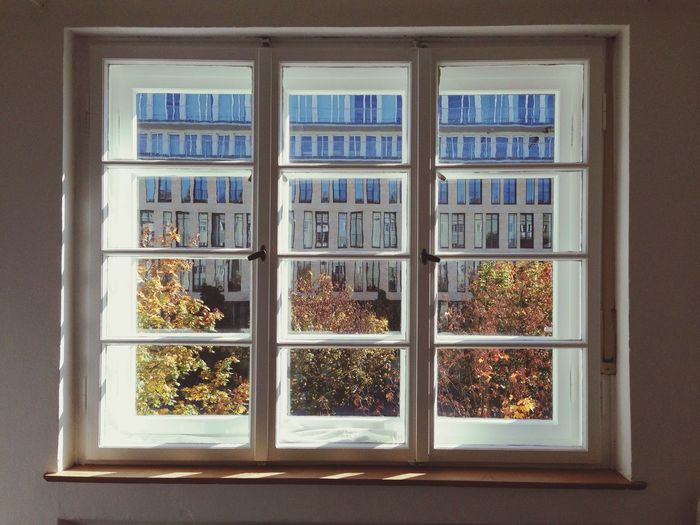 By Uecker
By Rak Mo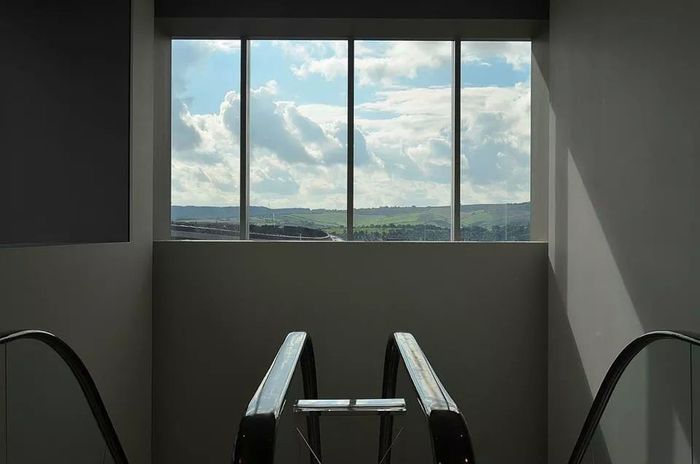 By Lizz Searle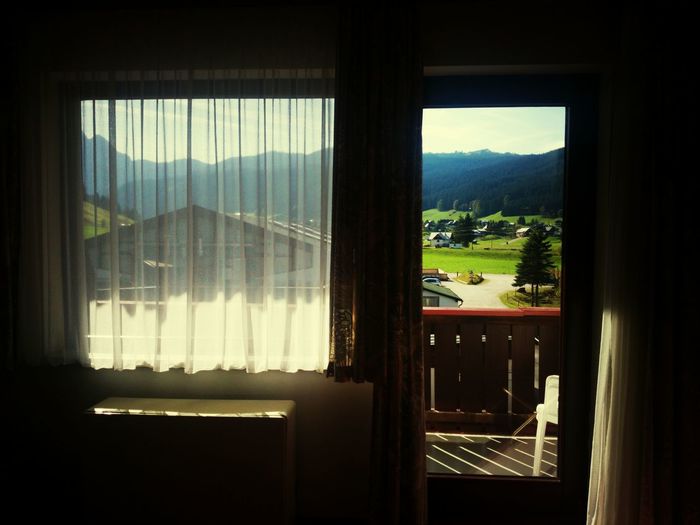 By yfapplefei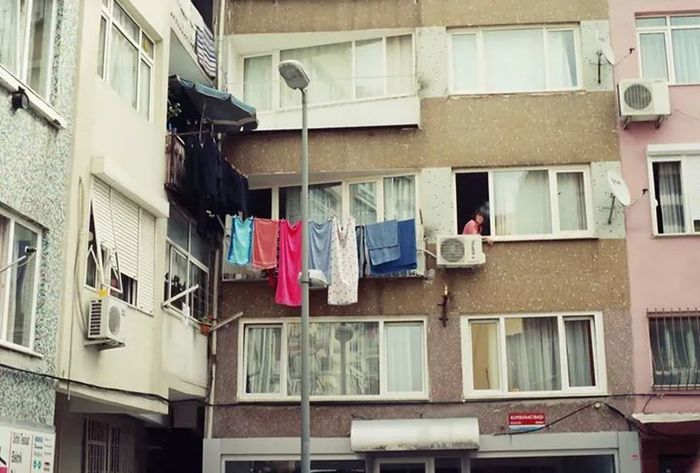 By Gitte Stark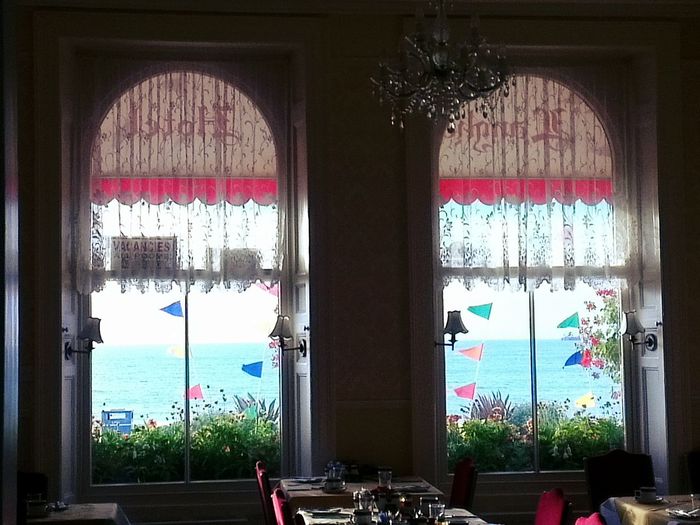 By be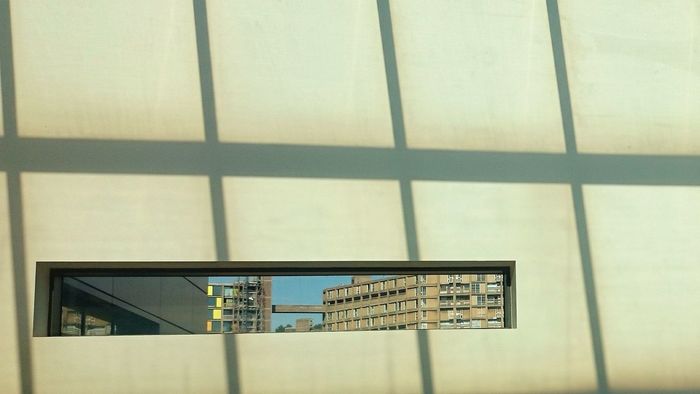 By John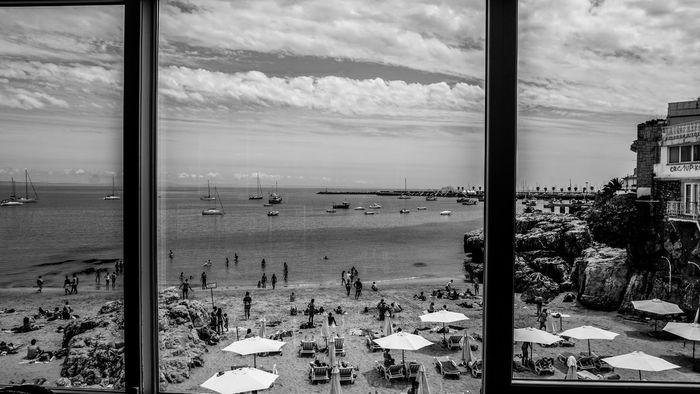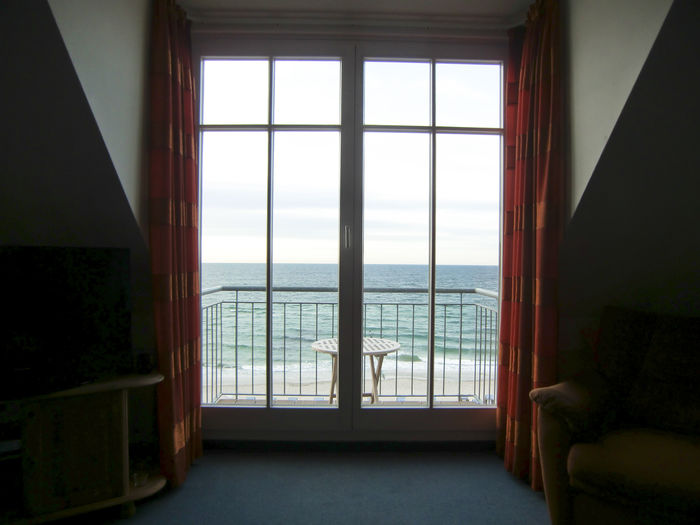 By Kat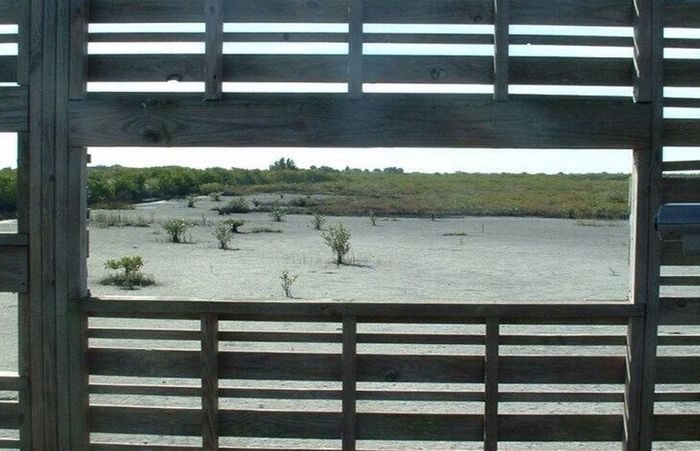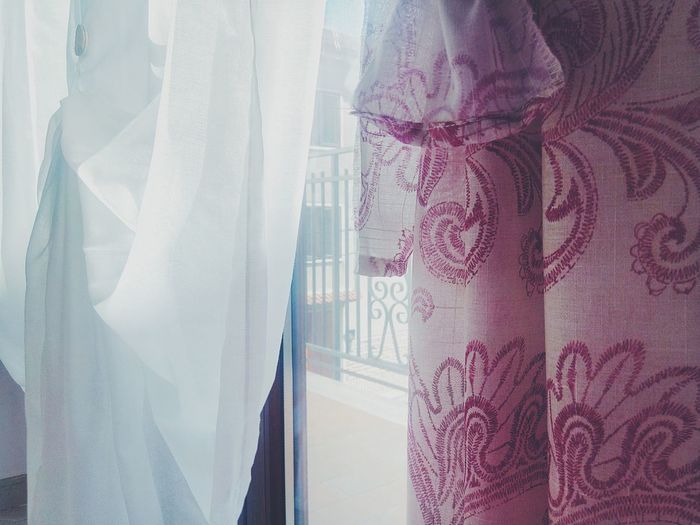 By Elisabetta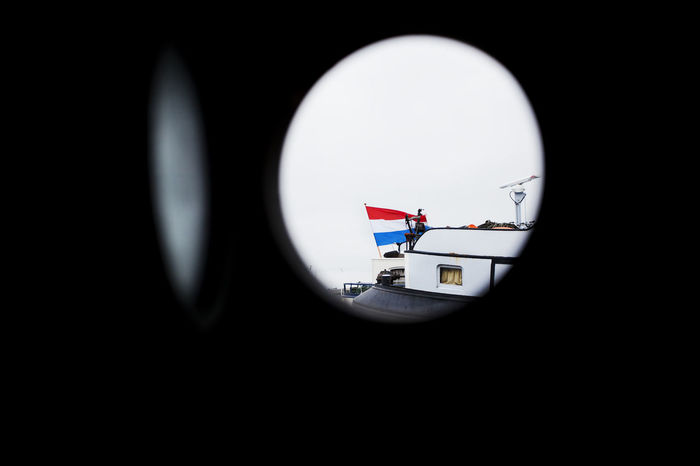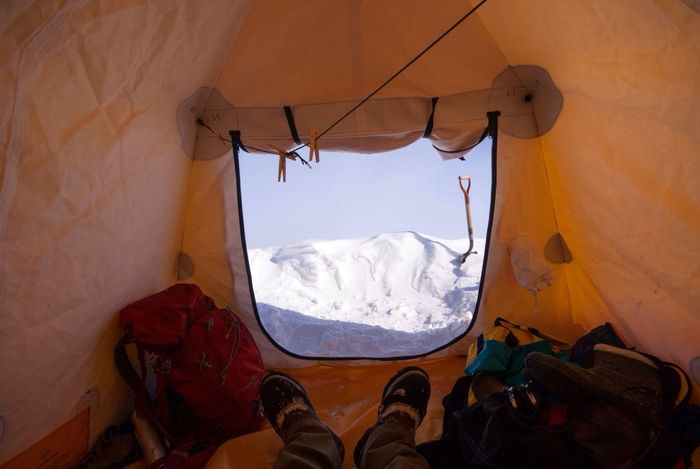 By Nikko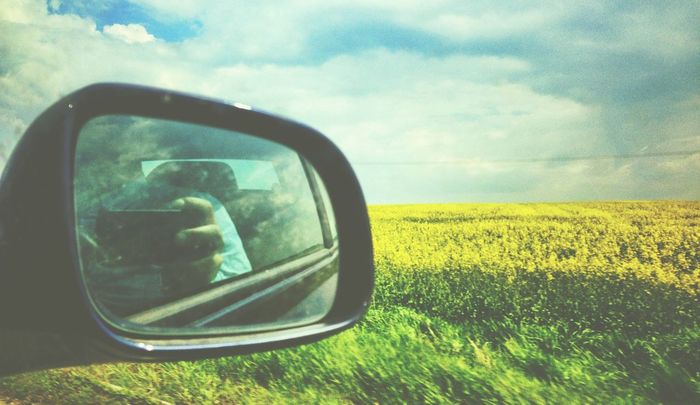 By daFred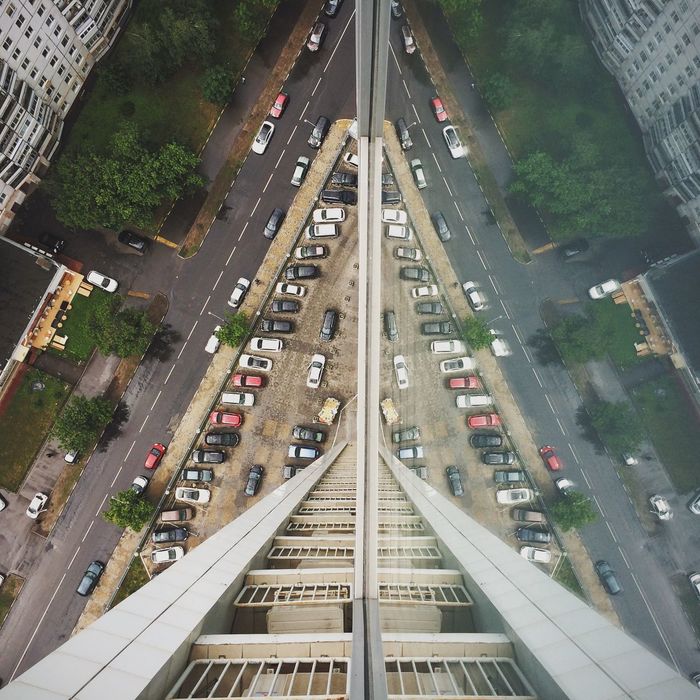 By Andrew Mo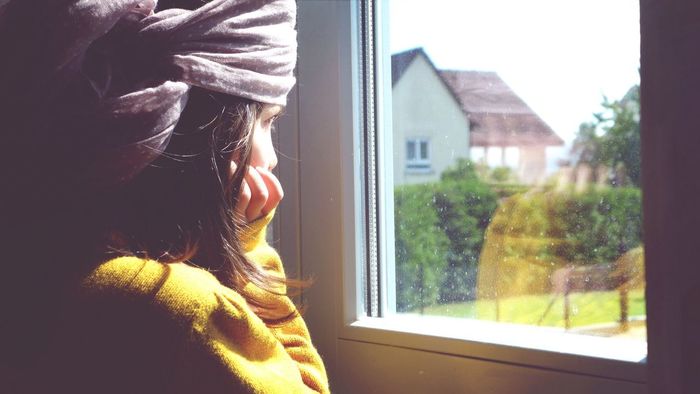 By Jana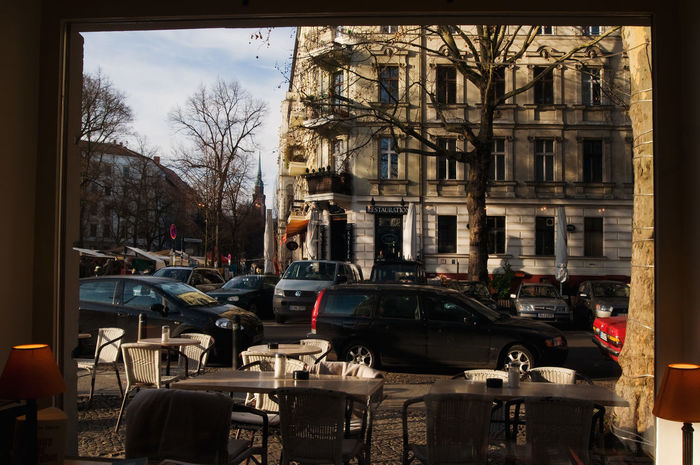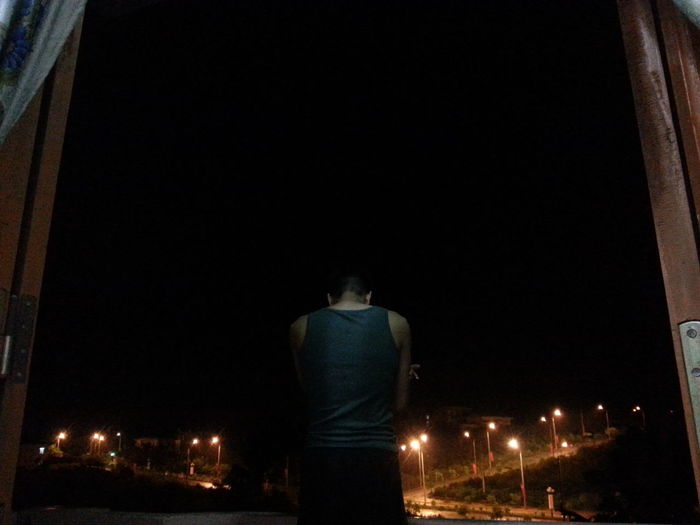 By Trung Q
By David Welsh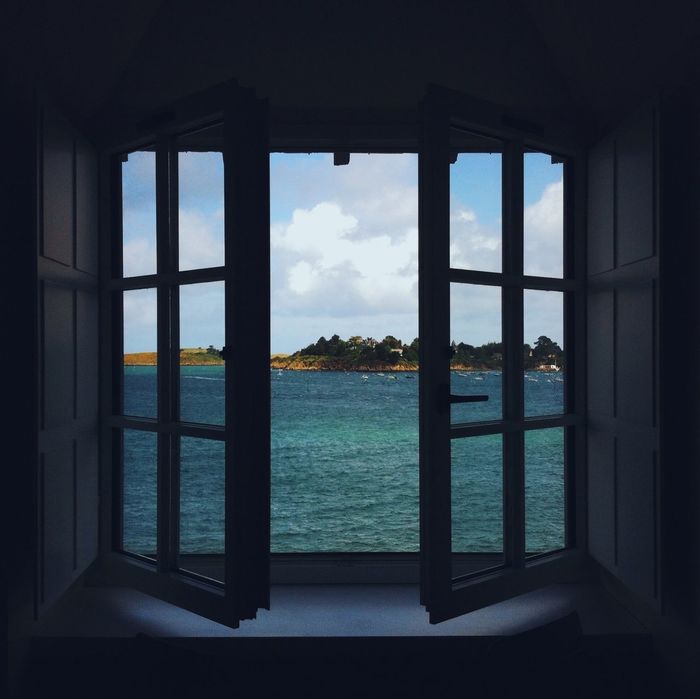 By Magda Lates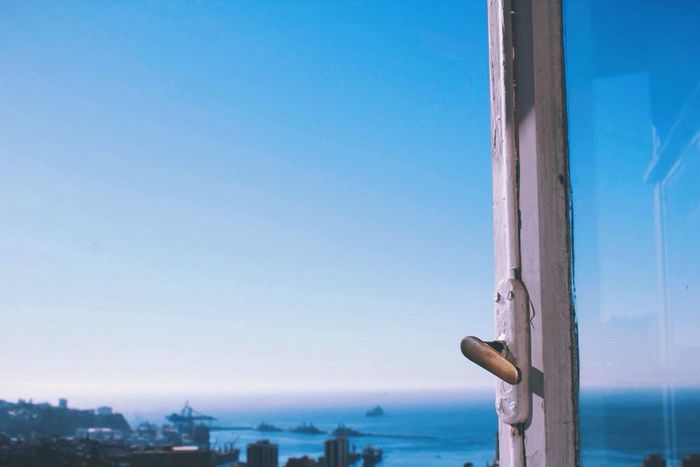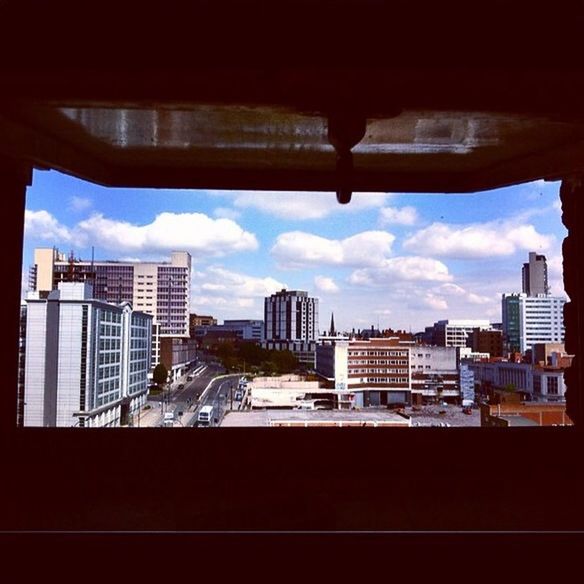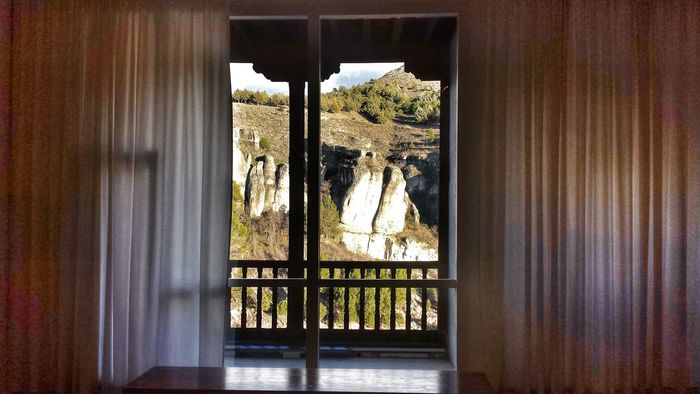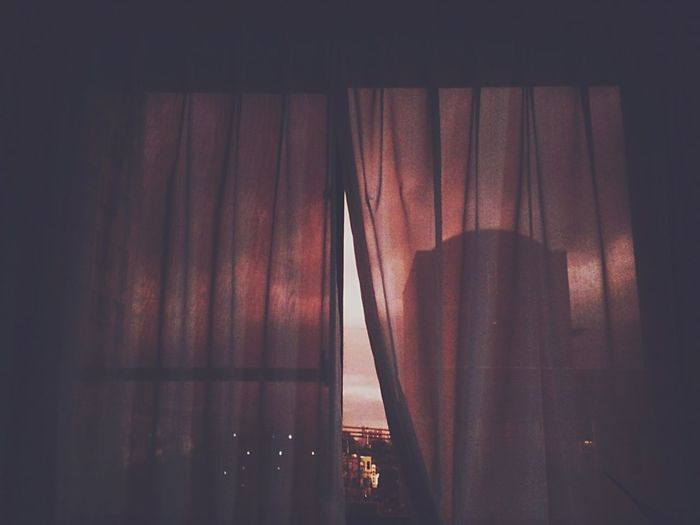 By shoji.k
Congratulations to all the winners! Want to get in touch with us? Connect on Facebook or Twitter. We love to hear from you!
Want to see the winners from other EyeEm photo missions? Check out these posts:
– Go Team! The Winning Images from RePicture Team
– The Top 25 Images from the Hands On Mission
– How Do You Like Your Food on the Go?