Mission Recap: The Best of Deceptively Simple
How can you capture the complex in a beautifully simple way? We found out in our recent Mission with GoCardless.
The best designs are often the simplest. In our Deceptively Simple Mission with GoCardless, we were looking for just that: Photography that shows thecomplex wrapped up in a simple package.With £100 of Amazon vouchers and the chance to feature in the below image collection at stake, your challenge was to depict thedeceptively simple. And that you did!
It was a pleasure to browse your images, and we're delighted to announce that Giovi G was chosen as the overall winner. Congratulations also go out to our runners up; Jan-Stefan Knick, Violeta, grellgrau, phebes, Flavio Edreira, TanjaKnieps, chautois, Mor Egbar, Leonardo Bedeschi, Stefano Paganini, Ben, Joed Barallas, Elizabeth Schierbeek, Andrew Hilton and Kamille Torres.
Winner!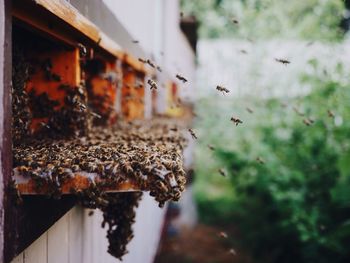 By
Image Collection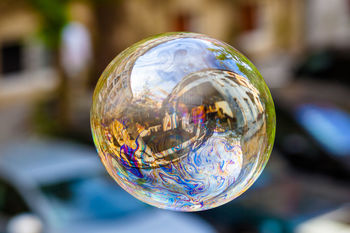 By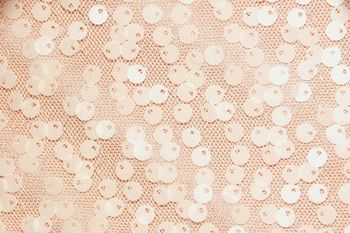 By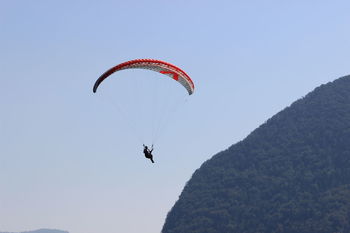 By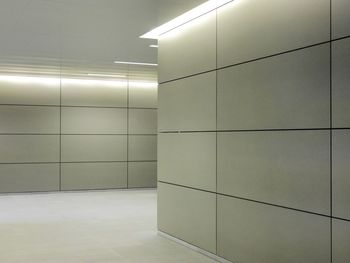 By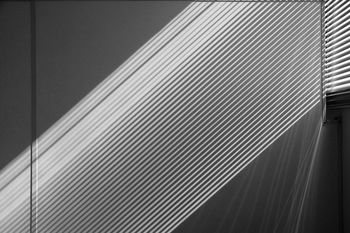 By
By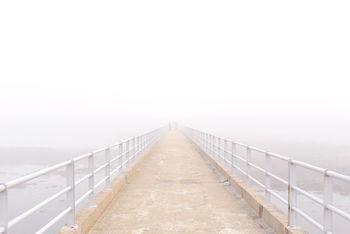 By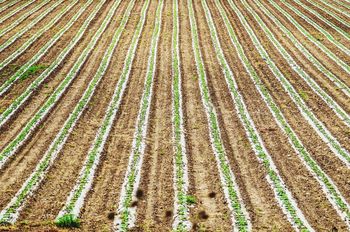 By
By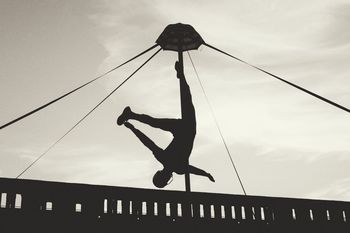 By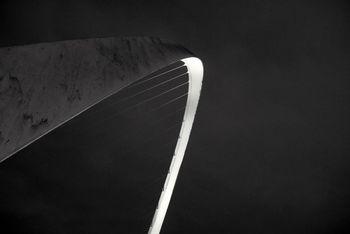 By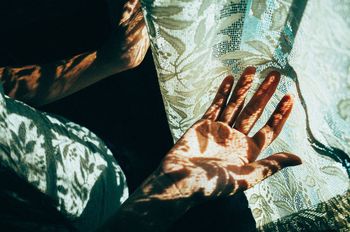 By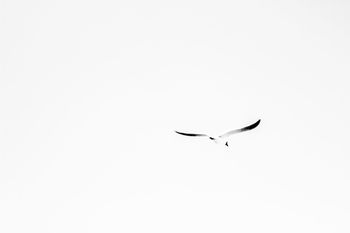 By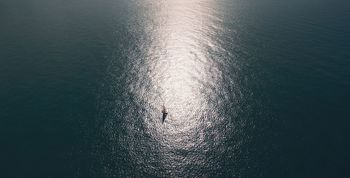 By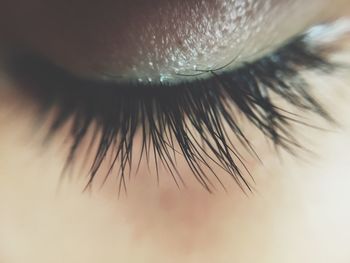 By
Well done to everyone who took part! If you'd like to see your photo in an EyeEm Image Collection, check out our Missions tab in the app. If you have any questions or queries, please get in touch. You can contact us through Facebook, Twitter or EyeEm – we're always happy to hear from you!
Interested in partnering with EyeEm on a Mission? Join some of the world's biggest media outlets and best-known brands and be at the center of the conversation. Find out more.
Header image by Giovi G.