Minimal Wellness: A Closer Look at a Defining Photo Trend of 2016
See our picks of this defining visual trend of 2016.
What makes a picture beautiful? The answer usually depends on what kind of photography is popular at the moment. Each year sees the invention of new techniques, styles, and aesthetics – and together they affect our taste and perception.
At EyeEm, we keep close tabs on what community members share with each other. This allows us to spot new photography trends as they bubble to the surface. We have summarized the most popular new aesthetics in our current Visual Trends report that you can download for free.
This is an in-depth look at the "Minimal Wellness" trend, including lots of sample images to inspire your campaigns – or to license directly.
These pictures blend a societal and a cultural trend: Taking care of one's body and creating images that are reduced to their essence. Minimal wellness shots capture people doing sports or relaxing before a simple, lightly-colored backdrop.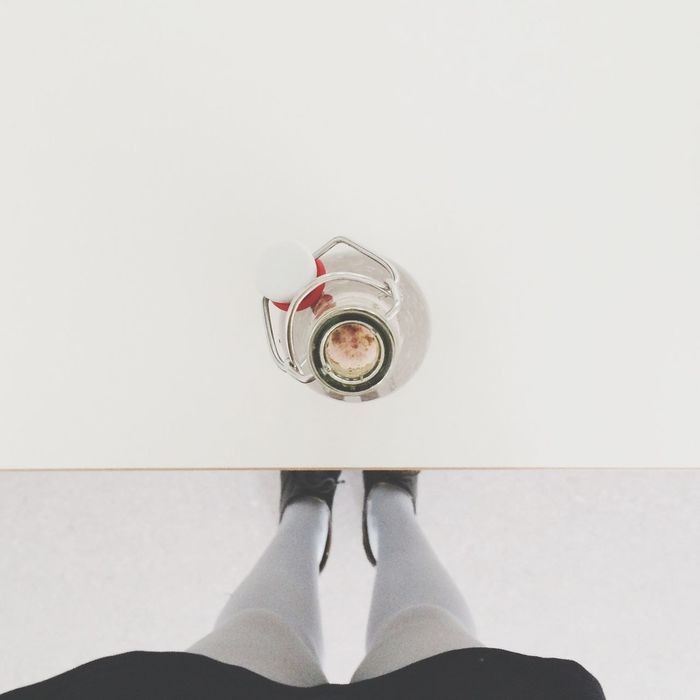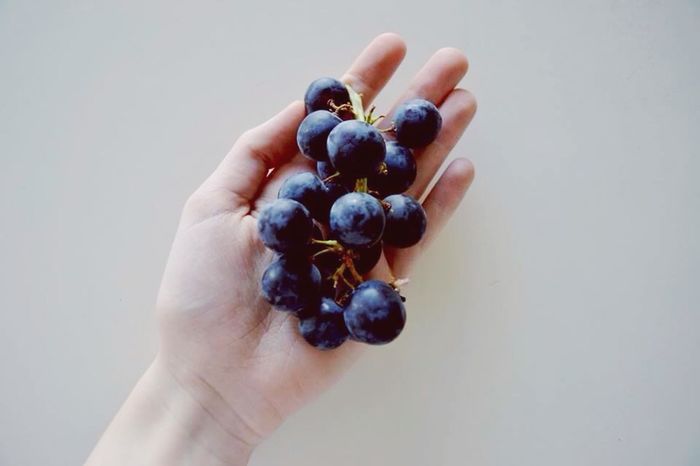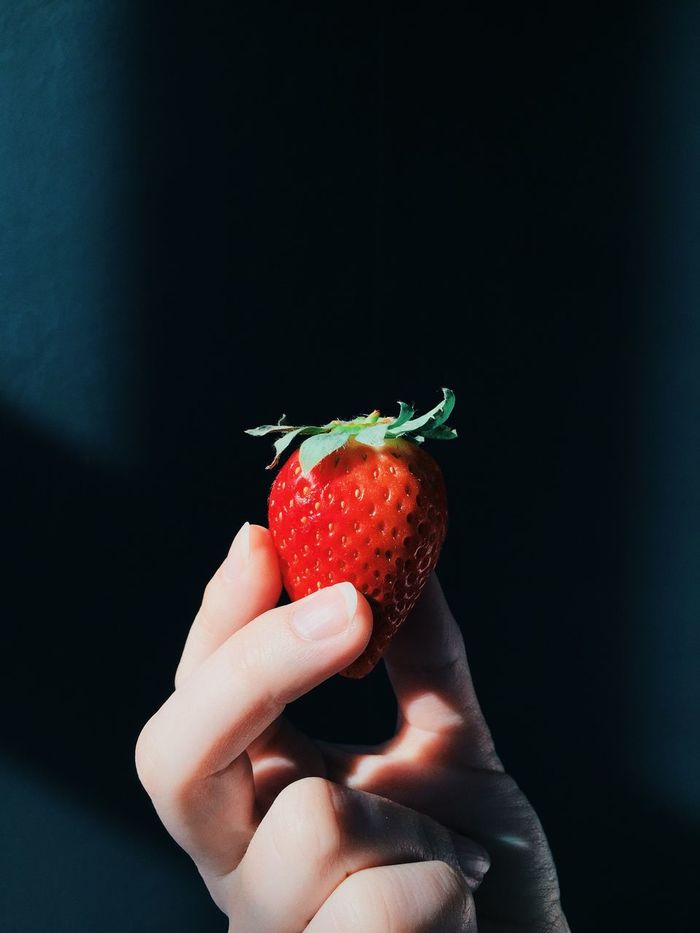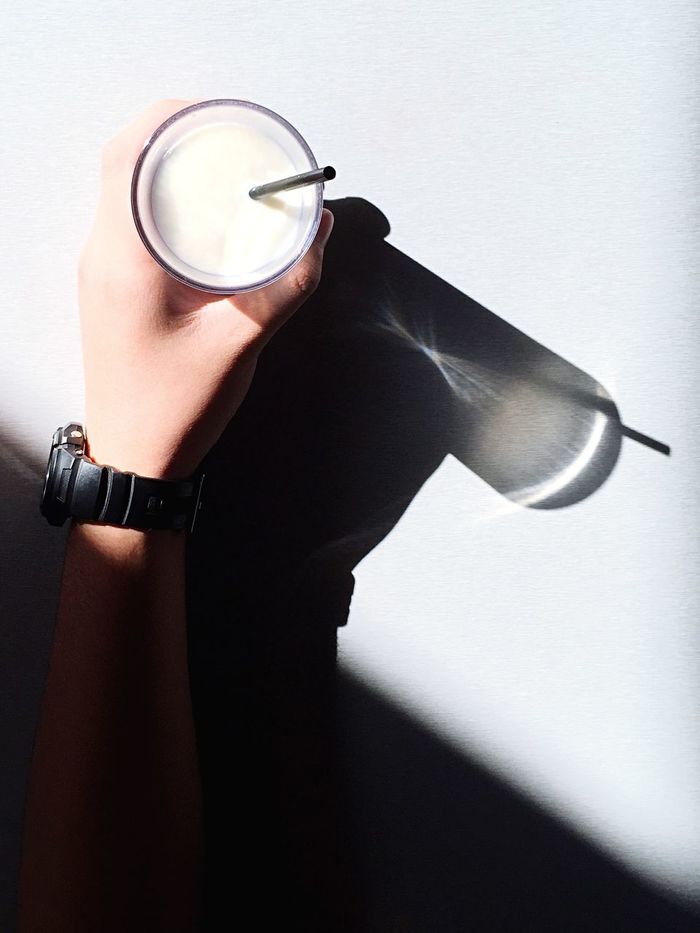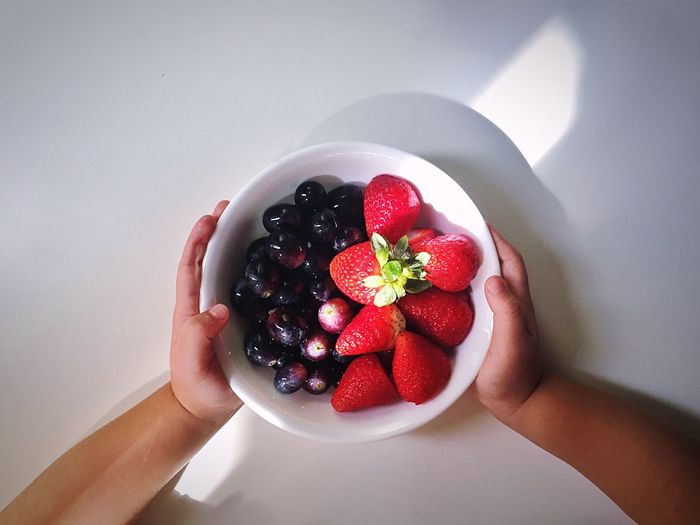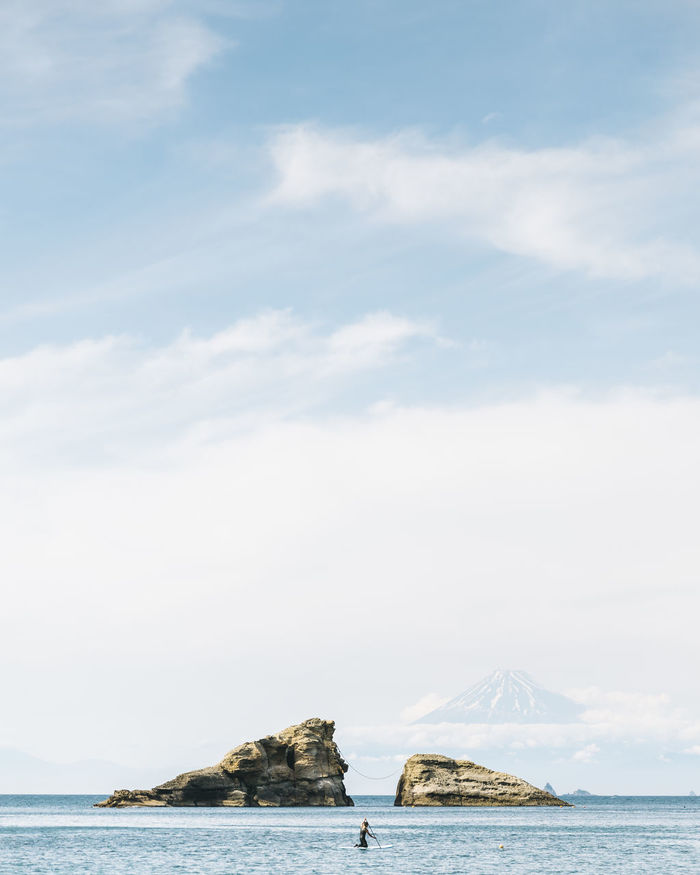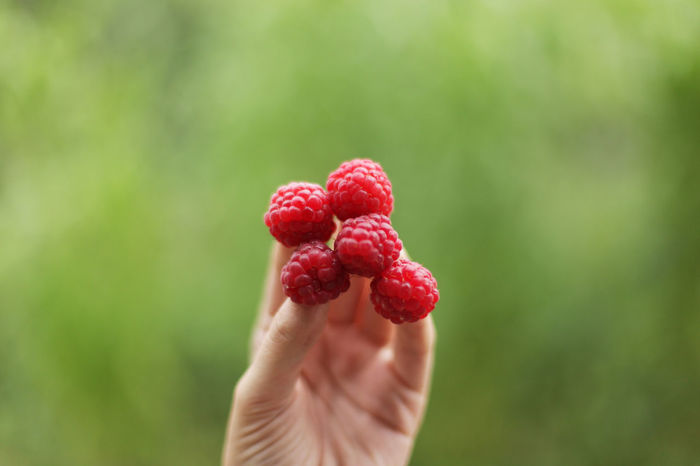 It's an aesthetic that draws the viewer's eye to the people in the photo, while the color scheme conveys a sense of mindfulness and tranquility.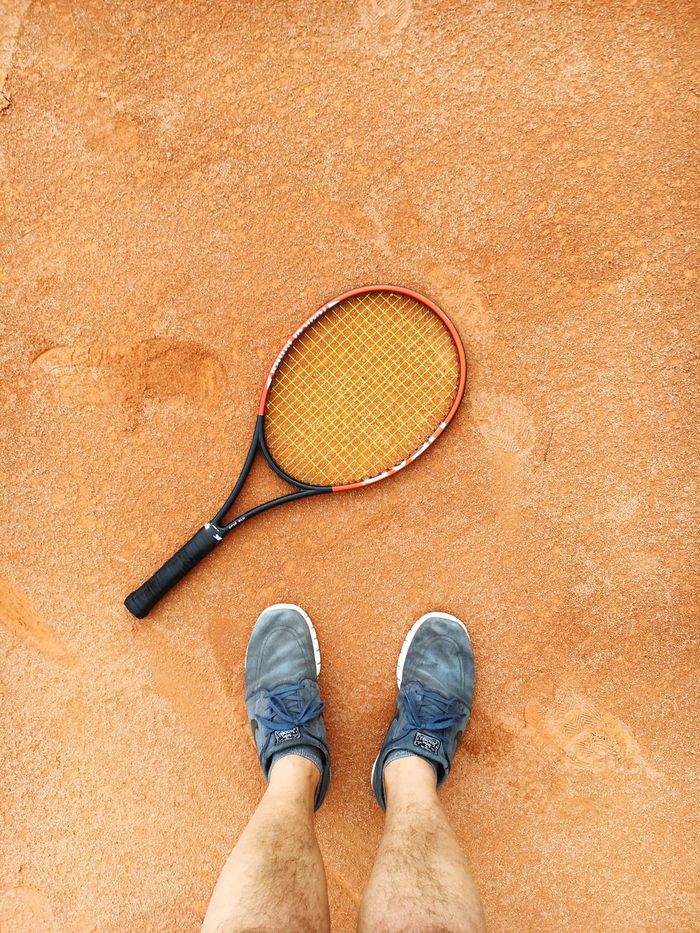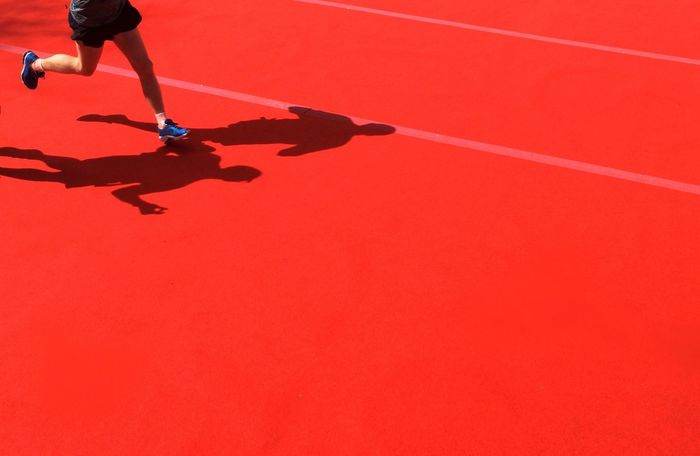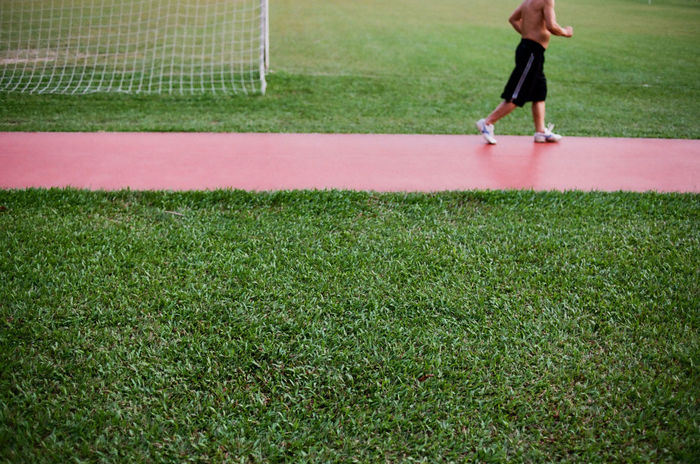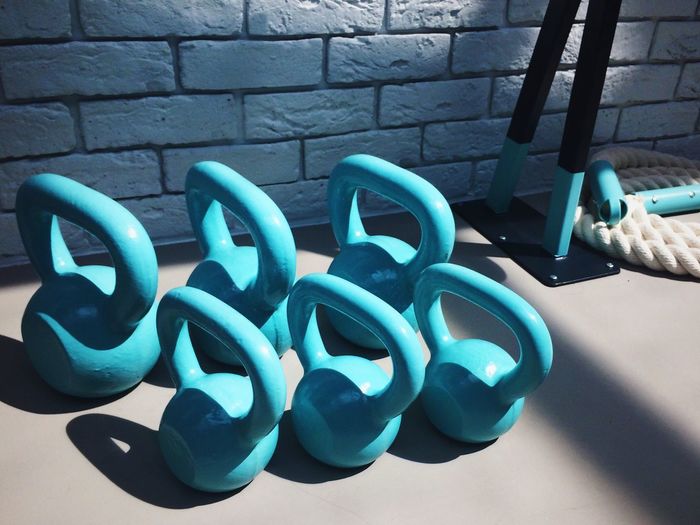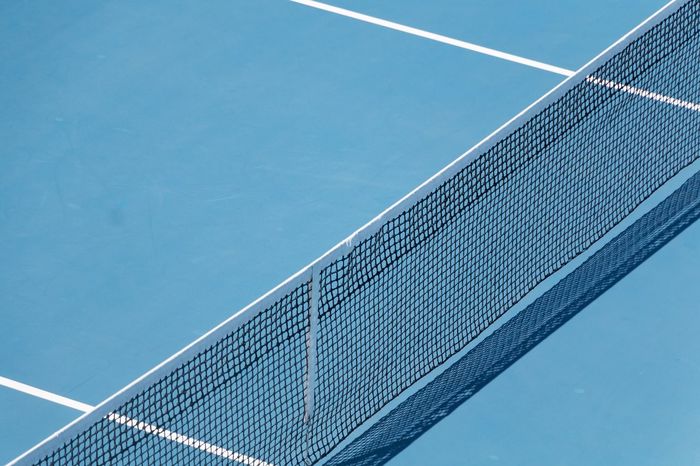 These photos are great for advertisement: They're easily understandable and relatable while leaving enough room for graphical elements. These photos are also bold enough to stand out from the clutter that so often dominates sport or wellness visuals.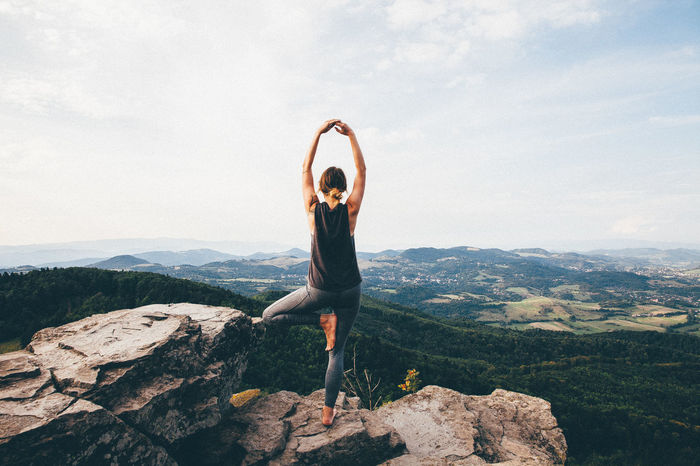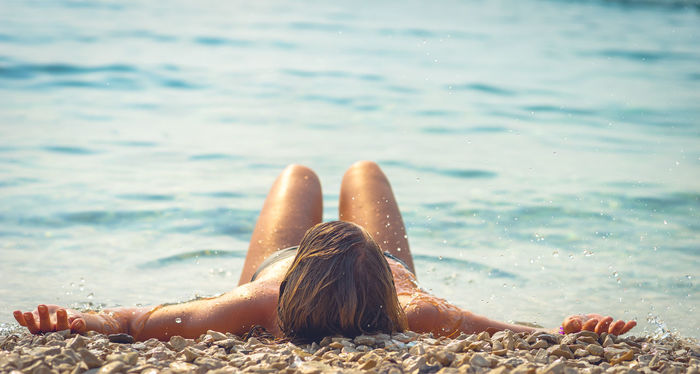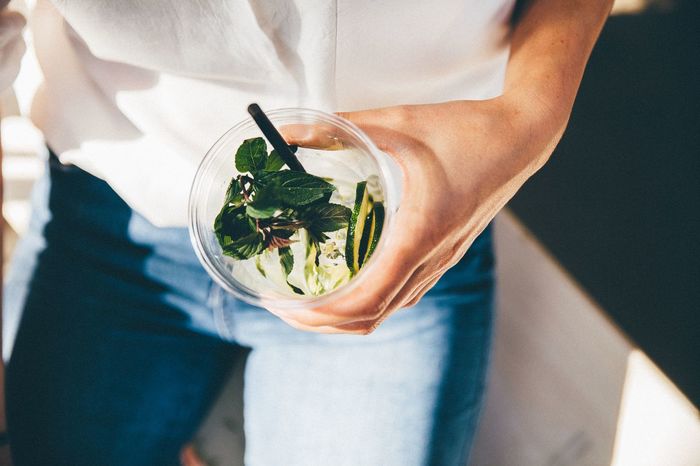 Header image by @silverclouds.