In our recent Mission with online publisher bento, we asked you to show us the most unique places you've traveled. We wanted to see the hidden gems that so often get overlooked.
All winning photos will be published on bento's website with the back story of the places they show. Here we're bringing you the winners  – along with the amazing places they were taken.
Winners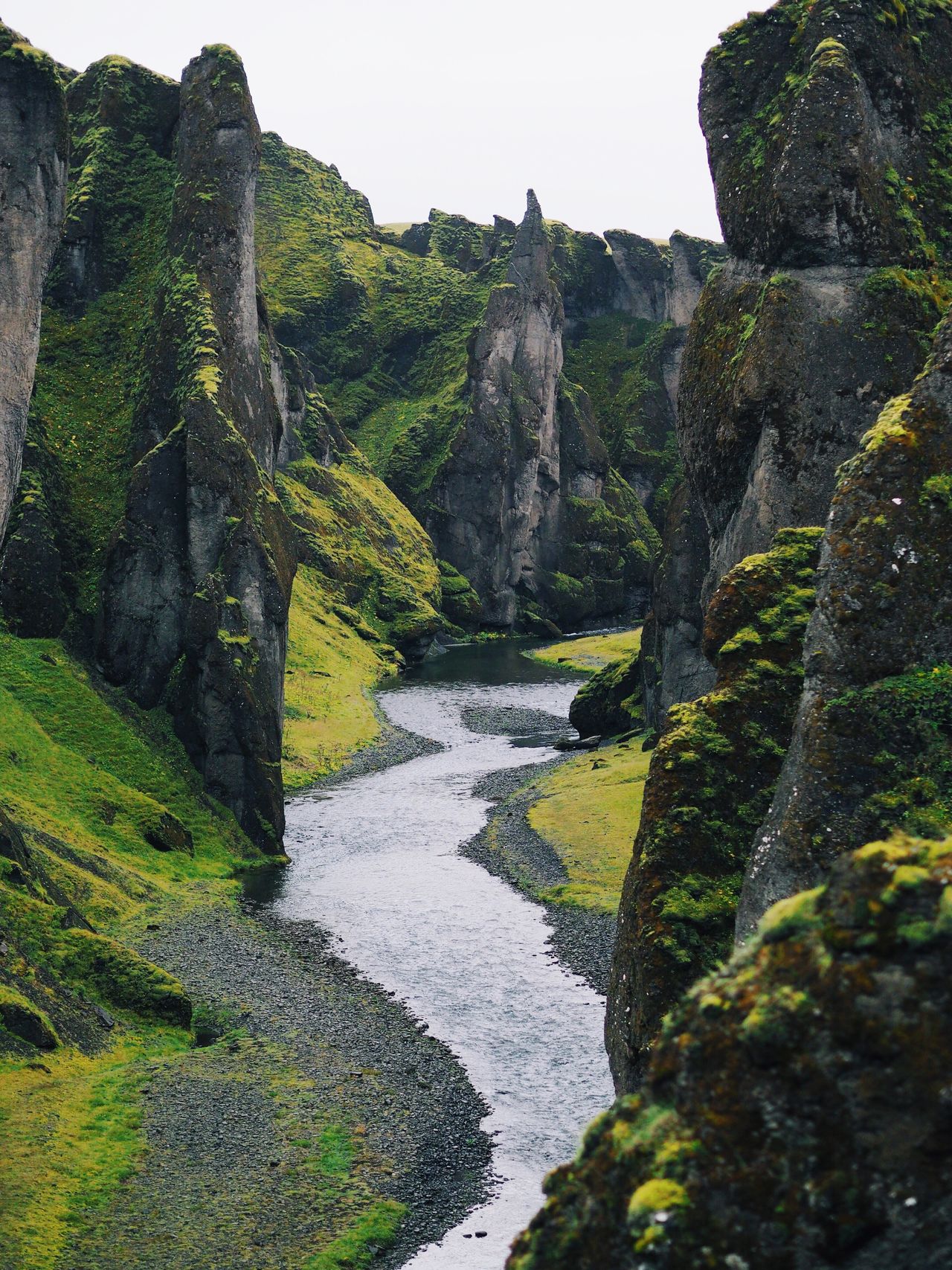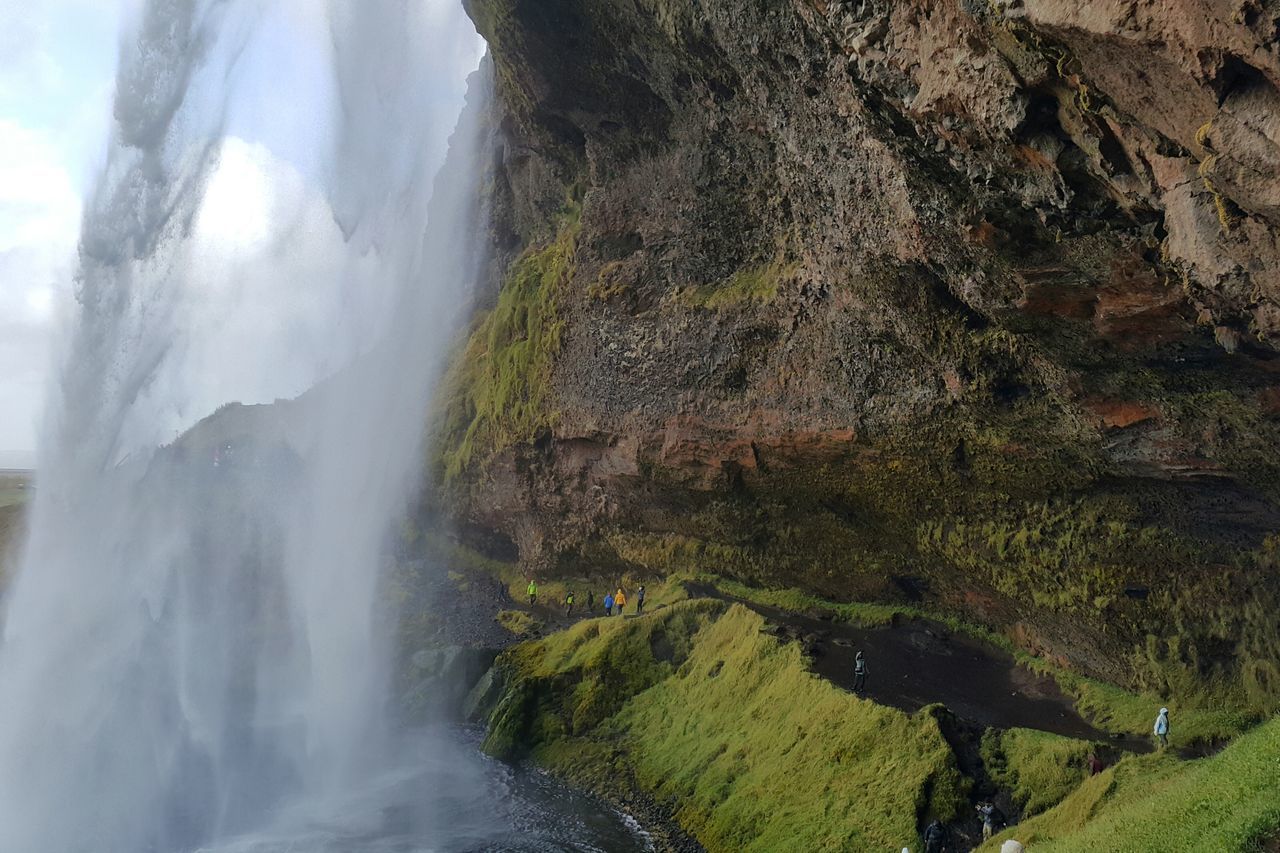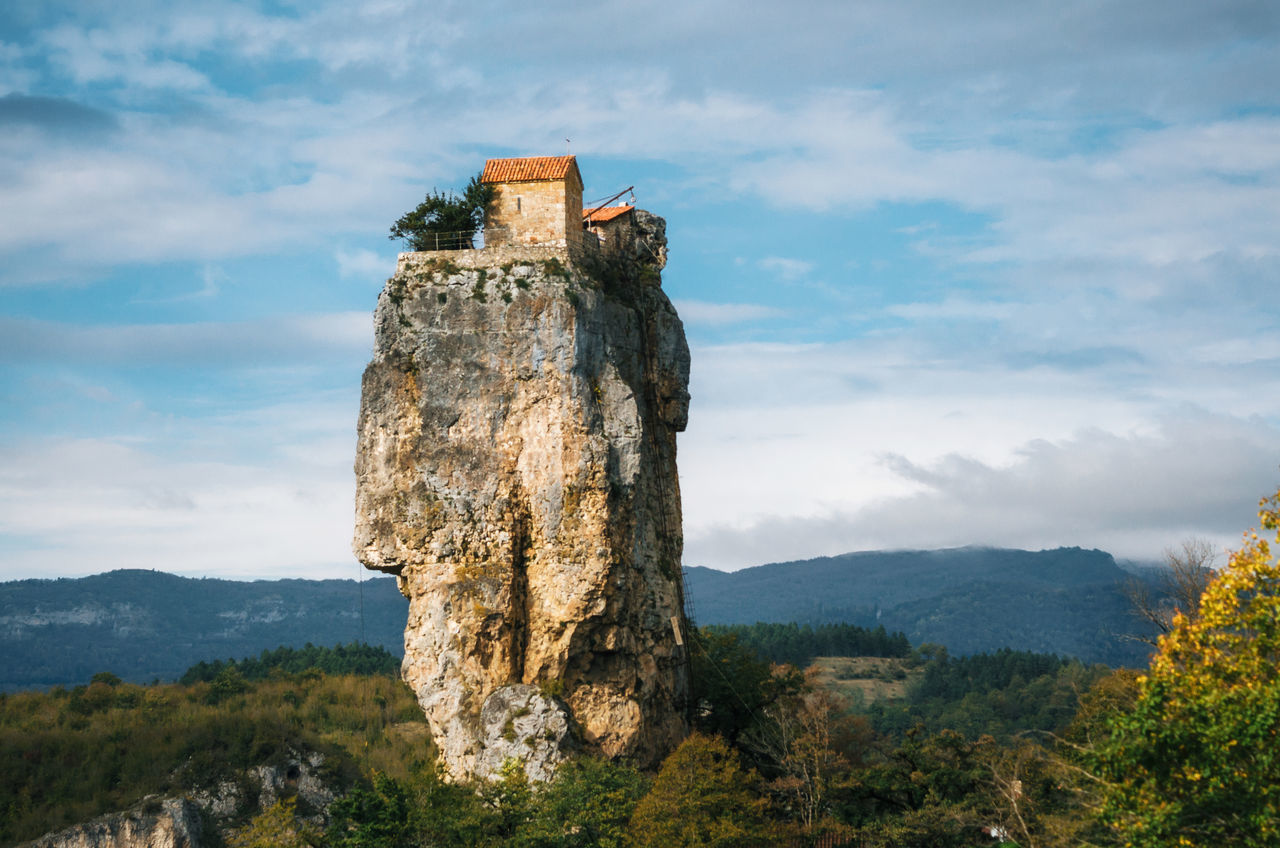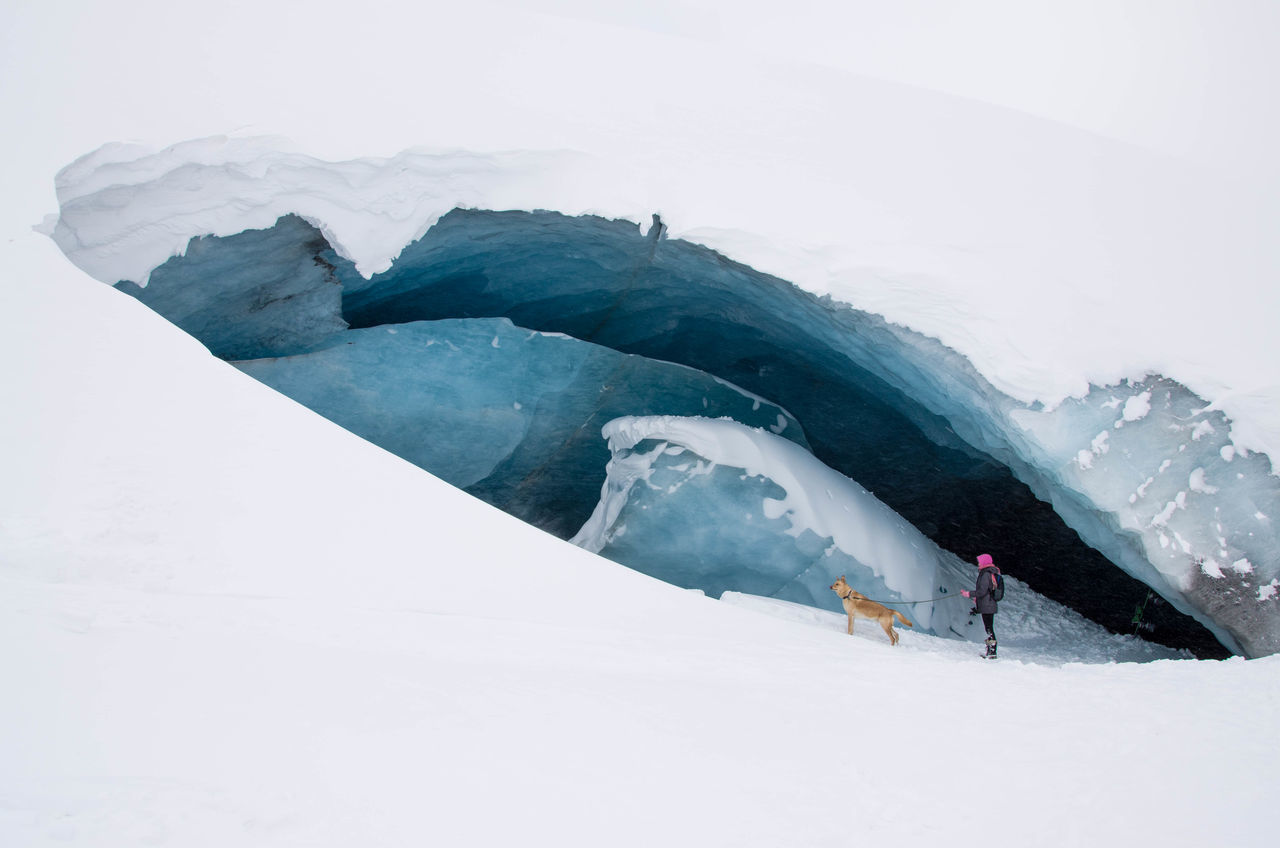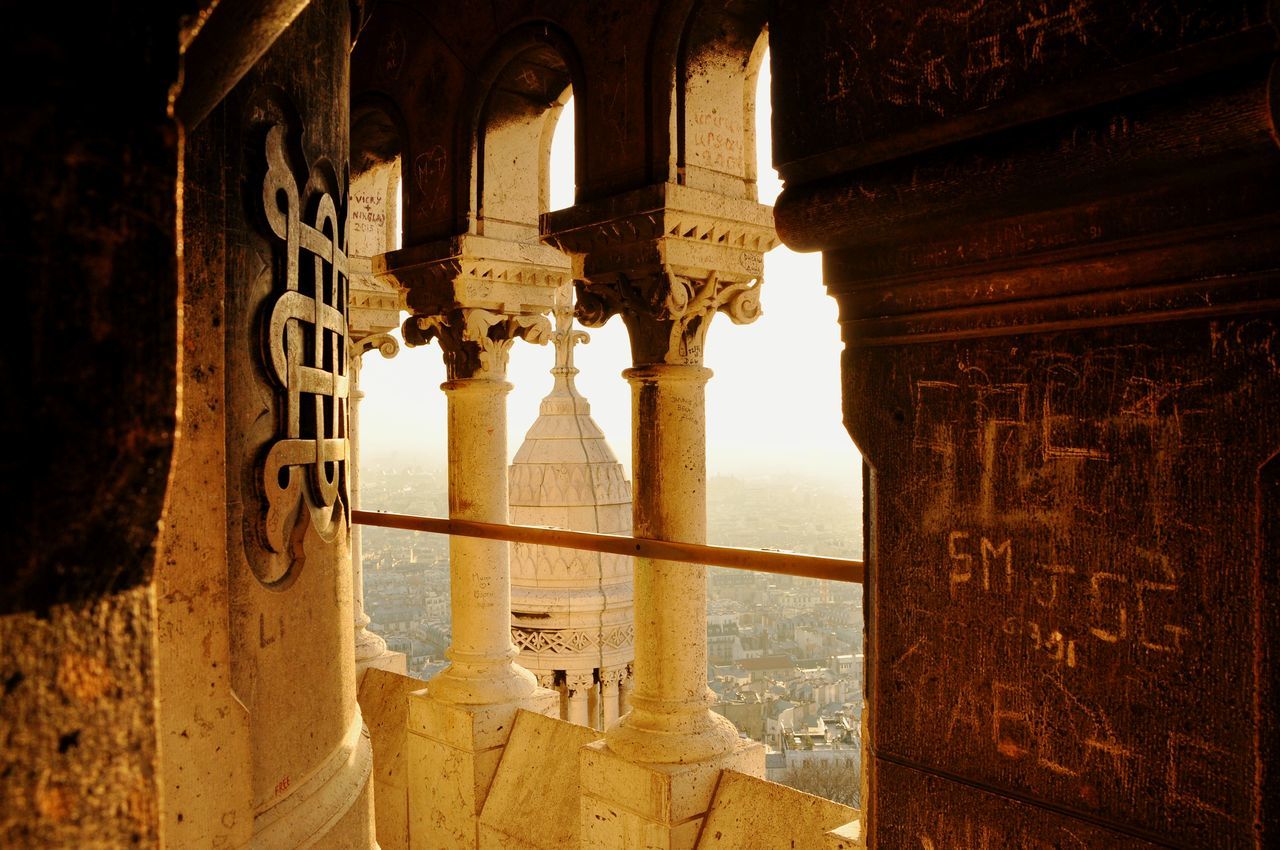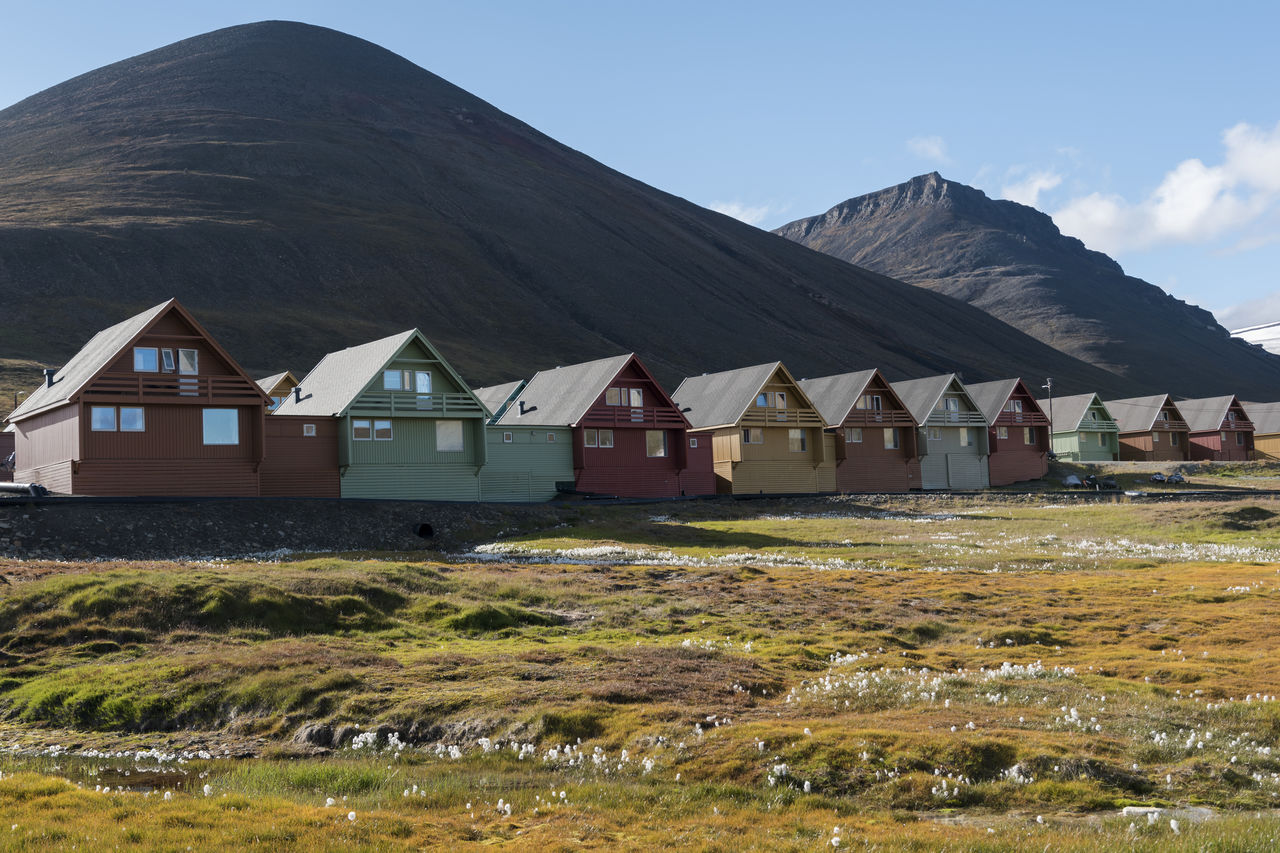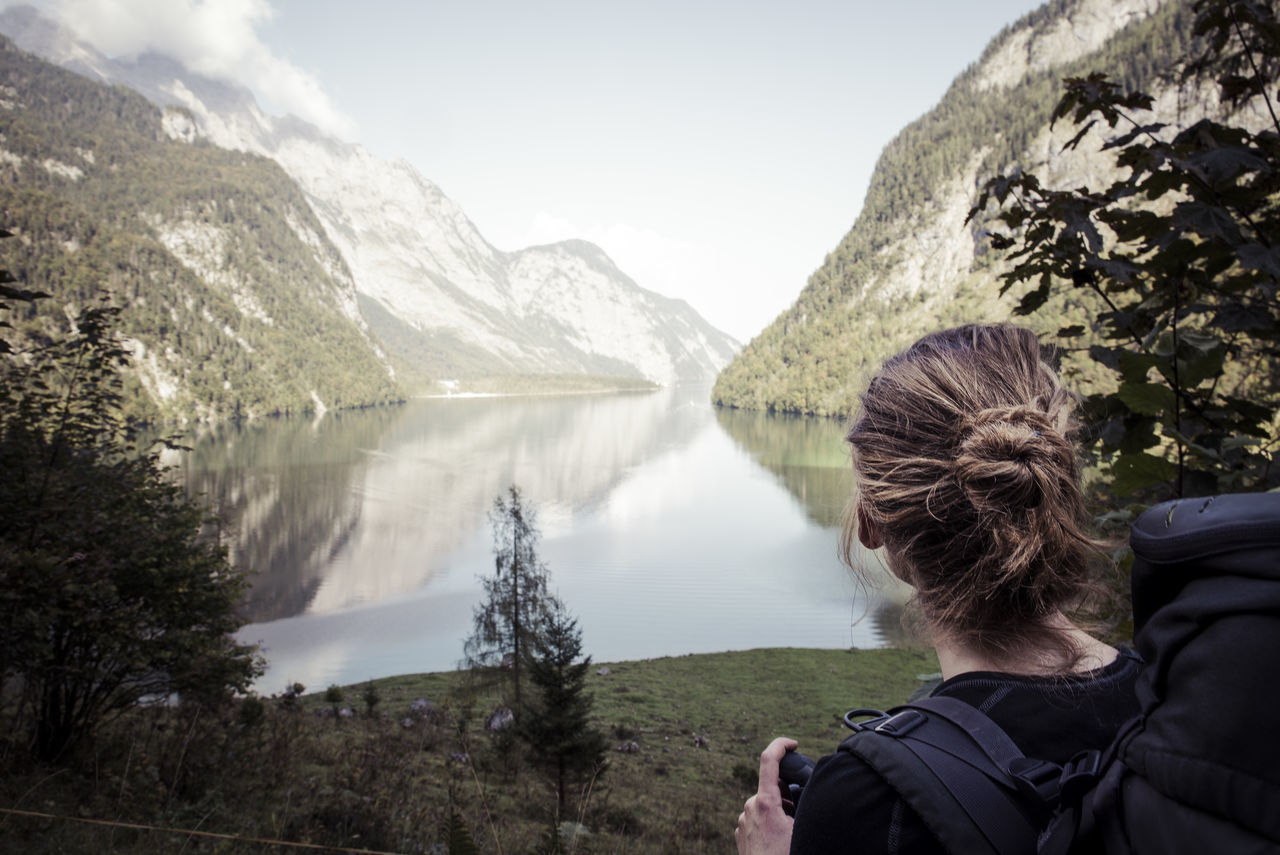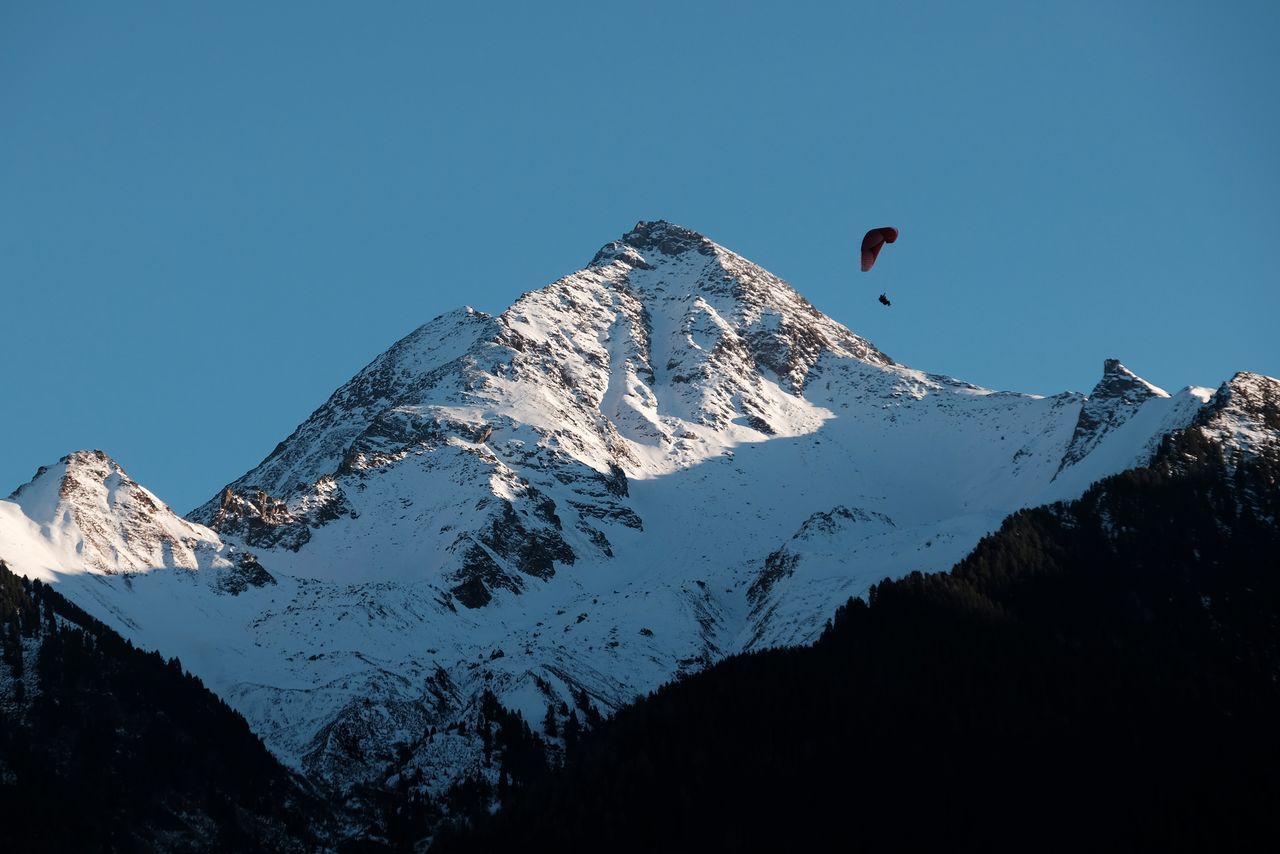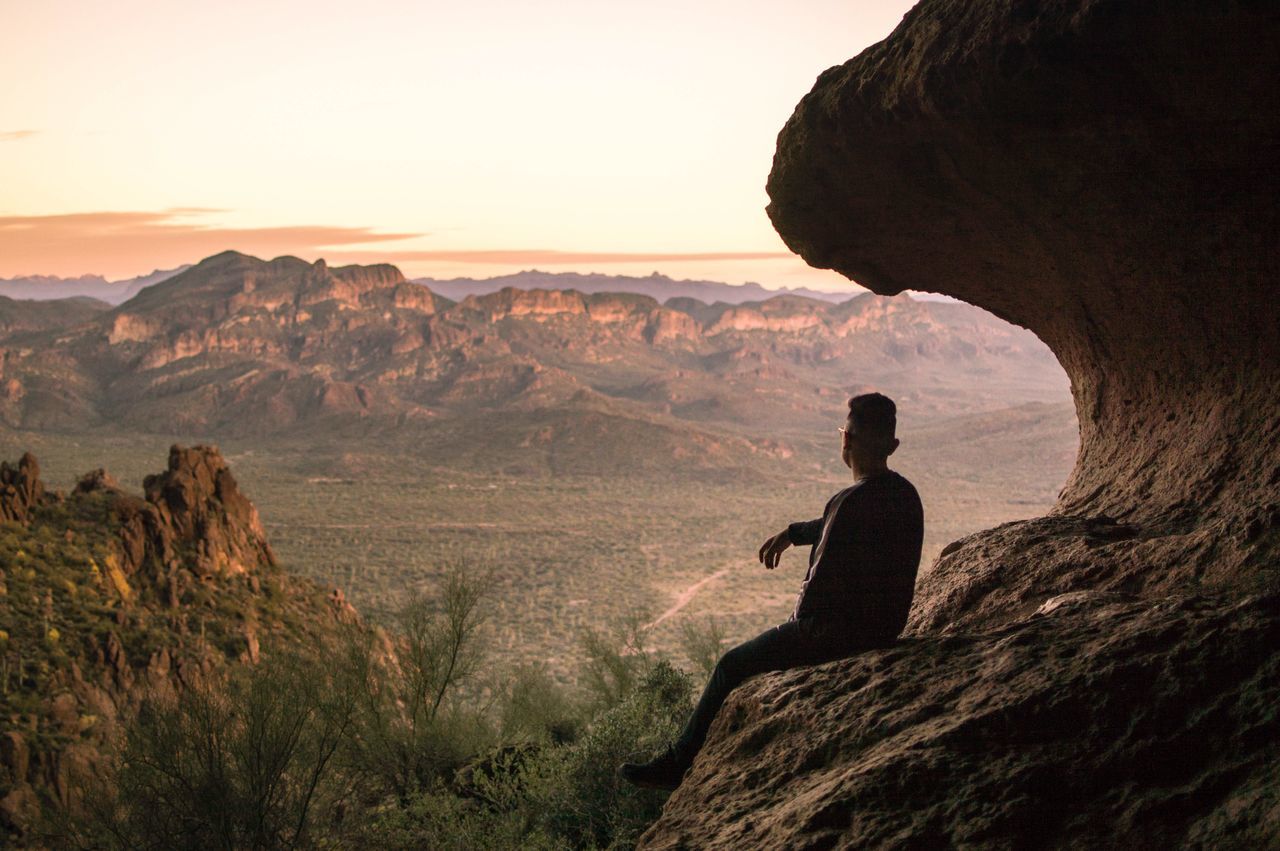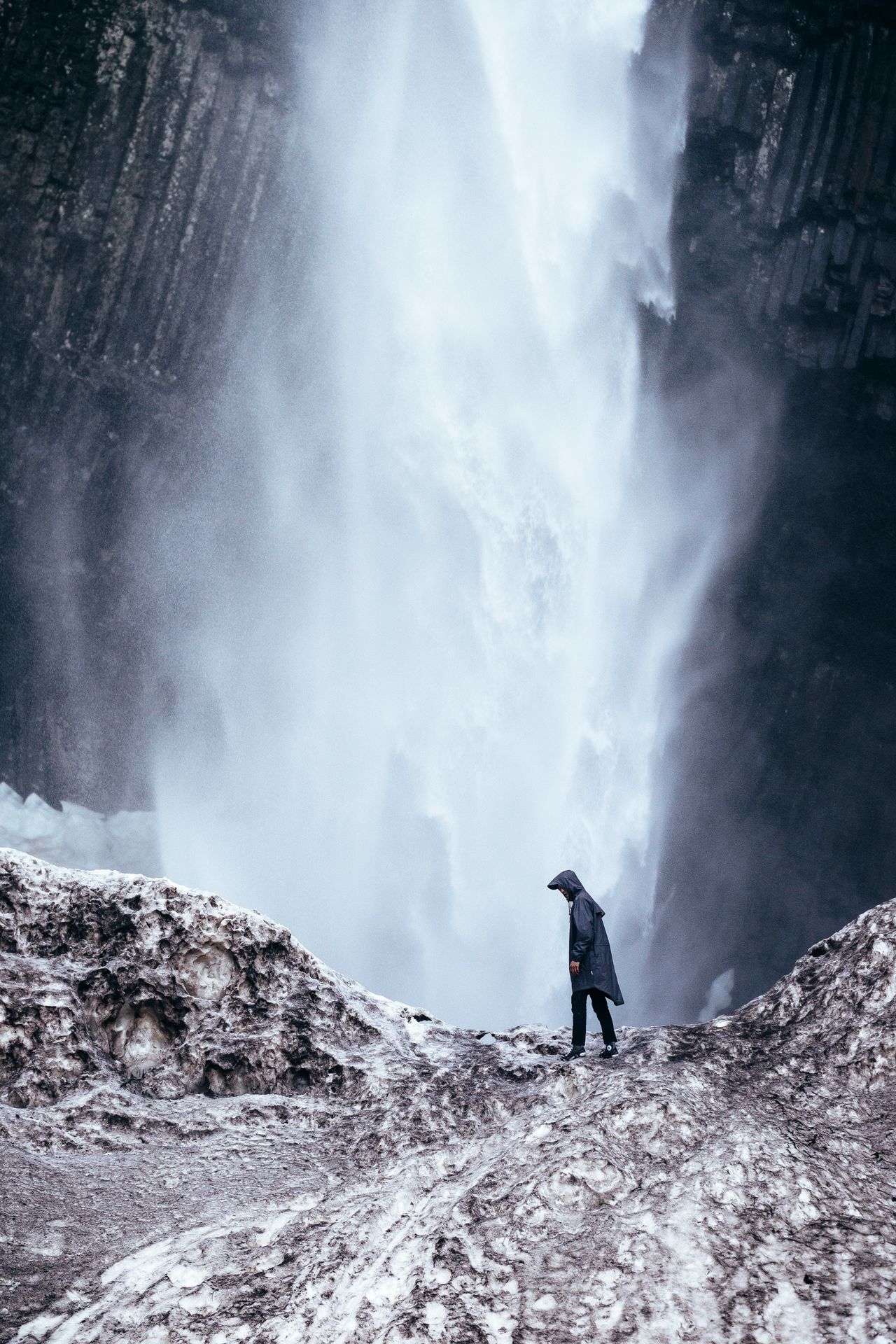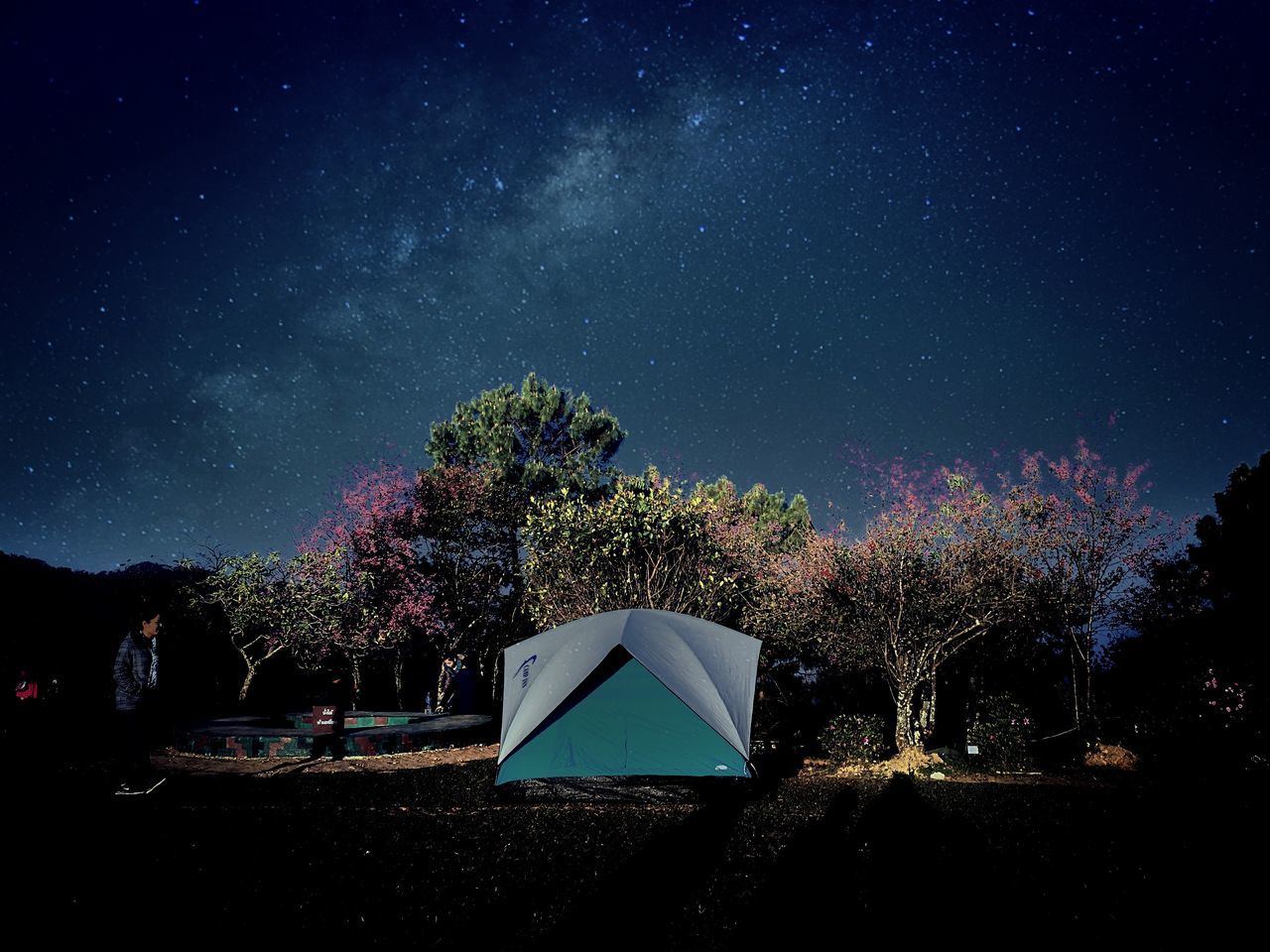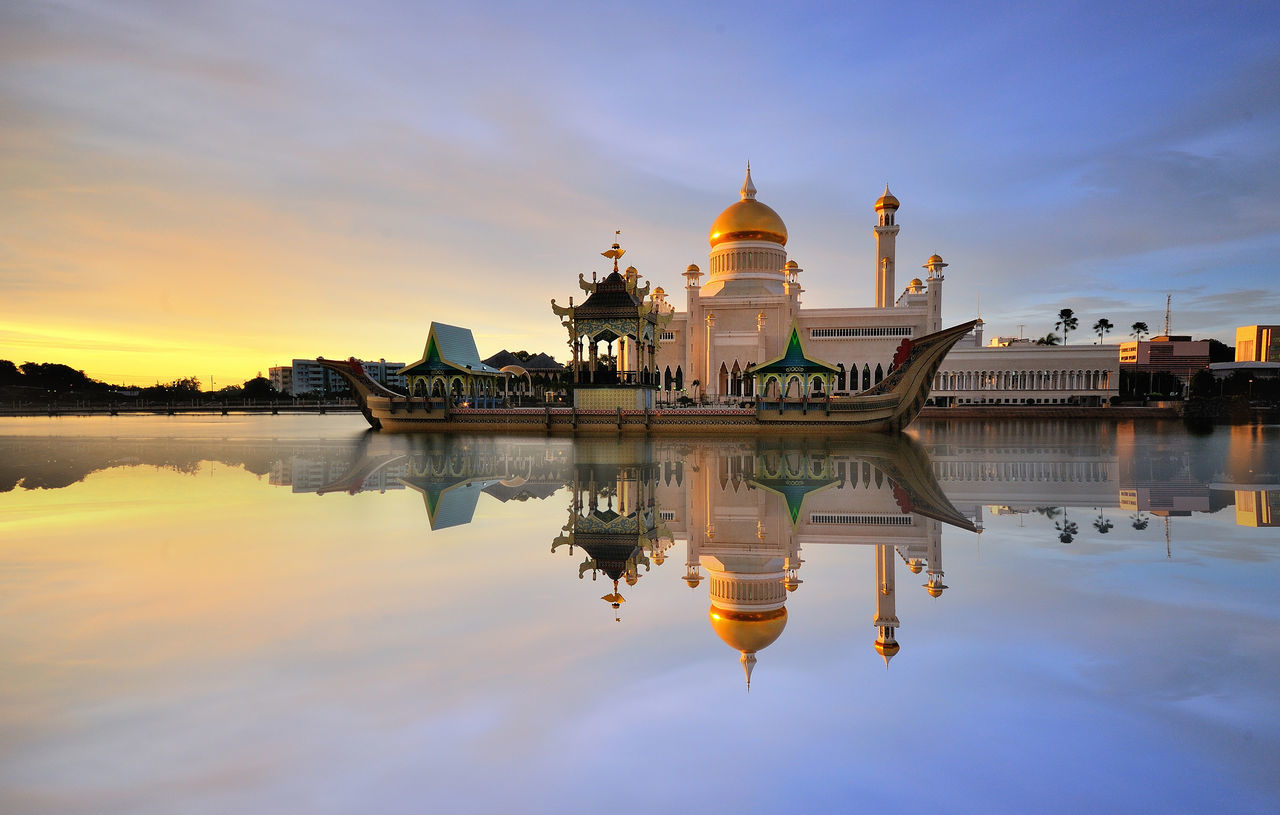 Congratulations to everyone who participated! We always like hearing your stories of amazing travels. Have something special to share? Mention @team on EyeEm when you've uploaded your photos.
Header image by @bortnikau.