By Stephanie - 4 min read
We're delighted to introduce to you to our new Frontend Developer Tobi who rewrote our new website.
Hey friends,
We're delighted to introduce to you to our new Frontend Developer Tobi who worked on our new website. Sometimes he comes into the office with a half shaved head, but that's why we like him. Let's get to know him better through his photos!
Who are you?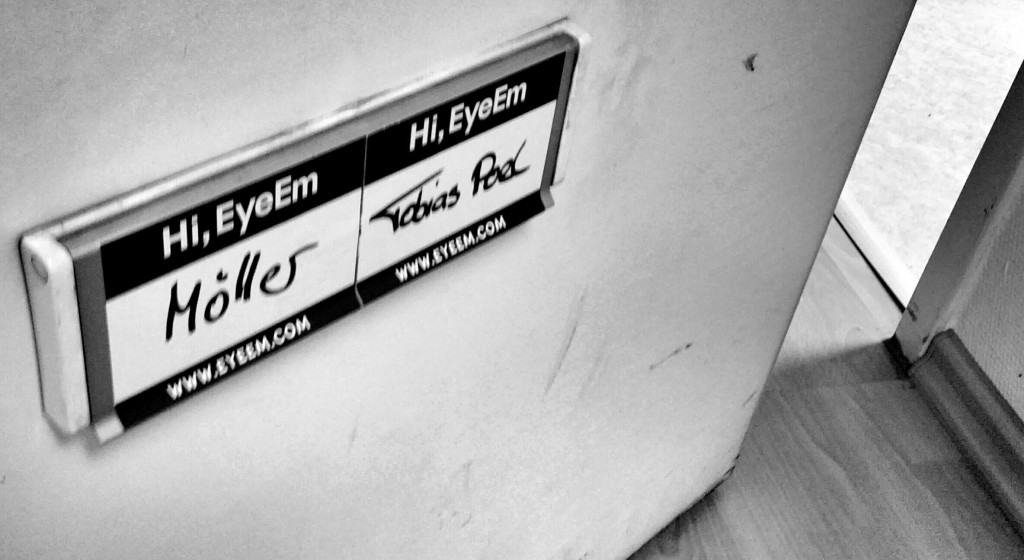 What do you love?
What really annoys you?
Your favorite place in the world?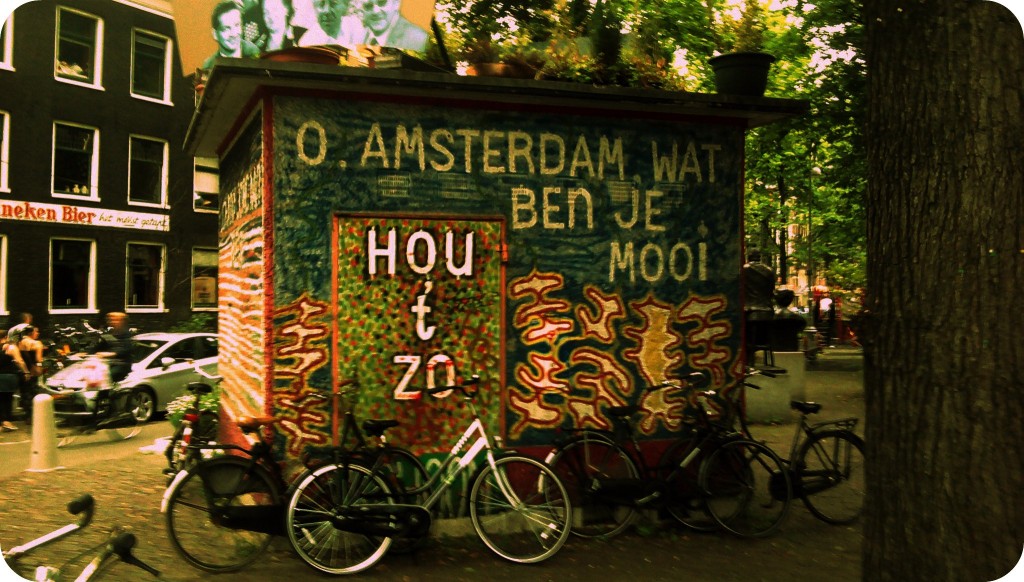 Your best kept secret?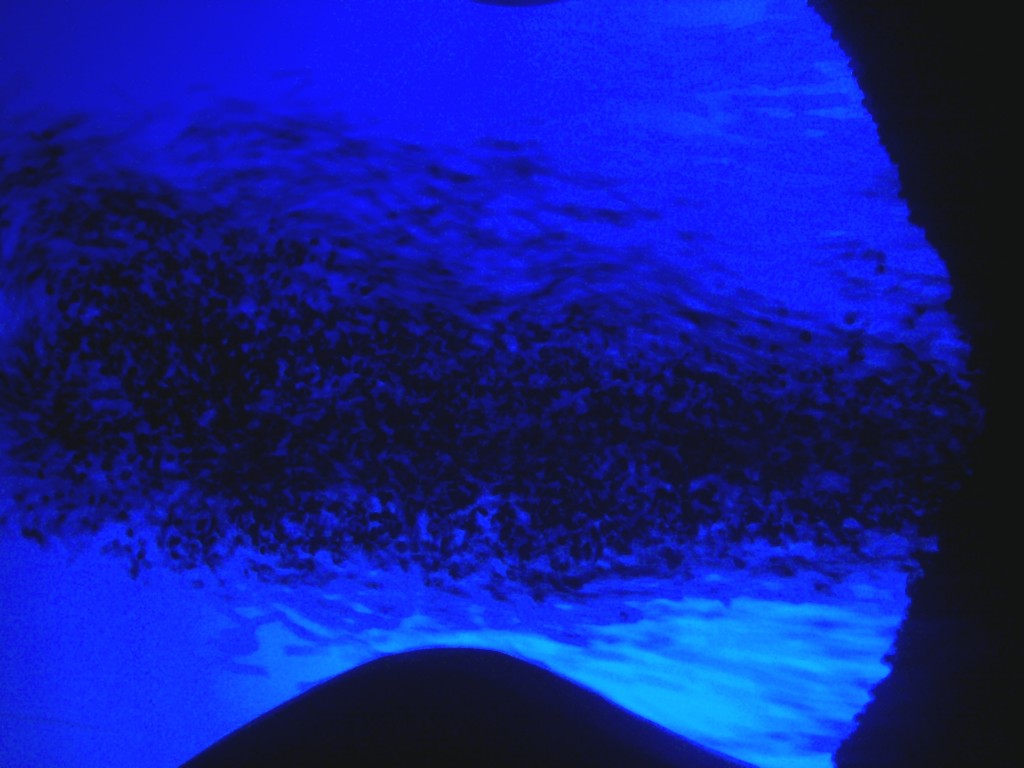 Please tell us something about yourself: who are you, where do you come from, what did you do in the past few years and how did you find your way to EyeEm?
Hi there, I'm Tobi and I'm from a small city in the North West of Germany. Before I've started working at EyeEm, I studied Digital Media in Bremen, Germany and Human Centered Multimedia in Amsterdam. Until a few months ago, I did an internship at an Amsterdam based startup. I'd really like to tell a nice heart-warming story of having been a long-term user of EyeEm before starting to work here, but actually I didn't know about EyeEm until a week before I started working here.
However, as soon as I heard about EyeEm, I really started to like it and since it was growing so rapidly and needed somebody to take care of the website. It took me some time to get used to these rapid turns in my life, but I'm incredibly happy about the development and the chance to work for such an active community.
So you helped us completely rewrite the new website, what were the main challenges? What was the most fun part?
In order to make the whole page faster and easier to mantain (and therefore easier to extend with new features from now on), we decided to rewrite the whole website from scratch instead of just refactoring the old code. This decision was kind of tricky, since it meant that all the work put into the web frontend wouldn't be out there for anybody to see until the new page was in a state stable enough to be put into production.
After around three months of working on this (with a lot of help particulary by Francois who built a nice little custom php framework and helped me streamline my code, Matias thoroughly testing and evaluating every single link, button or other functionality and Victor who even spent a whole night at the office with me to make sure that the the layout and overall design is up to good standards), I'm glad it's finally out there. Let's see which awesome things we can build on top of this.
Do you have any good tips on fixing flat tires?
Over the last couple of years, I've become quite adept at fixing my bike every now and then, so the fixing part is not what annoys me about flat tires. It's that moment when you first realize that the air is slowly leaving the tire and you have to deliberate whether you'd rather ruin your bike or stop and keep on wheeling it.
What's your favorite photo you took recently?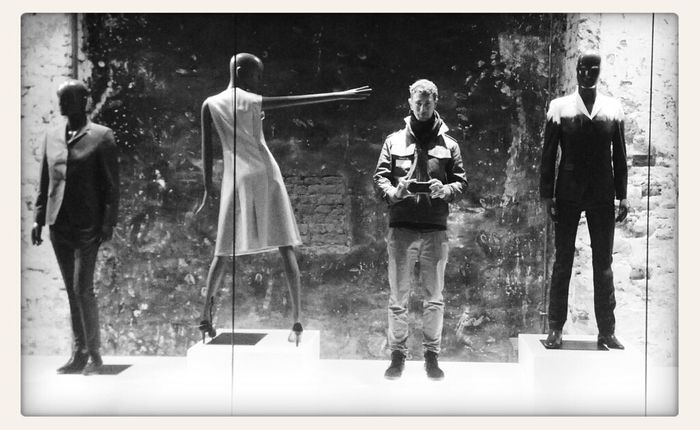 selfportrait_tuesday_nonchallenge at Weinmeisterstr by Tobi Poel on EyeEm
It's actually not that recent, but it was taken at my first photowalk with EyeEm during the Masterclass with Misho Baranovic.
Where is your favorite place in Berlin so far?
I haven't seen a lot yet, but I really like Victoria Park. I live close by and you get a really nice view over the whole city from the little monument which sits on the top of the hill.