Meet the team is a new section on EyeEm where we feature little interviews with our team members . Today it's the turn of Elin, our digital strategist.
Meet the team is a new section on EyeEm where we feature little interviews with our team members . Today it's the turn of Elin, our digital strategist.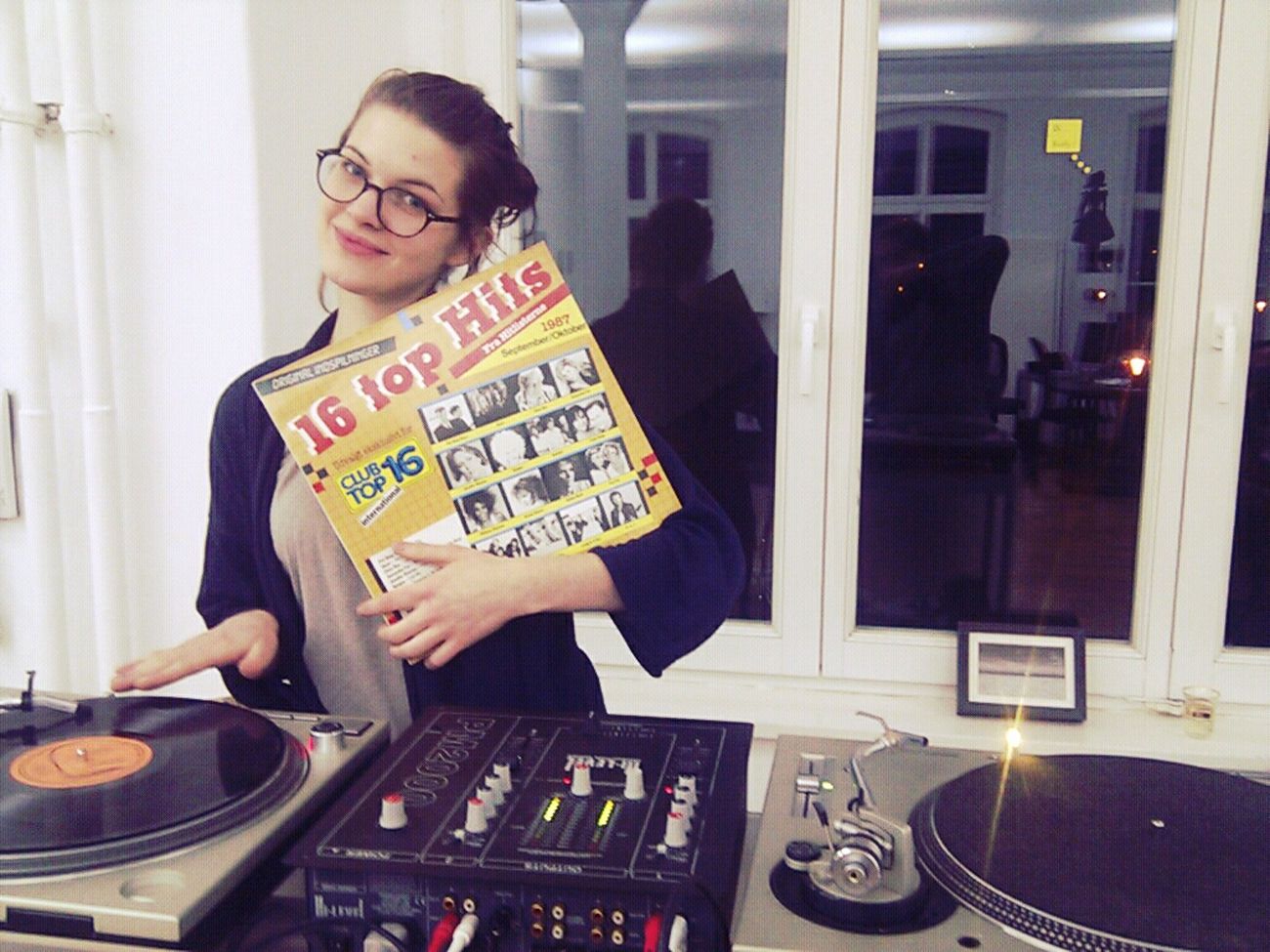 Party time at EyeEm Studio by Severin on EyeEm
Our digital strategistElin Aramwent all the way from Uppsala to Berlin to join our team in December 2011. As part of the product development team shetakes care of developing EyeEm as a product and finding new ways to explore our albums and photos on different platforms. Let's get to know her first by her pictures!
Who are you?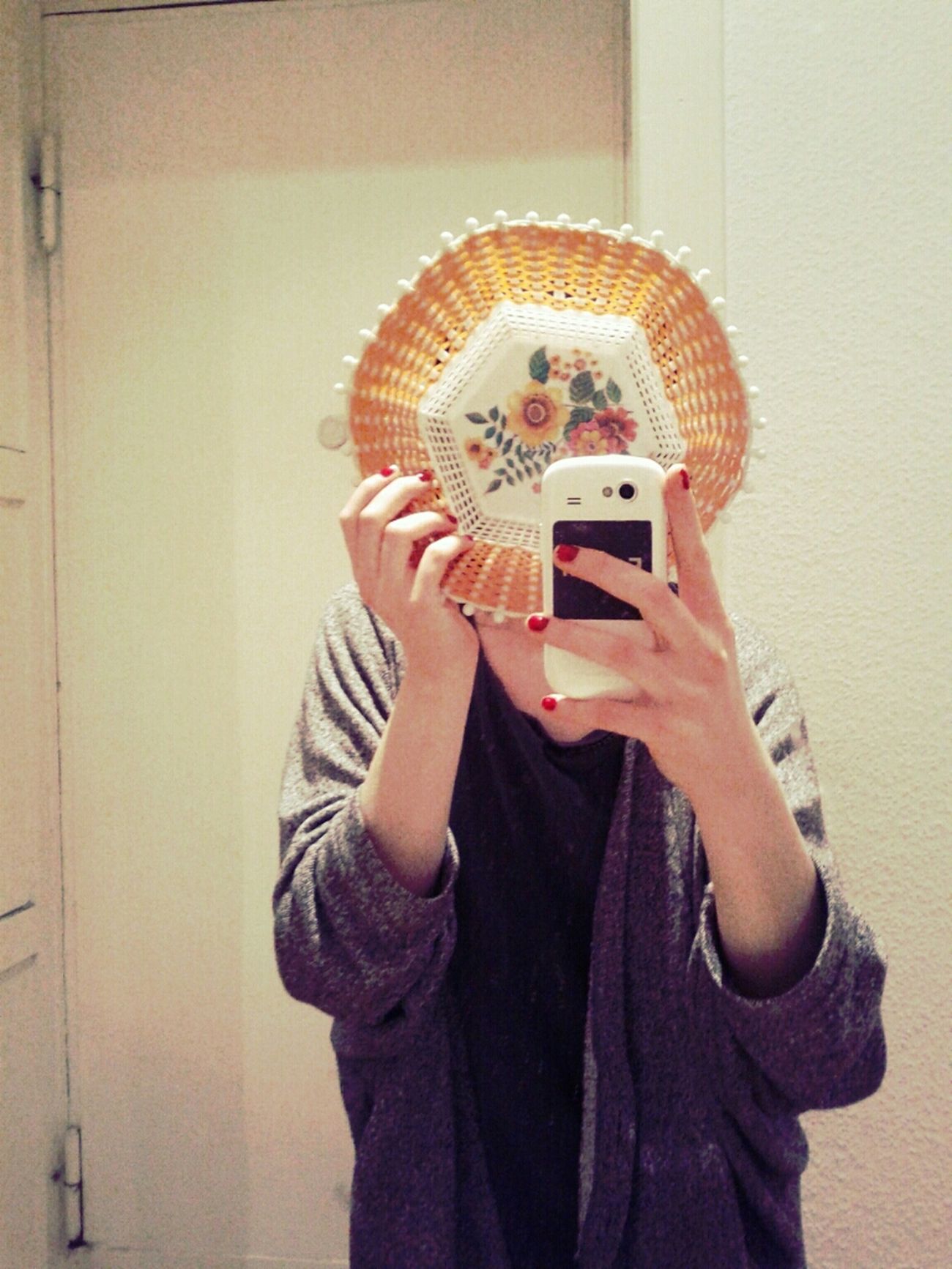 interior design at boddinstrasse by Elin Aram on EyeEm
What do you love?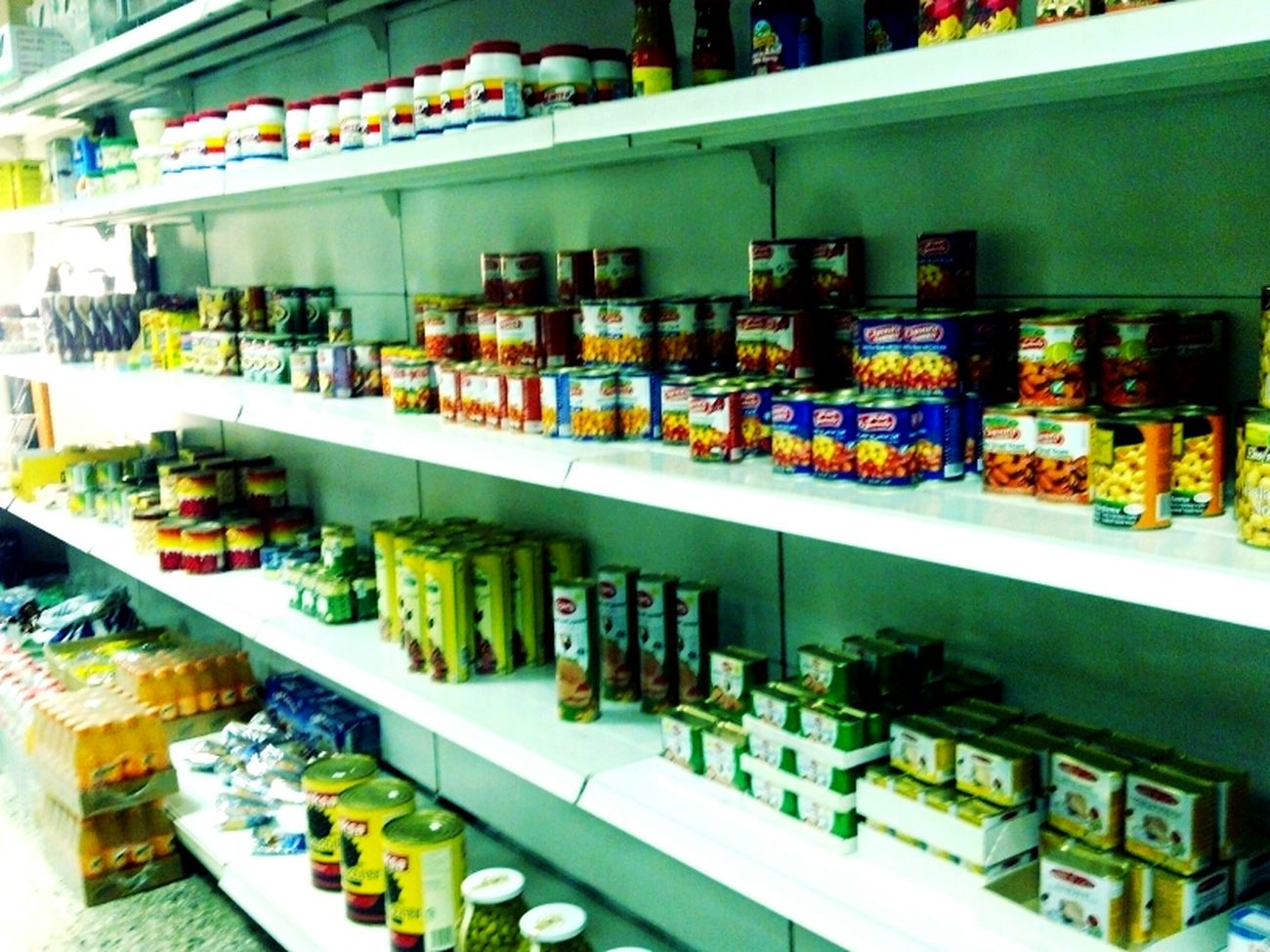 Supermarket in Neuk by Elin Aram on EyeEm
What really annoys you?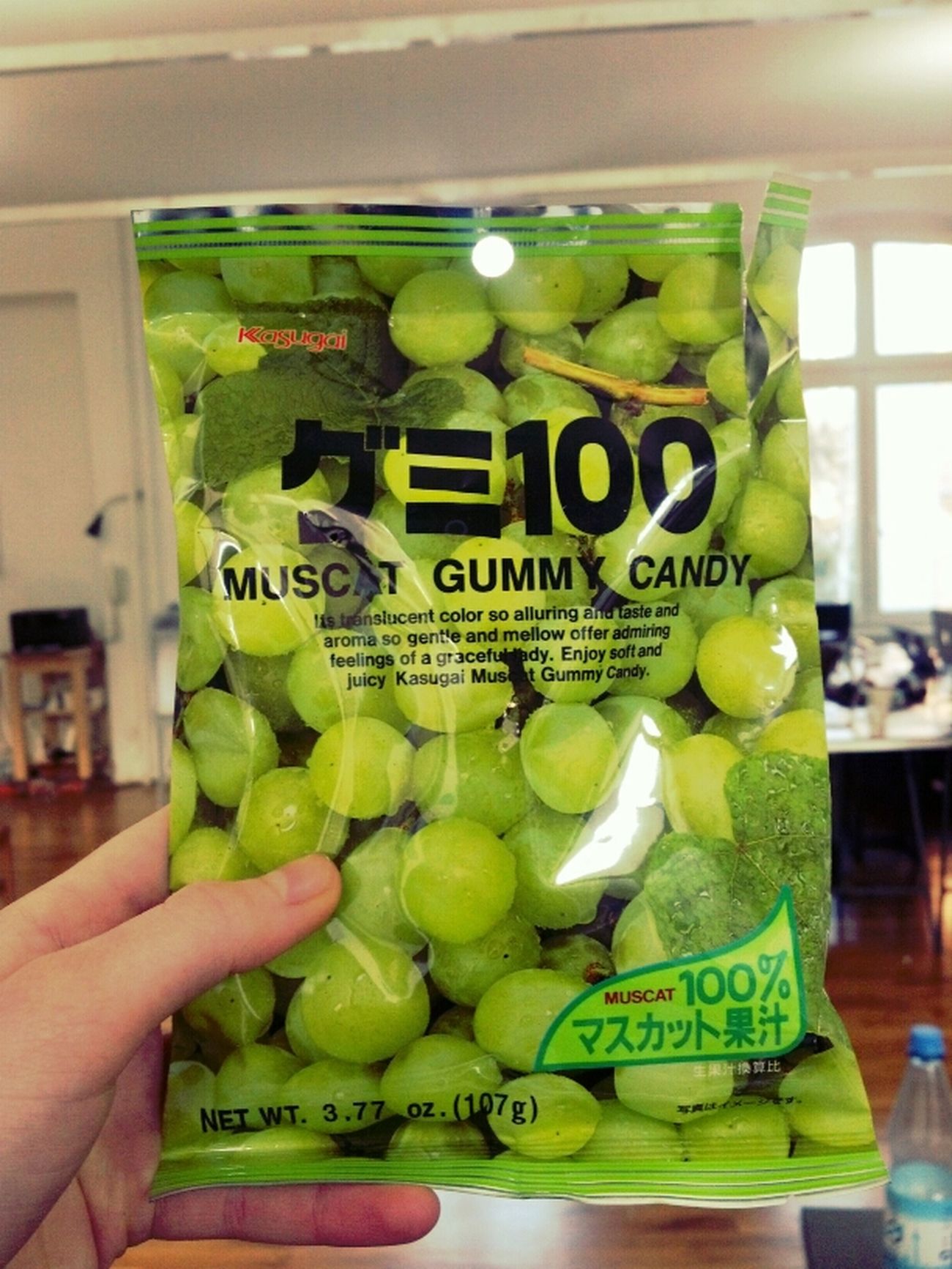 by
Your favorite place in the world?
Your best kept secret?
Hello Elin! Why don't you give us a little introduction to yourself: who are you, what do you do and how did you find your way to EyeEm?
I'm originally from Uppsala, Sweden. I thought I wanted to work within digital advertising for a long while. I attended a digital school in Stockholm with a cheesy name, Hyper Island. But realized that I wanted to work with digital products instead. Hence EyeEm!I first got in touch with this company at their crazy summer party. But at that time I just got here from Stockholm and did not know anyone or anything. But I eventually did and here I am.
We've heard that you've once been a famous DJ in South Korea, have roots in ancient Persia and traveled around the world in a Volvo car… is it all true?
The volvo trip only lasted to Paris and the famous DJ thing was only one gig… But the ancient Persia rumor is definitely right!
Your favorite place looks far, far away from Berlin. Where is it and what's the story?
It's not that far away actually. I enjoy living in busy cities that are open 24/7. That could be Berlin. Except on Sundays though. This photo is taken in Beijing.
Why don't you like the yummy green Japanese muscat gummy candy?
Well, I get so annoyed that a googled translated version for a Japanese candy packaging is so much cooler than what a human being could ever produce. It says:
Its translucent color so alluring and taste and aroma so gentle and mellow offer admiring feelings of a graceful lady. Enjoy soft and juicy Kasugai Muscat Gummy Candy.
Engrish ftw!
Your favorite albums?
It was 'Fake Sweets' for a long time, but now it's probably 'Bubbles'.
Please tell us more about your best kept secret..
I am addicted to games and I can't stop playing them. It also includes silly machines like these where you never win. The photo is from Seoul, btw.
What do you love to do in your spare time?
Cook (asian) food!
What are you dreaming of in the future?
Summer all year round. My own Ted talk. Open internet.
Your favorite picture you took recently?
It has to be this one of Stephanie from the EyeEm office. She's not only sweet but also extremely photogenic.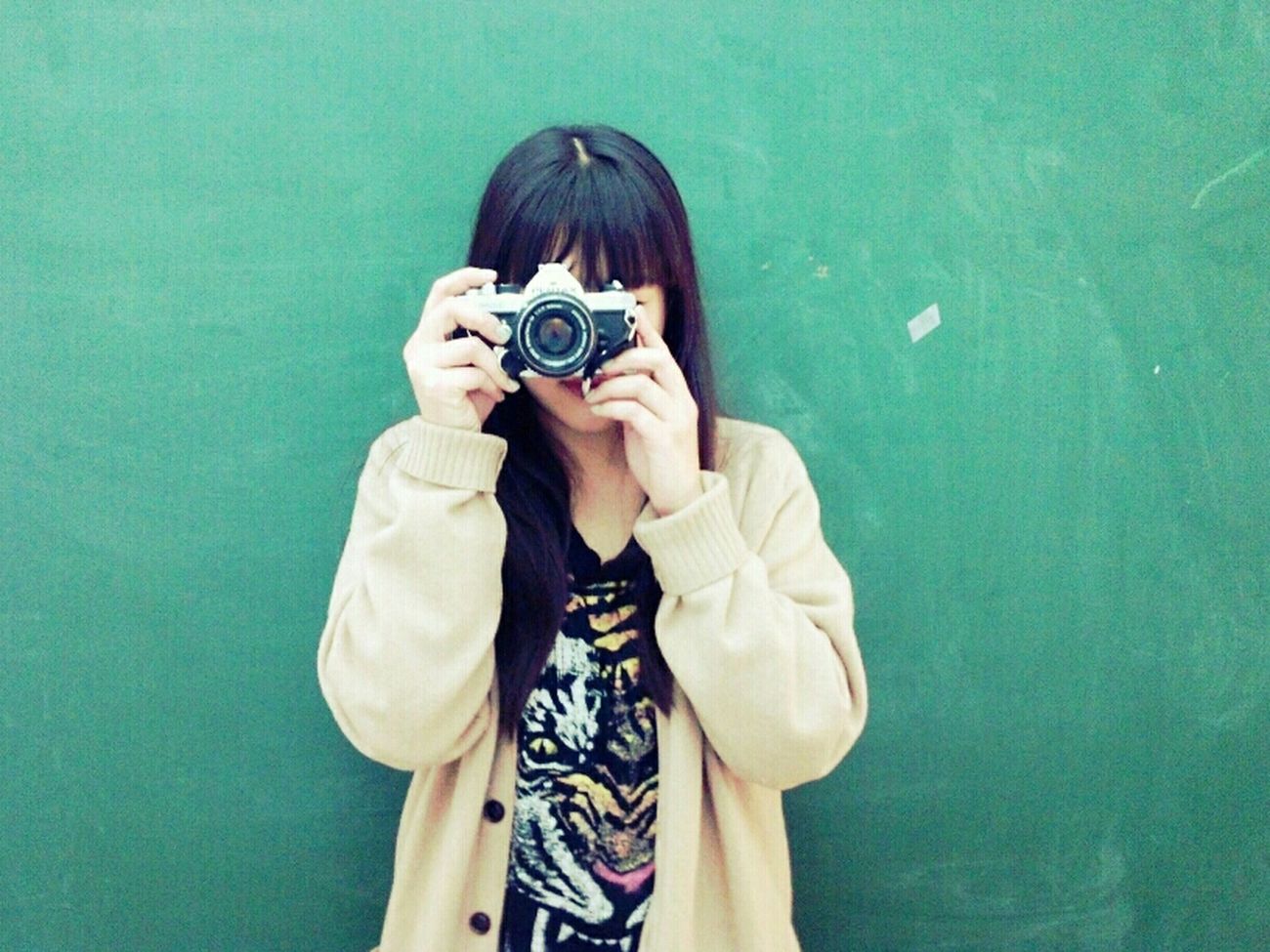 by
Cheers, Elin! You can follow Elin on EyeEm and Twitter and say hi in the comments below.