Meet the Team: Cagil Ozdemir
This week Cagil from Istanbul joined our community team!
This week Cagil (pronounced: chill) from Istanbul joined our community team! She's working with us on everything from kicking off new photo mission to community support, but mainly Cagil will be working on bringing sharp video content to EyeEm. The first result, Olly Lang's tips & tricks on shooting better photos, already went live and more will come soon.
In order to get to know Cagil a little better we've asked her a few questions on life, death and the internet. But let's get to know her through her photos first!
Who are you?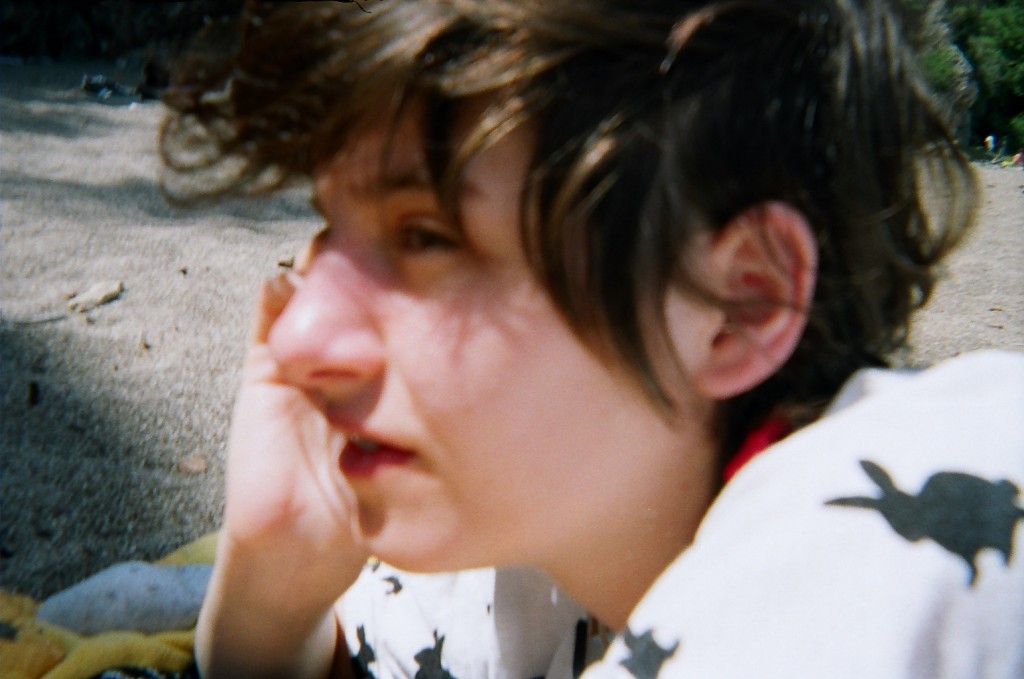 What do you love?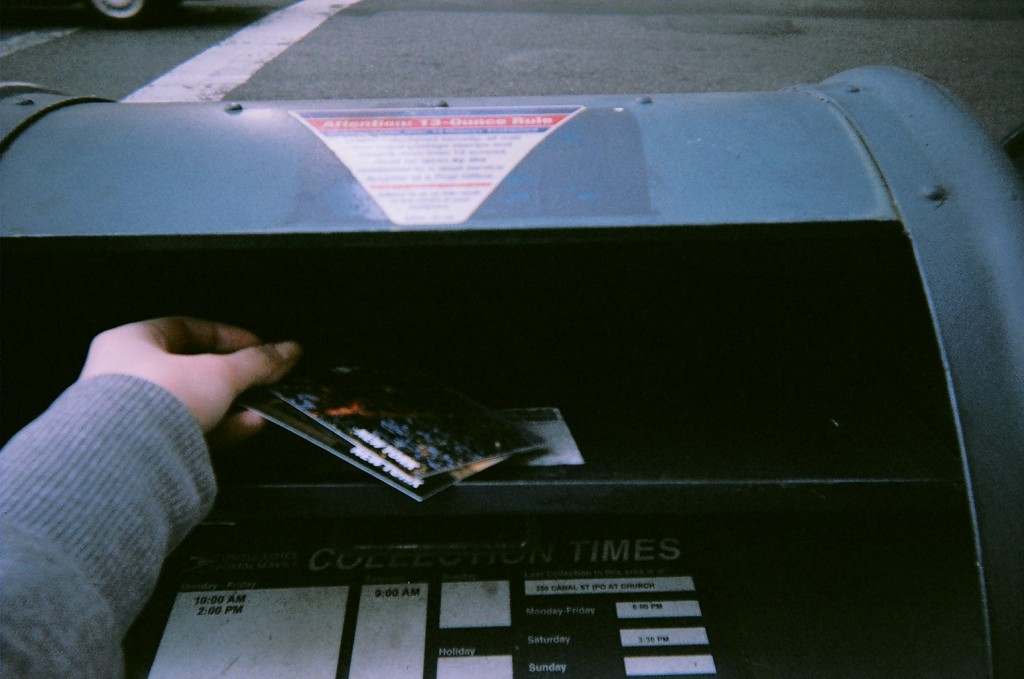 What really annoys you?
Your favorite place in the world?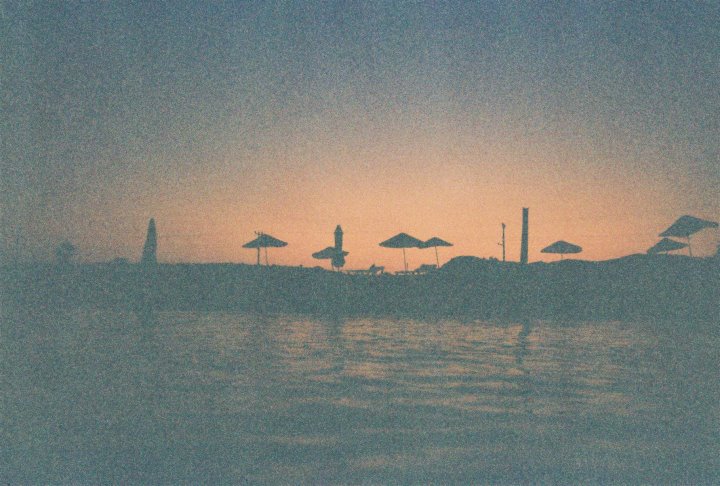 Your best kept secret?
Hey Cagil! Good to have you on board. So how did you find out about EyeEm and ended up here?
I decided to study in Berlin for my master studies 2 years ago. Hence in the beginning of the year, I started to look for an intern position in Berlin so that I get used to the city where I have been dreaming about for 2 years. I have searched specific companies which fits my interests on LinkedIn and I found you!
How do you like it so far?
It is a great opportunity for me to work in an international company with professional people. Everyone is motivated and concentrated but besides,they know how to have fun. It is amazing so far. Since I started here,we have been mostly working on EyeEm videos. We have some entertaining and appealing ideas to show people how sincere EyeEm is.
Is it true that you were the personal guide to Istanbul for the Red Hot Chili Peppers last year?
Yes, it's true. I had some sweet memories such as getting a rug from Grand Bazaar with Flea, spending time with Anthony's little son Everly, having a boat trip with the band, etc.
What's the story with postcards?
When I was a child, my father gave me his postcards collection as a present that he has been collecting since his childhood. Since then, I really got into collecting things not only postcards. In time, me and my best friend Defne took a decision that we are going to send postcards to each other from each country we have visited. I love sending postcards to people I love.
Your favorite 3 movies of all times?
It is a difficult question. Needless to say, most of the classics would count but I would say The Fall, Where The Wild Things Are and Everything is Illuminated.
Best band / music / sound EVER?
The Beatles!
One person, dead or alive, you'd like to ask a very important question?
I don't know whom to ask but I'd ask the list of books kept in the Ancient Library of Alexandria.
What's your favorite photo you took recently and what's the story behind?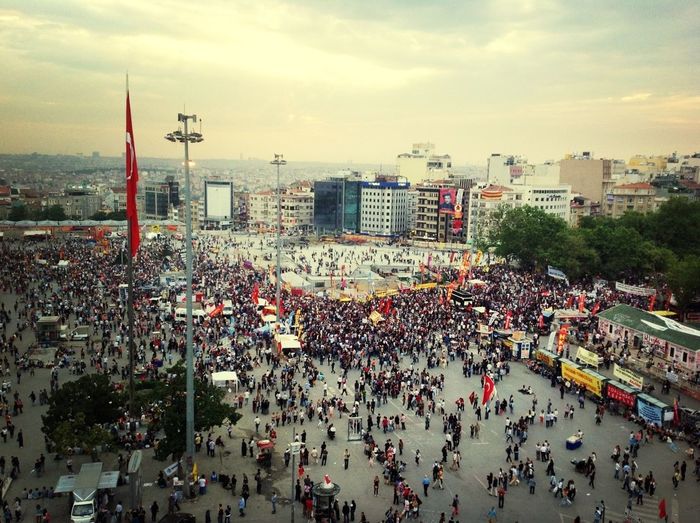 occupy taksim! in İstanbul by Cagil Ozdemir on EyeEm
As you know, since 28 May 2013 there has been an uprising going on in Turkey. People are fighting for their basic rights against the government. Police use excessive force by teargas, water cannons as well as plastic bullets against the protestors.
This photo was taken from the top of AKM (Ataturk Cultural Center) during the occupation, which is going to be demolished as part of redevelopment plans for Gezi Park. No one was allowed to go to the rooftop where this photo was taken. But we managed to go there by using some friends.
Your favorite 2 albums on EyeEm?
And finally, what's "Zattere"?
Zattere is a pier in Venice where I built my dreams (ones becoming real) with my lovely boyfriend.
Thanks Cagil! Follow her on EyeEm and say hi!