Meet the Team: Appu Shaji
Hailing from India, Appu shares his love of computer vision and his superhero tendencies today on the blog
We are super excited to welcome Appu on board! Originally from Thiruvananthapuram in the Indian state of Kerala, Appu has been living in Europe for over 5 years and recently joined the EyeEm Team in Berlin.
With a strong background in computer vision and programming, Appu is now our Head, Research & Development, at EyeEm. Today, he shares a bit about his vision, experience and his superhero tendencies.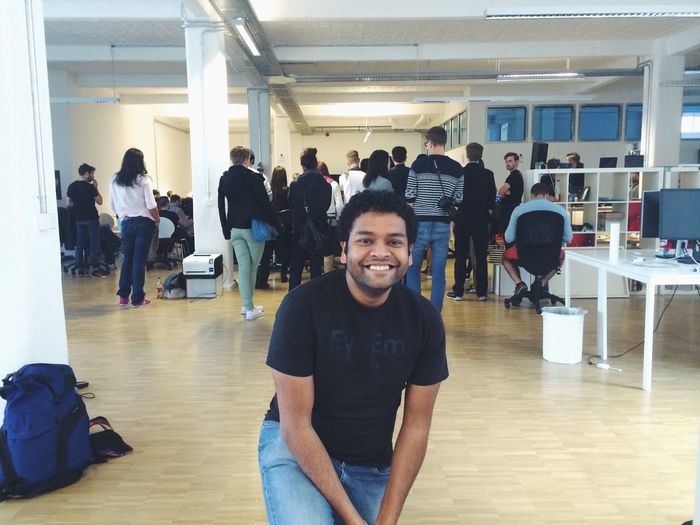 By Stephanie
What sparked your interest in photos?
My dad is a professional cinematographer turned movie director, so from childhood onwards, I have been in a environment filled with discussions about image making. Ironically, my demands of having a camera were consistently turned down till I could save up enough pocket money to buy one myself. So, I had to earn my right to be a photographer.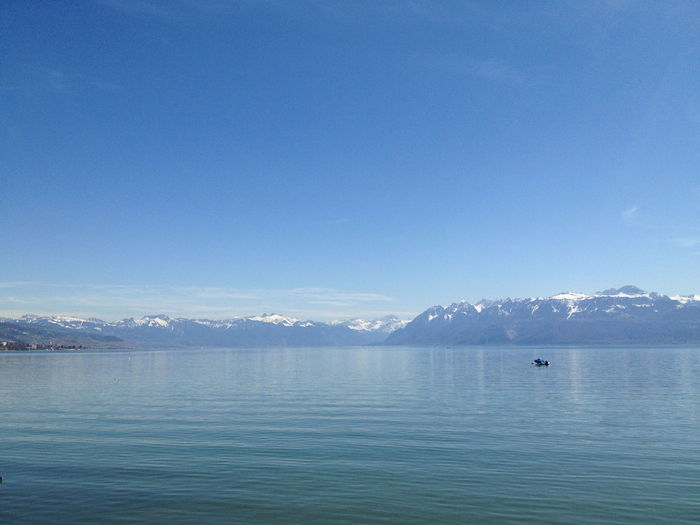 By Appu Shaji
What exactly is computer vision?
They say "a picture speaks a thousand words". Very abstractly put, I do believe that Computer Vision is all about hearing and understanding these words, which are subtly embedded in these pictures. Right now, I am in the process of listening, so that I can hear some of these words, and at the same time develop some artificial aids which will enable me to hear them more crisply and clearly.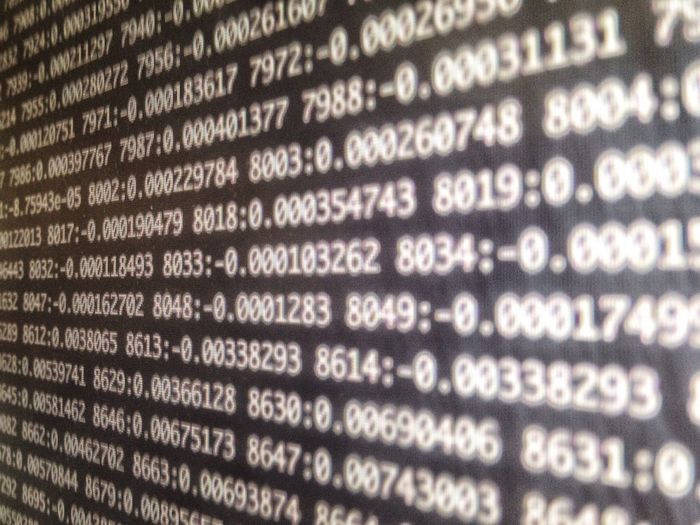 By Appu Shaji
Why did you decide to pursue computer science, and particularly computer vision, as a career?
I love mathematics and started to program when I was 12 years old, and instantly fell in love with it. So it was pretty clear from early on that computer science was the path I want to pursue. My propensity towards visual mediums made me choose projects related to imaging whenever such opportunities arose, and I chose to specialize in computer vision for my Ph.D.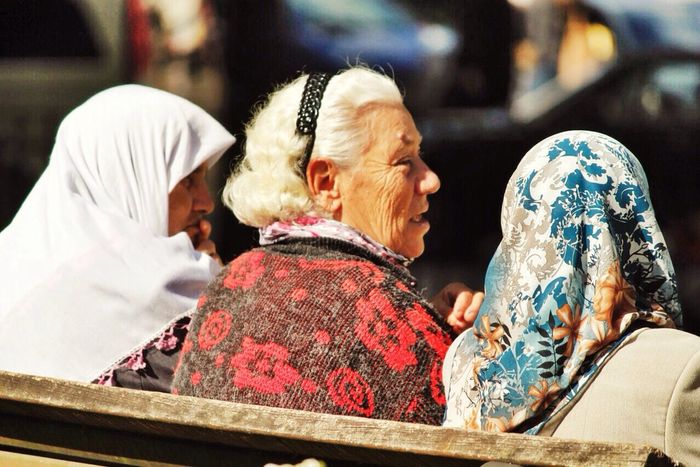 By Appu Shaji
You must love a challenge because you also decided to start your own company. How was that experience?
An absolutely fun ride! I have never been so excited and at the same time so petrified. One of the key motivating factors was a quote I heard from Prof. Deepak Phatak during the first day of our grad school induction program. "A good research/work should be original and at the same time relevant". For my work to be relevant, I need the world to make use of it. Commercialization was the path toward that.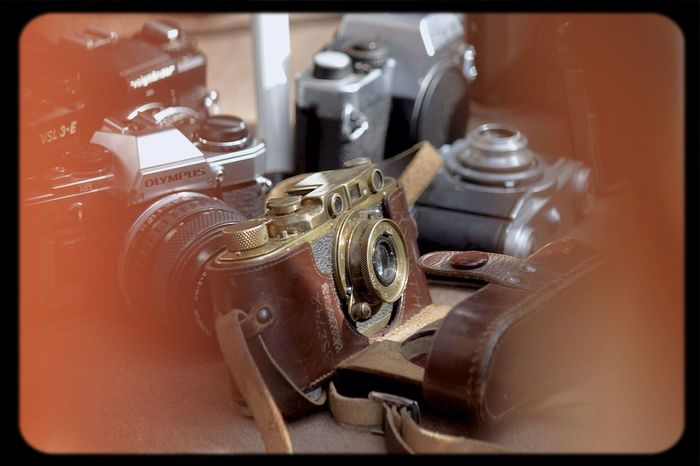 By Appu Shaji
What do you see as the future of image technology?
Exciting! Photography is going to turn computational! Almost any modern day camera (including phones) has a powerful computer loaded with ton of different sensors (GPS, gyroscopes, microphone, etc.). The limits of this are infinite.
I am particularly excited about two verticals: the camera and image curation process. The camera will become smarter and smarter (with devices like Lytro coming out). However, at the same time, image curation is going to be more and more difficult with tsunami-esque volume that we create. But don't worry, I am here to solve the second problem!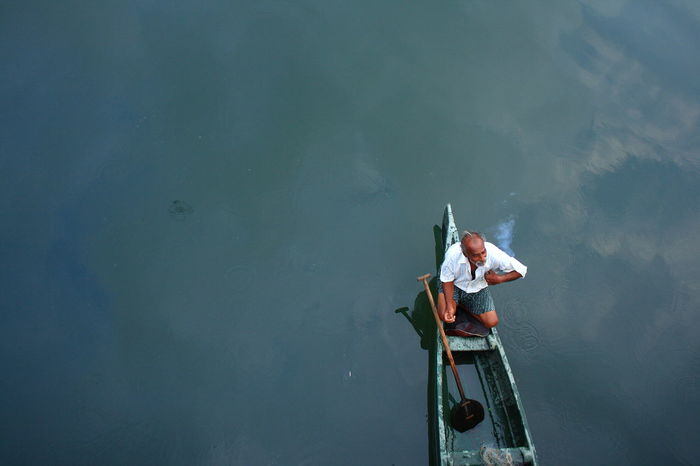 By Agnisoonu K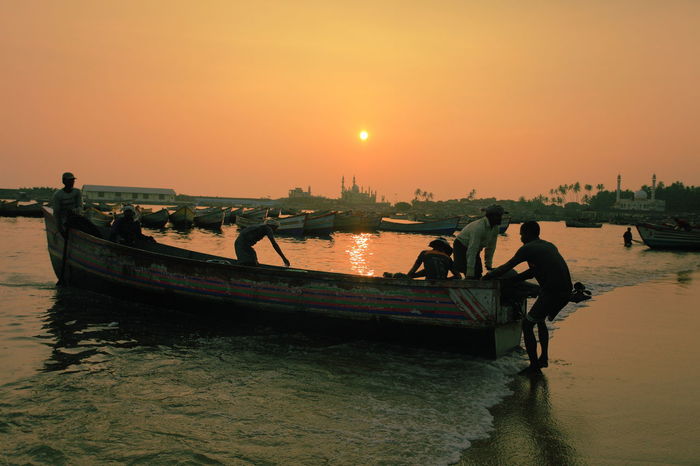 By Agnisoonu K
You grew up in India, but have been living in Europe for 5.5 years. How is living in India different than living in Europe?
Like living on two different planets! I think the major difference is on how people organize their time. In Europe everything is organized and mostly on time. But in India, people operate in IST (a.k.a Indian Stretchable Time). But the strange thing is that both systems work; and surprise, surprise IST is sometimes more efficient than the European model, but do not ask me why or how. It just is—sometimes.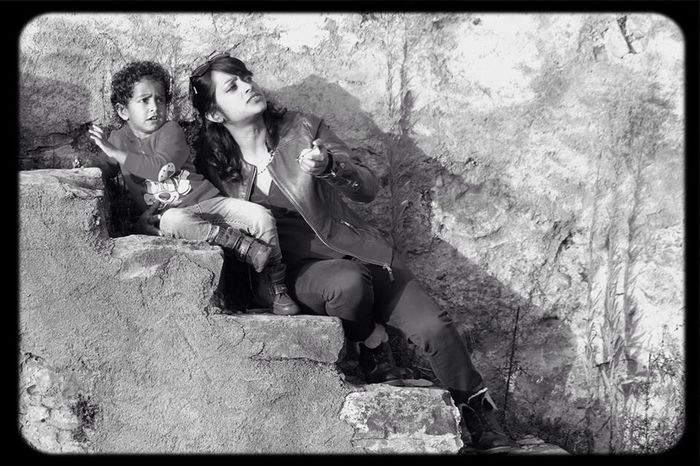 By Appu Shaji
What is a day in the life of Appu like?
Wake up early, make tea/breakfast along with my lovely wife, rush to EyeEm (usually miss a metro connection or take the wrong one). Look at a screen full of numbers and code to decode beauty, daydream in between, go out somewhere with my daughter in the evening, cook, watch a movie if time permits and dream some more.
Last, but not least, we hear that you might be Batman. Can you confirm or deny this?
Sssshhhhh!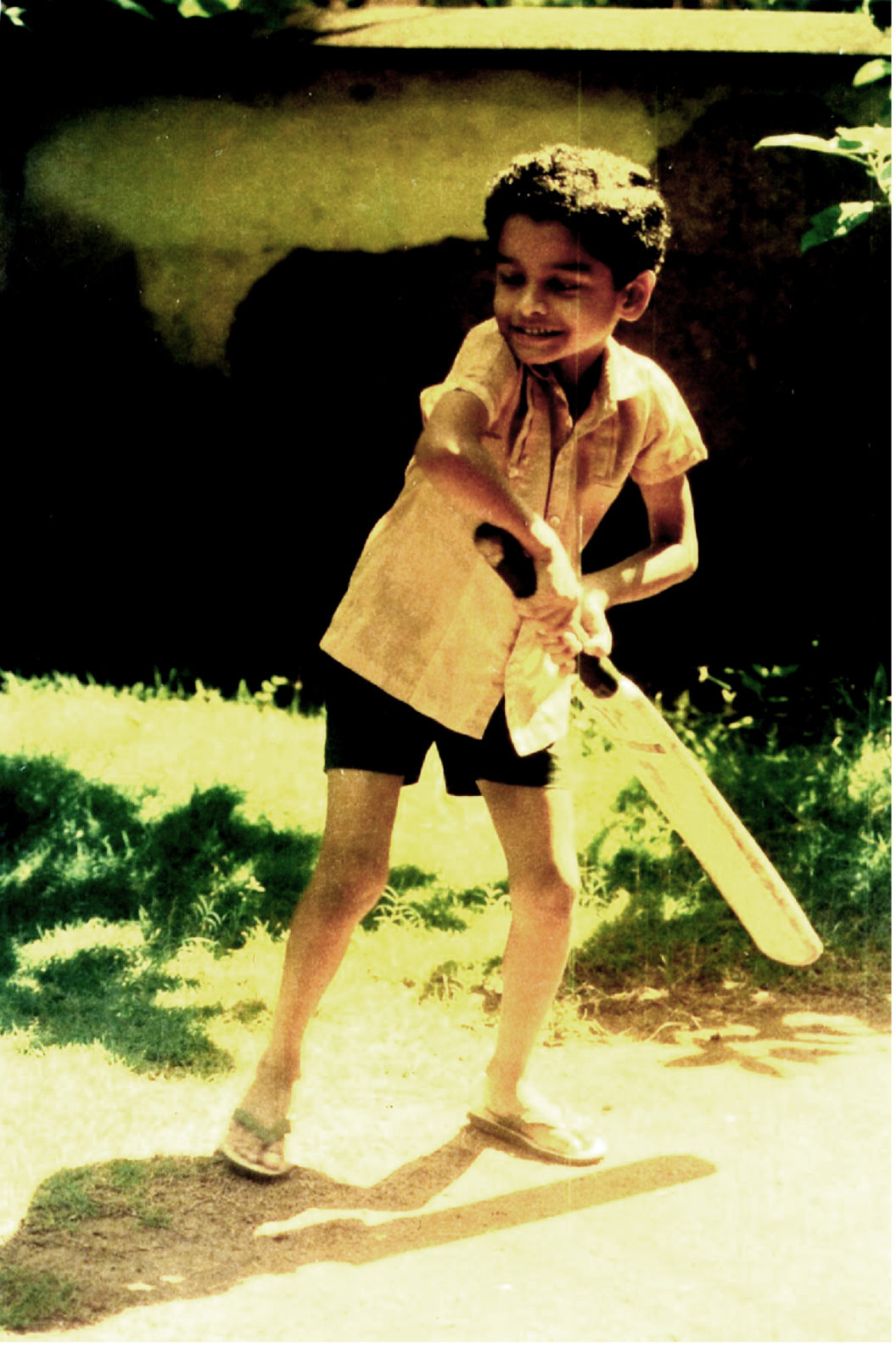 And just for kicks, here's a photo of Appu playing cricket at age 7 – his favorite sport. Thanks for sharing Appu! Follow along with his adventures on his EyeEm profile.
Want to meet other members of the EyeEm Team? Check out these interviews:
– Meet the Team: Cat Anderson
– Meet the Team Bianca Waldherr
– Meet the Team: Karl Schaeffler