#shotoniPhone6s: Meet the Photographer Apple Picked Twice
By EyeEm Team - 8 min read
Cielo de la Paz's photos appear in the newest Shot on iPhone 6s campaign, as well as last year's Shot on iPhone 6 campaign.
Cielo de la Paz is no stranger to EyeEm. This San Francisco-based photographer has been a featured in our image collections, chosen as a recommended photographer, and even attended the EyeEm Festival 2015 in New York City when she was nominated for an EyeEm Award. It was no surprise to us then that Cielo was chosen for the second time in a row to be featured in Apple's Shot on iPhone campaign, also known as the World Gallery – this time around featuring photos shot on the iPhone 6s. The majority of the 41 photographers from 26 countries are newly chosen for the campaign, making Cielo one of the only photographers selected for a second time.
We asked Cielo how it feels to gain this coveted spot for a second time, as well as what advice she has for photographers looking to get discovered. Read on: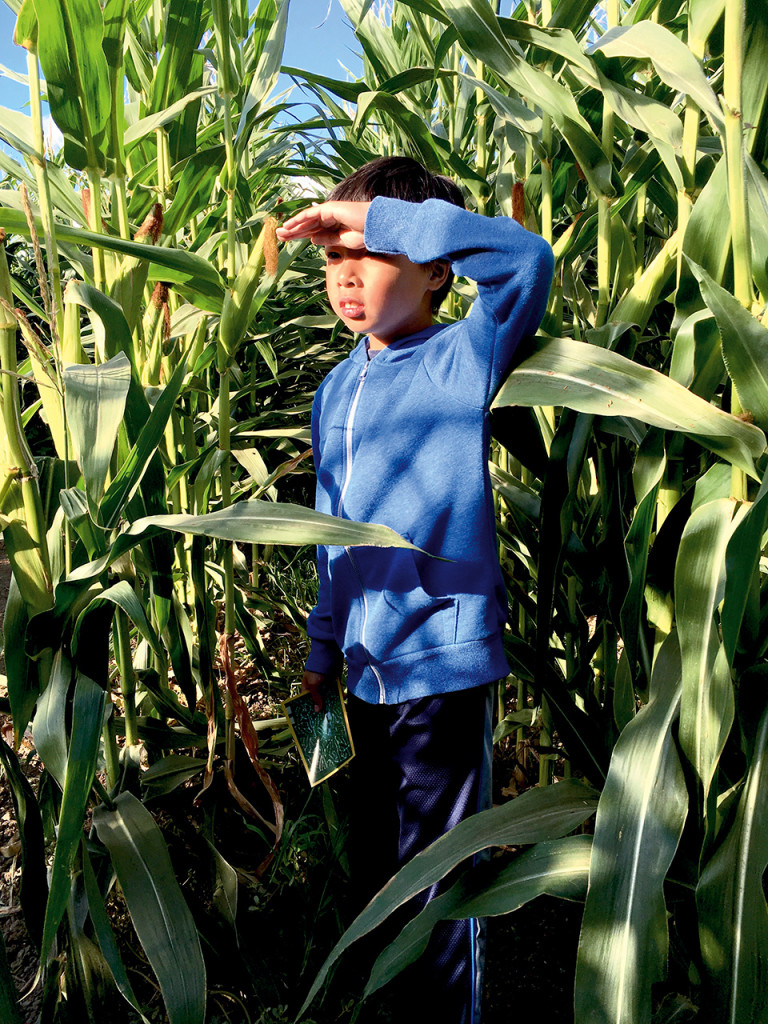 Cielo's photo featured in the newest Shot on iPhone 6s campaign
What happened after your photo was chosen for the first Shot on iPhone 6 campaign? What was that experience like?
I was all of a sudden in the limelight. It was so unexpected. I didn't realize the scale of the campaign. I didn't even know there would be billboards! I was so blown away that my work was a part of it. It was such a ride and such a high…
This had a lot of meaning for me and my life. What was unexpected, and actually the best part about it, was that I became friends with my fellow Shot on iPhone 6 photographers. It's such a supportive group. I love following everyone and seeing all of their amazing work.
What was your reaction to getting selected for this second campaign? Nearly all of the photographers for this campaign are new – you are one of the only photographers that chosen for a second time!
It's equally as exciting and still such an honor. And this time is really special because the photo is of my son. And he is so excited to be on these billboards. I was surprised that there was a continuation of the campaign! But oh so pleasantly surprised.
Tell us about the photo that was chosen.
My sons and I regularly go on what we call "exploring" trips on the weekends. This was taken during one of those trips. It was taken just before Halloween last year. We were wandering around lost in a maze of rows and rows of corn stalks. This moment was when we paused to assess where we were. My son was trying to look through the corn stalks. He looked so small standing there with the corn stalks towering over him. I took a photo to capture the moment.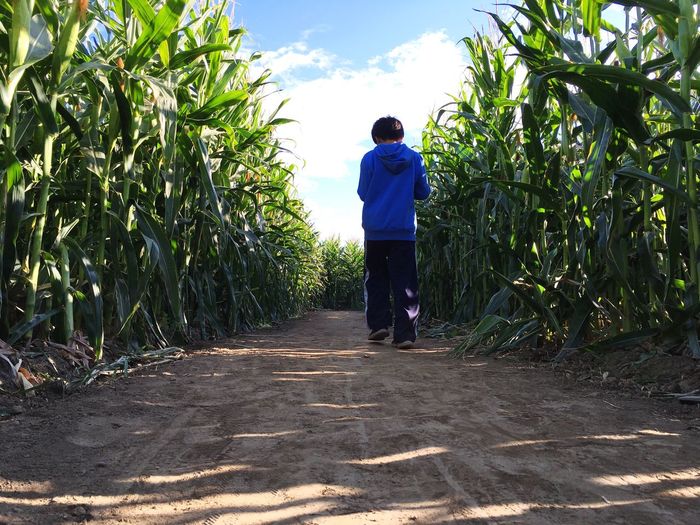 You're sending your followers on a selfie-hunt to find all the billboards your photo will be displayed on — do you plan to share these somewhere? We'd love to see!
Yes, I will absolutely be posting them on my blog as they're found! I love how my friends and followers are so supportive. It's so crazy how kind people are.
What cities/places did your photos end up the first time around?
My photos ended up in some great cities like Milan, London, Istanbul, Barcelona, Tokyo, New York, and one here in San Francisco. My favorite one, that made me cry, was the 10 story high one, in Santiago Chile. I just couldn't believe how huge my feet and umbrella looked on that building! I wish I had the money to have flown there. The size was just so impressive. (Below)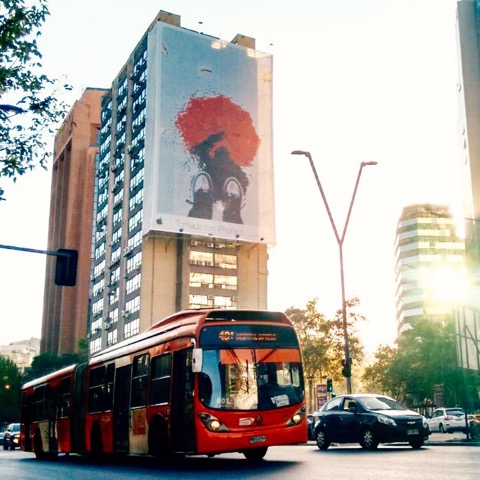 Cielo's photo on a building in Santiago, Chile
Tell us about how you started in photography and how much you are shooting at the moment.
I got started by participating in one of those Photo365 challenges – you know, when you have to take a photo a day for a year. That was in 2009. I ended up buying my first DSLR. From then on I was hooked. Today I am trying to become a full time commercial photographer. I recently re-arranged my career so that I'm doing User Experience Design 4 days a week and then I shoot 1 day a week. I wish I could just completely jump into photography, but I need to be practical about income with two boys to support on my own.
I know you share your photography on multiple platforms. Do you think this made your work more likely to be found?
Yes, absolutely. This is actually a good topic for discussion. I have professional photographer friends that don't like to share their work on social media, for fear of their photos being stolen and so on. But my take on it is, why not share your work that you're so proud of and put a lot of work into? I feel that the benefits outweigh the cost. But it's different for everyone.
What's your advice for photographers who are looking to get noticed online?
I've been posting on a lot of different platforms. And I really try to be an engaged participant. I think what's helped me is that I never say no. I follow every opportunity thrown my way. For example, you asked me to be a featured photographer on that EyeEm photowalk at Treasure Island. I said yes. I say yes all the time. You never know.
I hope this year and being part of this campaign again, brings about more opportunities. I really love photography and would love to be able to go full-time.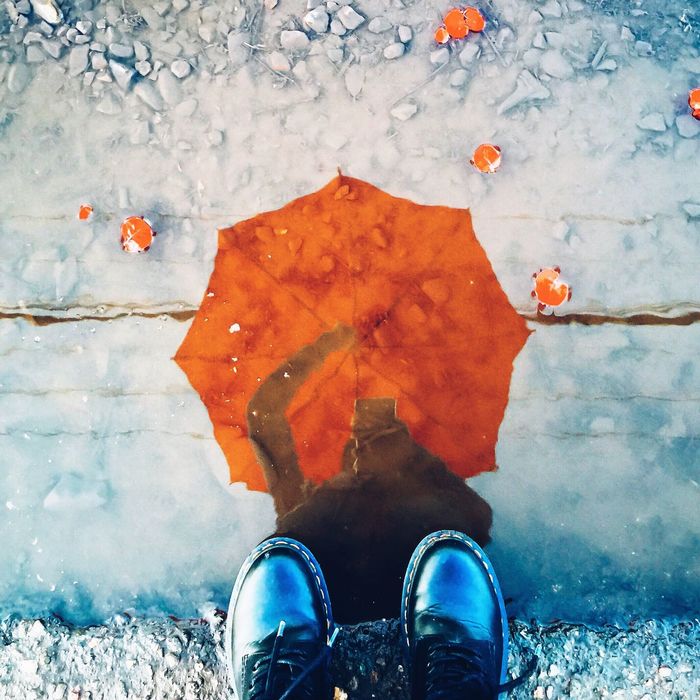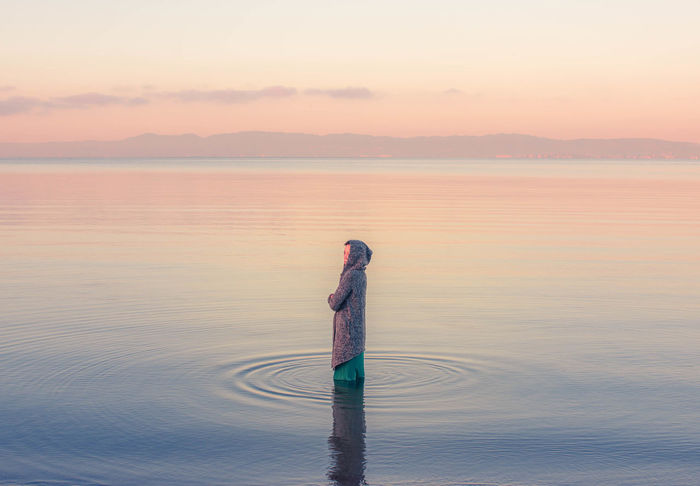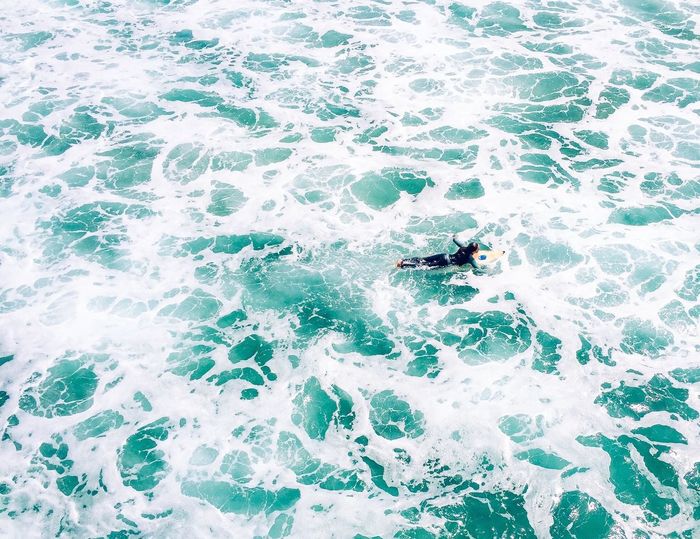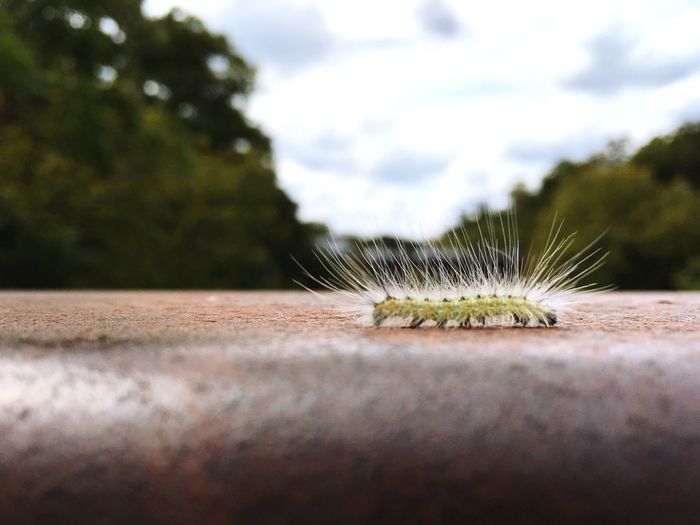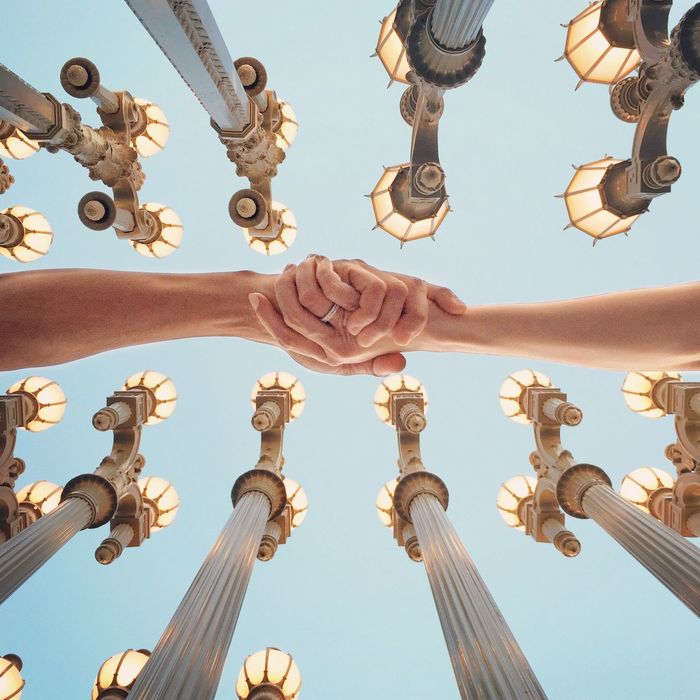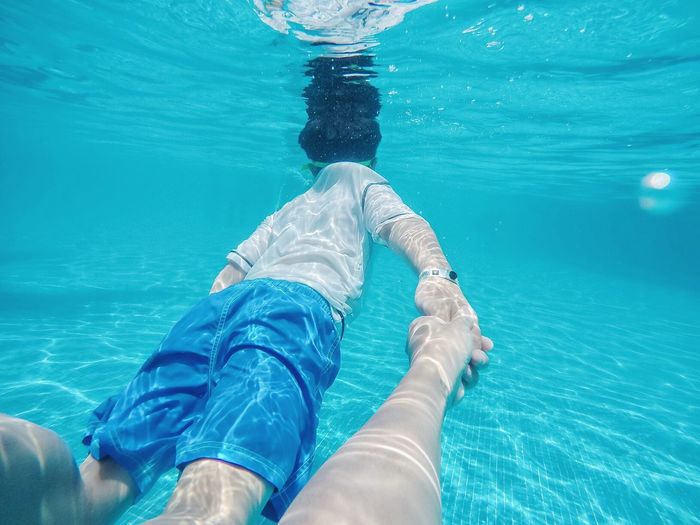 Thanks for your time, Cielo, and congratulations, again! Follow Cielo de la Paz on EyeEm, and send her a hello while you're at it! Apple has yet to publish the newest World Gallery, but you can catch some of the selections here.