Love Images Capturing the Moments That Matter
By EyeEm Team - 4 min read
With Valentines Day just around the corner, take a look at our selection of photographs of love in everyday moments – the ones when nobody else is around. Our editors have curated a visual collection that shows that romance is not dead.
Sometimes it's easier to find love in the humble and authentic moments of daily life. Whether it be planned or unpredictable, affection is hard to put into words. Here are 35 stunning images that capture love in many different ways.
Looking to license beatiful images for your next Valentines Day campaign? Take a look at our image collection on Market.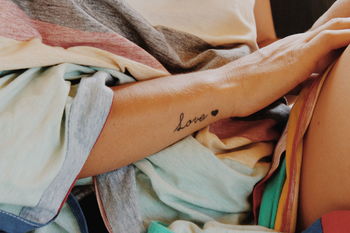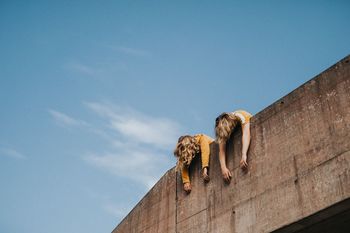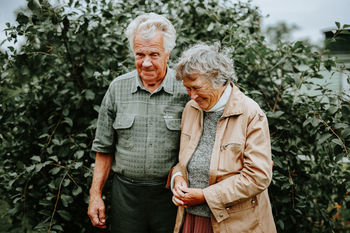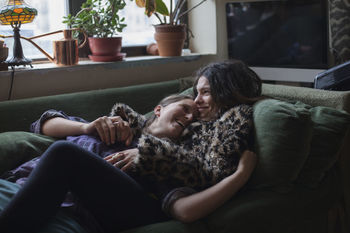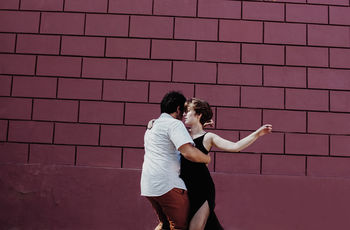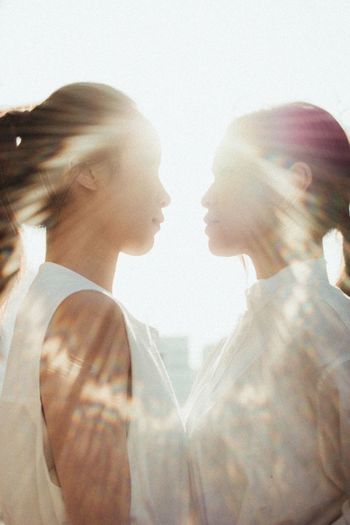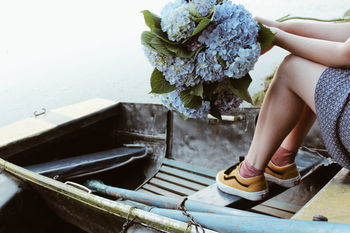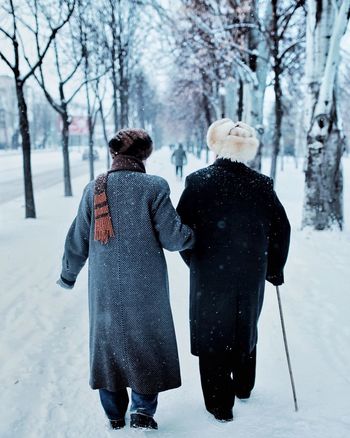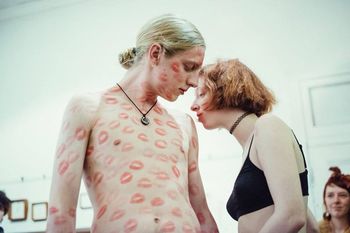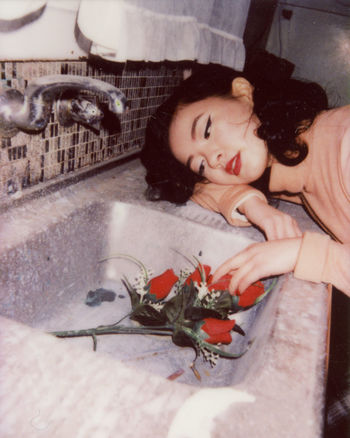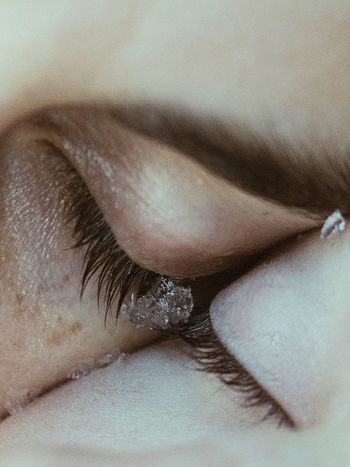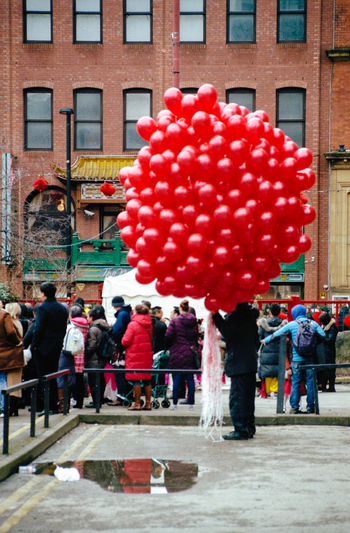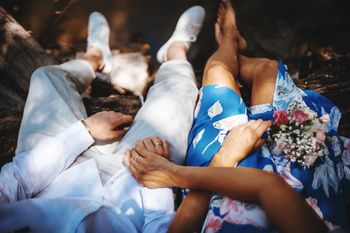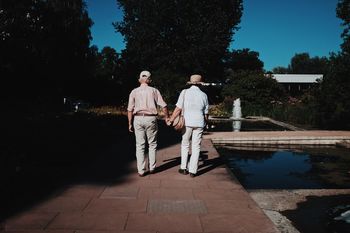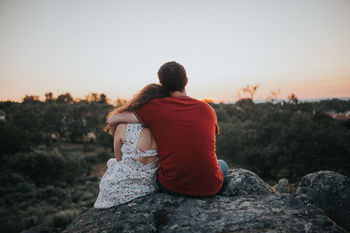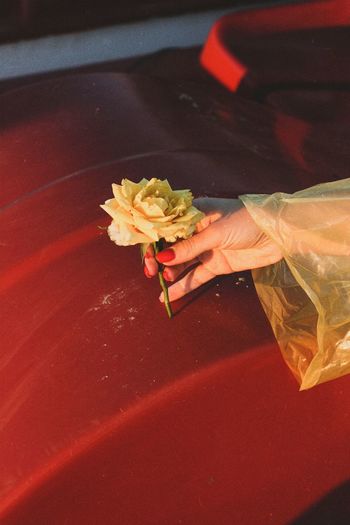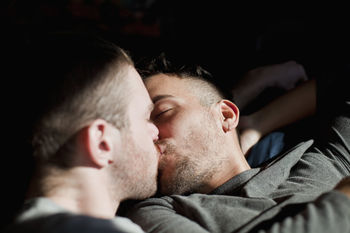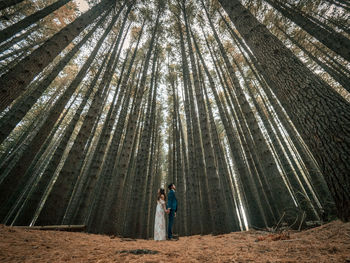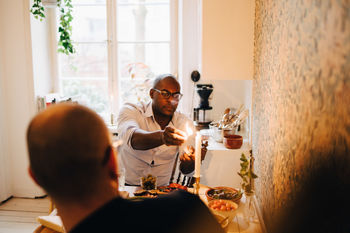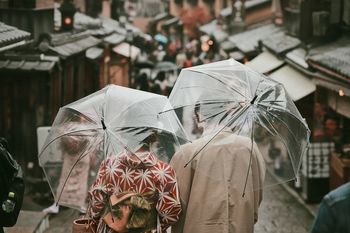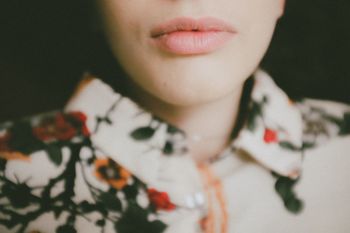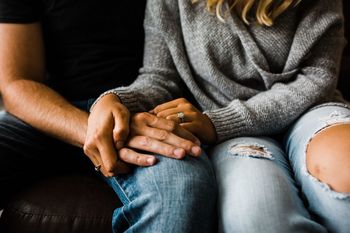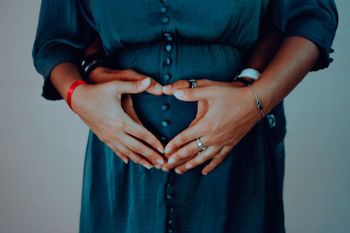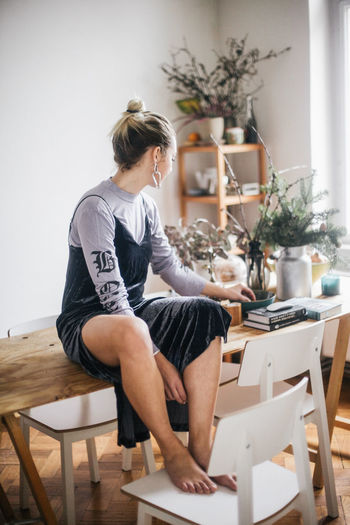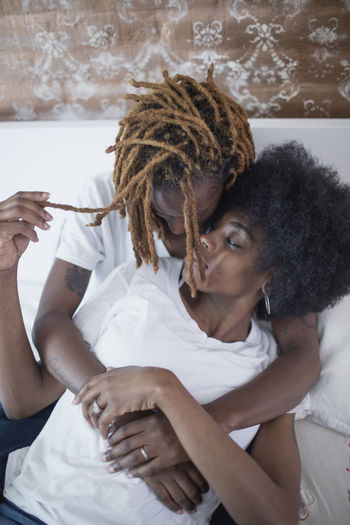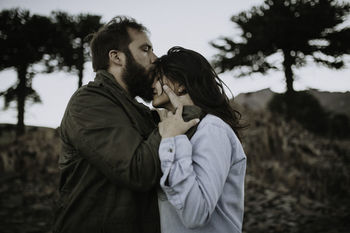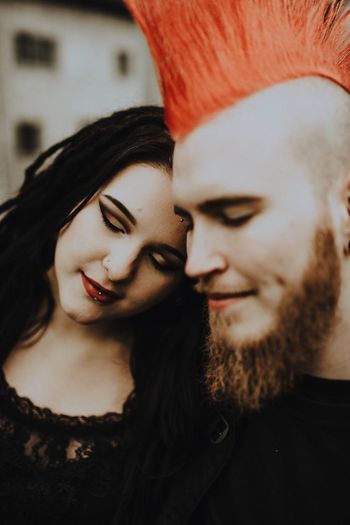 Looking for more visuals stories of love and modern day romance - check out this Valentine's Day Image Collection
Want to see your photo featured this Valentines Day? Upload your photo now and add it to Market for the chance of having your photo licensed!