Looking Stylish, Looking Sharp!
By EyeEm Team - 3 min read
Ben Sherman were so impressed with your "Button Up" submissions, they selected an extra winner!
The recent missions with Ben Sherman was easy – Button Up your shirt and take a photograph.
Though, let's be honest, is anything ever that easy? Ben Sherman were also looking for classic style, modern flair and well, a certain "je ne sais quoi".
The Ben Sherman jury were so impressed with the results, that they simply couldn't pick a top three, and have instead chosen four winners. Congratulations to CLICKCLACK DEMIRO, Kyle Walker, Left and Philipp B, who will each win their very own Ben Sherman shirt.
Winners!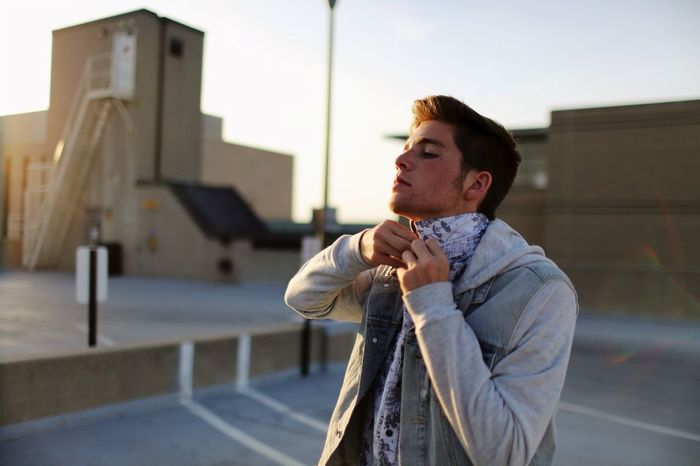 By Kyle Walker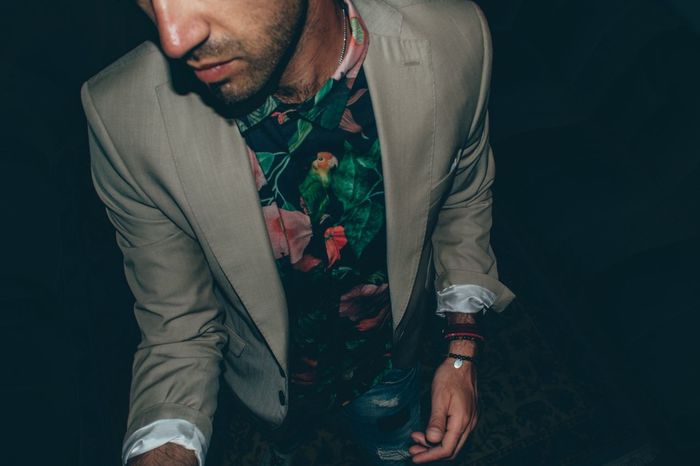 By Left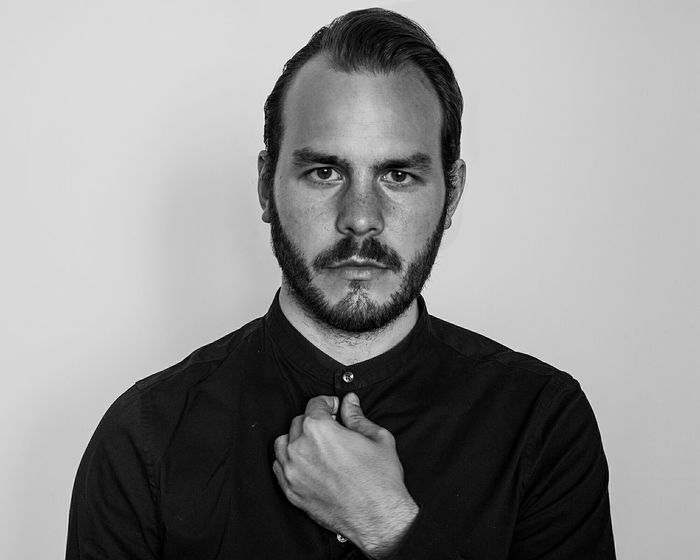 By Philipp B
Great shots! These were by no means the only style mavens who took some incredible photos for this mission. Check out our other favorites in this image collection – did your photo make the cut?
Image Collection
By Benjamin Lee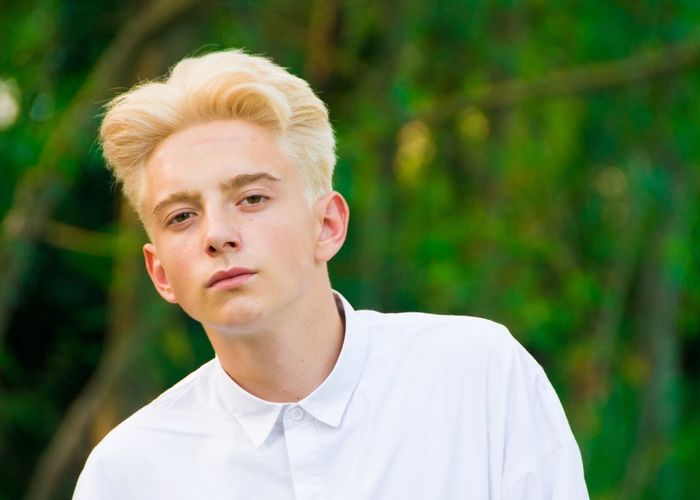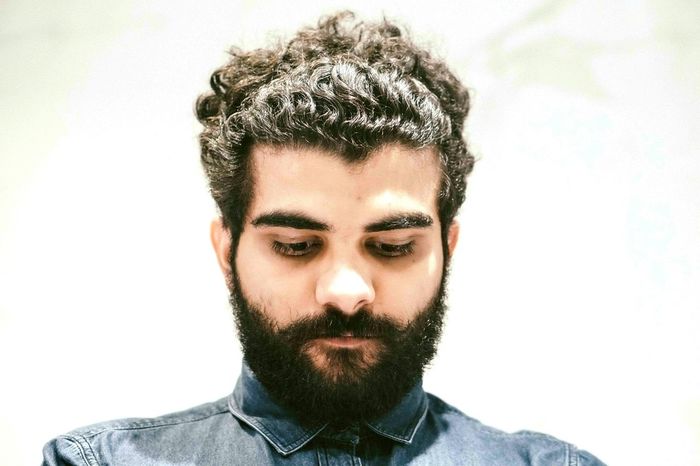 By ajay mann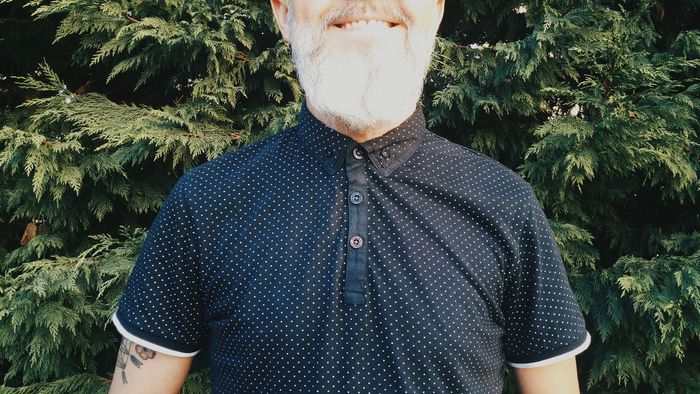 By JadeM
By erica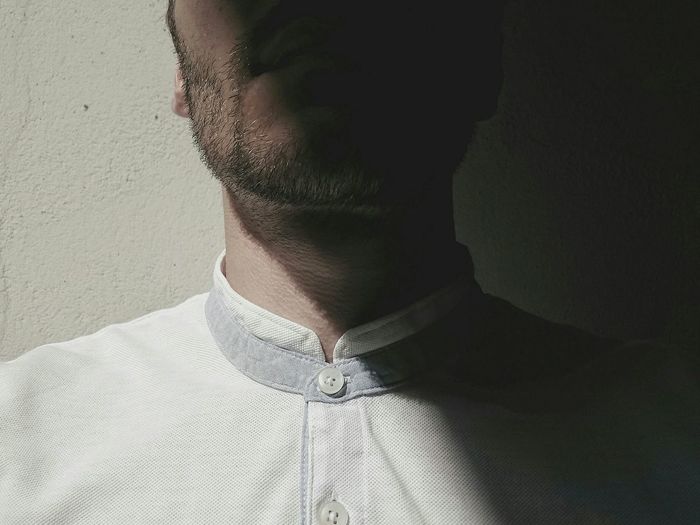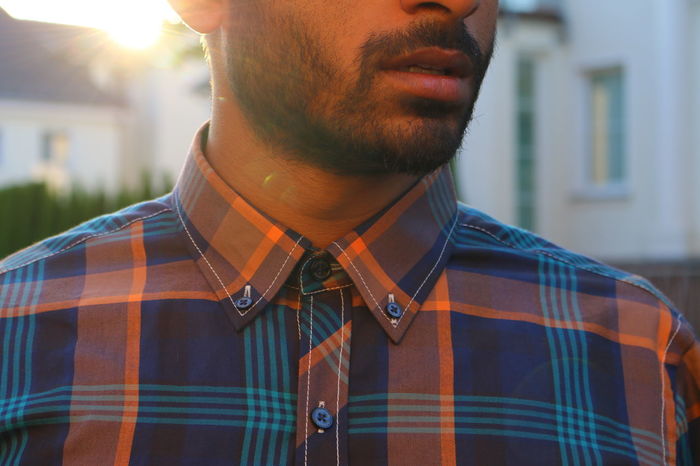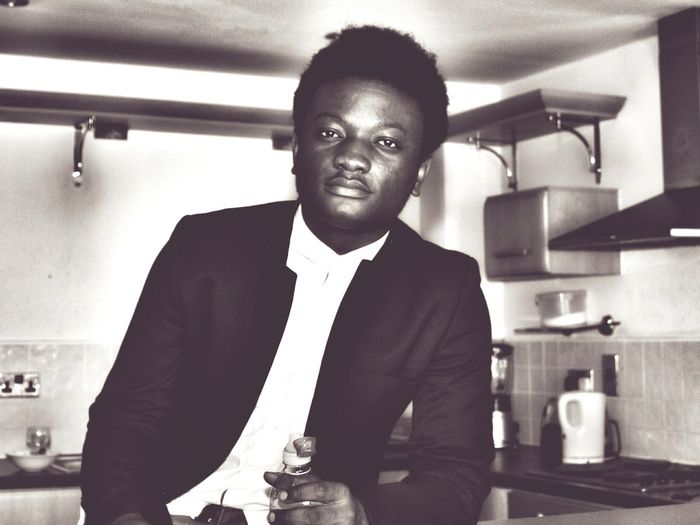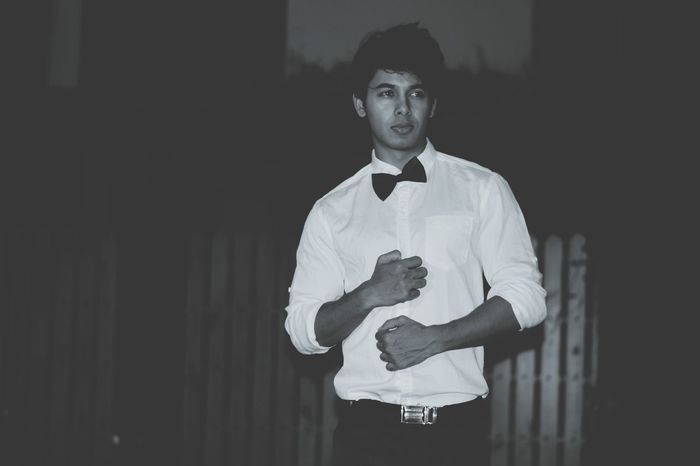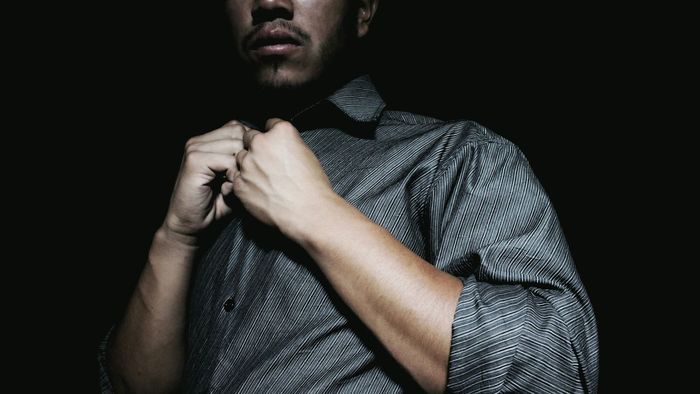 By みねたやすし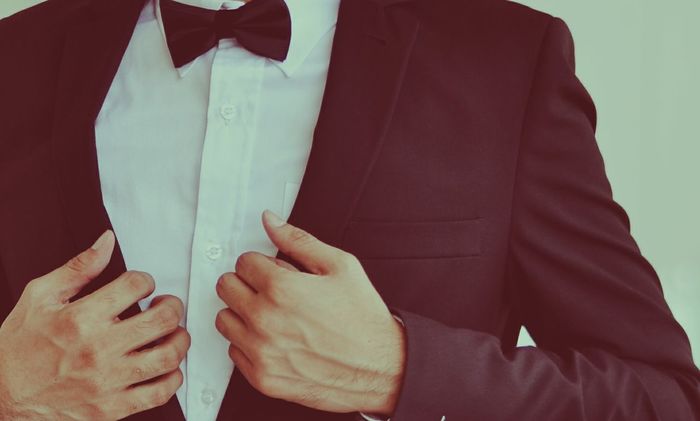 By Miss Zhazha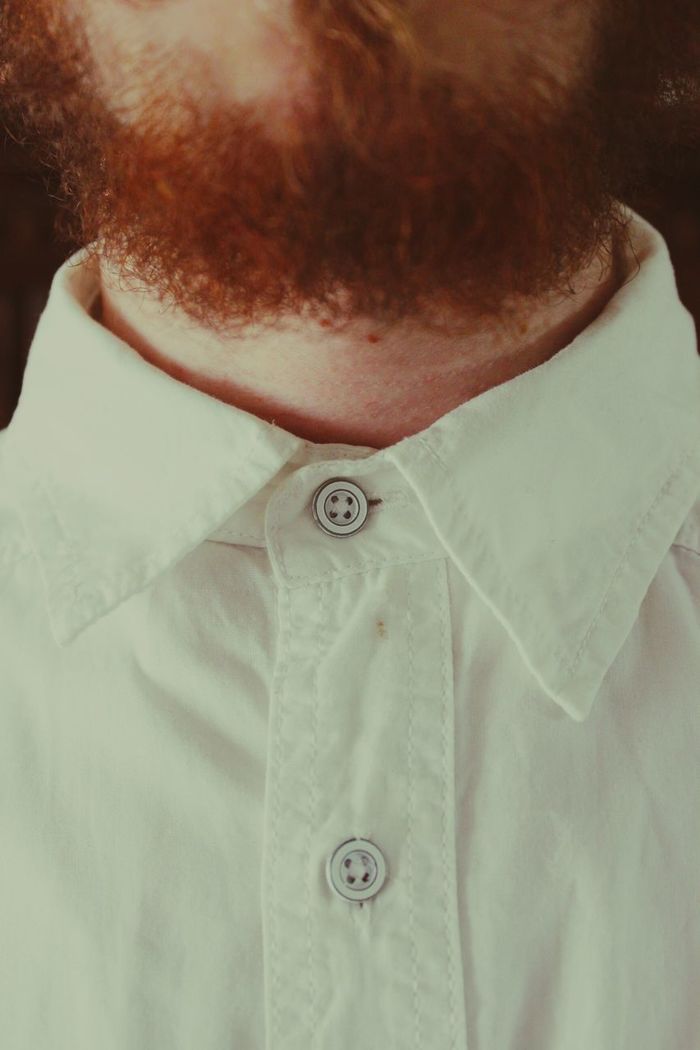 By Daily Zack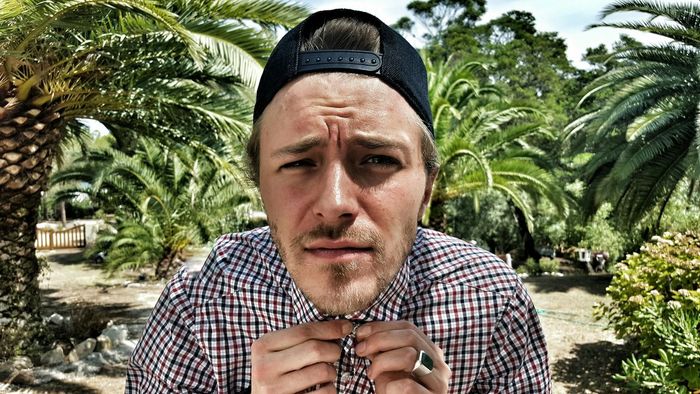 By Flo.R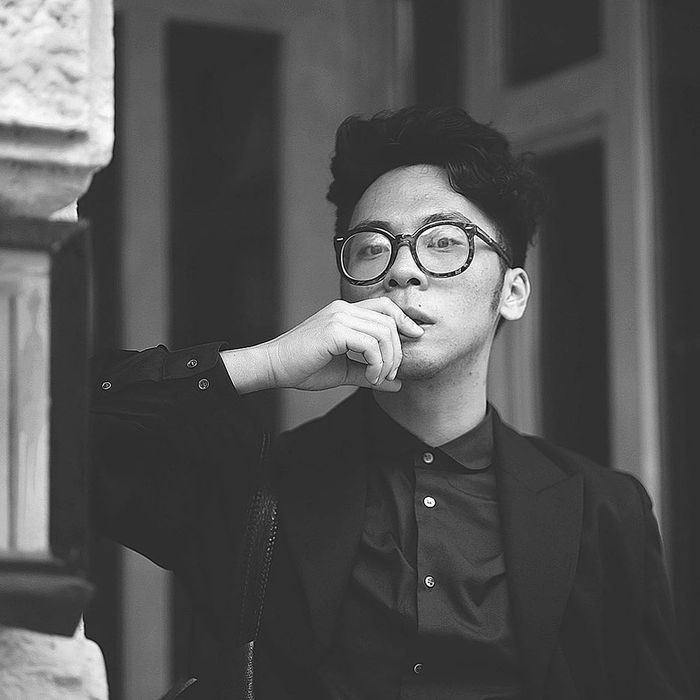 By Duong Ly
By RZNGL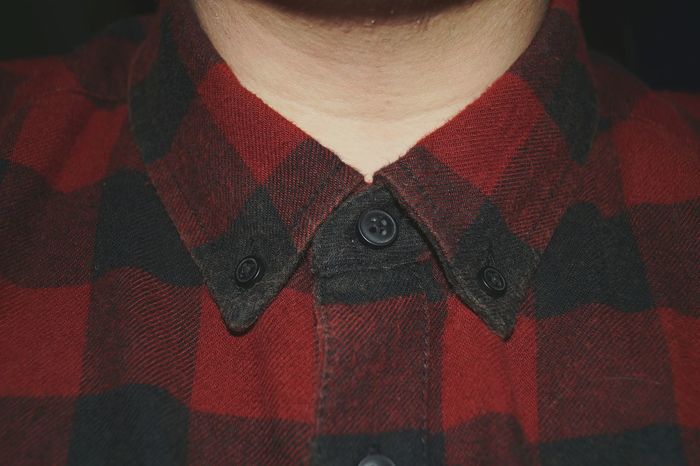 By LeoJoe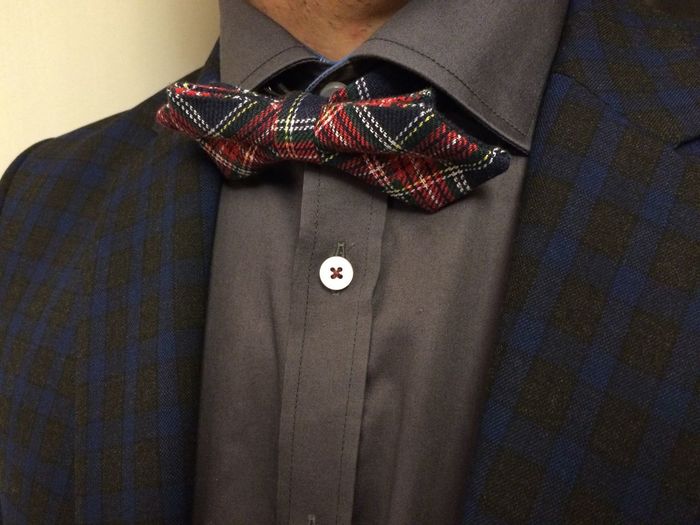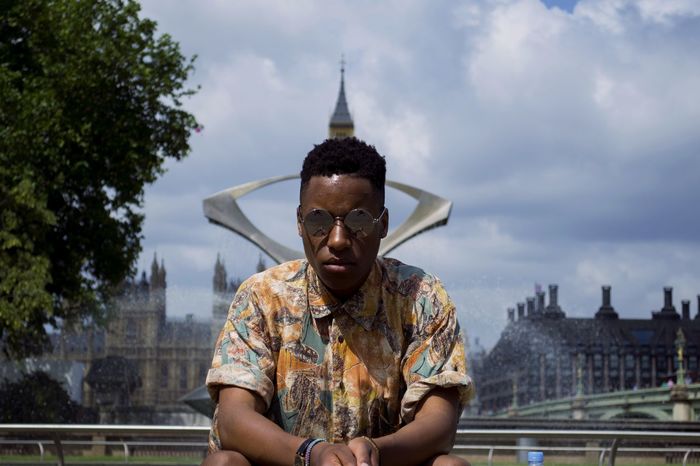 By Magic three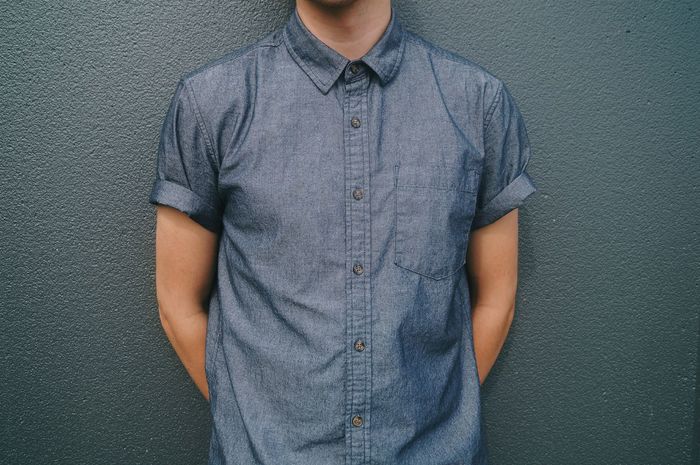 By Marilyn 💀
Well done to everyone who took part! If you'd like to see your photo in an EyeEm Image Collection, check out our Missions tab in the app. If you have any questions or queries, please get in touch. You can contact us through Facebook, Twitter or EyeEm – we're always happy to hear from you!
Header Image by Ben Sherman