Looking Good! The 5 Winning Shots From RePicture Style
By EyeEm Team - 3 min read
No need for the fashion police here! Check out the top images from our recent photo mission.
RePicture Style was our latest mission with Getty Images, and frankly, it's left us all feeling a little under-dressed. The photos you submitted were visually stunning, and really showcased the full range of style throughout the whole EyeEm community.
The five most inspiring images will be featured on "Stories & Trends" by Getty Images, where they will explore the story behind the photo. We're delighted to congratulate the stylish gang of Andrei Nikonorov, Merv, Nei Cruz, whitedove and Sylvie Gagelmann whose images were selected. Well done!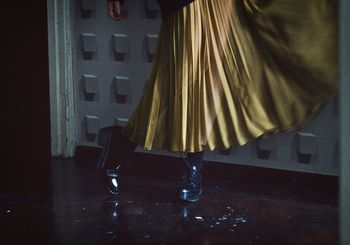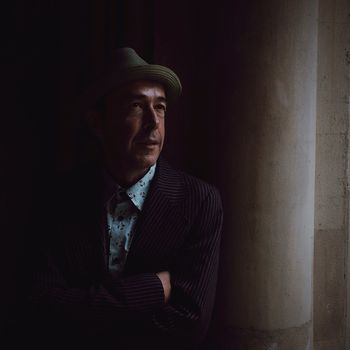 By Merv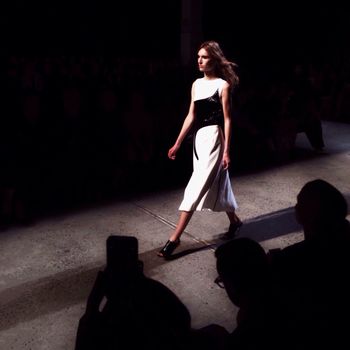 By Nei Cruz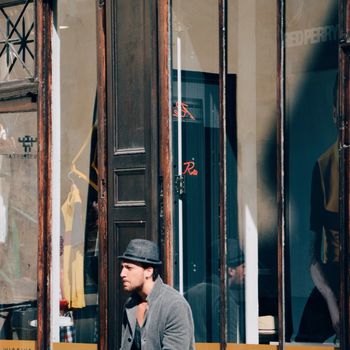 By whitedove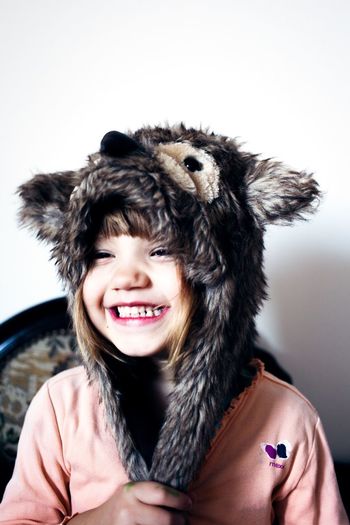 Of course, there were many wonderfully stylish and eye-catching submissions. You can check out the full album, RePicture Style, or why not enjoy some of the highlights below?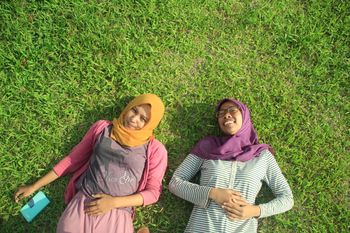 By Mutiara Tita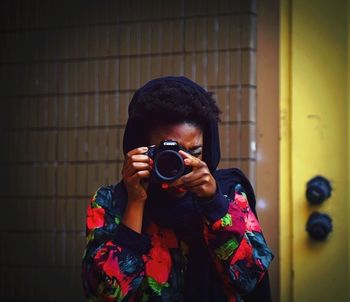 By jo.
By Abigail R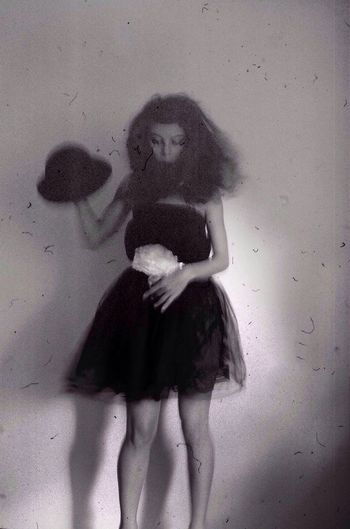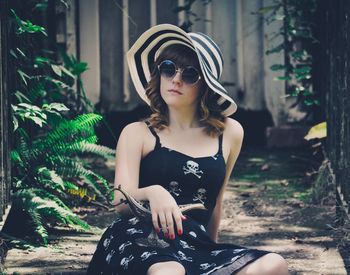 By Chris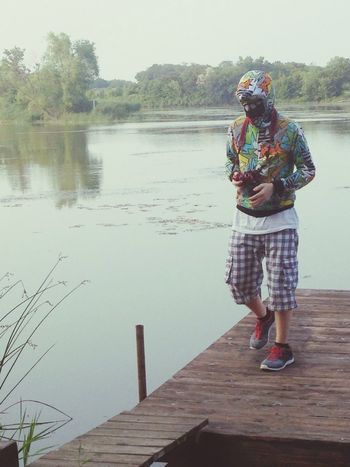 By Lynn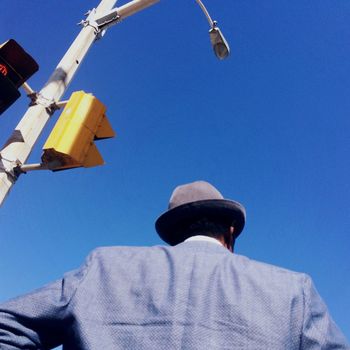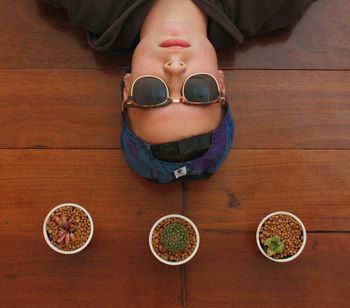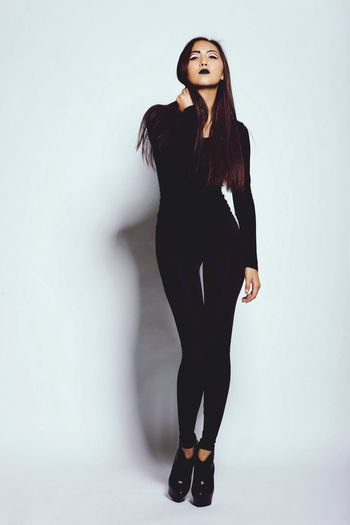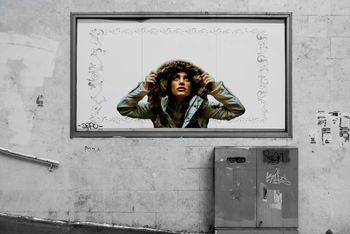 By Dina
By milad jafari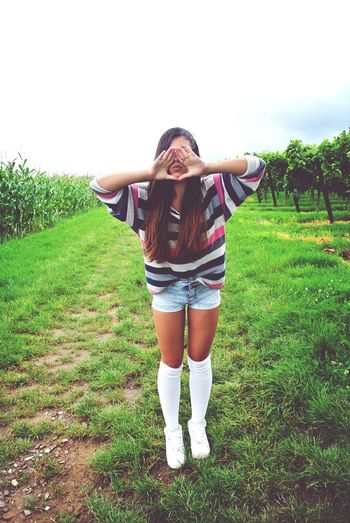 By Sophie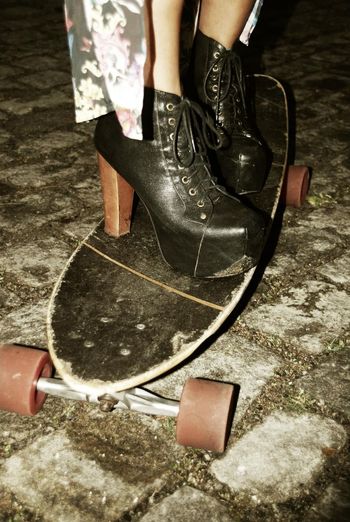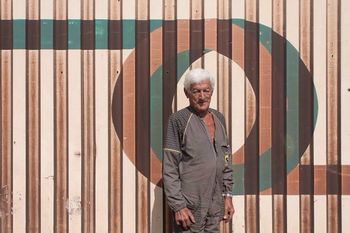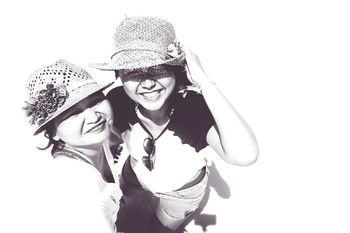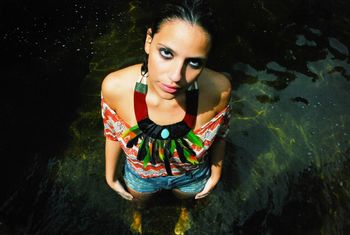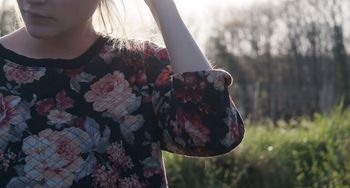 By Ant R.
By tylergrae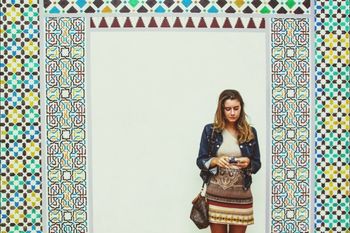 By Lorenza
Congratulations to everyone who took part! If you're feeling creative, why not take part in a mission? Check the app for more details about which missions are currently available.
Header Image by @alemedeirosf