The Only Way Is Up: 20 Images Looking To The Heavens
By EyeEm Team - 3 min read
Tear yourself away from your screens to check out the world around you
The idea behind our recent Look Up and Thrive photo mission with The Huffington Post was to encourage some time away from our lives of screens, social media and smartphones and to reconnect with our sense of wonder at the world around us.
We asked you to look up at the skyline above you and capture what was there. Whether an urban landscape, a country sunset or a nautical horizon, this was your chance to capture it and join in the fun. The range of submissions covered all these scenes and more – well done to everyone who took part! Check out some of the highlights below.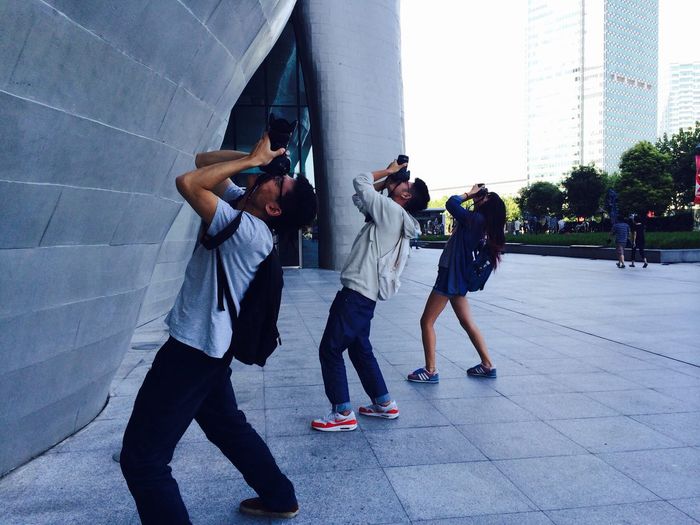 By RosaBai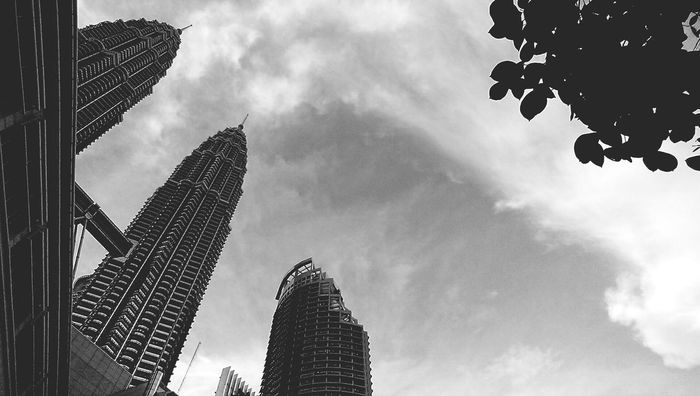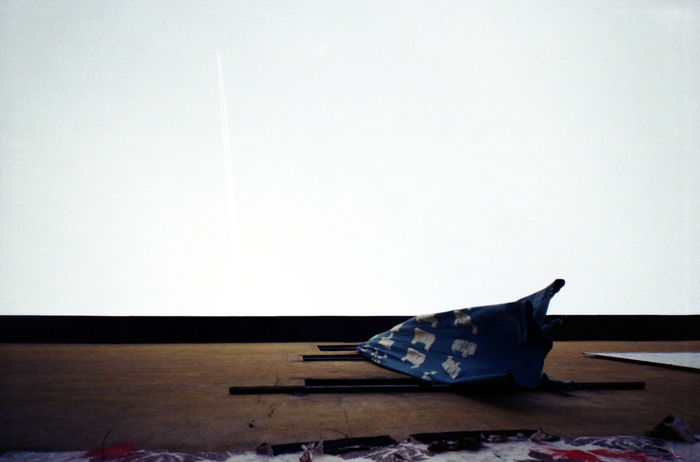 By AiR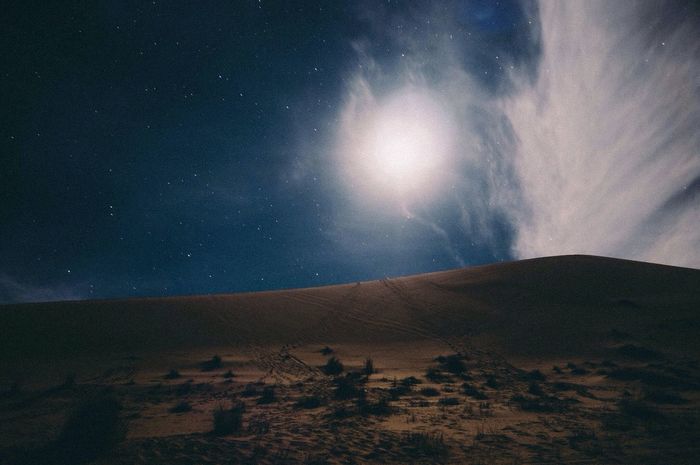 By peggy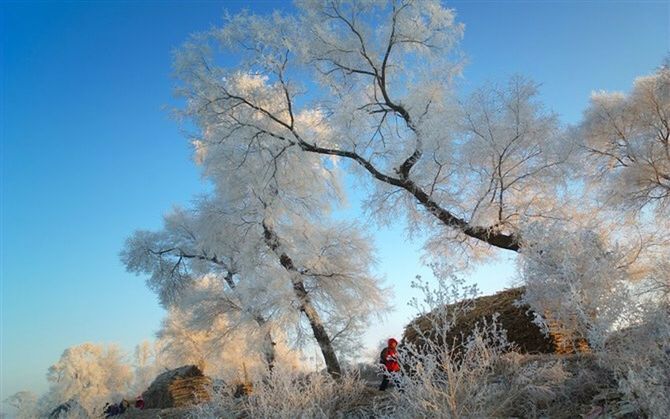 By 宋岩岩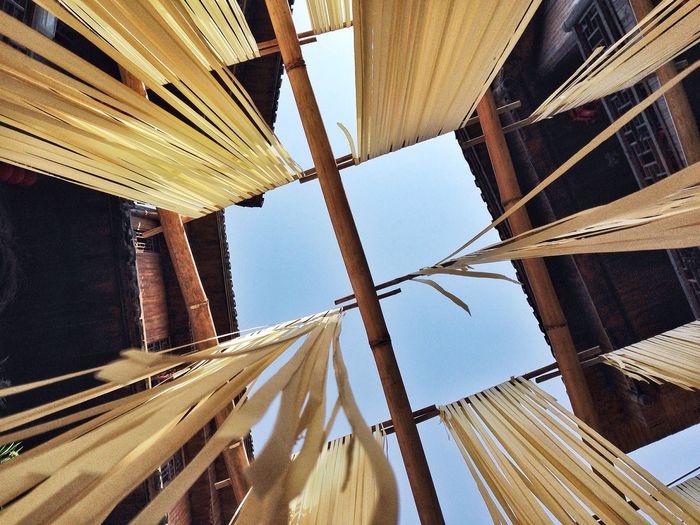 By 杨一年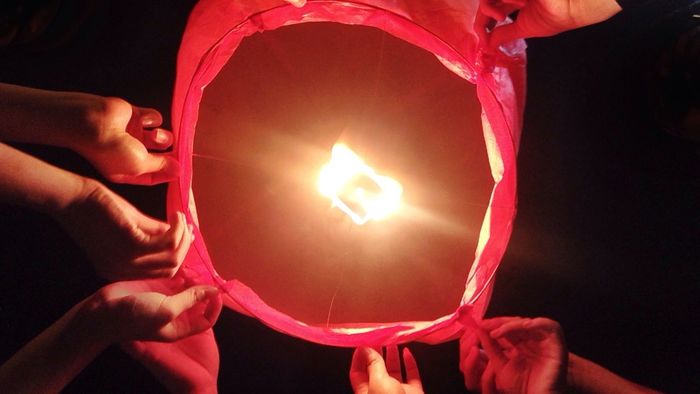 By boctee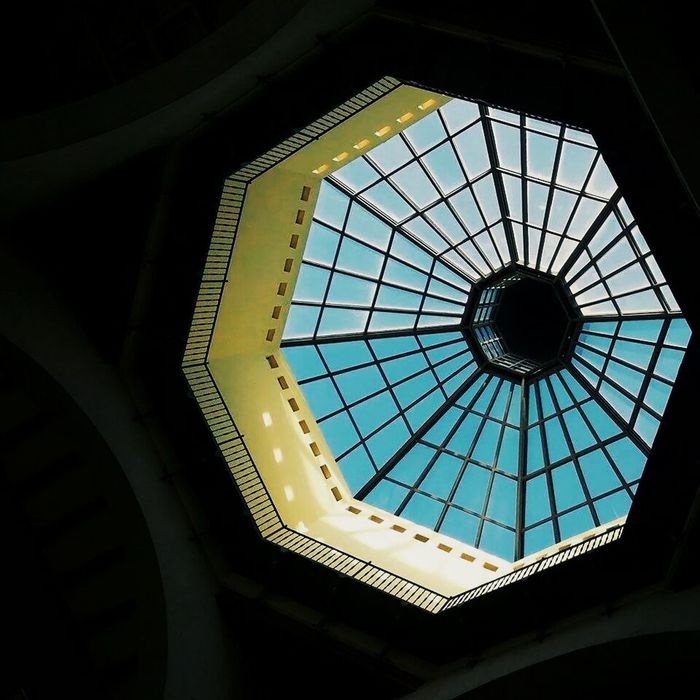 By Kurt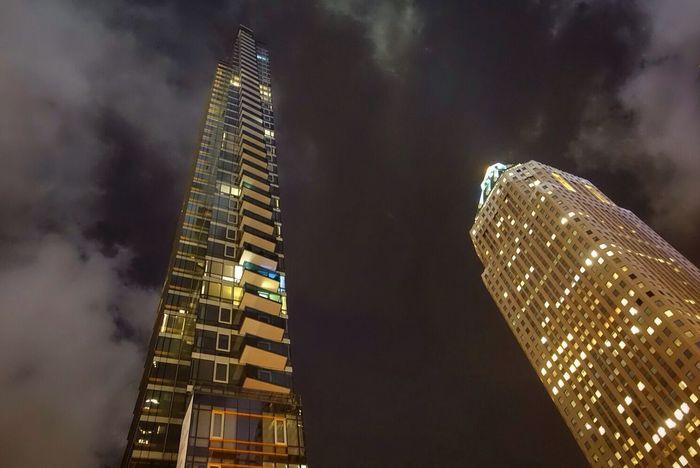 By Osama Nasr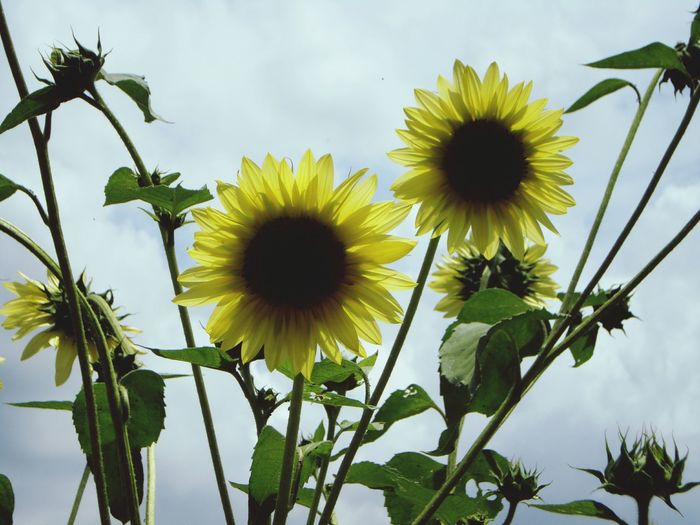 By Char Tolman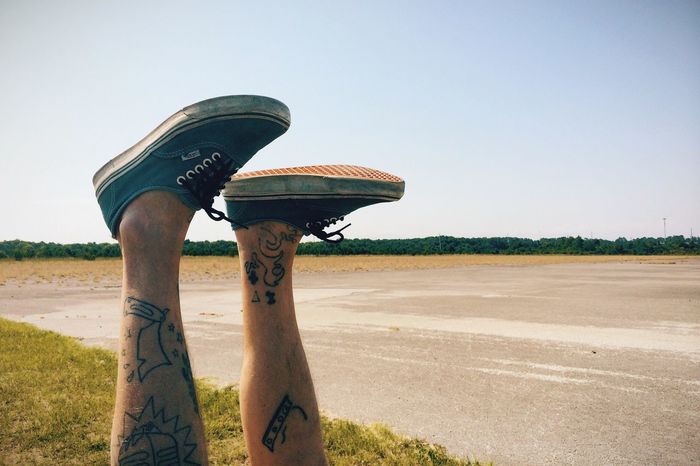 By candace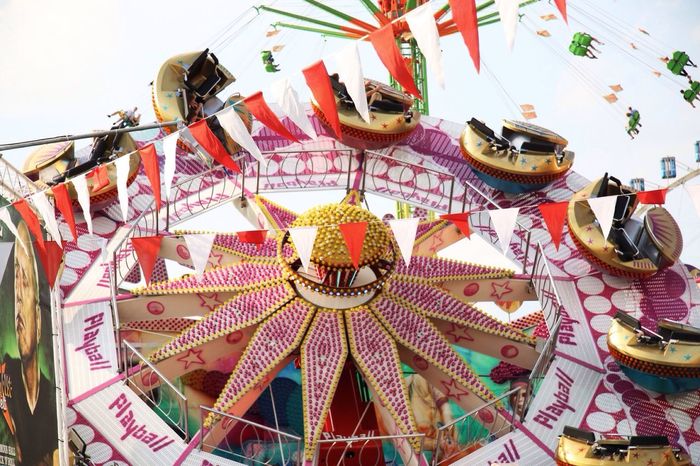 By TURKO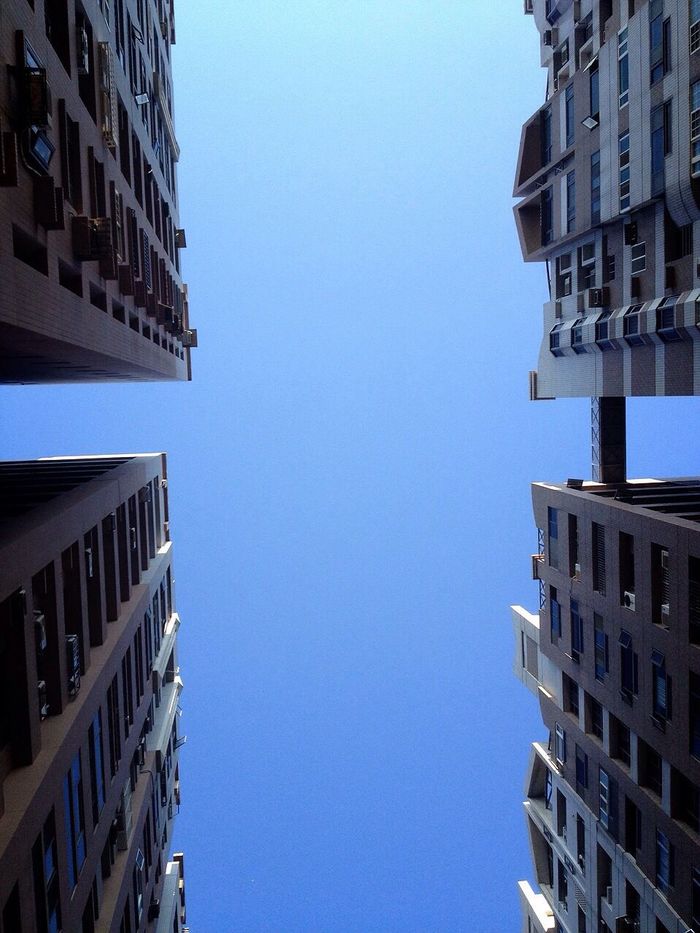 By James Hsieh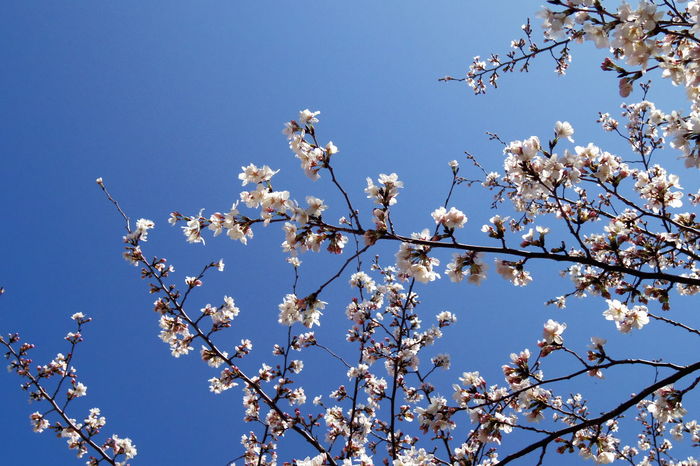 By まるる
By Isma Monfort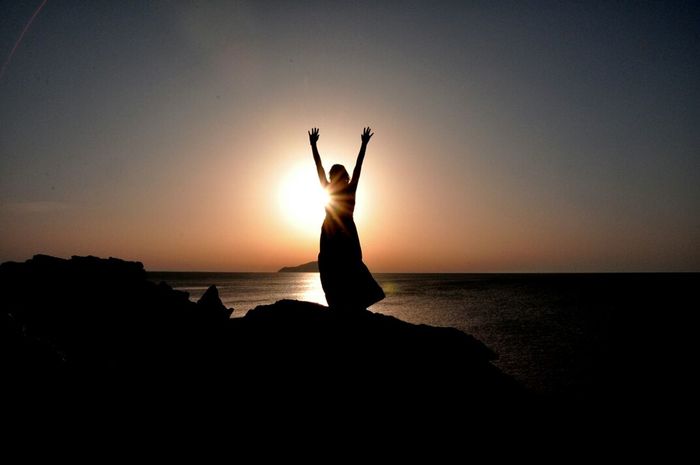 By Takaya wafa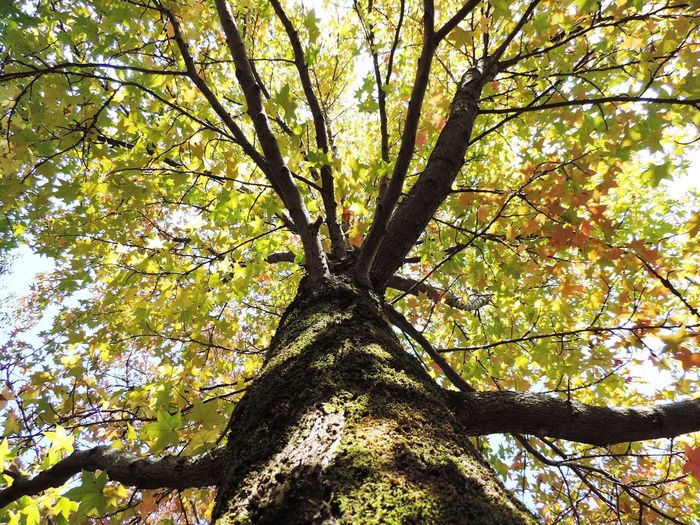 By YuiMarl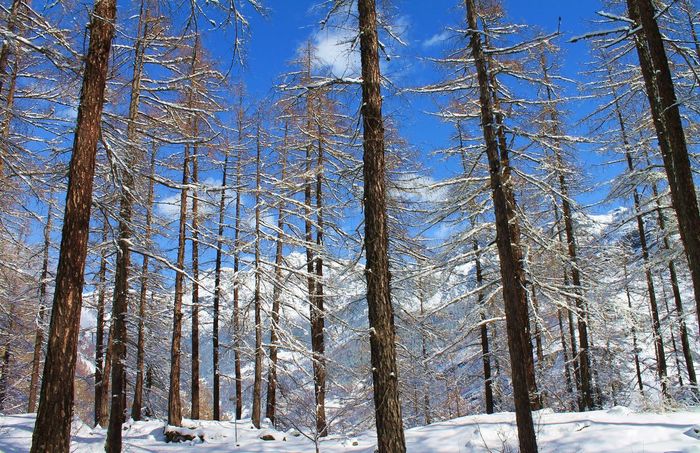 By Sara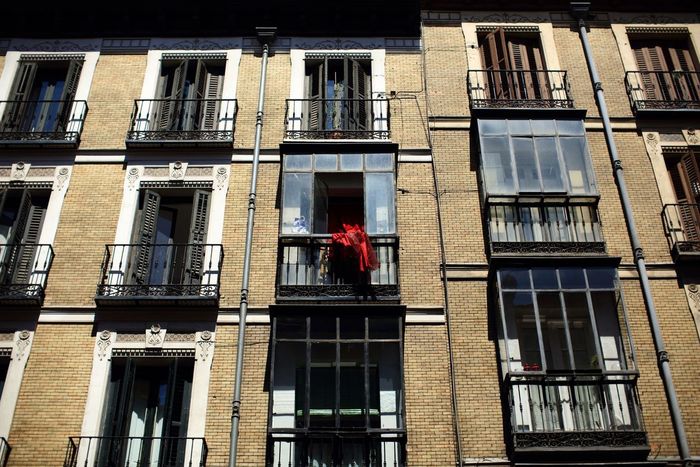 By Guillegvc
Well done to everyone who took part – a really great mission! Check out the Look Up and Thrive on EyeEm to see the full collection. If you'd like to take part in a mission, simply check out the missions tab in the app.
Have feedback? Want to say yo, hi, hola? Connect with us on Facebook or Twitter – we're always happy to hear from you!
Header Image by @veralike