Light and Reflection: Your Best Shots From Lesson 5 of the School of Photography
You showed us how to really light up a picture.
From October to December, we're bringing you a new lesson of the EyeEm School of Photography every week. In Lesson Five we showed you how to use natural reflectors to improve the lighting of your pictures.
We then sent you on a fitting Mission to try out what you have learned – and you submitted your photos to Light and Reflection. Here we're featuring some of the photos we liked best!
Thanks to everyone for taking part and congratulations if your photo was selected! We'll have a new Lesson up for you later today.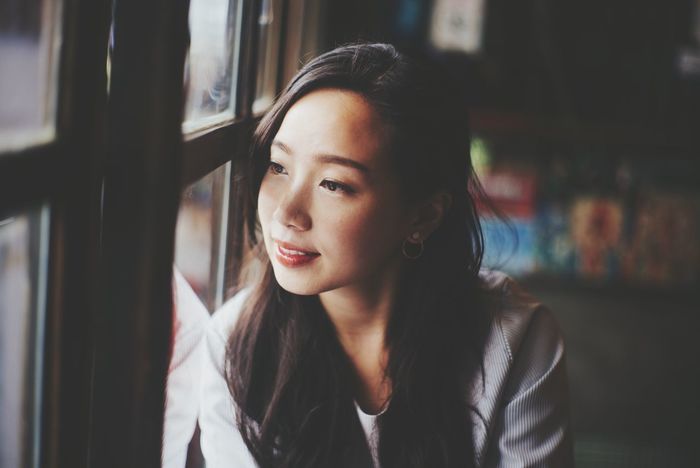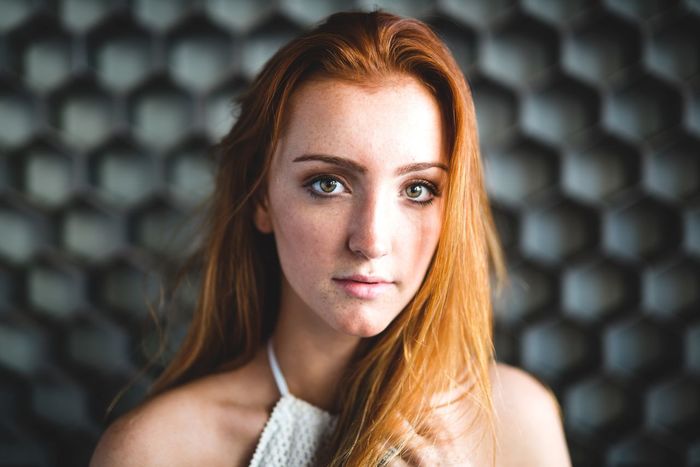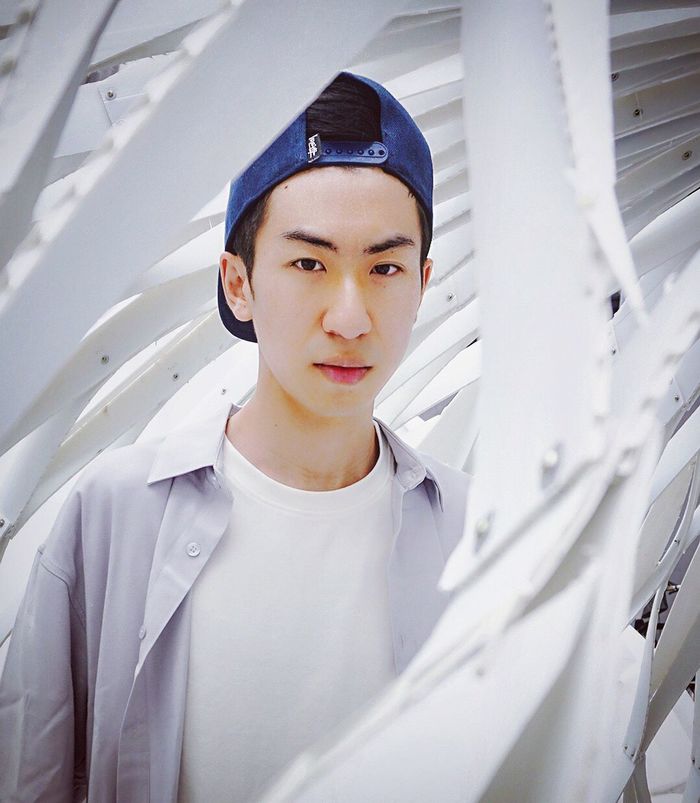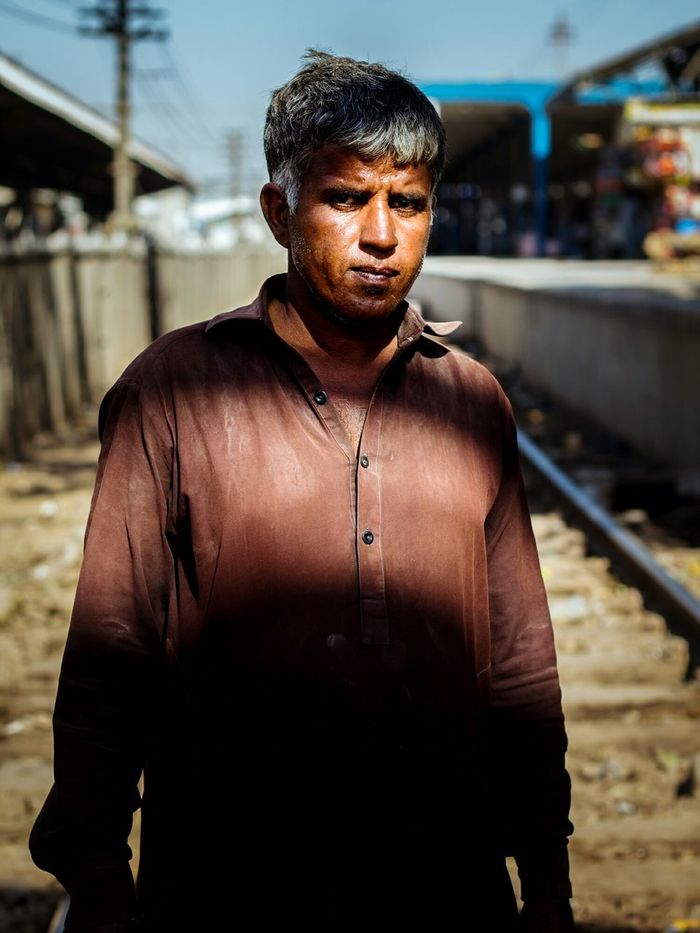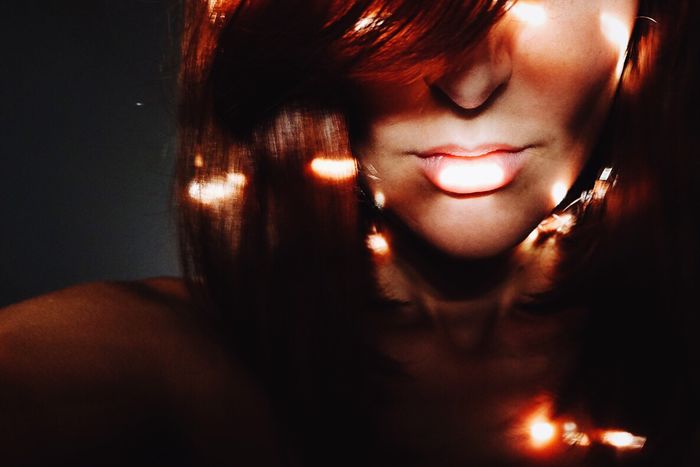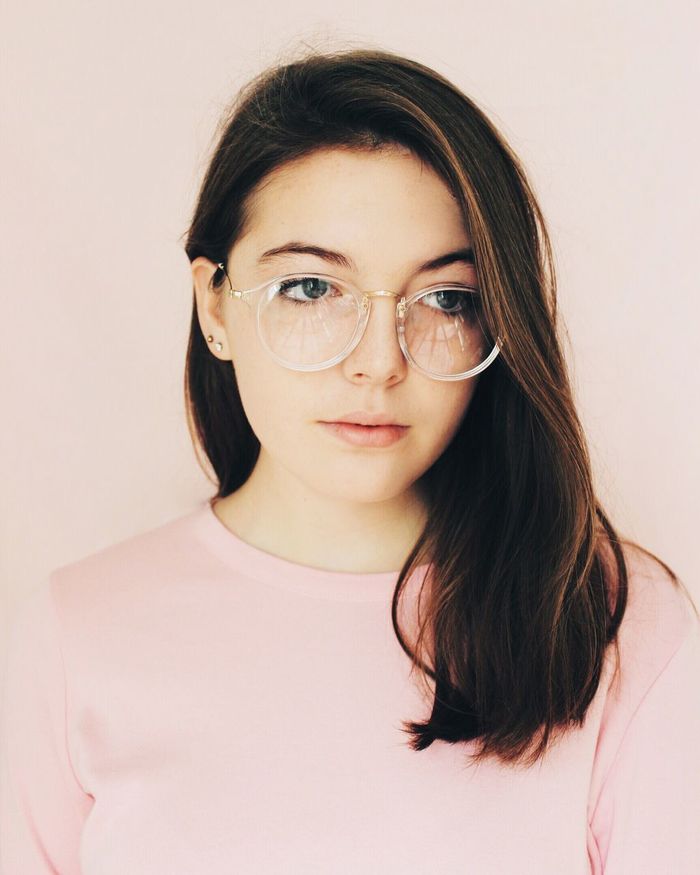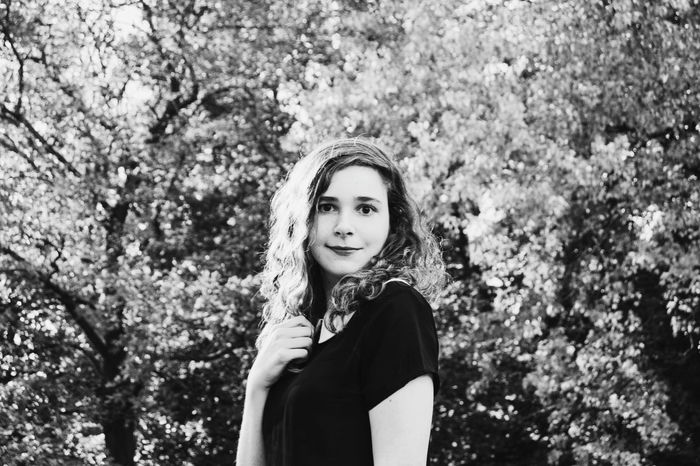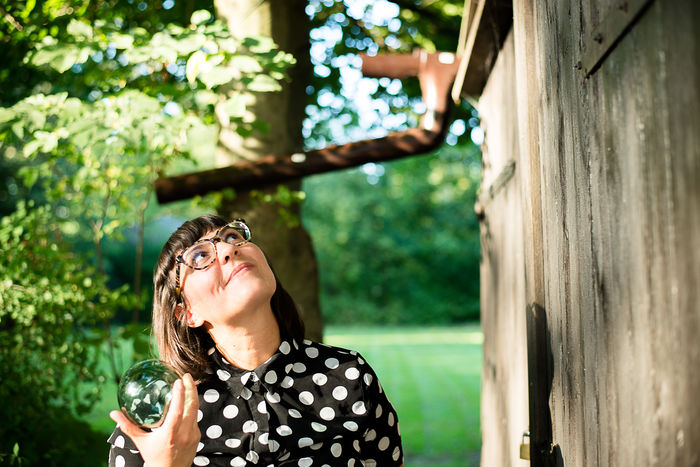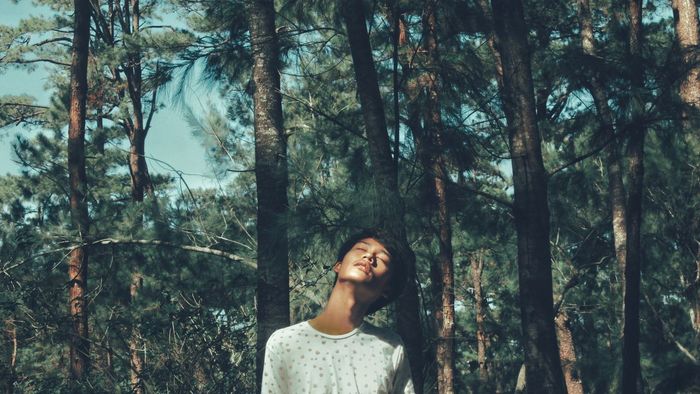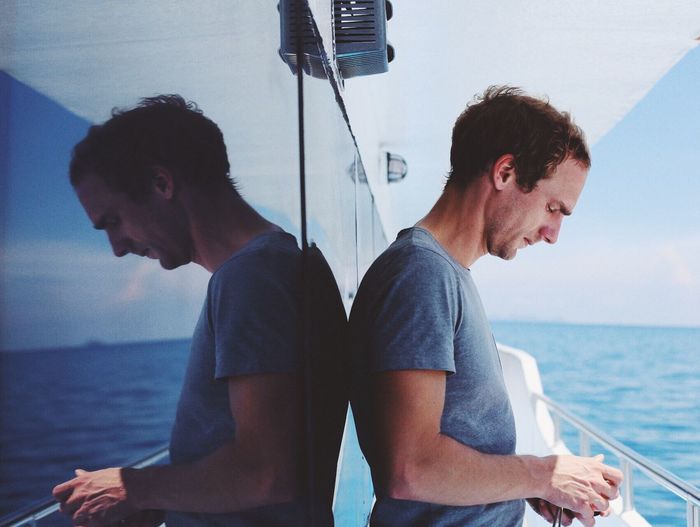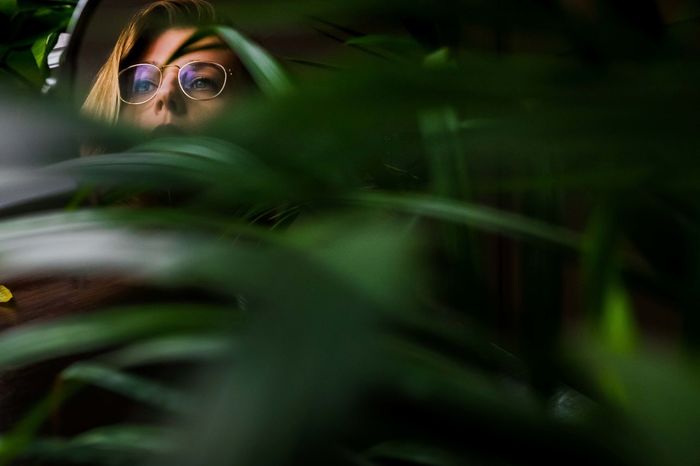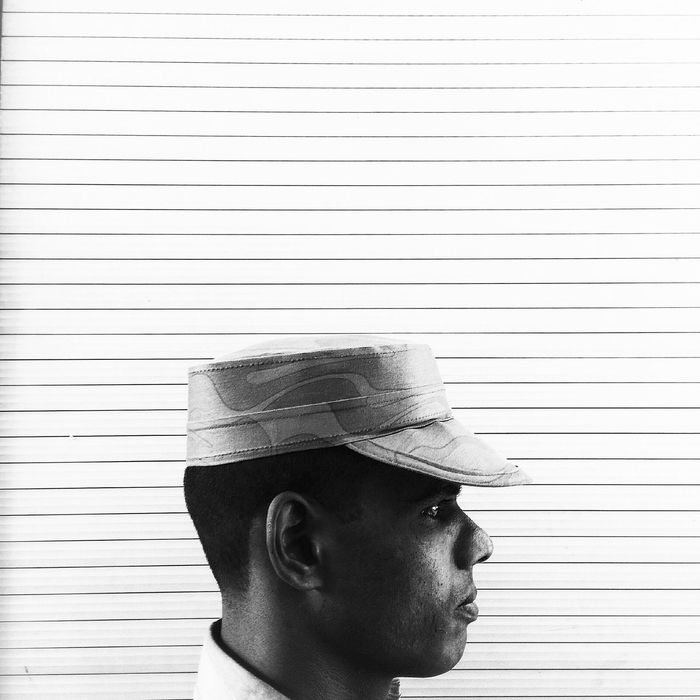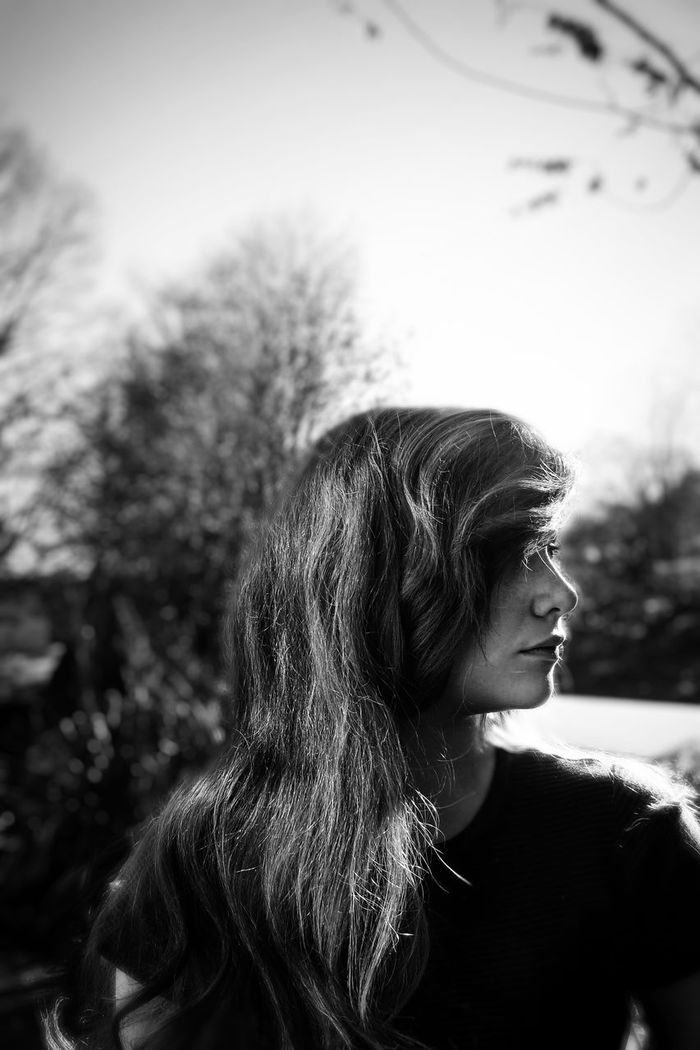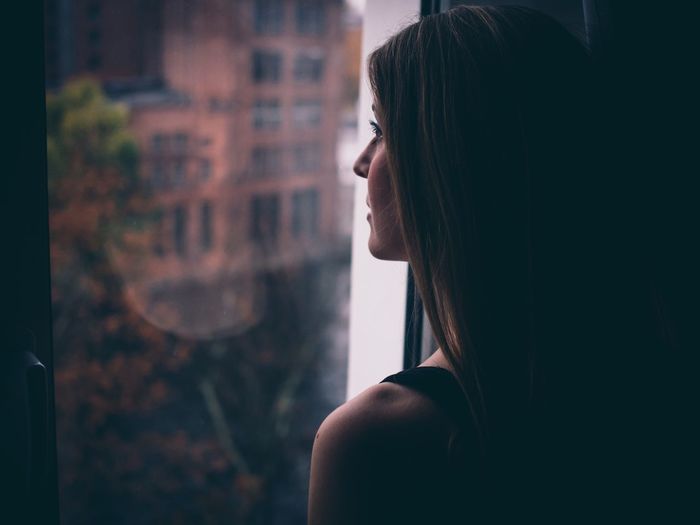 Header image by @prankaite.