Lexus Launched a New Instagram Page Using EyeEm Photos
99 photos entered into Your Design Story Mission were licensed by Lexus!
When car giants Lexus were launching their brand new European Instagram page, they came to the right people! Together we ran the Your Design Story Mission. The challenge? To capture the sophistication and luxury of master craftsmanship across a three-photo series.
From design to fashion, luxury to lifestyle, your photos embodied the creator's pursuit of perfection. They were authentic, bright, eye-catching, rich photos – and perfect for the Lexus Europe Instagram page. Check it out!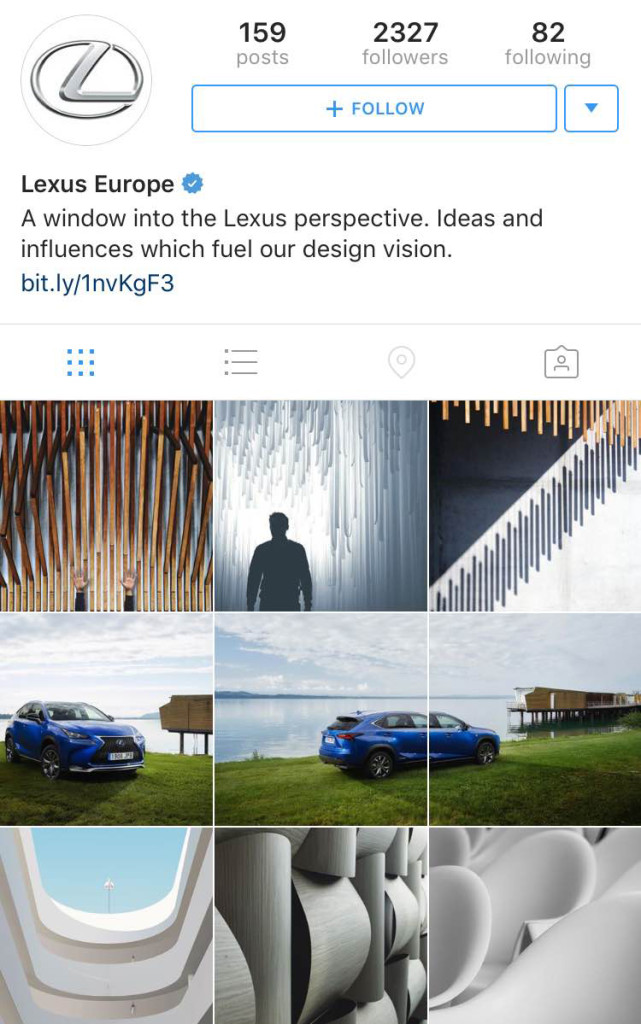 ---
Congratulations to top photographer @PeterSettle who won an I-1 Analog Instant Camera by Impossible – and to the photographers of the 99 images that were licensed! See them all here.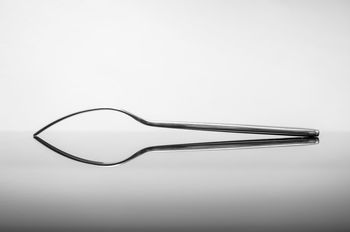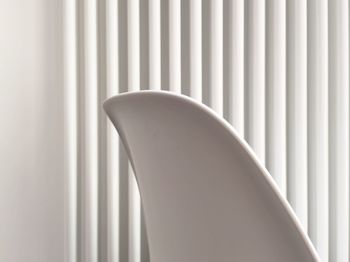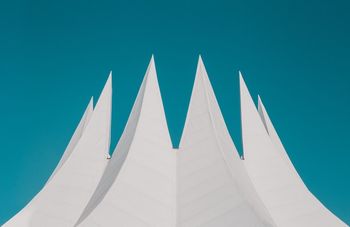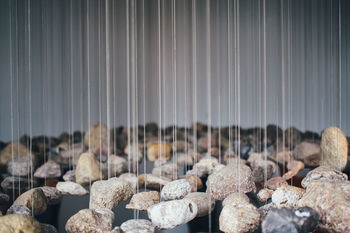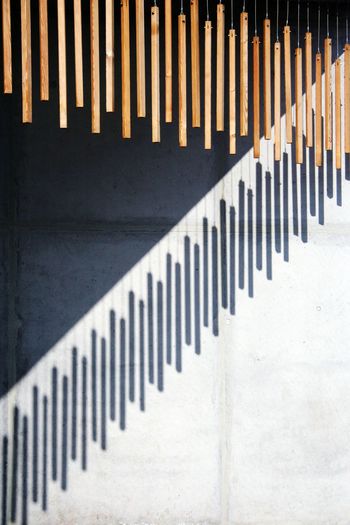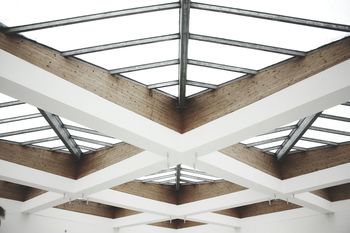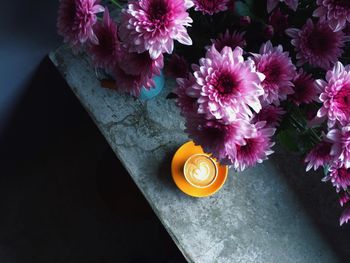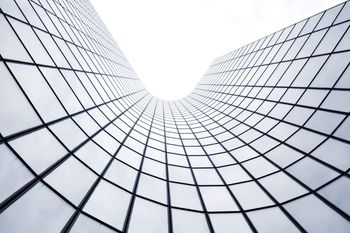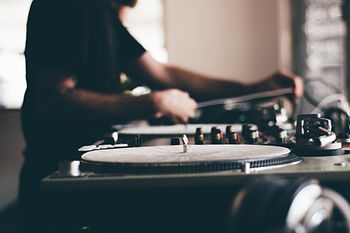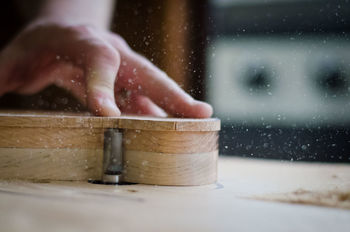 About Lexus: Founded in 1989, Lexus is a luxury car manufacturer, headquartered in Japan. It is one of the world's most respected engineering companies; leading the way in progressive, innovative technology.
For more information about Lexus, click here

Interested in partnering with EyeEm on a Mission? Join some of the world's biggest media outlets and best-known brands and be at the center of the conversation. Find out more.
Header image by @ABROADPROD.