Learn & Shoot: Leading Lines
Take us on a visual journey with leading lines – and get featured by EyeEm photo editors
The human eye looks for structure – but creating this through composition in your photography isn't always easy. Leading lines are a classic way of guiding the viewer's eye, connecting forms within your shot and showing distance.
This Learn & Shoot: Leading Lines Mission is about just that. So check out the brief, focus your lens and get shooting! Our photo editors will select their favorite five, review them and share their feedback with you right here.
By
Your Mission: Leading lines create structure, depth and dimensionality in your photography. They balance elements, guide the eye and create a visual flow. Give it a go: From vanishing points to objects in a row, roads and rivers to spiral staircases and window frames, mastering leading lines will give your viewer the feeling of motion. So show us what you can do!
Your Reward: Our photo editors will review their five favourite photos and feature them in a dedicated post. The five winning photographers will also receive a copy of our EyeEm Explore Magazine. To show off even more of your entries, we'll curate an album of shots from the Mission for our blog and Discover feed!
Deadline: October 21st, 2015
How to take part: Simply upload a photo to EyeEm and tag it with Learn & Shoot: Leading Lines. Your photo will get added to the Mission album automatically – and this is where our photo editors will pick their favourites! Bear in mind that submitted photos have to be uploaded between October 16thand October 21st– so please don't simply re-tag older ones.
Download EyeEm to participate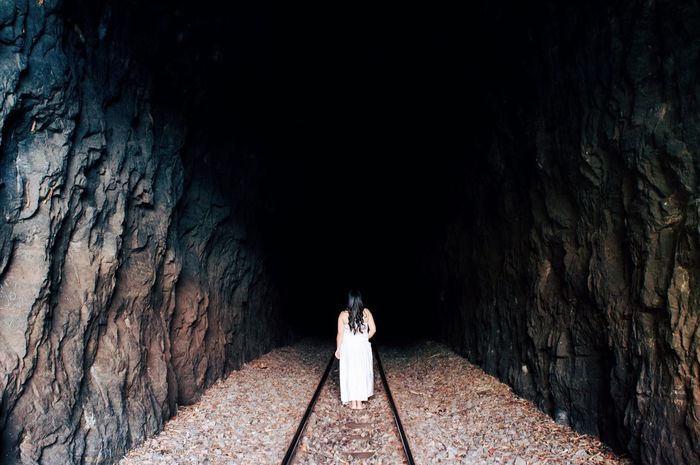 By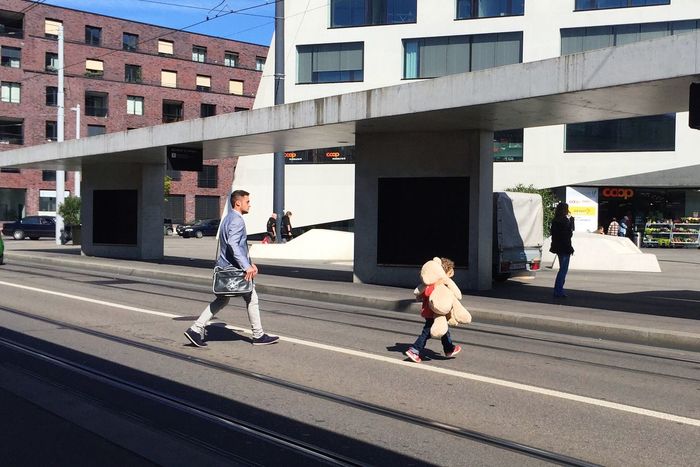 By
By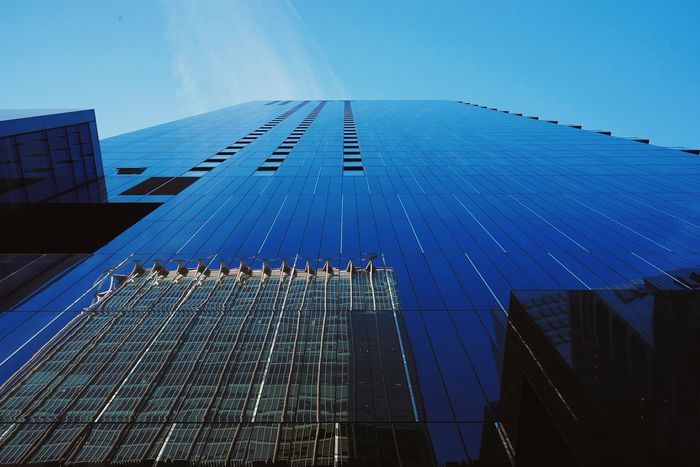 By
Shoot a photo with leading lines, add the tag, and take us on a visual journey – we can't wait to check out your entries! Questions? Reach out to us on Facebook, Twitter or EyeEm – we're always happy to hear from you!
Header photo by @VladimirNykl