Learn & Shoot: After Dark
Put your nighttime photography to the test with this new Mission!
Learn & Shoot Missions are regular photo challenges that help you hone and master photography skills and techniques. With this latest instalment, we're waiting until after dark. Ready to create atmospheric nighttime images? Check the brief, grab your camera and get shooting – you only have 5 days!
Your Mission: In Learn & Shoot: After Dark we're challenging you to photograph in low light environments, in dark conditions, after the fall of darkness. Not sure where to start? Try capturing a starry night sky, moonlit portraits or a city's streets on long exposure. We can't wait to see the results!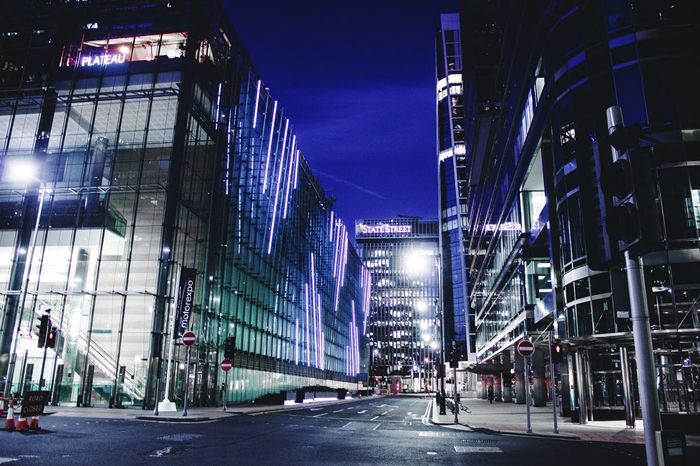 By AFROBEAST
Your Reward: My fellow photo editors and I will pick five photos that best encapsulate this theme and talk you through why we chose them. We'll share that video right here on the EyeEm Blog and the five photographers will also receive a copy of the exclusive EyeEm Magazine Vol II: Schwarz.
Deadline: 20th February 2016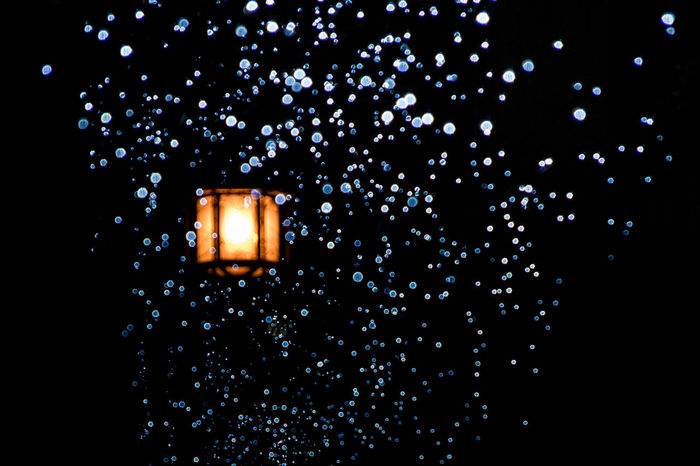 By
How to take part: Upload a photo to EyeEm and tag it with Learn & Shoot: After Dark. Your photo will get added to the Mission album automatically – and this is where our photo editors will pick their favorites! Bear in mind that submitted photos have to be uploaded between Feb 16th and 20th 2016– so don't re-tag older photos as you can in other Missions!
Download EyeEm to participate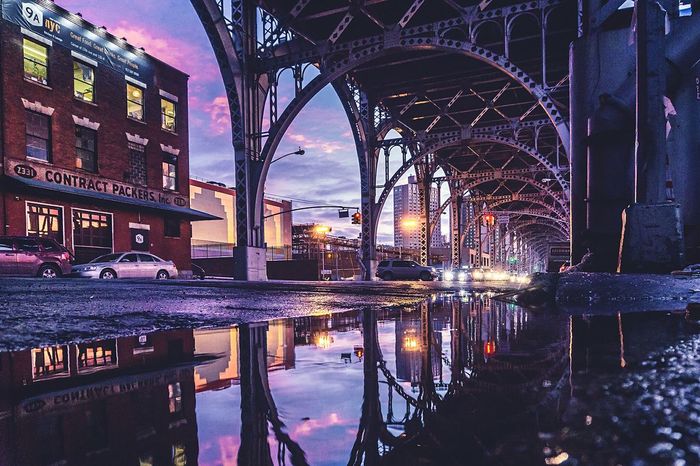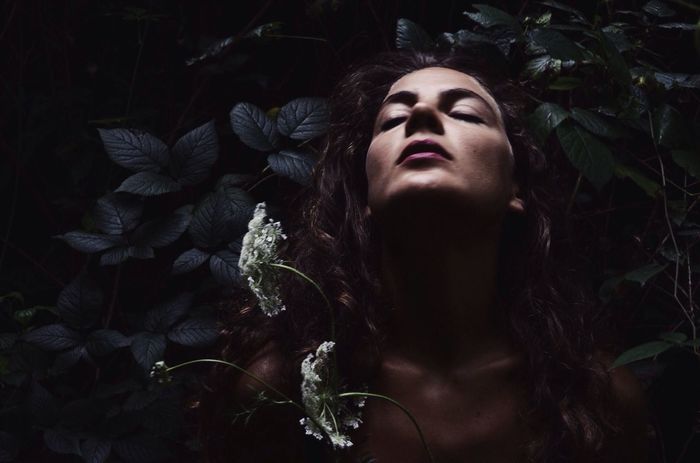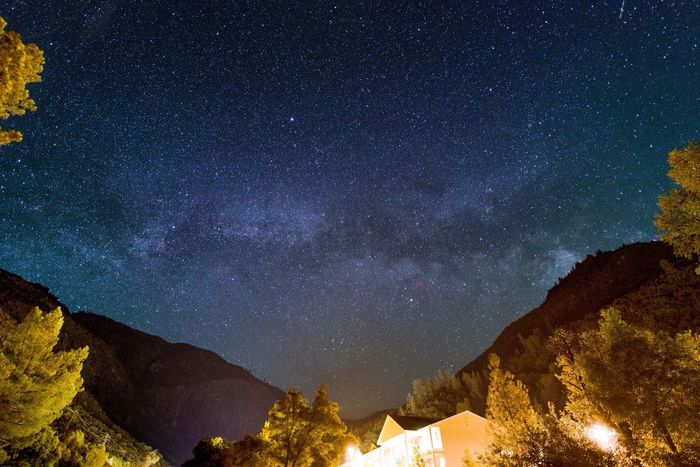 By Gangil Gwon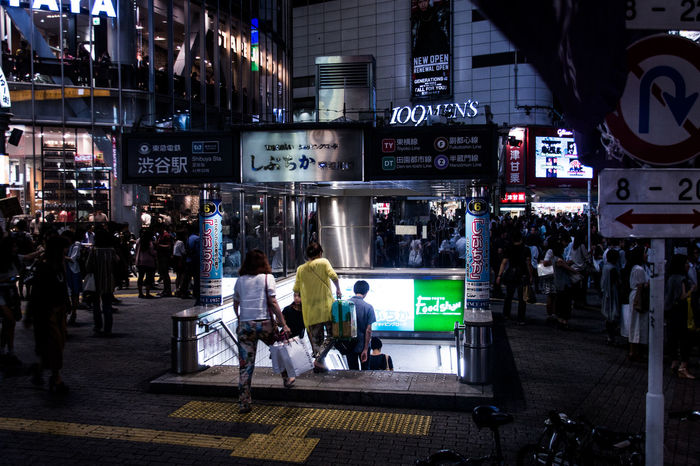 Click here to check out the previous Learn & Shoot Missions!
We can't wait to see how you get on! Questions? Reach out to us on Facebook, Twitter, Instagram or EyeEm – we're always very happy to hear from you!
Header photo by @eddieguy.