Possibly the World's Most Photogenic Travel Destinations
By EyeEm Team - 5 min read
This is how the winners of our Mission with Kayak see the world.
In Neighborhood Map, a Mission we recently hosted with Kayak, we asked you to shoot the world's prettiest travel destinations. It's a controversial task, for sure: We can barely agree on the best country to visit, let alone a specific destination.
Here's a selection of 11 different places—consider them friendly travel advice from the EyeEm community.
Congratulations to everyone who was featured!
Winners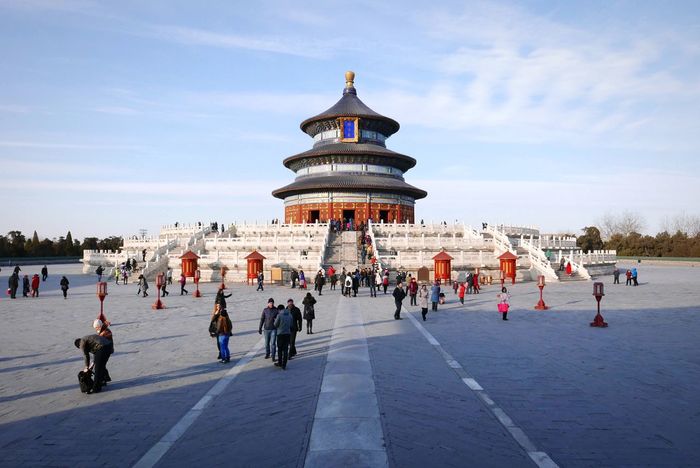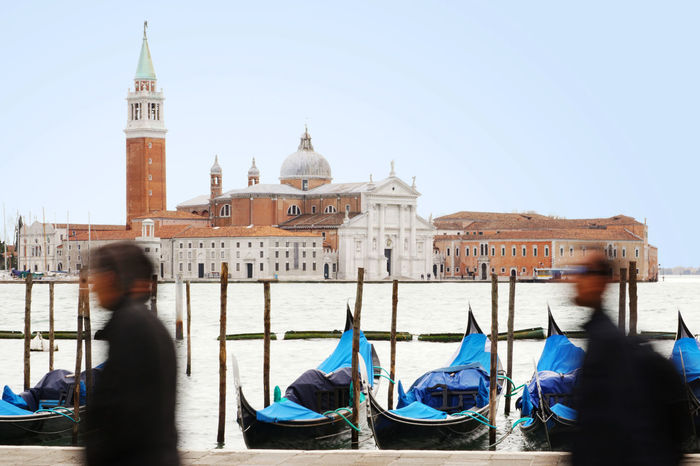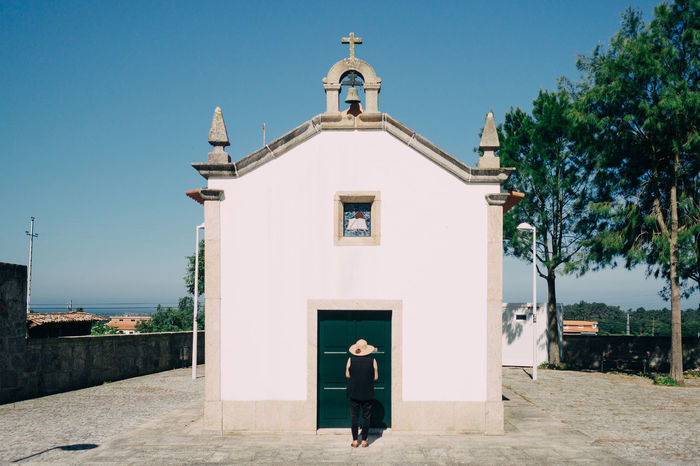 Marinhas, Portugal. By Michael Moeller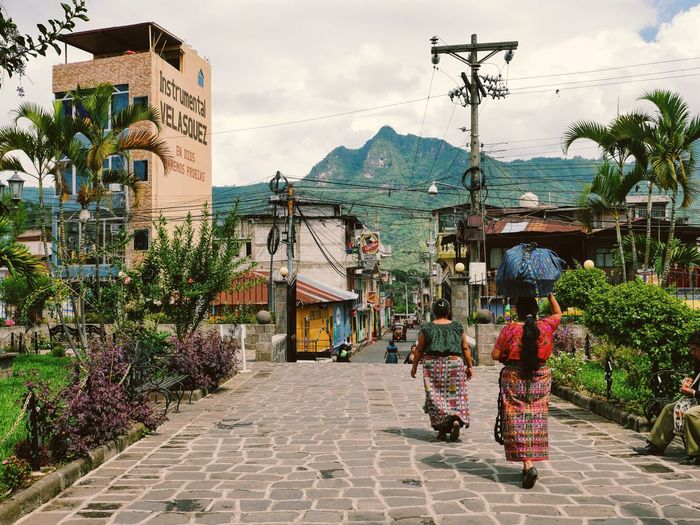 Guatemala City, Guatemala. By René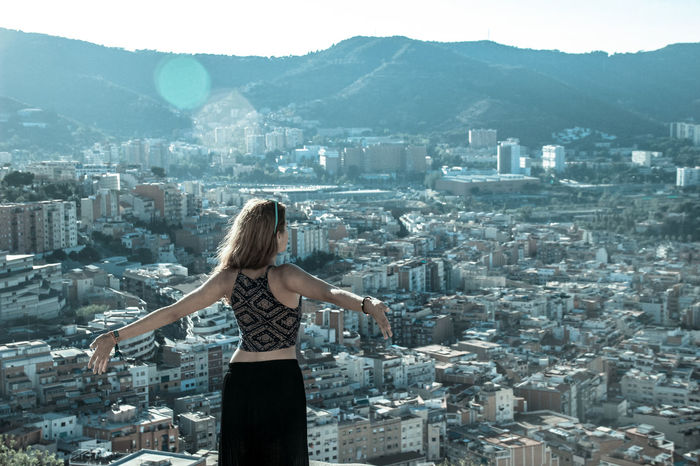 Barcelona, Spain. By David Bonilla Rodriguez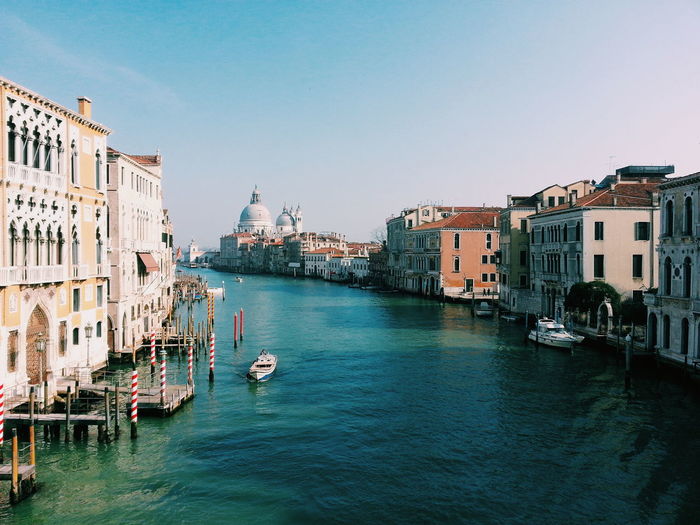 Venice, Italy. By Loeber-Bottero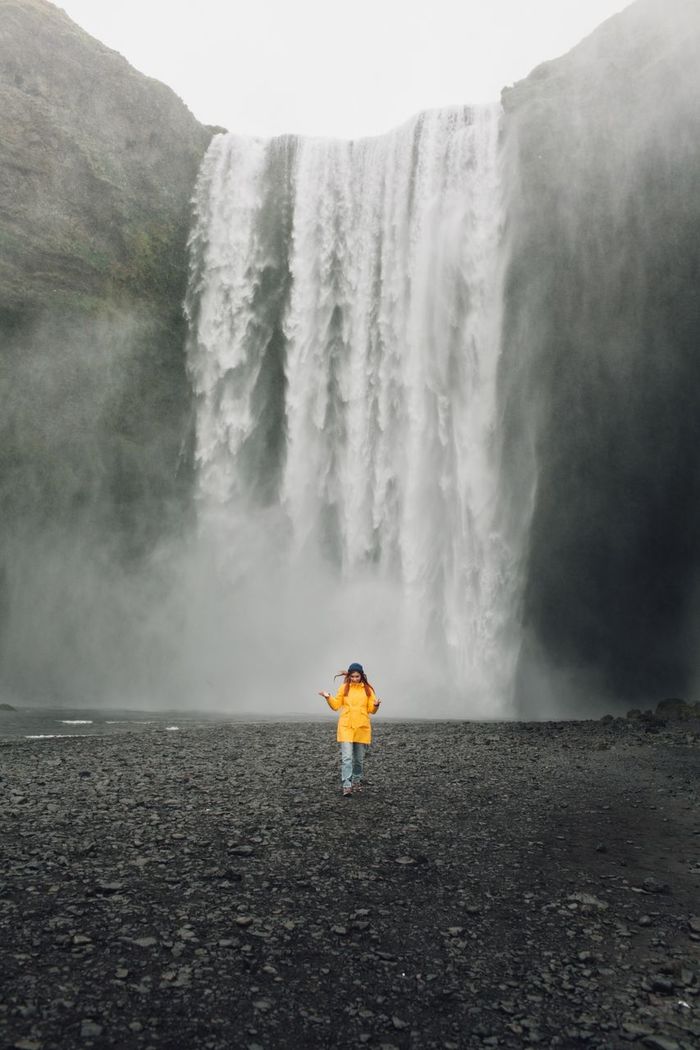 Iceland. By Alexandra Semyonova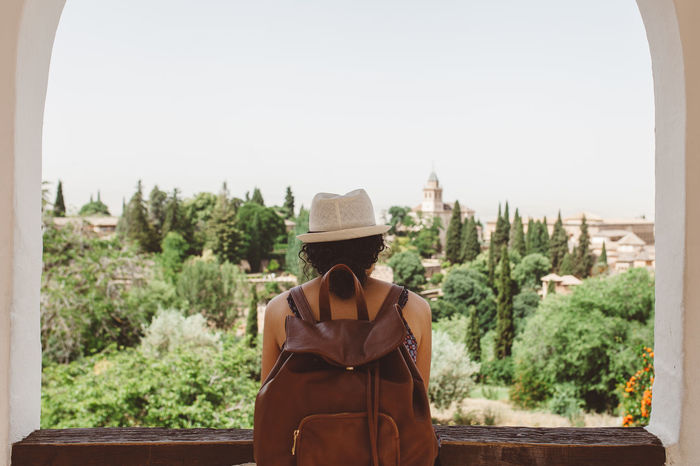 Granada, Spain. By Paulo Sousa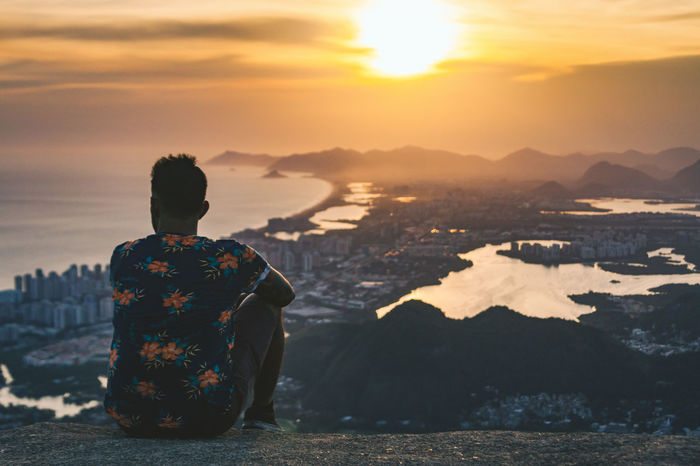 Rio de Janeiro, Brazil. By Fabian Schmiedlechner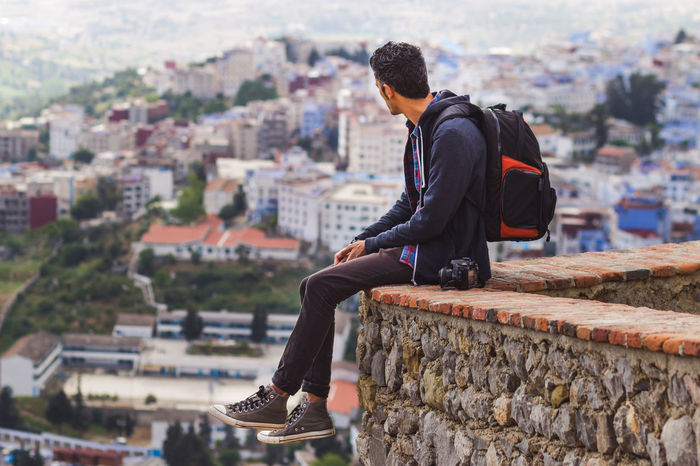 Casablanca, Morocco. By Anass Bachar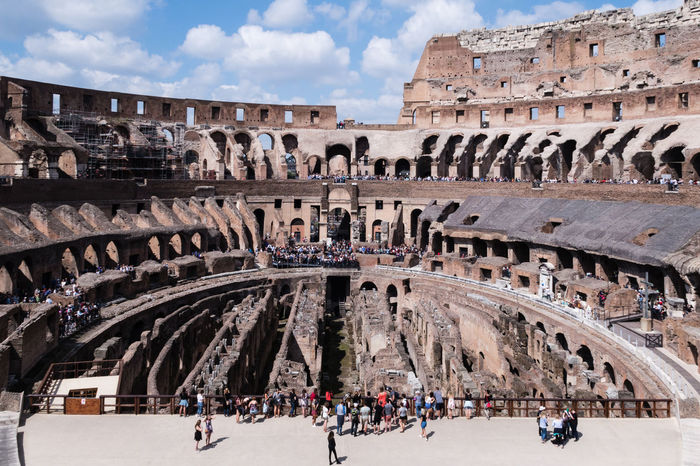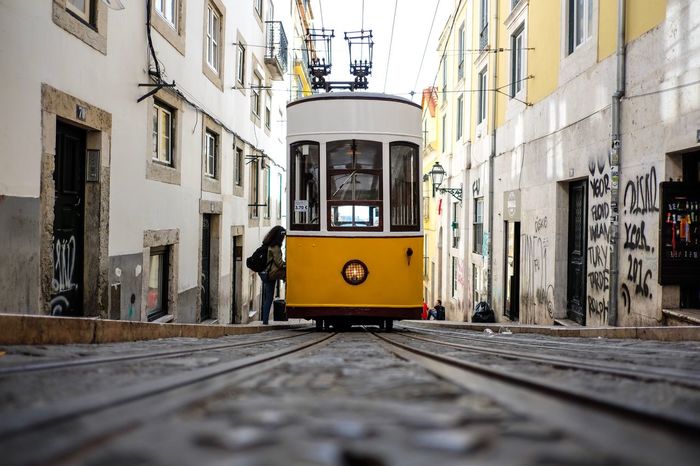 Lisbon, Portugal. By Olli Lämmi
Header image by Fabian Schmiedlecher.