Kale: Get an Advance Peek at Next Year's Color in Today's Photos
Pantone has unveiled its color trends for 2017 – and you can find the dominant tone all across our photos.
Each year, the color experts at Pantone release a forecast of colors that will dominate the upcoming year. For Spring 2017, they have chosen a deep green – also known as Kale – as main color. Trends have a way of being reflected in photography and so we weren't surprised to find the tone all across EyeEm's community uploads. Here we bring you a collection of dark green photos that are right on trend – or even ahead of the curve.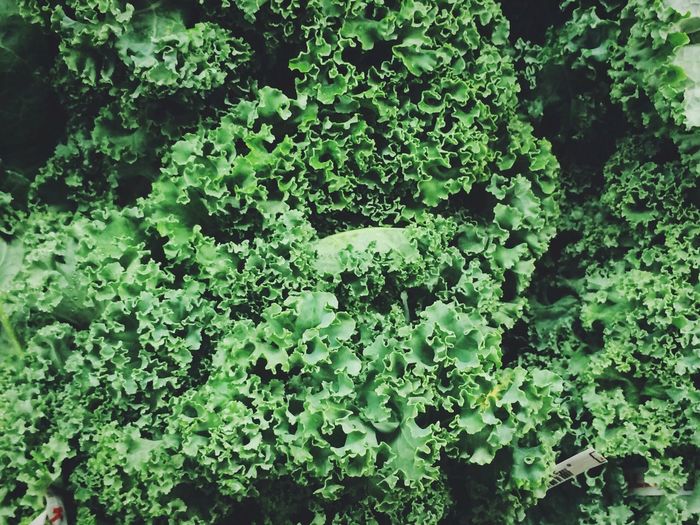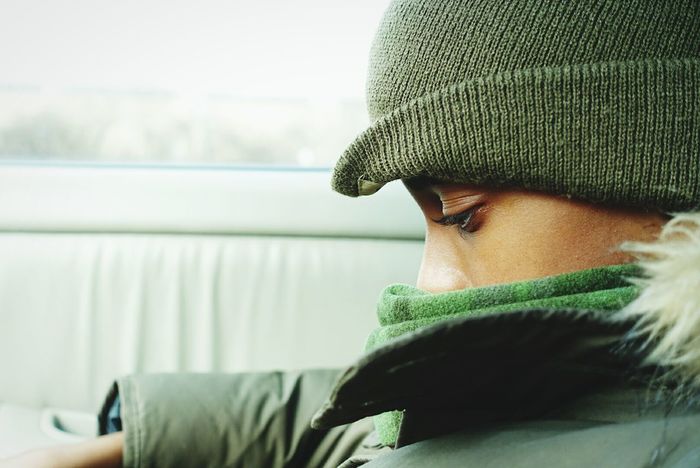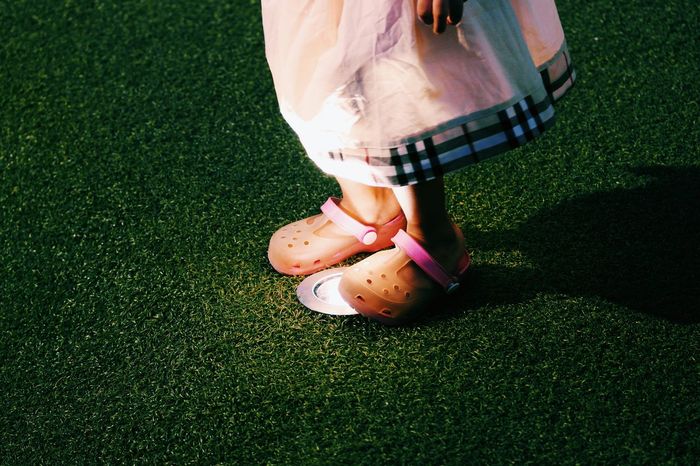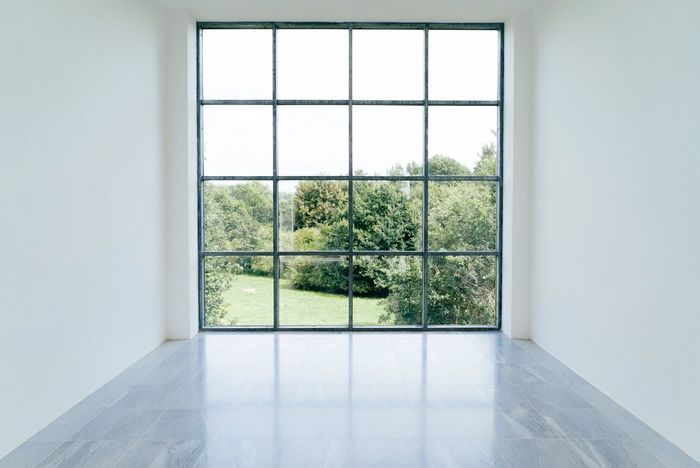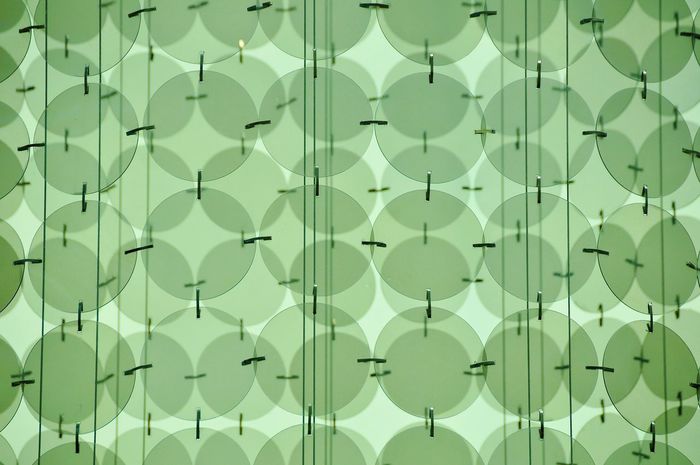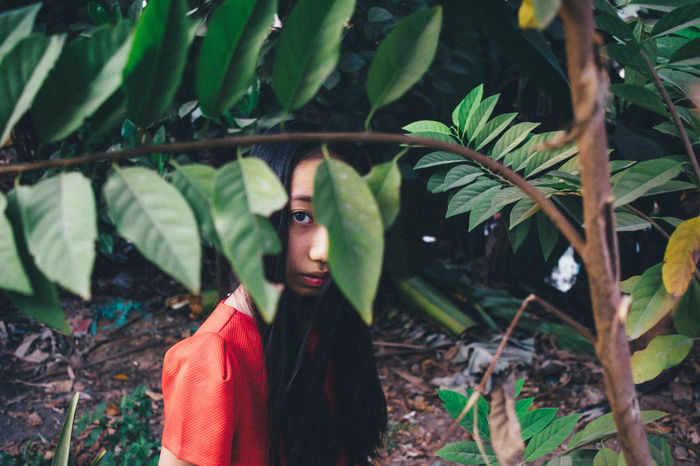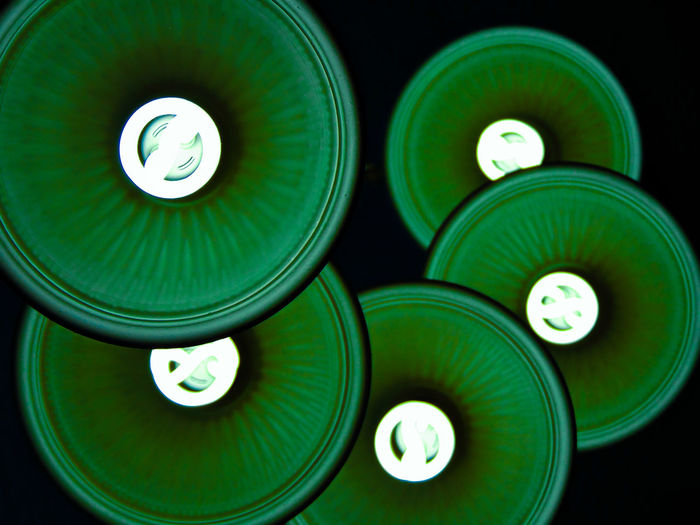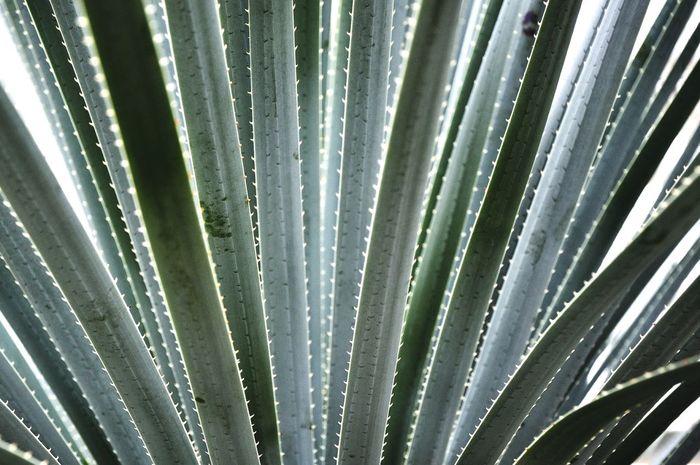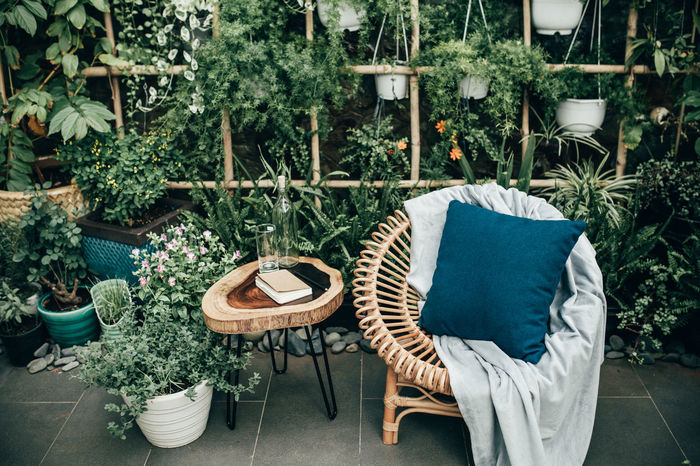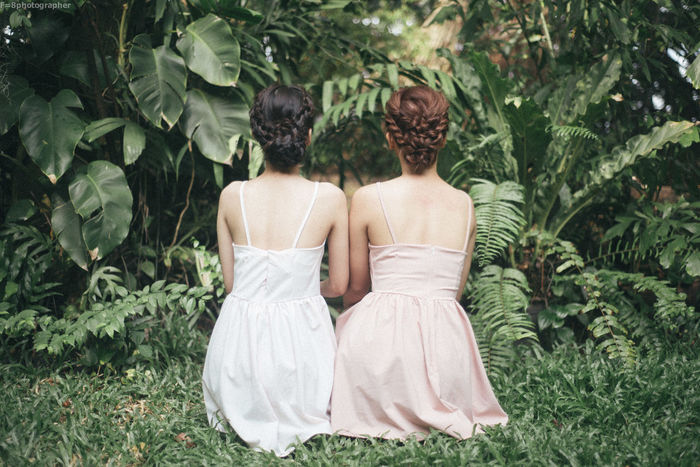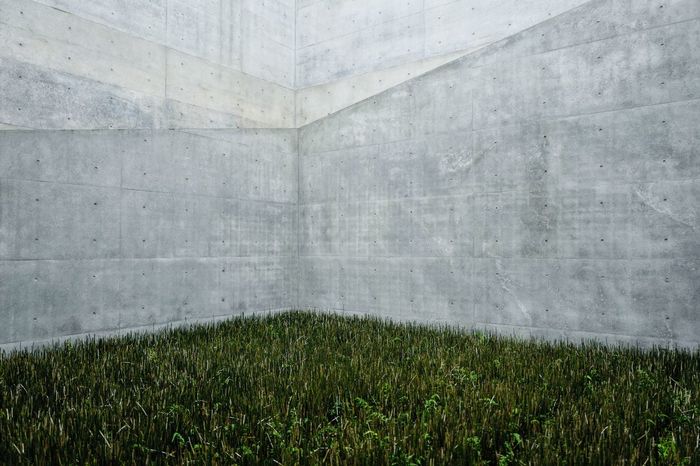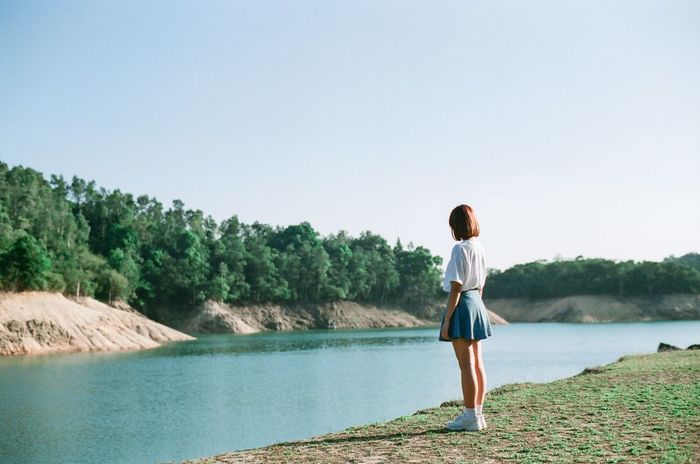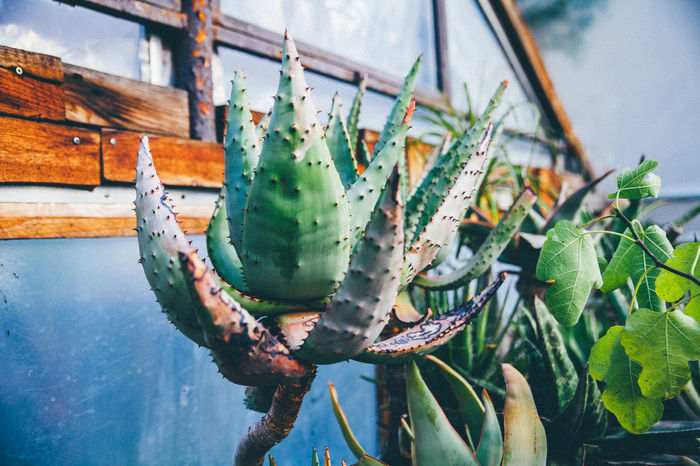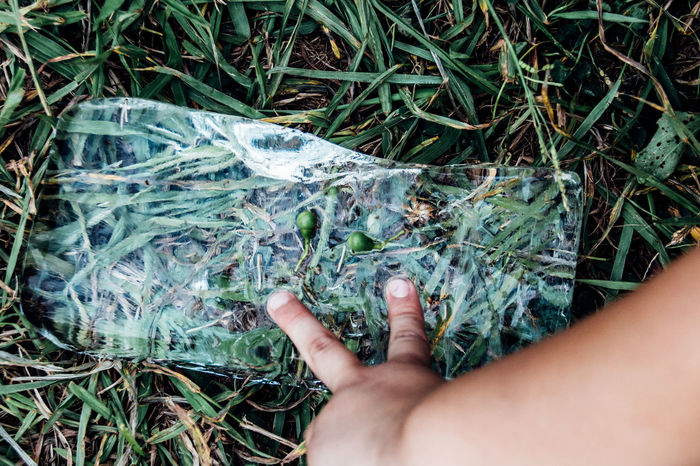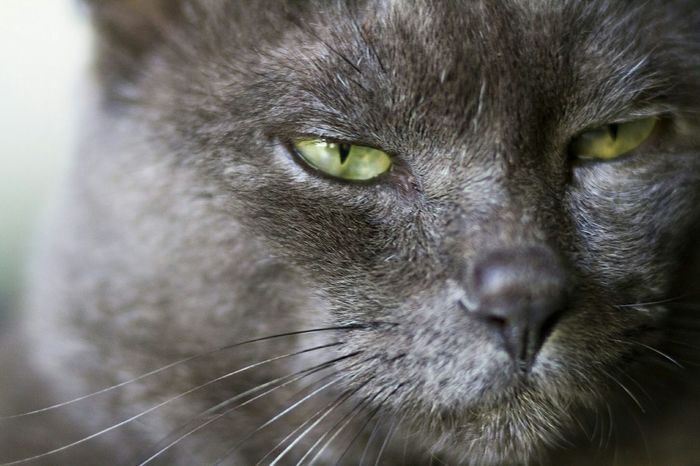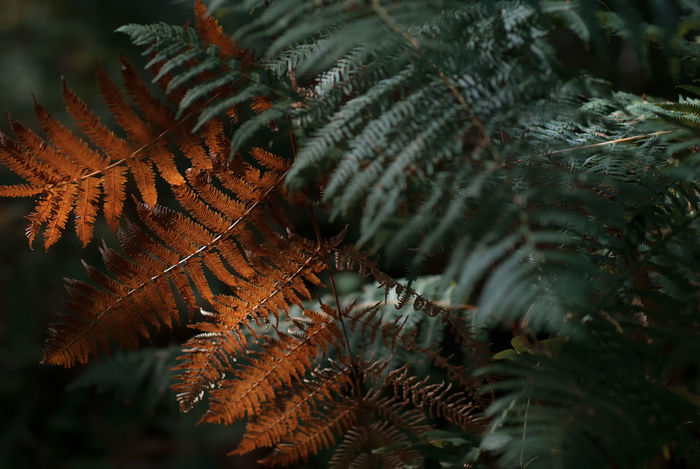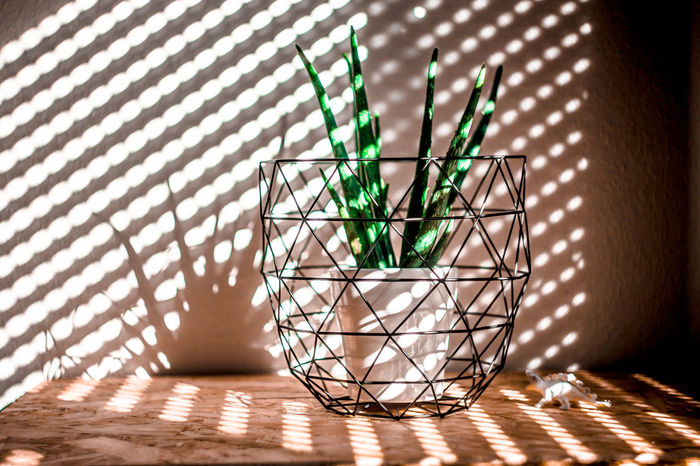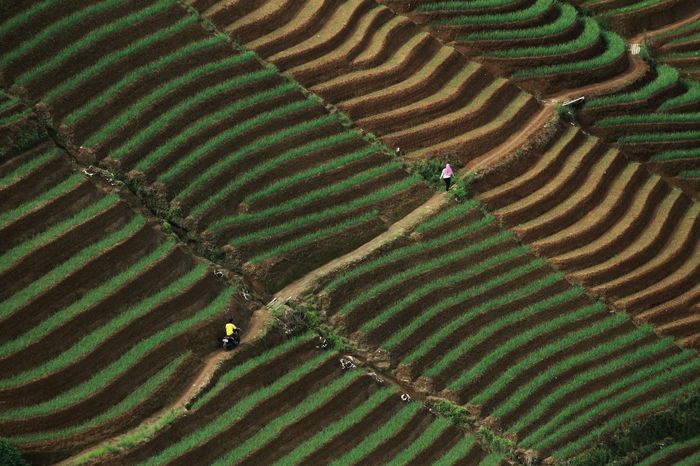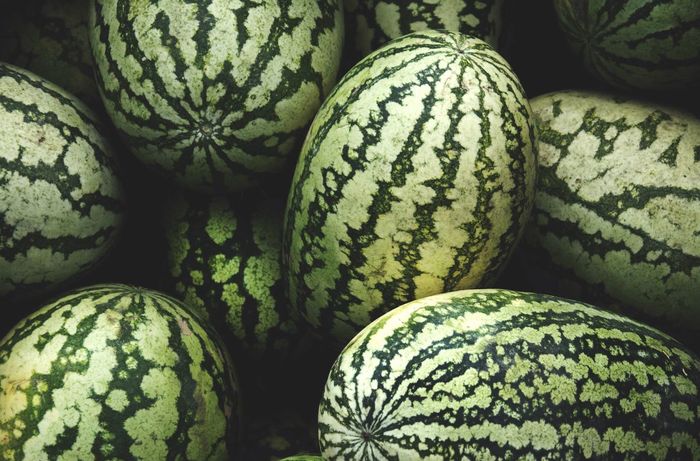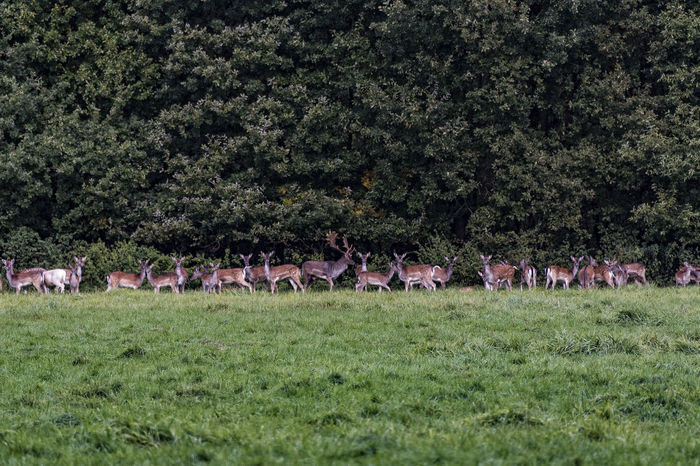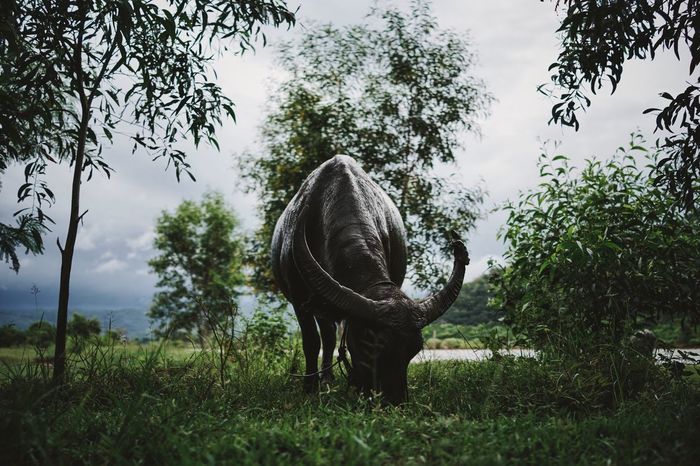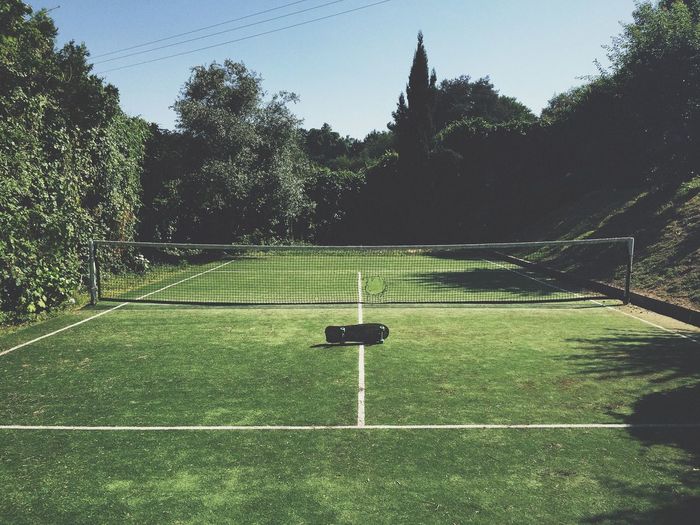 Header image by @GillSalgado.