June 6. Be Part of the Next Global EyeEm Adventure!
Find out how you can host a Global EyeEm Adventure in your city!
From all corners of the world – Jerusalem to Jaipur, Toronto to Tokyo – photographers have been getting together to explore, connect and capture the incredible corners of the world. After two amazing Global Adventures, it's time for another one – and you can lead one in your city!
On Saturday, June 6, 2015, the next Global EyeEm Adventure will happen. We're looking for awesome people from around the world to organize an event in their local area. All you need is a great location and a camera!
Click here to host an EyeEm Adventure in your city
https://www.eyeem.com/blog/wp-content/uploads/2015/04/EyeEm_Global_Adventure_Cape_Town.mp4
Check out the last EyeEm Adventure in Cape Town hosted by @diaryofzach
What is the Global EyeEm Adventure?
Taking place every 6 months, the Global EyeEm Adventure unites photographers from around the planet to connect and take photos together. Whether you've just started dabbling in photography or are a seasoned pro, meeting other people who are equally passionate about photography is always incredibly inspiring and rewarding.
If you feel the same we'd love to have you on board. We'll equip you with an EyeEm goodie pack, including an EyeEm Adventure sack, EyeEm t-shirts, a bunch of stickers and name tags for your meetup. And don't worry – we'll be with you every step of the way to help organize your Adventure and make sure it is a roaring success!
Deadline: May 10
By
By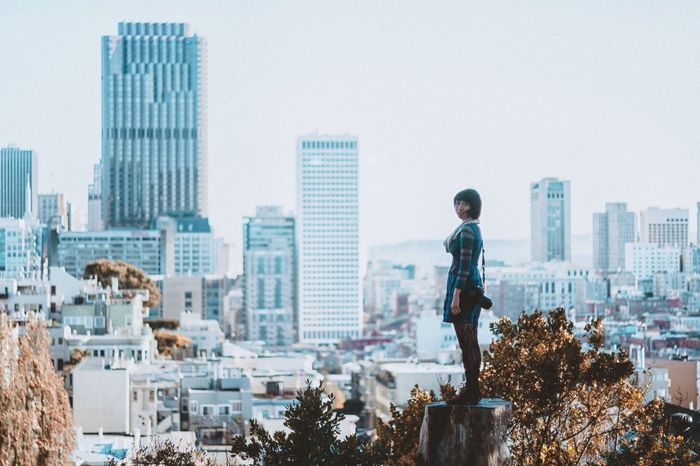 By
Got questions? Get in touch anytime!
Want to know what the last Global EyeEm Adventure was like? Check out this recap.
Header image by @diaryofzach