Join EyeEm's Network of Videographers
By Ellen Clipson - 2 min read
Video is now a massive part of digital and brand marketing - and we're maximizing this to give you the chance to get your work seen.
In recent weeks, we've opened applications for The EyeEm Collective - our pool of top talent that we connect with brands for custom work. A huge component of building The Collective is adding high level videographer profiles.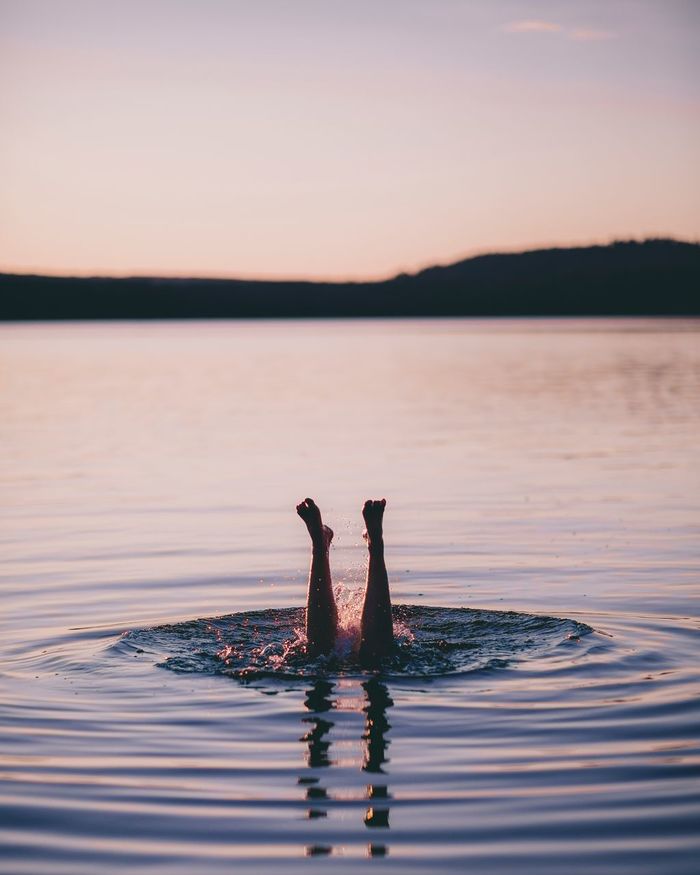 By introducing and supporting more talent in this creative network, we are able to provide more opportunities to our creators than ever before. There are two types of chances for you to have your work showcased.
Custom video production: Get hired for video production work for global brands, wherever you are.
World-class collections: We're bringing on new brand partners to create joint collections with your video clips – giving you even more revenue opportunities.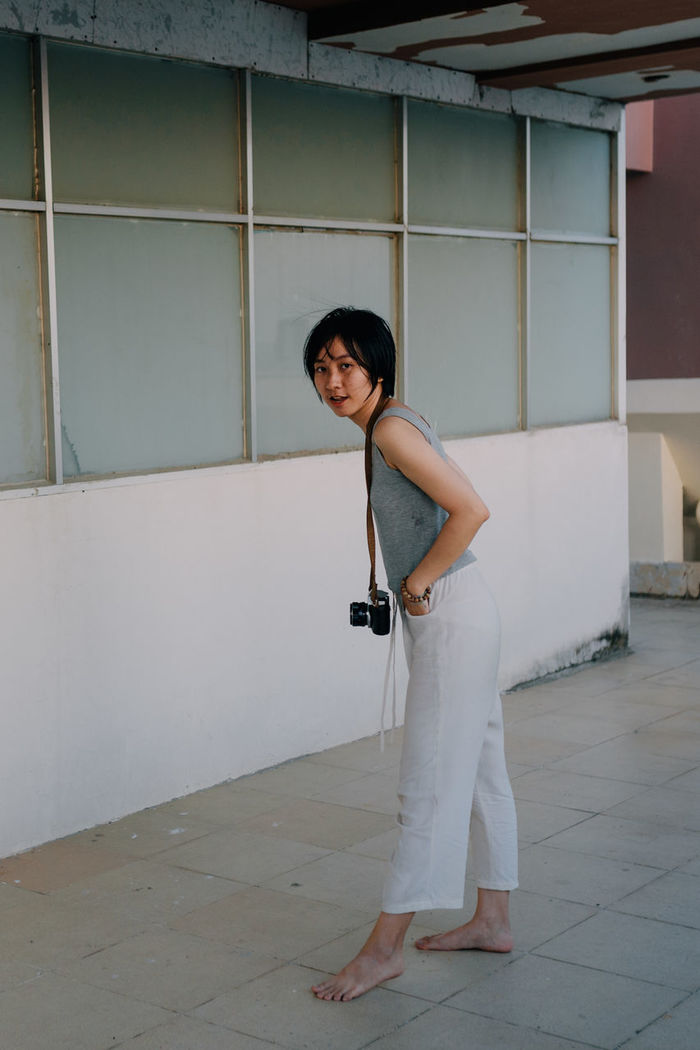 No matter where you are in the process, we are calling upon your creative talent. If you're not as comfortable with video as you are with photos, we can support your development and even help you monetize your video work. We want to prioritize real conversations about how we can help you take the next step into video.
Our aim? To seek new and exciting moving content to further maximize your return revenues. Keep an eye out in the coming weeks for how we want to support your work in video and help you grow into this important space.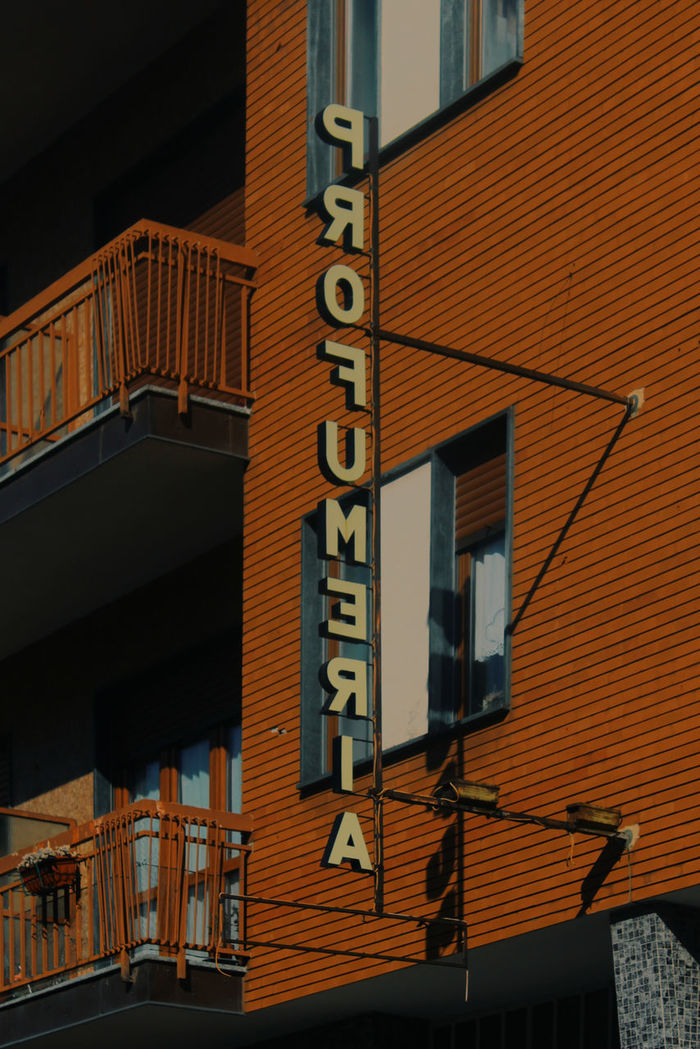 Connect with our creative team here to start the process of submitting video work for licensing, or to be considered for custom video production work. Show us your unique content by applying now.