It's Playtime: 10 Shots to Awaken your Adventurous Side
Let's go on an adventure with these 10 gutsy photographers
Not all sports are about winning and losing, first, second and third. Not all athletes strive for gold, silver and bronze. They do it for the adventure, for the challenge, for the adrenaline. For the love of it. We can't get enough of people being active and photographed in a way we've never seen before. Like the collection of photos below!
In a recent contest we ran with Canon, you shared the emotions of you and others around you on your travels, expeditions and adventures. Congratulations Xav Rev, whose photo has won him a Canon EOS M10! Take a peek at Xav's shot – along with the 9 runners-up – below.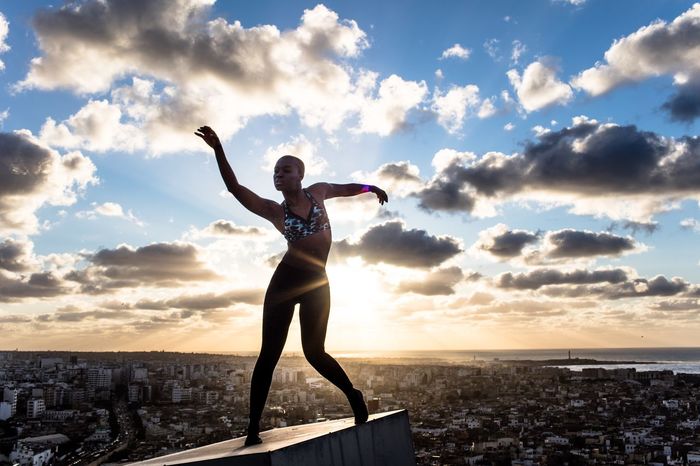 By Xav Rev in Casablanca, Morocco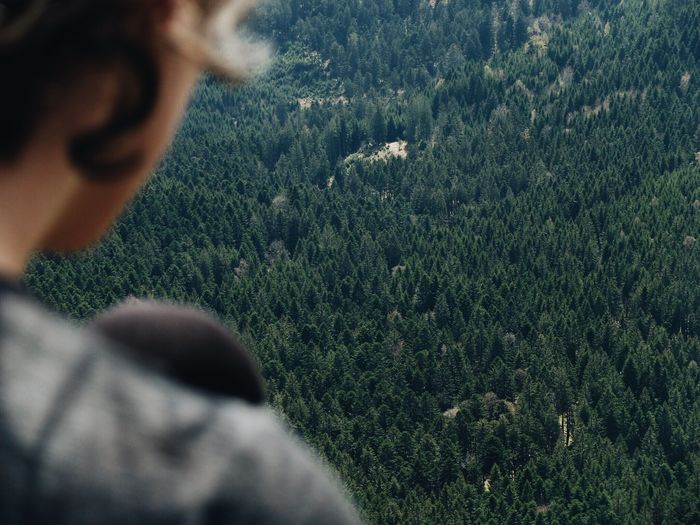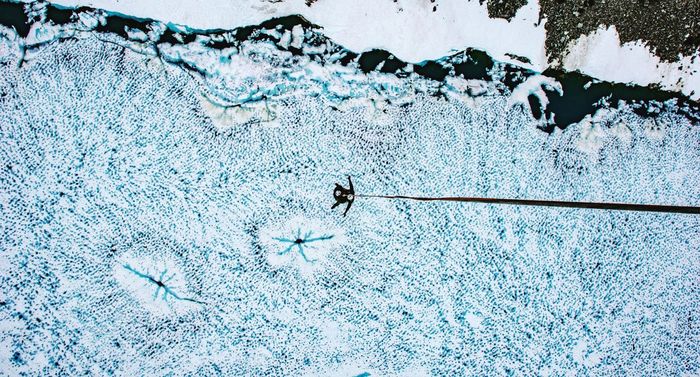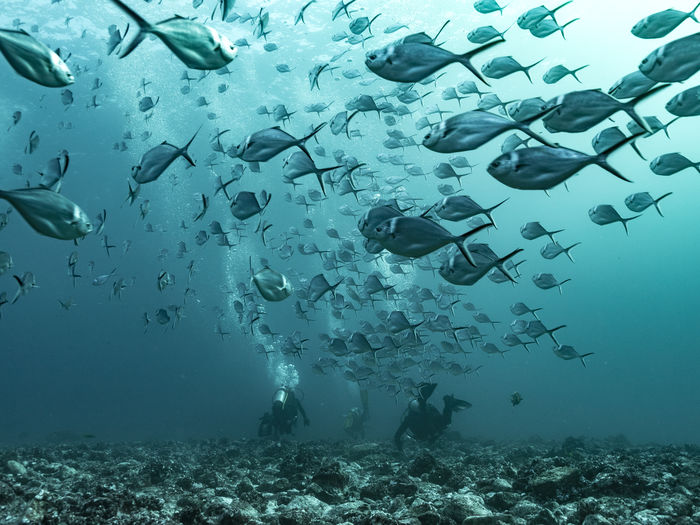 By Benjamin van der Spek on the Galápagos Islands
By Stefán Pálsson in Glymur, Iceland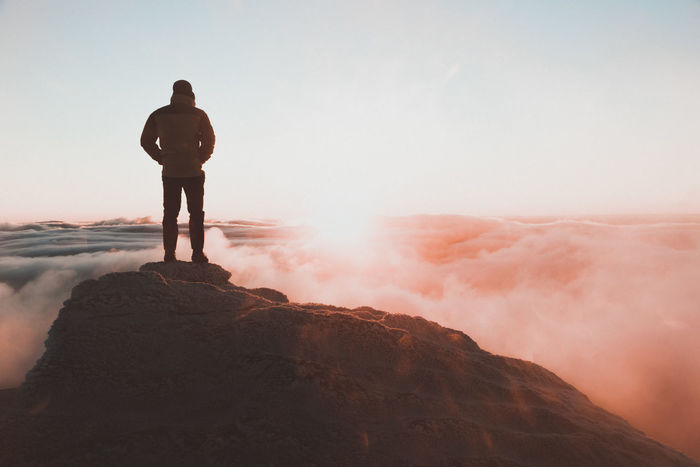 By Brendan Lynch at Mount Madison in United States
By Ruslan "mistr" Mironovsky in Vysokoye, Russia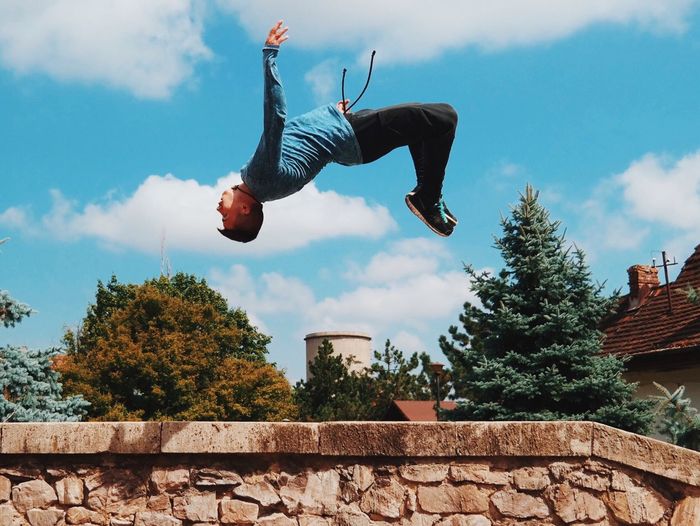 By Daniel Truta at Castelul Corvinilor in Hunedoara, Romania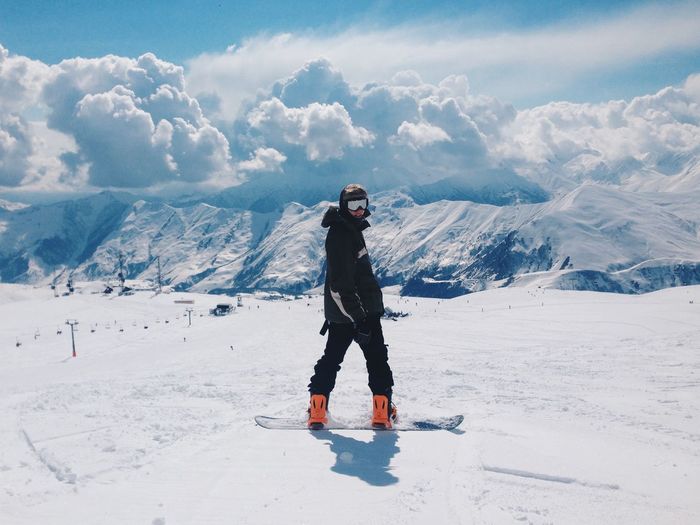 By Anna Ansone in the Caucasus Mountains, Georgia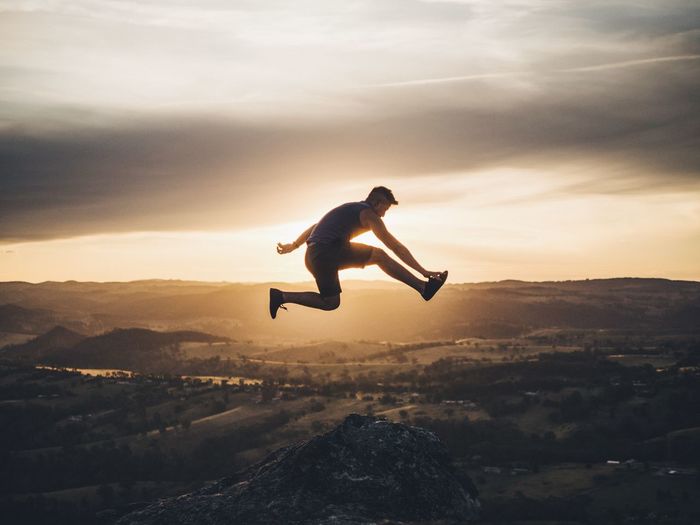 By Benjamin Lee in Bowenfels, Australia
About the Canon and EyeEm Partnership: Storytelling and photography go hand in hand – and this is so much more than simply documenting a person, a location or an experience. It's about adding a distinct perspective, a voice, a stance and even humor to your images. That's why we've teamed up with iconic camera and imaging brand, Canon.
Header image by@dersash.