It's a Kind of Magic: See the Star Photos From a Very Magical Mission
See these 14 eerily mystical photos from EyeEm photographers around the world.
You don't believe in magic? The photos below will change that. We love photographers who can capture modern magic in authentic and creative ways. No magic wands, no genies, no mystical creatures. There's magic in the air!
There sure was magic in the air in The Magic Mission, our collaboration with creative agency The Adventures Of. 6 of the photos below will be published and fully credited in their next edition of Mister Twister, out October 7! See all 6, marked with ⭐️s – alongside a batch of runners-up – below. Congratulations all!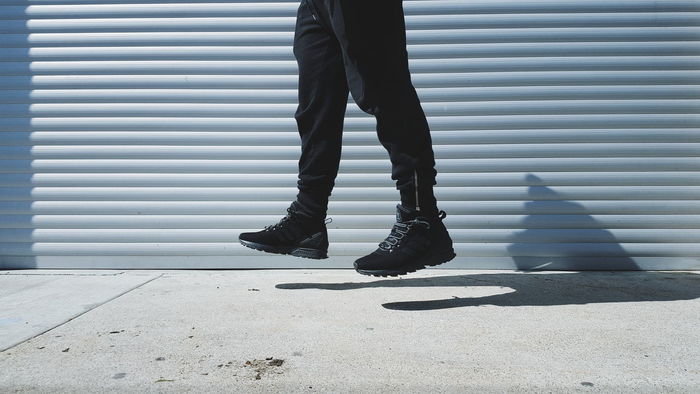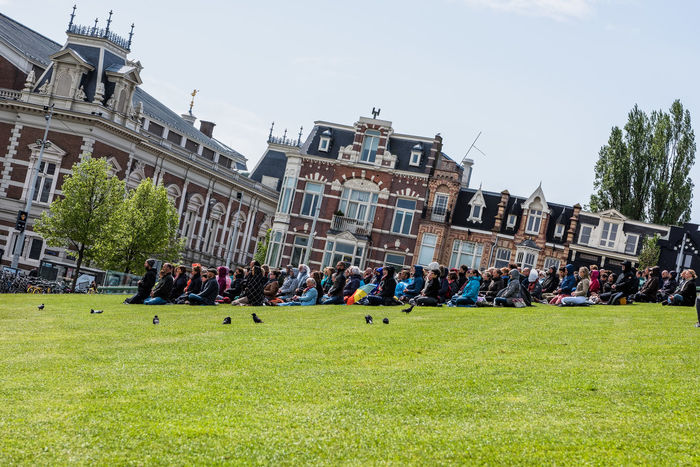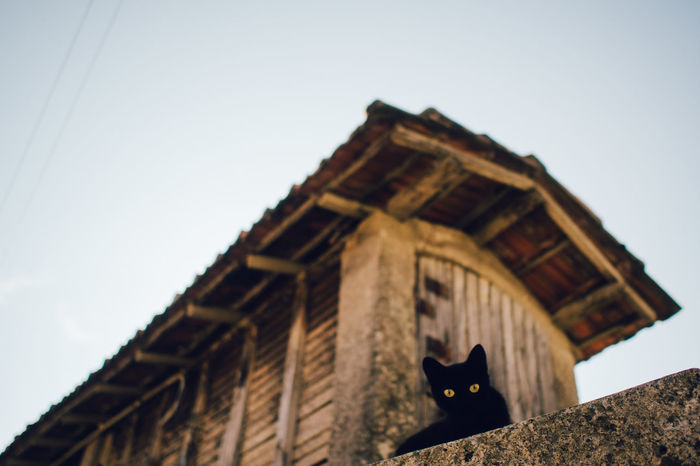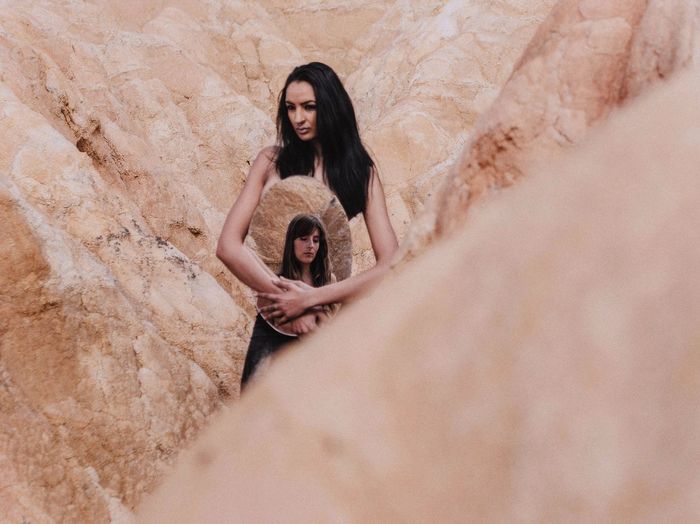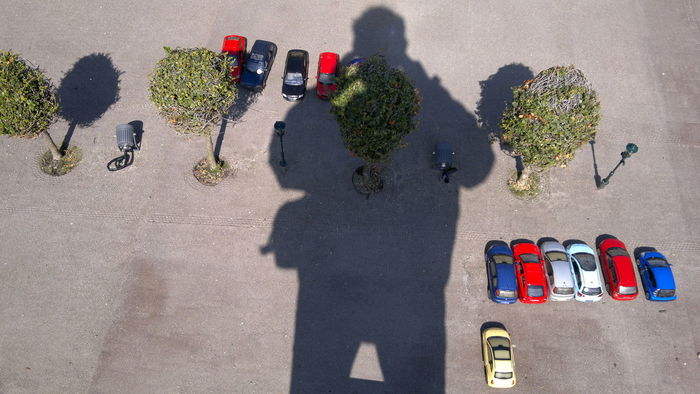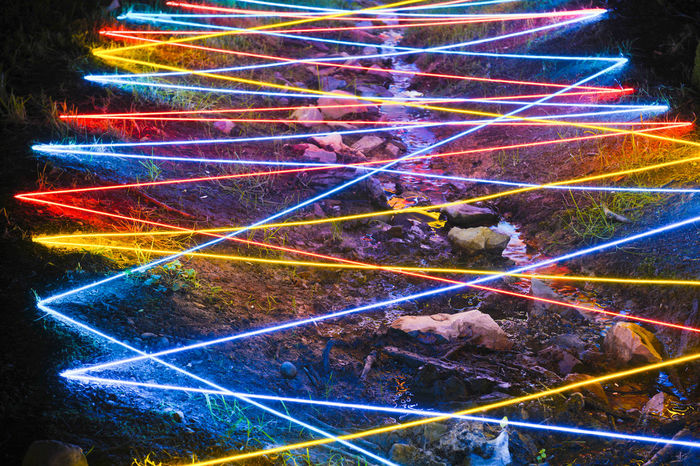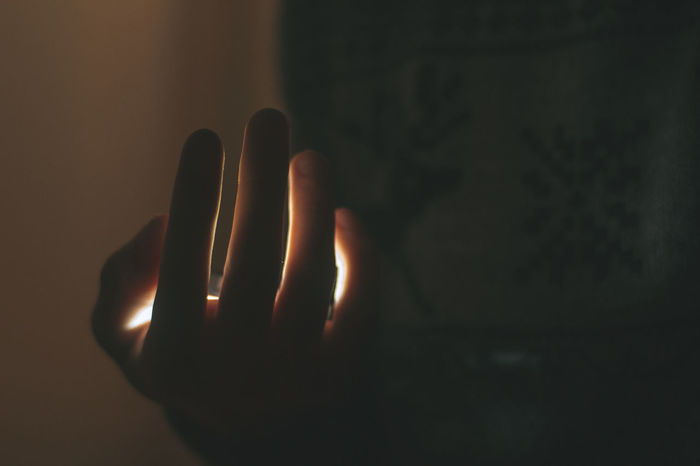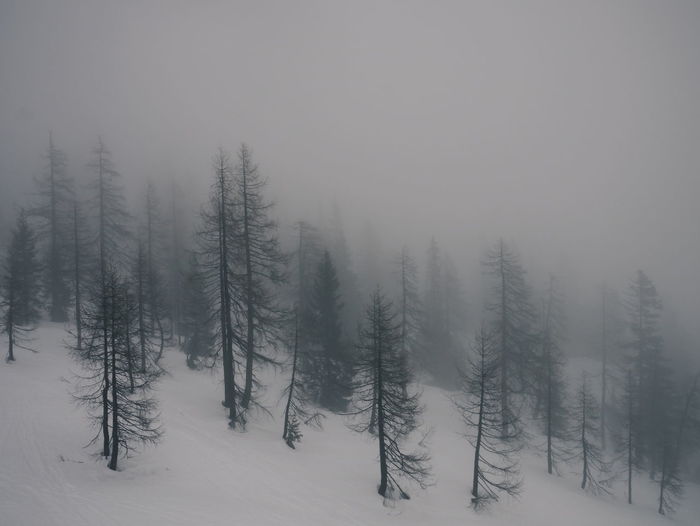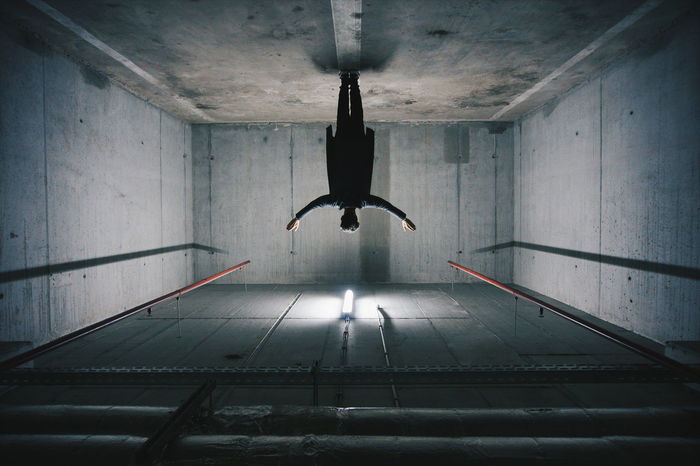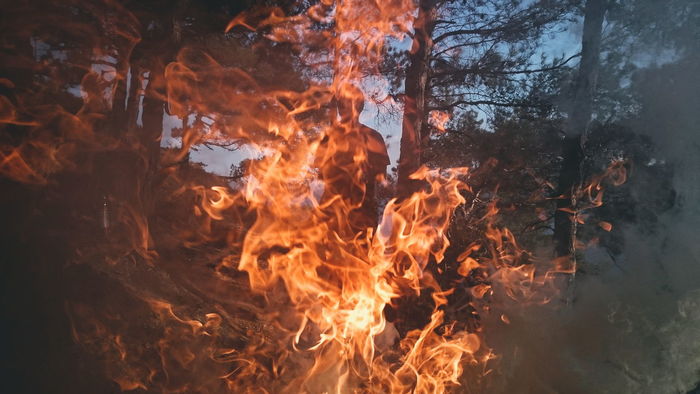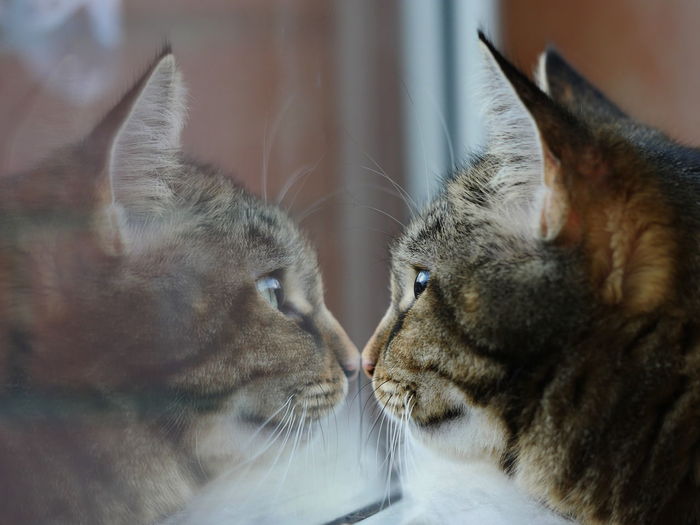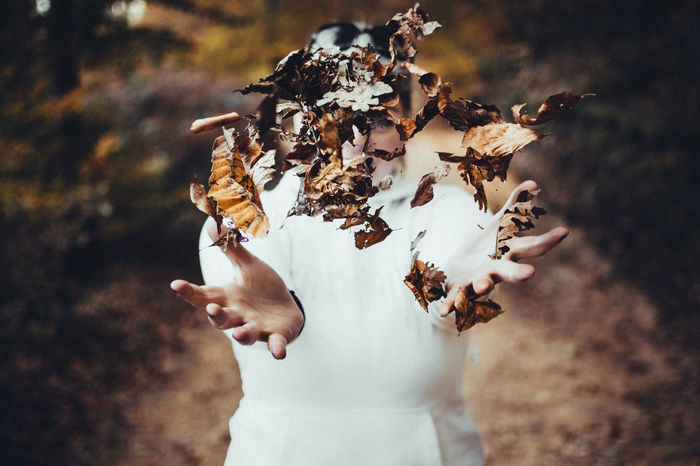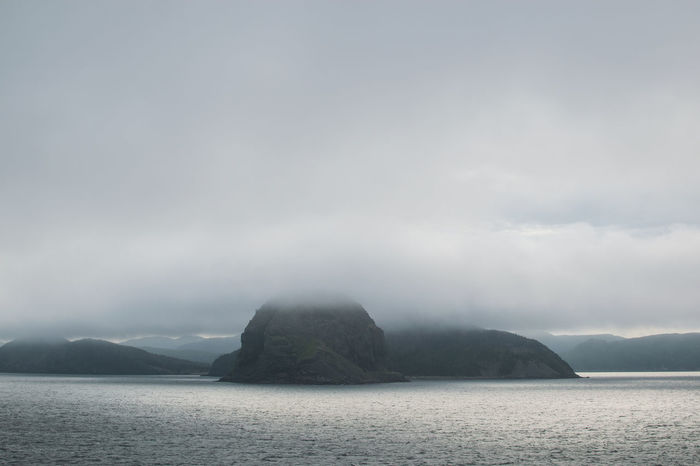 About The Adventures Of: The Adventures Of is a Berlin-based independent creative agency and gallery that creates, produces and distributes design, commercials, products, films, technology and objects for brands, communities and ourselves. Mister Twister is their zine that explores the unseen, the chaos and the everyday absurdity of the creative process. Here's the first edition:
Interested in partnering with EyeEm on a Mission? Join some of the world's biggest media outlets and best-known brands and be at the center of the conversation. Find out more.
Header image by @buhphotography.