Introducing the EyeEm Collection on WhiteWall
By EyeEm Team - 3 min read
Earn money and have your photos printed & hung by photo lovers around the world!
Today, we announce an exciting collaboration between EyeEm and WhiteWall, the premiere web-based photo lab and printer. 800 EyeEm Market photos are now available for sale and printing via WhiteWall. How does it work? Visitors can simply go to the collection on WhiteWall, purchase an image of their choosing and have it shipped to their home to hang and admire – and all photographers will earn a 50/50 revenue from the sales they make.
EyeEm curators worked with WhiteWall to create four collections of images – City, Architecture, Landscape and Abstract – representing some of the best photographic talent on EyeEm Market. Read more to learn how to purchase a print and also how to get your own photo featured and sold in a future collection.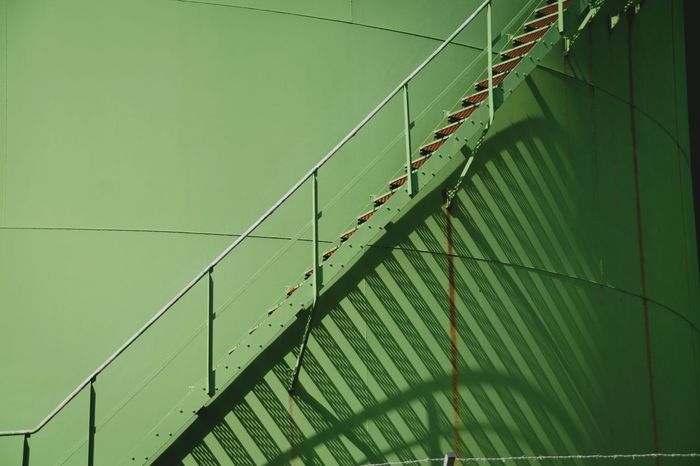 By
A word from WhiteWall
"We chose these photos because they have a message or even a story in them, encouraging the viewer to take a second look to discover the whole photograph. They are all carefully shot and edited with the love of a photography enthusiast… All in all, the most important aspect was that we would love to have all these pictures printed by our WhiteWall experts and to have them hanging on our own walls!" – Jan Ole Schmidt, Head of Category Management
Purchase a print with this discount
Prints from the EyeEm Collection on WhiteWall are now available for purchase. Choose a photo from the collection to be printed by WhiteWall's experts and sent to your door. Use the code WWEYEEM through February 22nd, 2016 for a discount (valid in DE, AT, CH, US, UK, BE, EU). As with all Market sales, EyeEm will split net revenue from license sales with photographers 50/50. On WhiteWall licenses sell between $9/€9 to $29/€29, depending on the size of print ordered.
Get your photo in the EyeEm Collection on WhiteWall
Stay tuned for details of an upcoming Mission with WhiteWall for a chance to have your photo selected for a future collection. The Mission will be launching soon in the app, so keep your eye on the Missions tab.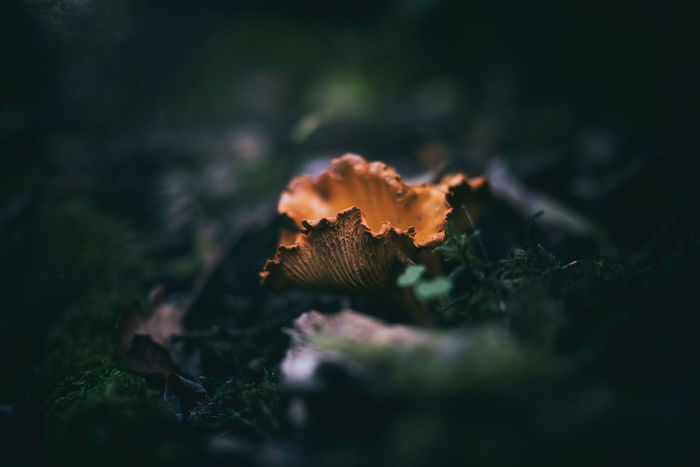 By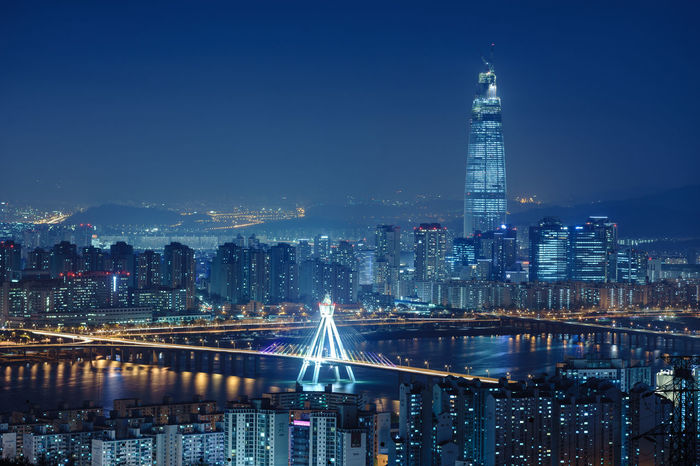 By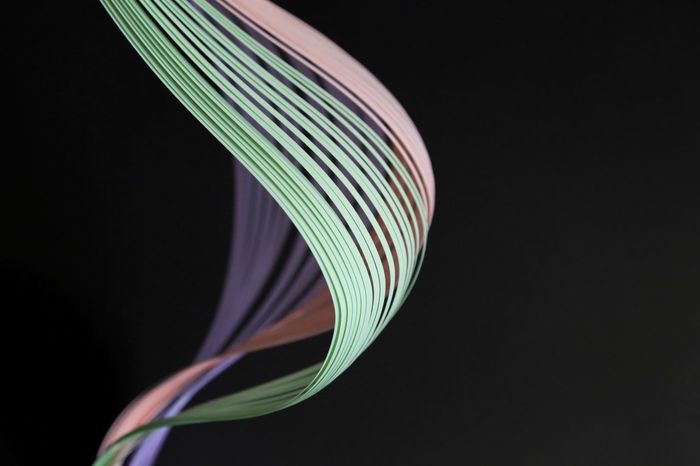 By
Header image by@angeliseBdE