Introducing The Collective: A Premium Collection of EyeEm's Best Imagery
By Fabiana Sala - 3 min read
Meet the most highly curated collection on EyeEm. The Collective is the best of the best of EyeEm photography.
EyeEm is 25 million photographers with stories to tell. It's 1 million images from around the world every single month. It's our community sharing their heart and soul in their photography. It's amazing photographers we get to work with every single day who produce unique work from all around the world.
We are pleased to bring you 'The Collective' - a premium collection of highly curated imagery from our massive EyeEm library - this is the best of the best of the entire EyeEm community. Portraiture, food, lifestyle, architecture, abstract and more.
The care that we put into this collection is great. We went through all the images again and again, and again once more to bring you only the very best. We paid special attention to the quality, the content and the stories behind each image. We found creatives with stories to tell and brought them to the forefront.
See the Premium Collection video here.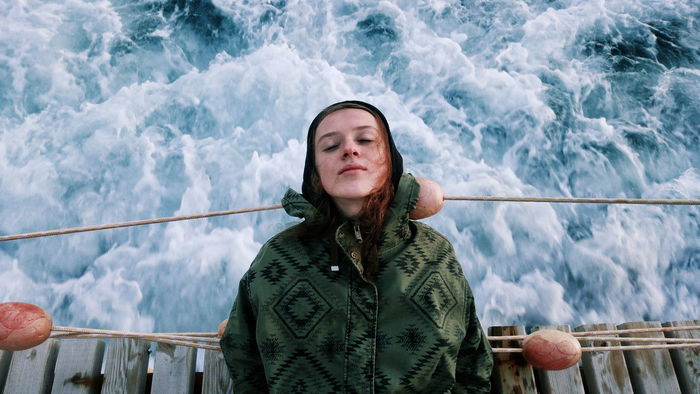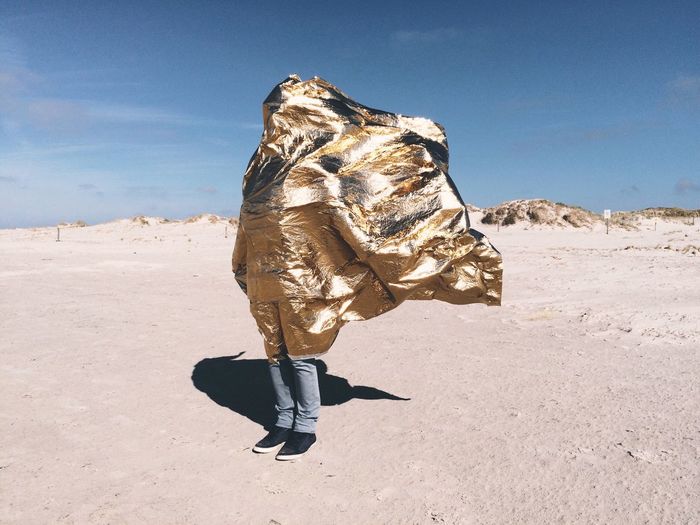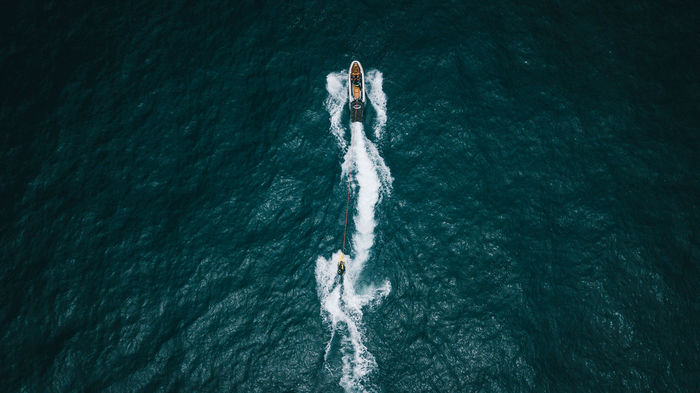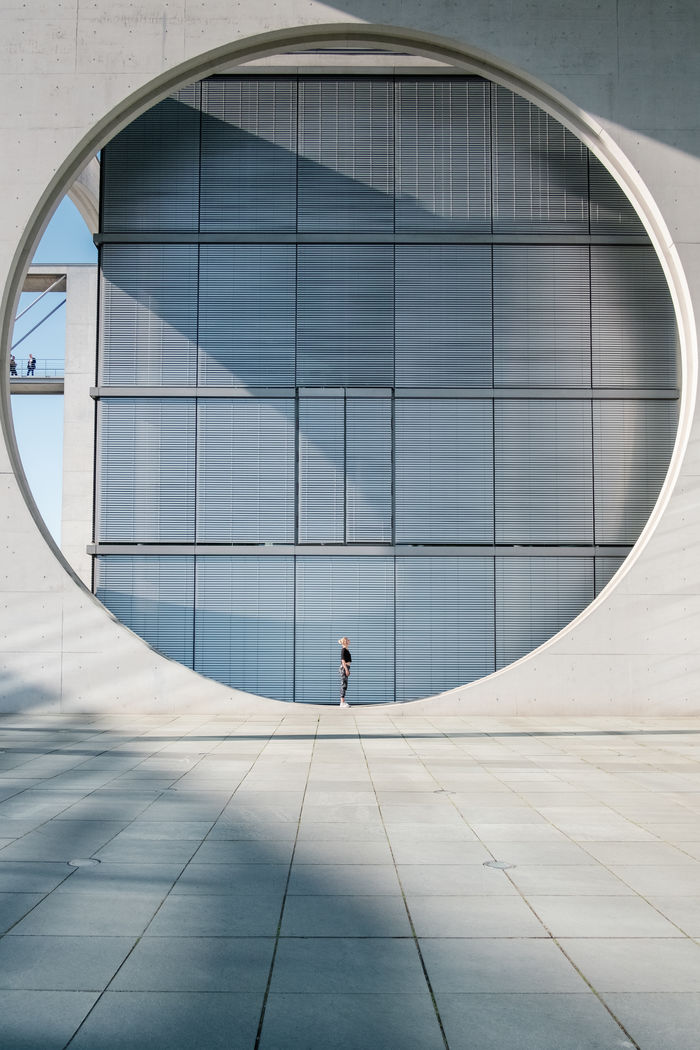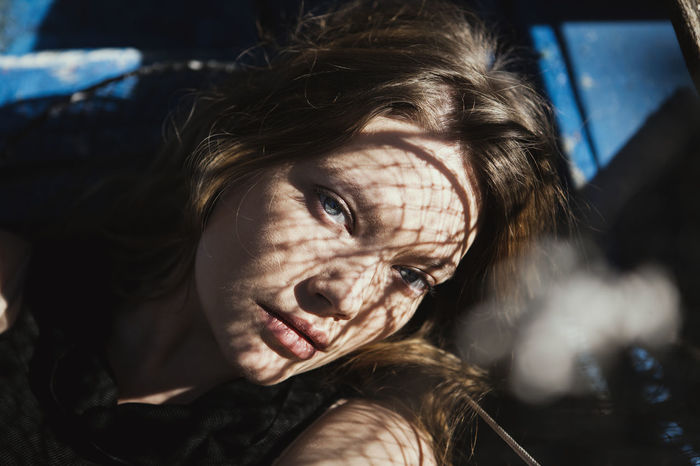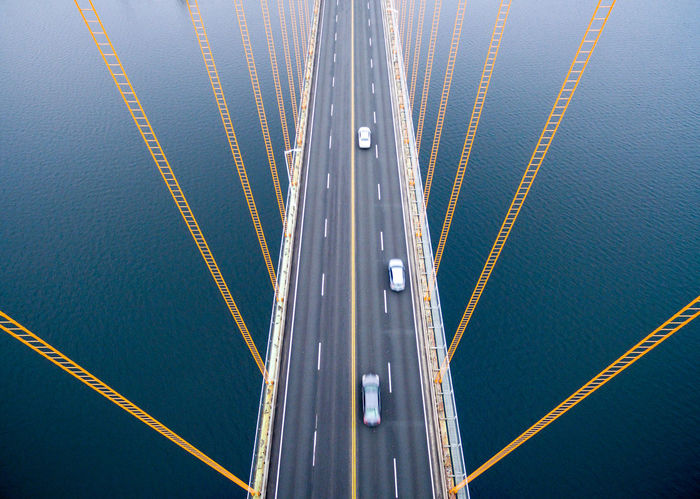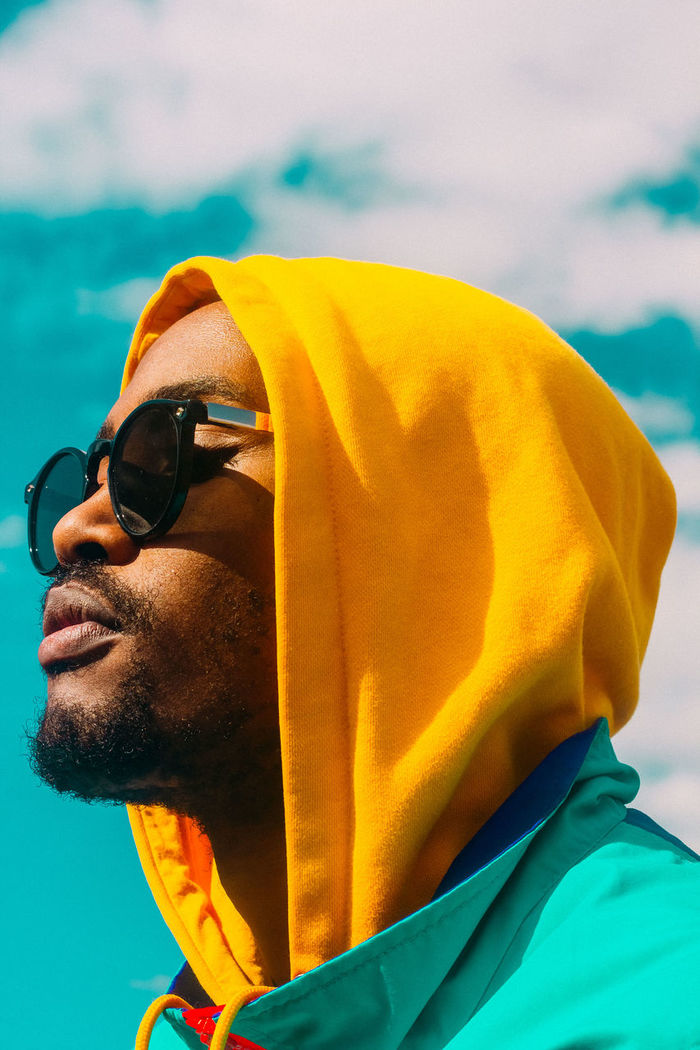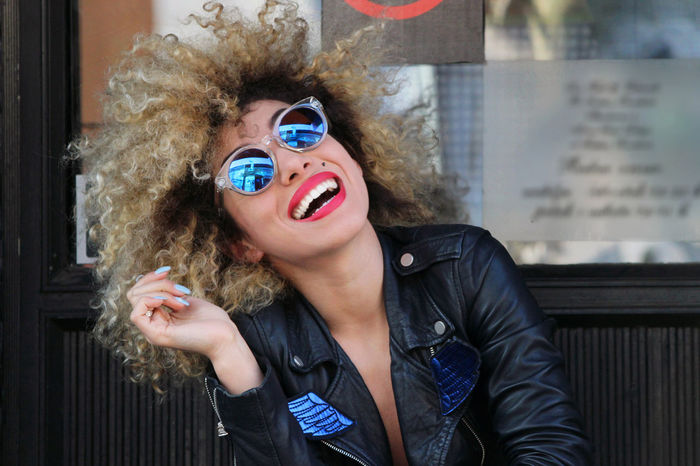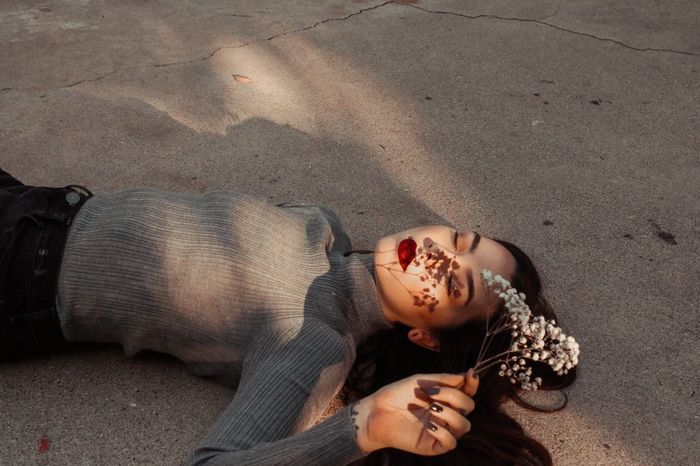 Want to see more from the Premium Collection? Explore the full collection here!