Introducing EyeEm Videography
By Ellen Clipson - 3 min read
Don't miss your chance to share your video content with EyeEm! You can now submit your videos clips to our platform and start to make more money from your creative ideas.
We have big news to share with you…
Today we're launching EyeEm Videography, which lets you upload and sell videos on EyeEm. Maybe you are a professional who has b-roll or stock footage you've been meaning to do something with, or you're just starting out and want to make some money as you learn! No matter where you might be on the journey of videography, we are looking for your short film clips.
Make Money From Your 5 to 45 Second Video Clips
For the past few months, we've been testing our new video format with a selected group of EyeEm community members – and we have received enthusiastic feedback. That's why we're opening up the EyeEm Videography to the entire community and we couldn't be more excited about some of the opportunities we have on the horizon.
All of you can now upload your videos, the best of which we'll make available for brands and agencies to license.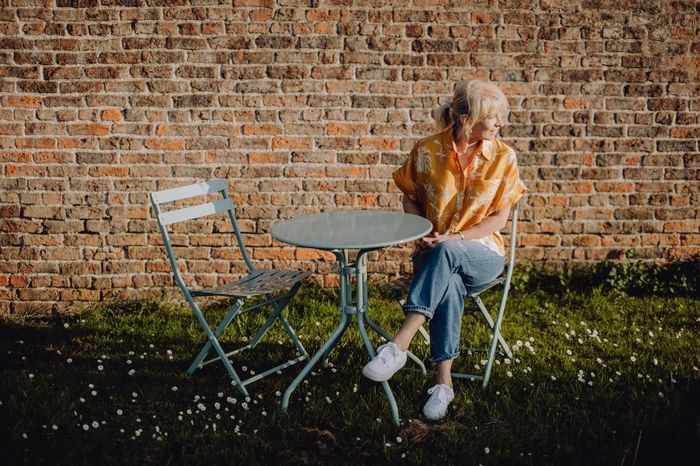 Just like photos uploaded to EyeEm, we are using our in-house computer vision engine to automatically keyword all contributions. Plus, we'll continue to split the revenue for videos 50/50 between you and us.
Because of our origin as a photo community, we're approaching video from a photographer's perspective. This means we're considering videos not as movies or an array of sequences, but rather as moving photos – brief videos of single moments, untouched and raw, and between 5 and 45 seconds in length.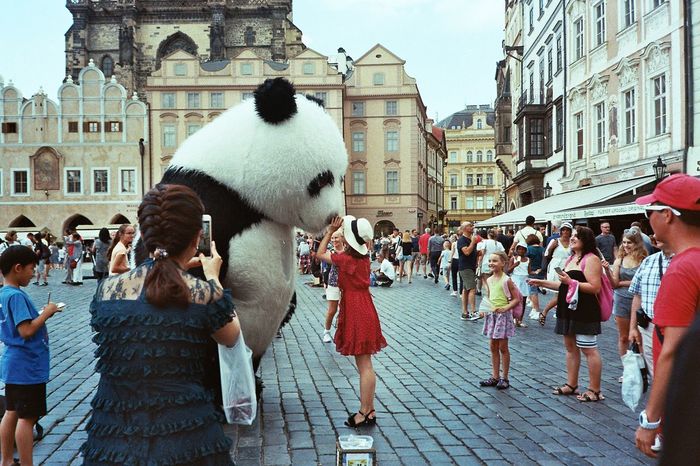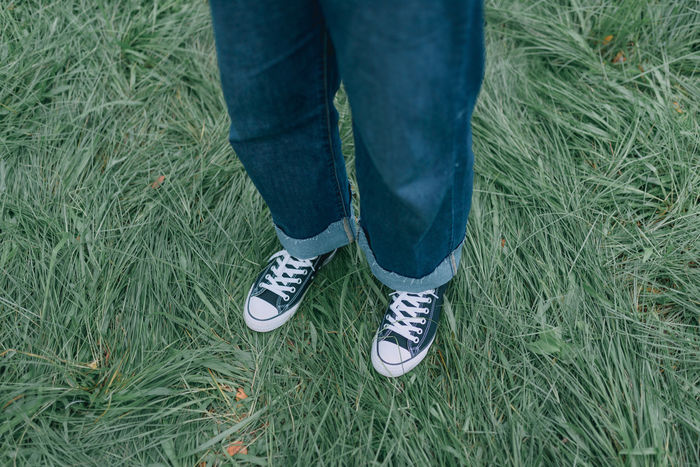 Our focus? We are looking for footage of real life moments. Authentic visuals of citylife, travel, holidays, food experiences and wellness. Think lifestyle - just as it is.
Videos aren't fully integrated into the EyeEm experience yet: For the time being, videos won't show up on your profiles. We're working hard to bring them to our app and website very soon.
We're excited about giving you this new tool to express yourself and can't wait to see what clips you'll share with us!
Share your video content today and have your work selected to share with our brand partners! Take your next step here.
*Please note that review times for videos will be a bit longer than they are for photos.
Header video by bildkistl.