Canon x EyeEm Partner to Present New Event Series 'Creator Meets'
By EyeEm Team - 2 min read
Today we're launching a new event series in partnership with Canon. 'Creator Meets' will consist of an online content hub featuring talks, tips, and education from leading creatives, as well as live events across Europe.
Creator Meets is your opportunity to meet industry professionals and learn the critical skills to push your creative projects to the new heights. We have partnered with Canon talks and tips from leading creatives, as well as live events in Germany, Austria and Switzerland.
Photographers will get the chance to learn about the business of photography, growing their own audience and shoot real briefs from brands. Attendees will also get to shoot with the latest Canon gear and learn from Canon's technical experts.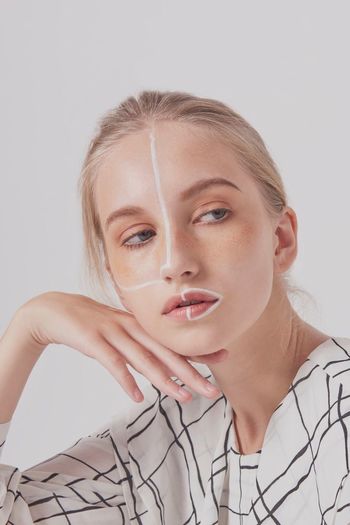 "work with cutting edge photographers and creative directors to shoot real industry briefs"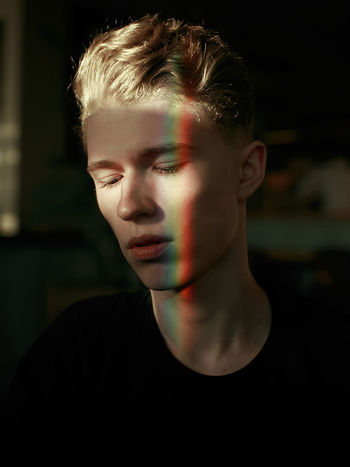 The first Creator Meets will be held on January 26th in Berlin featuring Steffen Methner, Senior Marketing Manager at Asics in conversation with Kane Holz, a freelance photographer who has shot for Asics among other brands including Adidas, Puma, Highsnobiety, Timberland and more.
The events are invite only and photographers can apply to attend or sign up for more information at creatormeets.com. Content and information will also be shared on the @creatormeets Instagram.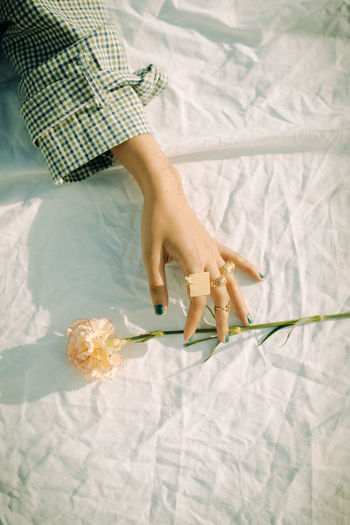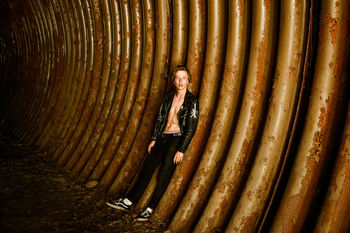 To apply for access to the creative events or get more details, sign up at creatormeets.com or check out the official Instagram.