Introducing 20 New Recommended Users & Calling Out for Talents
These are people whose work we admire and want to give the chance to get known by a larger audience.
Today we're excited to introduce you to 20 new recommended users on EyeEm. These are people whose work we admire and want to give the chance to reach a larger audience.
From street photographers to landscape shooters and masters of portrait photography, there are so many incredible talents on EyeEm that we would like to feature. We also understand that it's often hard for new people to get discovered.That's why we will refresh our recommended user list more regularly from now on and give new talents the chance to get the visibility they deserve.
Know a fresh talent who absolutely should be on there? Then let us know by filling out this Google Form. The person doesn't have to be on EyeEm yet; it's all about taking original photographs with a mobile device to get featured as a recommended user.
To get to know what we're talking about, check out the 20 new recommended users we're introducing today. We love their work. Follow them directly via the Find Friends tab in your app!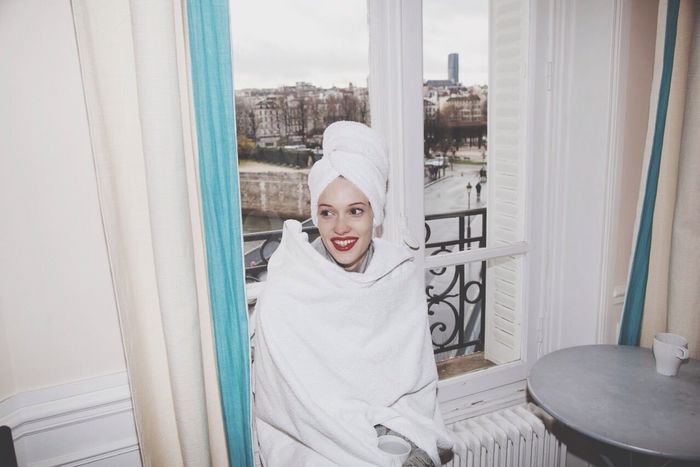 by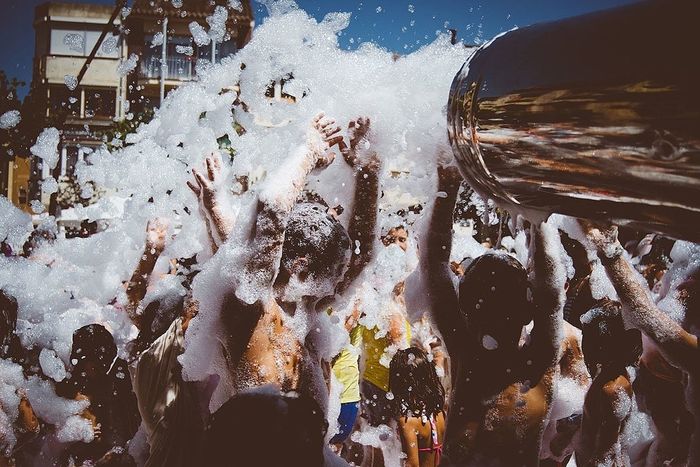 festa l'escuma La Garriga enjoying life EyeEm Best Shots Kids Summertime by Alfons Teruel on EyeEm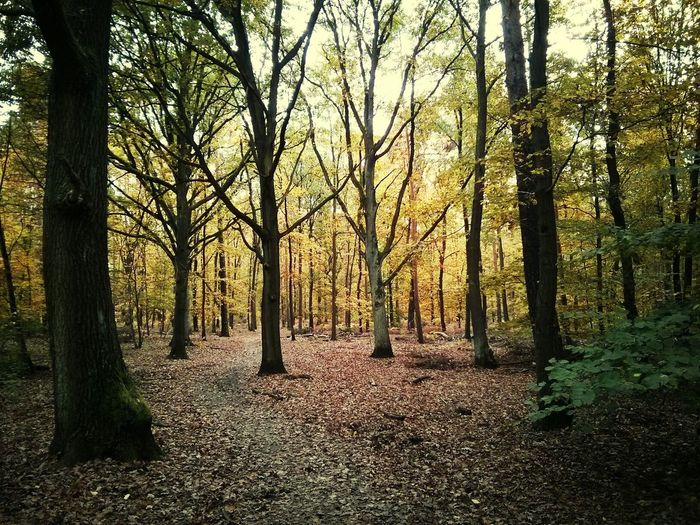 Colors of Autumn A Walk in the Woods forest Filippa K asks: What inspires you? by Nicolas Balcazar on EyeEm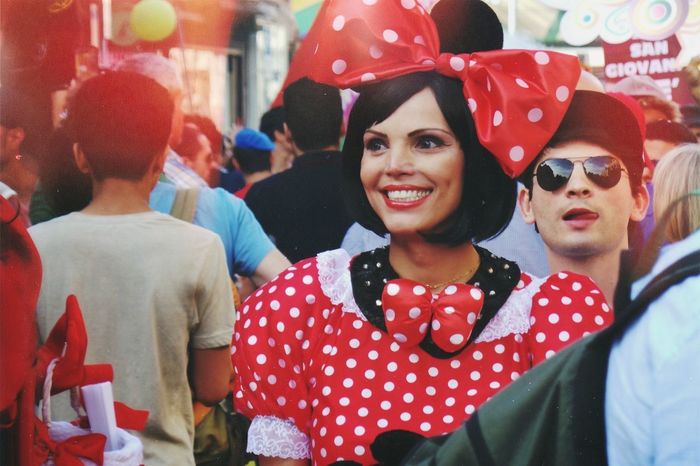 Gay Pride streetphotography Street portrait EyeEm Best Shots by Tenebrogg on EyeEm
♡ Tomorrow I will be another year older, but like they say "Age is a question of mind over matter. If you dont mind, it doesnt matter" selfportrait by Francine on EyeEm
First chestnuts of the season. by Kitty on EyeEm
Great views sky_collection Peace and quiet EyeEm Best Shots by Hiroshi on EyeEm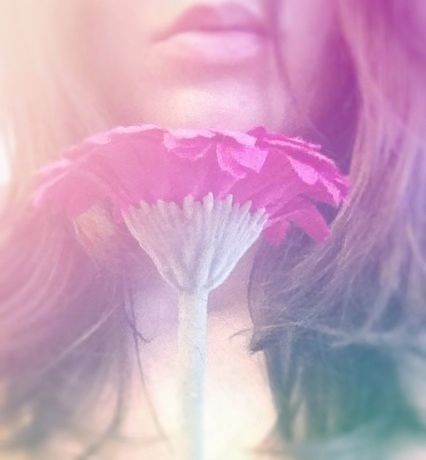 Dreaming That's me AMPt_community flowerporn by Rosme on EyeEm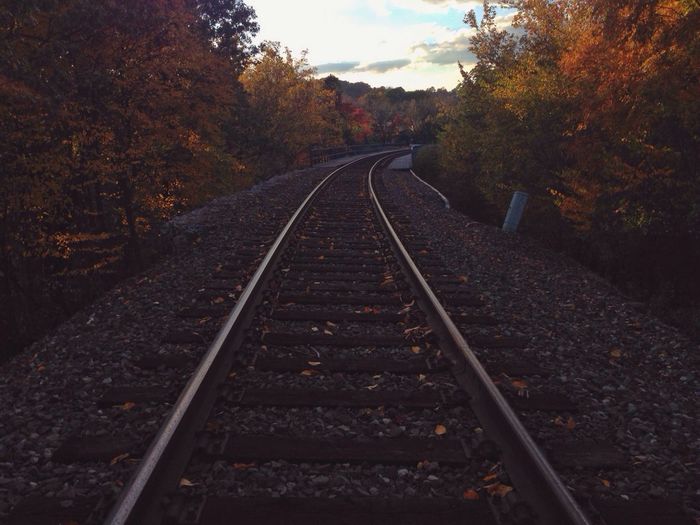 eye4photography EyeEm Best Shots Autumn AMPt_community by tylergrae on EyeEm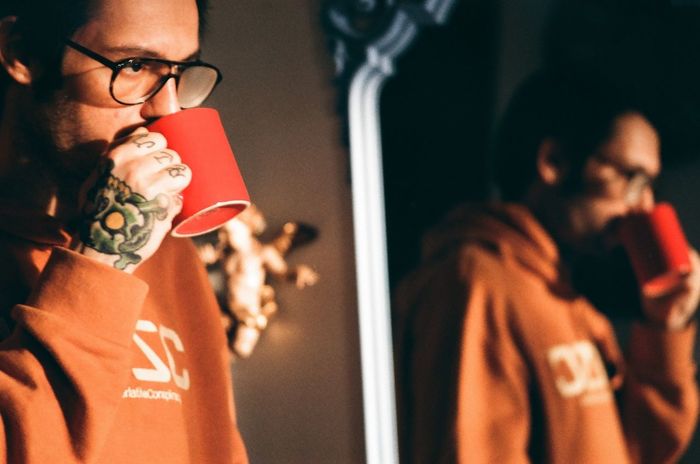 fausto, novembre 2012 WeAreJuxt.com shootermag TheMinimals (less edit juxt photography) AMPt_community by alessandra pace on EyeEm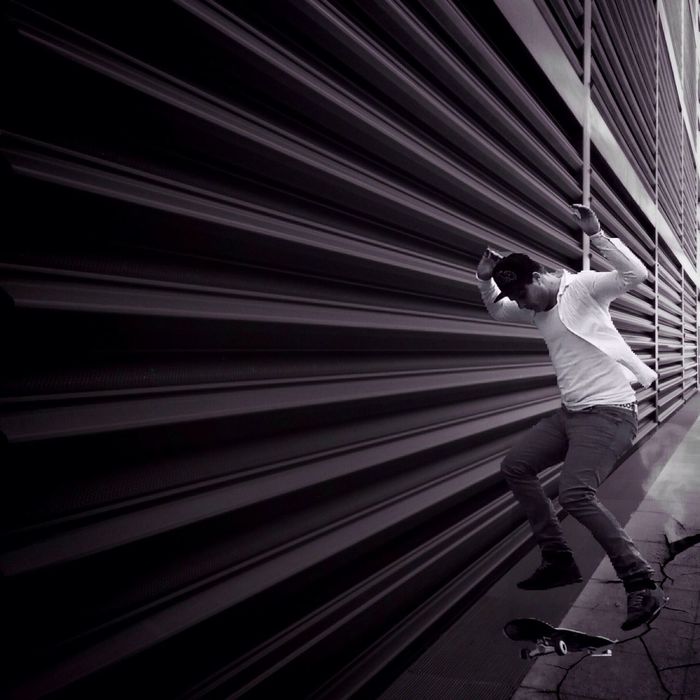 shootermag AMPt_community streetphoto_bw streetphotography by olgavimo on EyeEm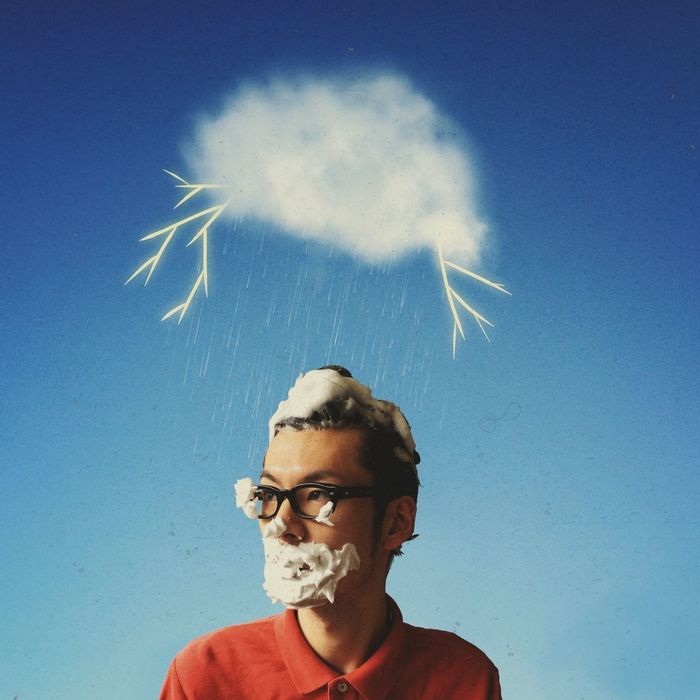 Grooming AMPt – Ethereal WeAreJuxt.com shootermag EyeEm Best Edits by masaki on EyeEm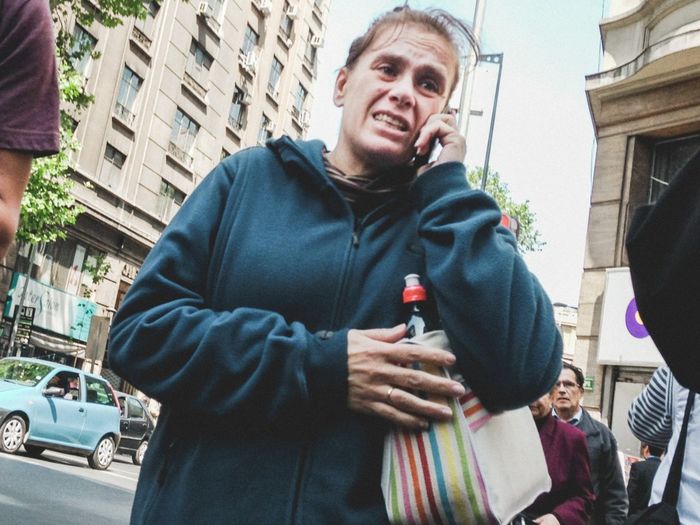 shootermag WeAreJuxt.com streetphotography AMPt_community by streetbugs on EyeEm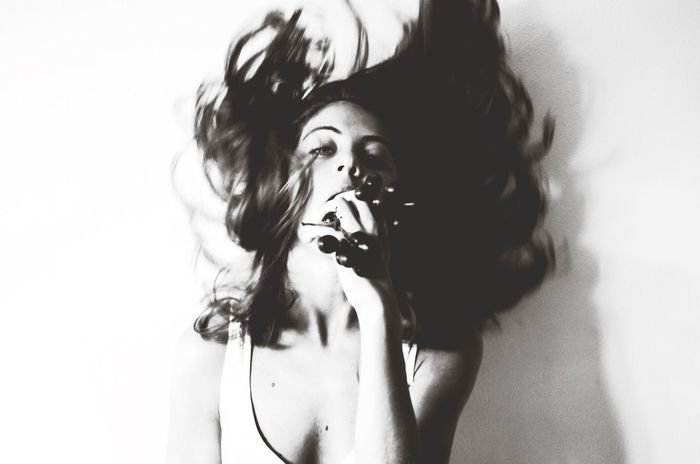 io sono una donna. capa filter selfportrait_tuesday_nonchallenge selfportrait Woman by _lunasognante_ on EyeEm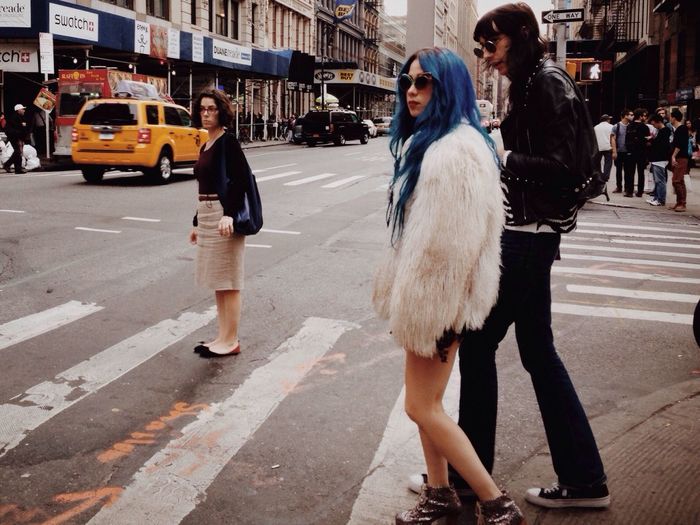 streetphotography the minimals (less edit juxt photography) AMPt_community shootermag by RobinLDN on EyeEm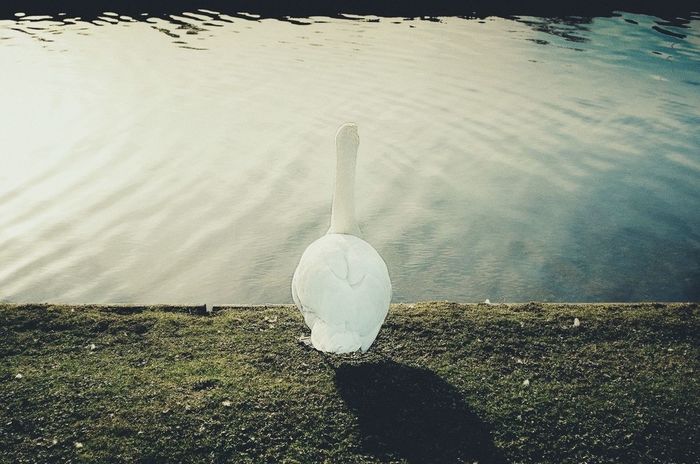 Stopping Time Don't be square by Harry on EyeEm
streetphoto_bw by Ako on EyeEm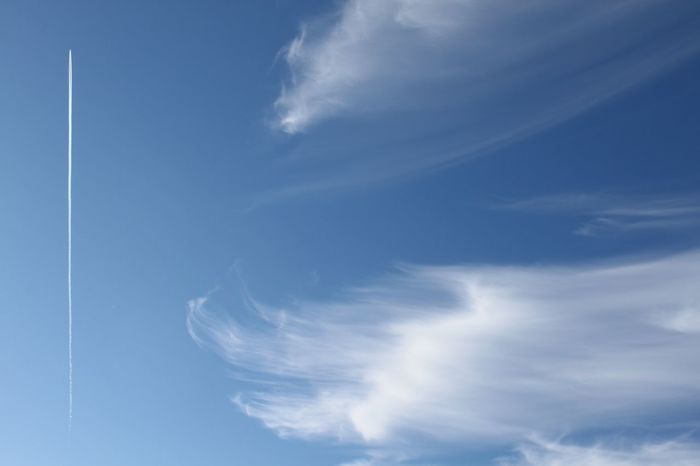 Skrill iT Far From Home by Javier on EyeEm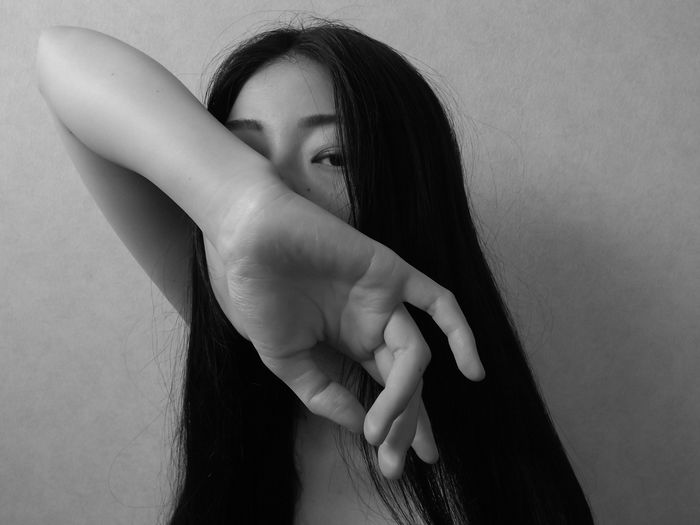 blackandwhite selfportrait monochrome portrait by zezn on EyeEm
Nightphotography facing the seaside shootermag by NathalieS on EyeEm
Like what you see? Then recommend a new talent that should be on that list in the future.