In Bloom: 10 Photos Of Cherry Blossoms To Send You Into A Daydream
From Seoul to the UK
As winter thaws through its last bits of ice, spring has begun to inch its way across the northern hemisphere. The blooming of cherry blossoms has long been a sign of spring's arrival not just in Japan, but in cities around the world. While you might be far from a cherry blossom grove or are still waiting for the cold to end in your part of the world, we gathered up a collection of cherry blossoms photos from Washington D.C., Tokyo, Seoul, and more.
For information on using these cherry blossom photos to bring your creative campaigns to life, scroll through to the bottom.
Sheffield, United Kingdom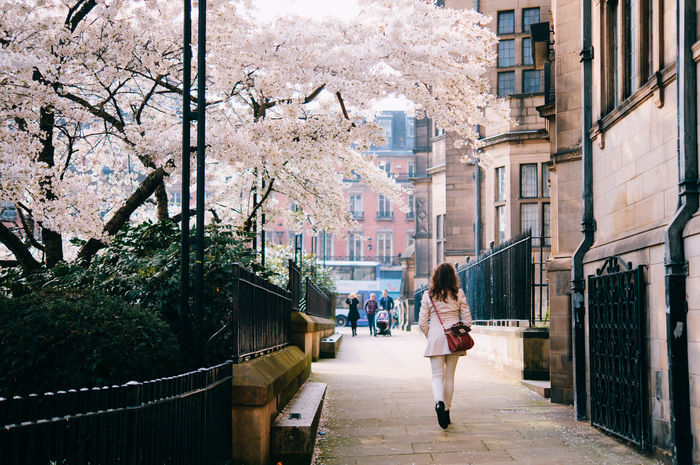 By Jose
Mount Fuji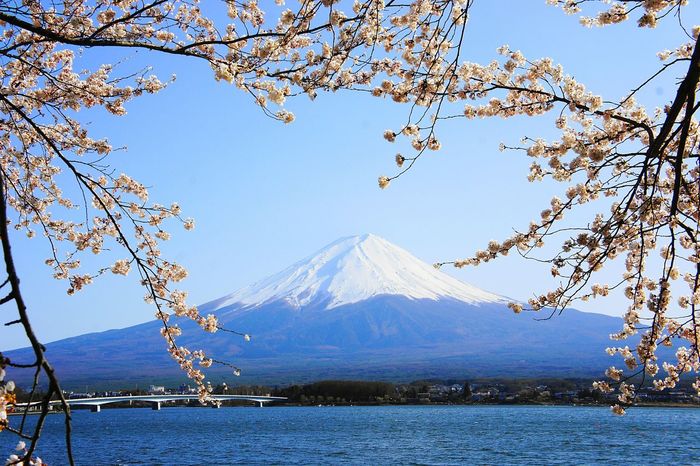 Hamburg, Germany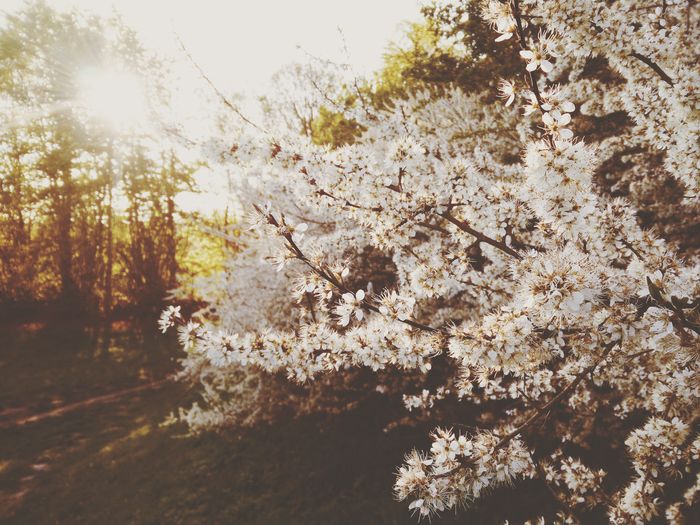 Tokyo, Japan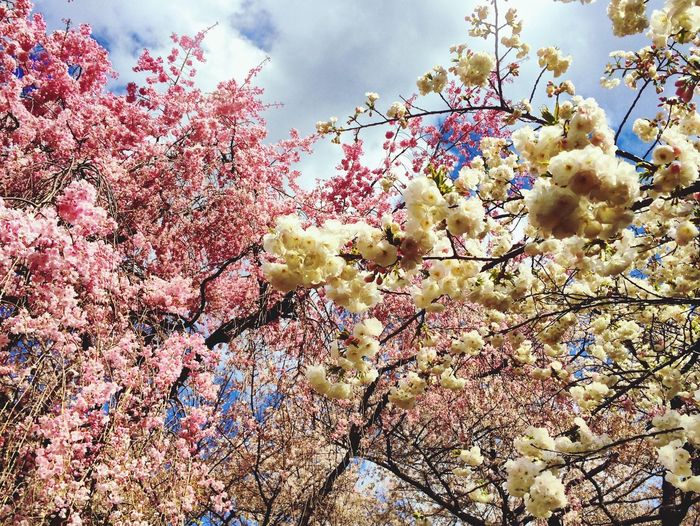 By ByeEm
Bruneck, Italy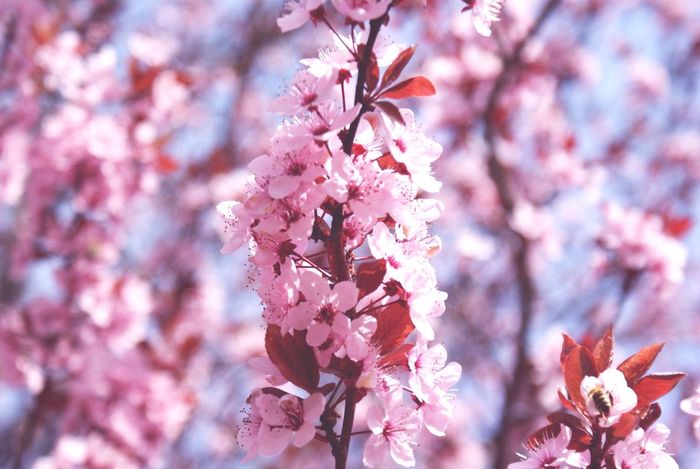 By Katrin Böge
Hirosaki City, Japan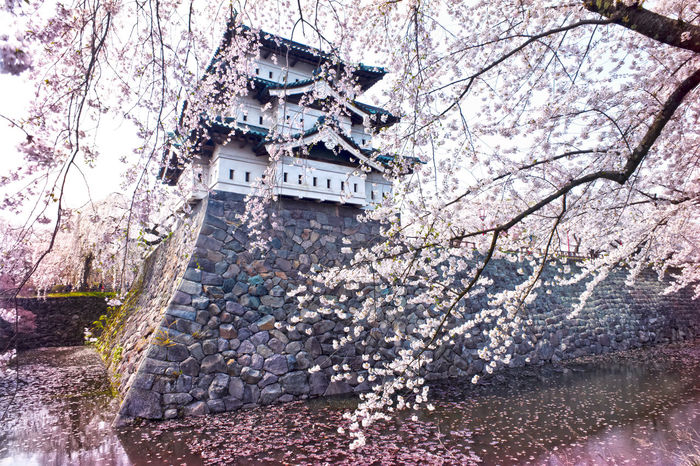 Stockholm Sweden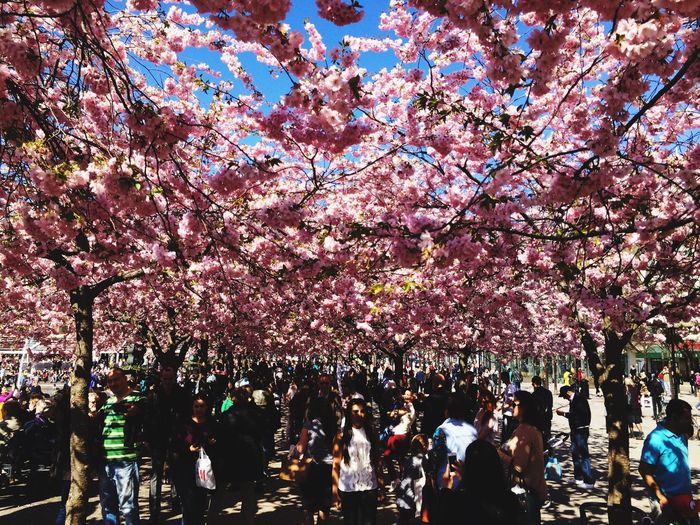 Jomsom, Nepal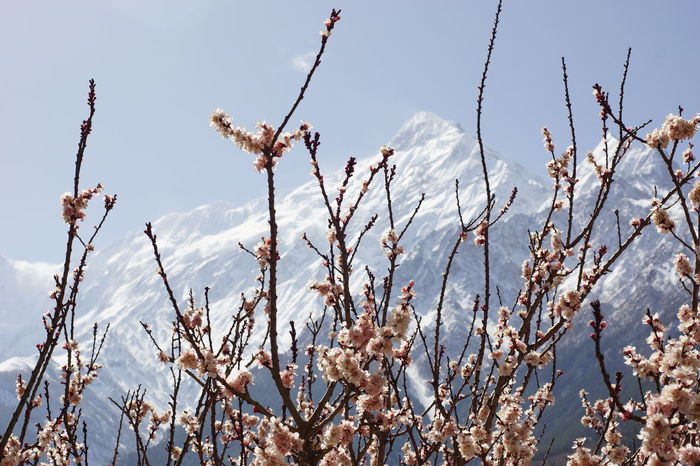 Tokyo, Japan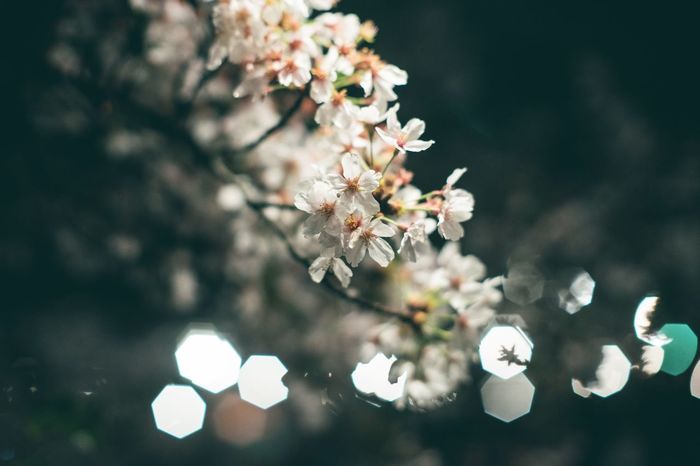 By Jan T.
Seoul, South Korea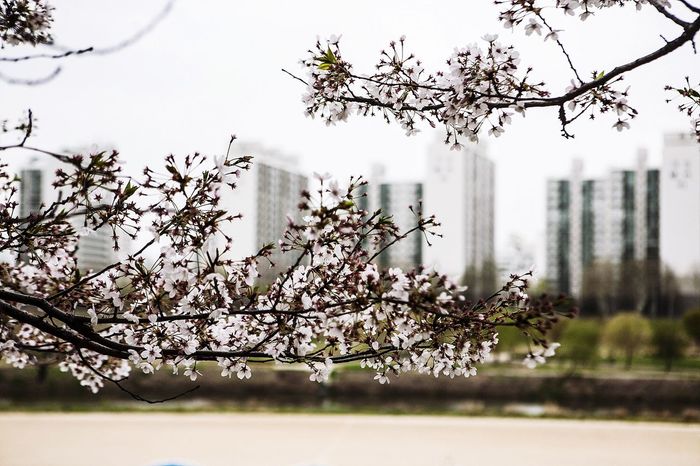 By Alex SM Han
---
All of these cherry blossom photos can be licensed.
Want to see more images just like these? We've got an extensive curated collection of beautiful cherry blossom pictures, all available to license.
Header image by @moaany.