I Spy Something Beginning With Q: The Winners Of The EyeEm x Audi Mission
15 photos were exclusively licensed by Audi – and exhibited in Berlin!
The latest Audi campaign, "Where there's a Q there's a way" is derived entirely from the letter Q, with different Q-words symbolizing the characteristics of the new Audi range (Q3, Q5 and Q7). We teamed up with Audi to launch Mission Q and ask the EyeEm Community: What imagery makes you think of the letter Q?
The 15 most creative photos were licensed exclusively and exhibited in the Q Gallery in the Audi City Berlin. Additionally, 3 of the images were printed on aluminum dibond, displayed in the window and will soon be posted to the photographers themselves. A huge congratulations to all the winning photographers – and thank you to those who entered!
The 3 Winning Shots: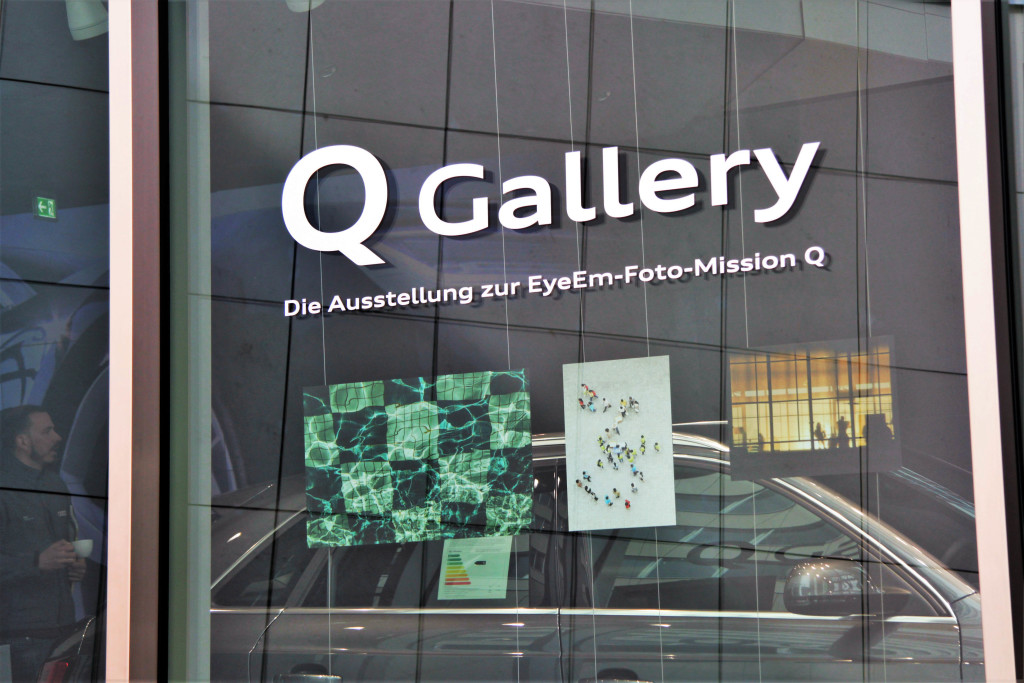 The three winning shots on display. L-R: Quadrat by nazirazhari, Queue, Quadratisch.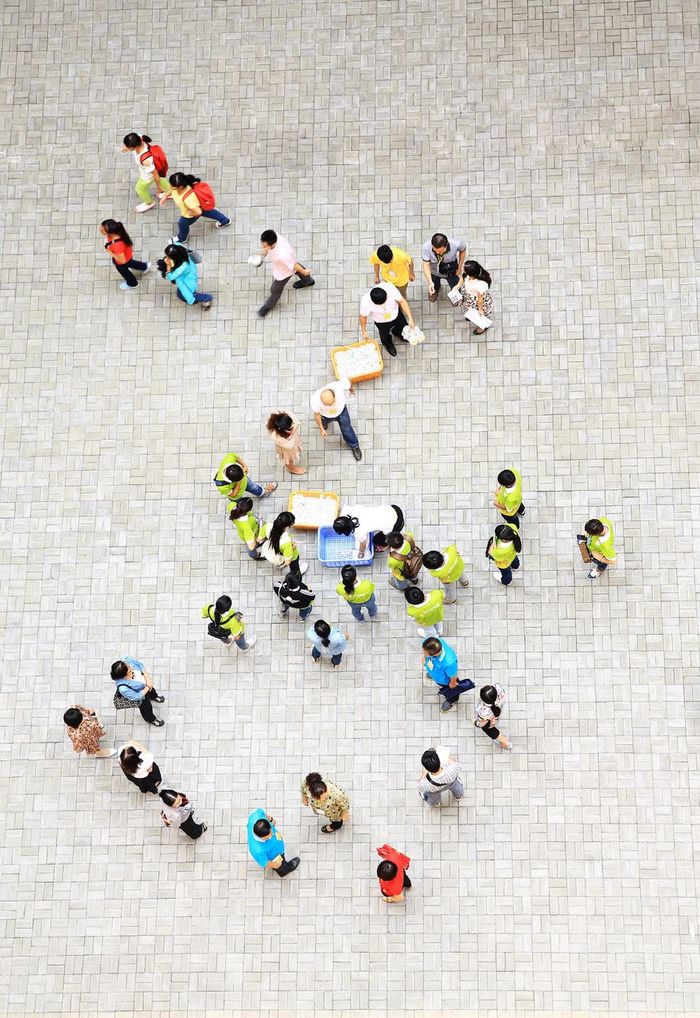 Queue. By Jing Guo
Quadratisch. By flyfish
9 of the Runners-Up: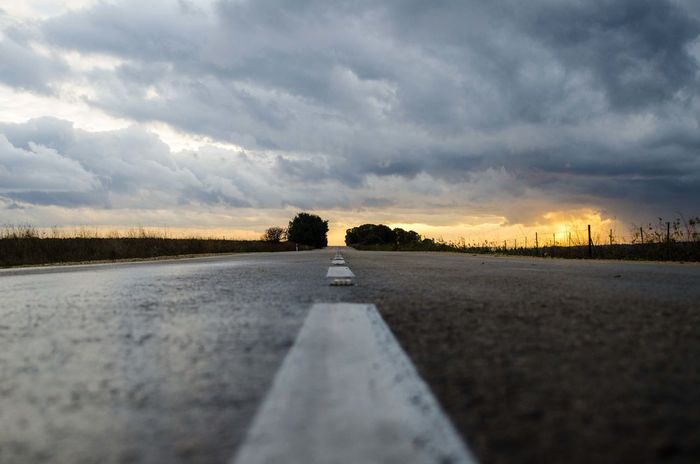 Quiet. By Mor Egbar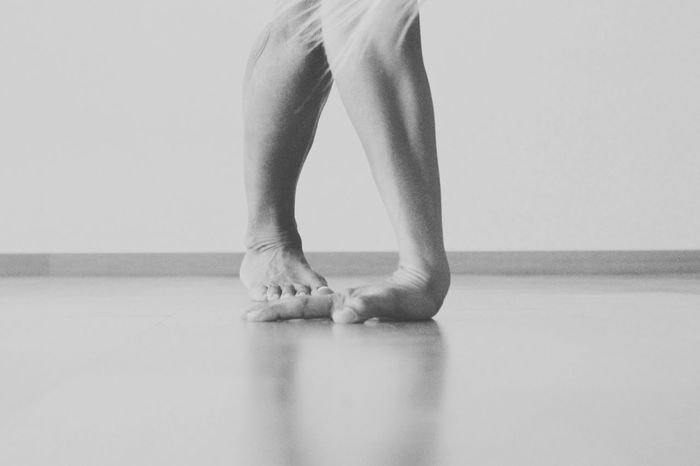 Quaint. By Silvia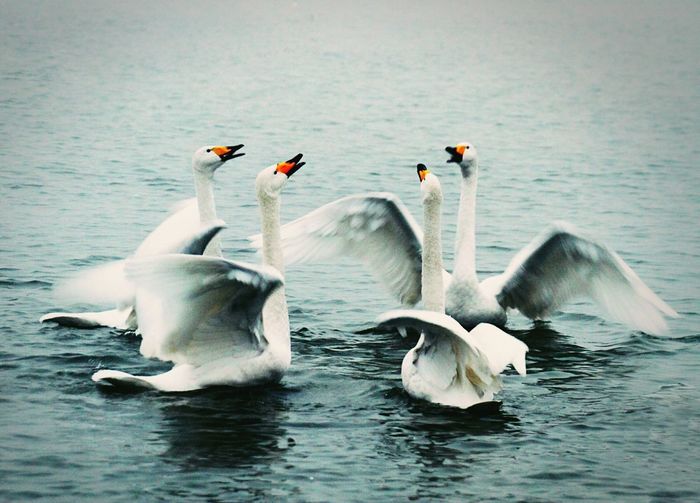 Quartet. By Jing Guo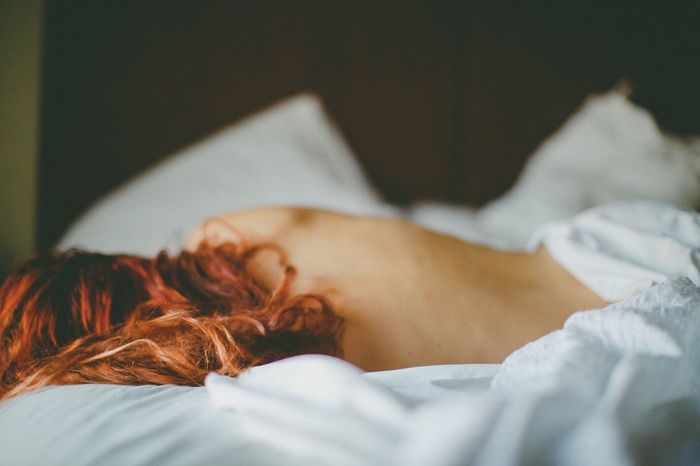 Quiet. By red_dirt_girl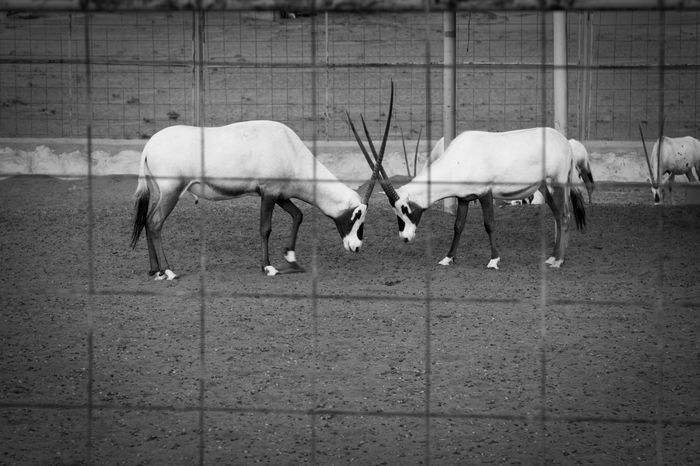 Quarrel. By Rubal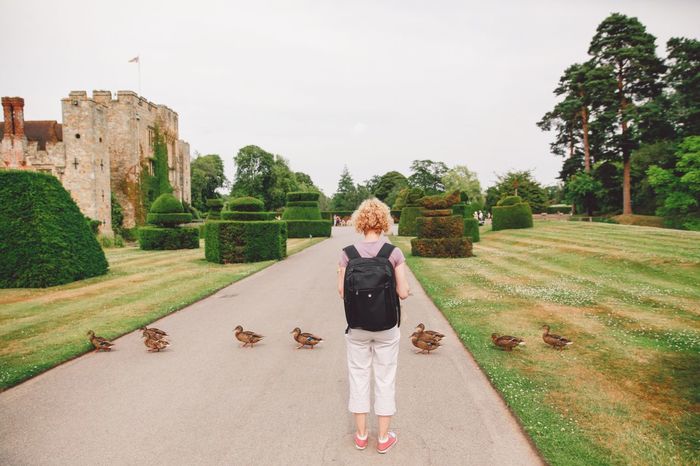 Queue. By Cristian Bortes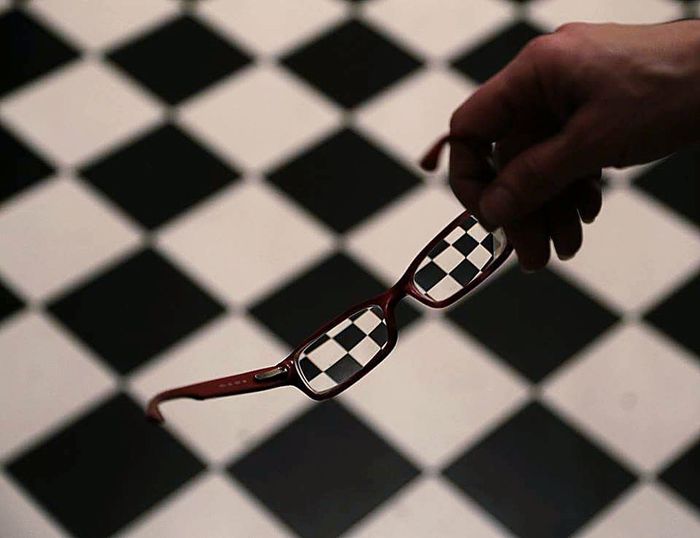 Quadrilateral. By Rita Saitta "Atypic ART" s. / 📷 🎨71427321893
Quarktorte. By Michael Moeller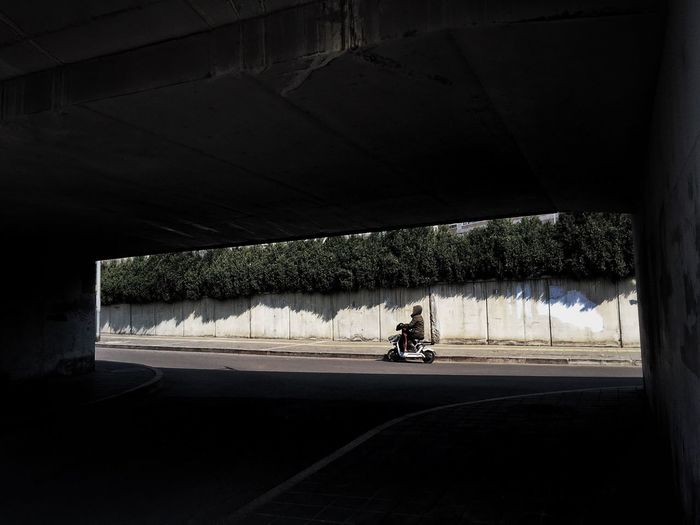 Quick. By Windson Water
Interested in partnering with EyeEm on a Mission? Join some of the world's biggest media outlets and best-known brands and be at the center of the conversation. Find out more.
Header image by @MichaelMoeller.