Hungry For Travel: Pictures Of Meals From Around The World
A tasty portion of food photography from EyeEm photographers across the globe, served up just for you!
Breakfast, lunch, dinner:The best – and most photogenic – timesof day! Photographers from the EyeEm Community clearly agree. They're snapping pictures of food rich in variety and bursting with flavor from every corner of the globe. Let's browse a delicious collection of food photography on EyeEm and work up an appetite now, shall we?
Feast your eyes on these tasty dishes from around the world:
Zaru Soba in Atsugi, Japan
By
Breakfast in Hokkaido, Japan
By
Lunchtime in Nagoya-shi, Japan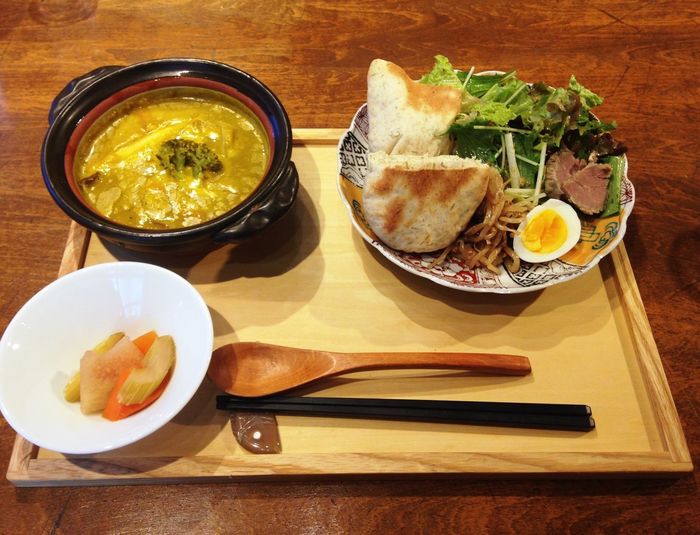 By
Japanese Noodles in Australia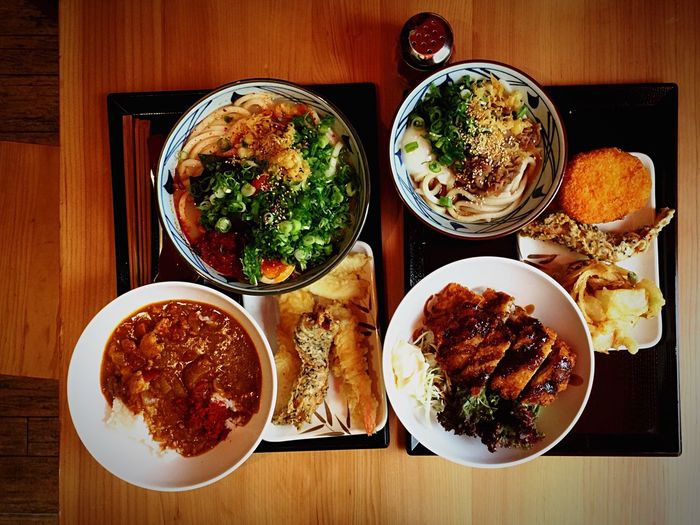 By
Sushi in Fiji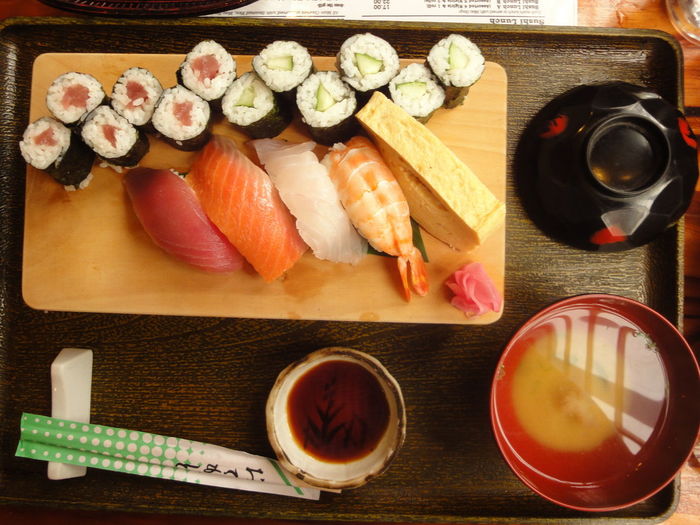 By
Canteen Lunch in Hong Kong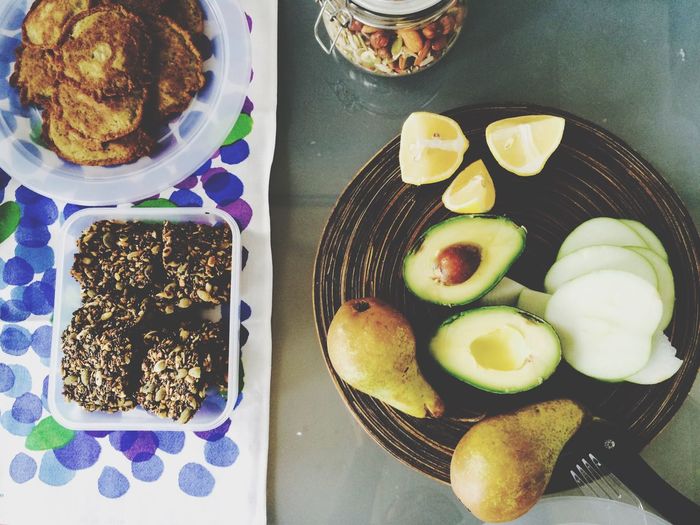 By
Chinese Szechuan Noodles and Chilli Paneer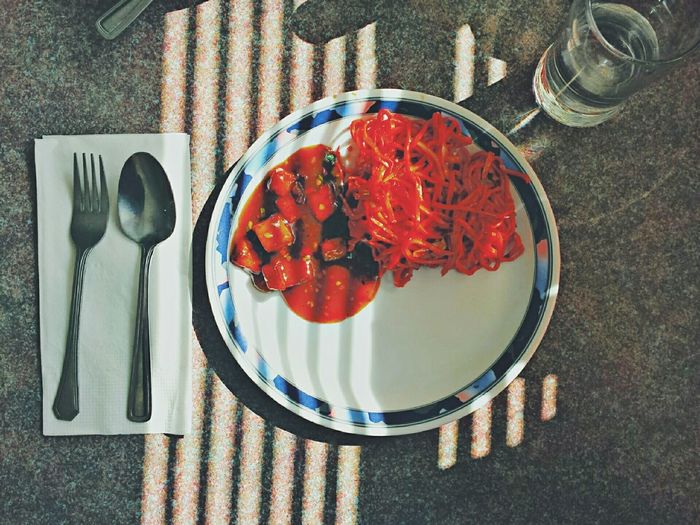 By
Taiwanese Food in Malaysia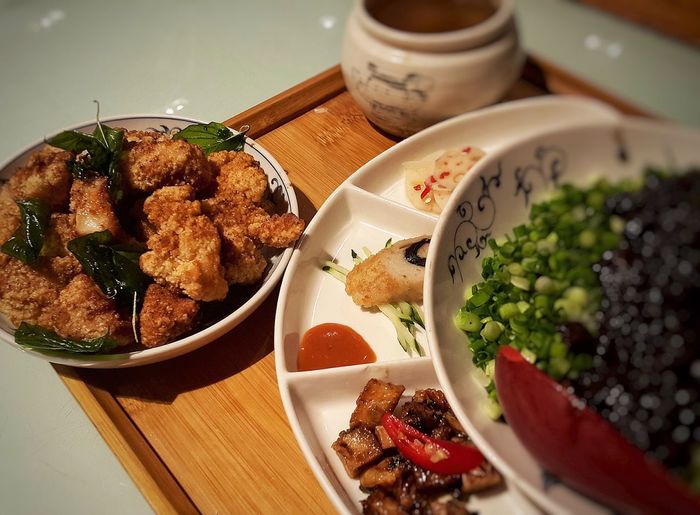 By
Chicken and Rice in Taipei, Taiwan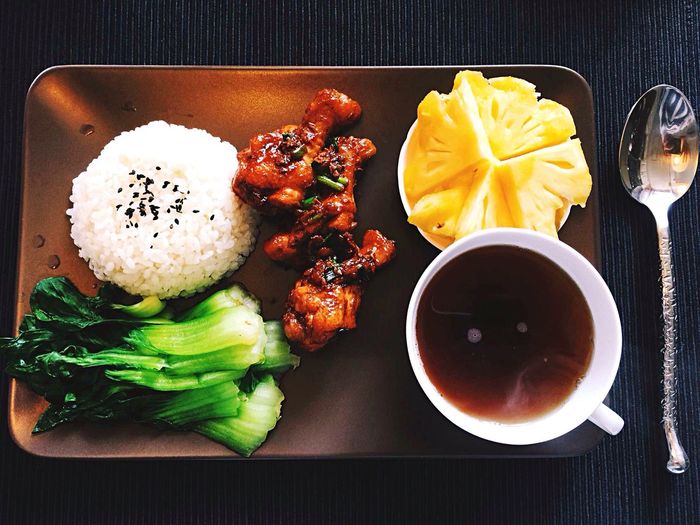 By
Chicken Teriyaki Bento Set in Malaysia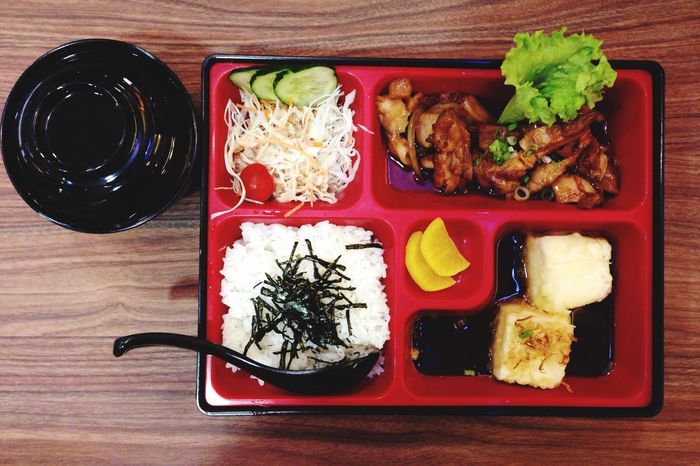 By
Bacon Brekkie in Seoul, Korea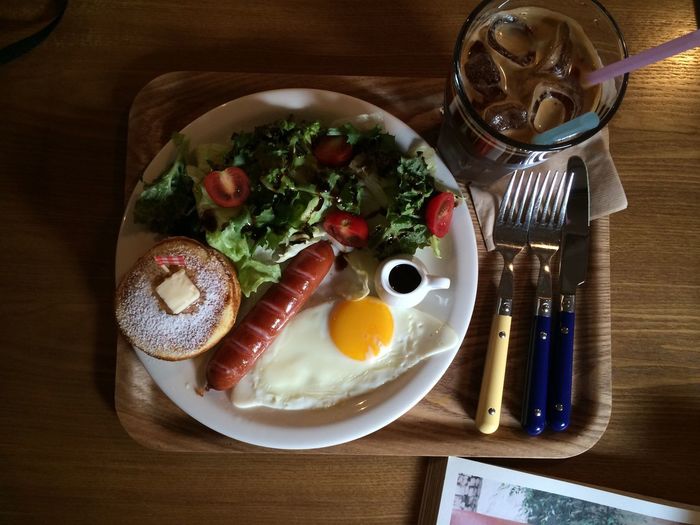 By
Breakfast Waffles in Irving, Texas, USA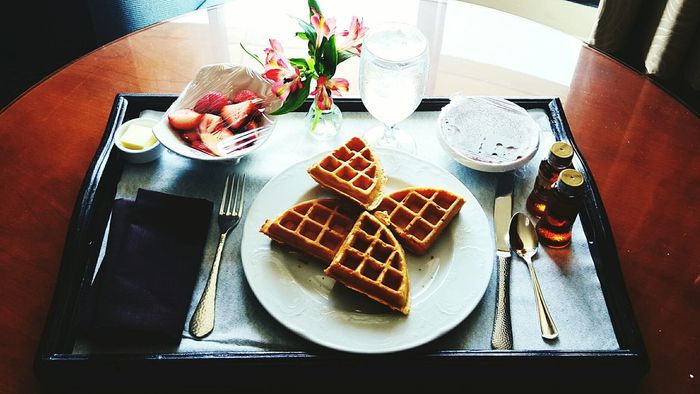 By
Breakfast in Omaha, USA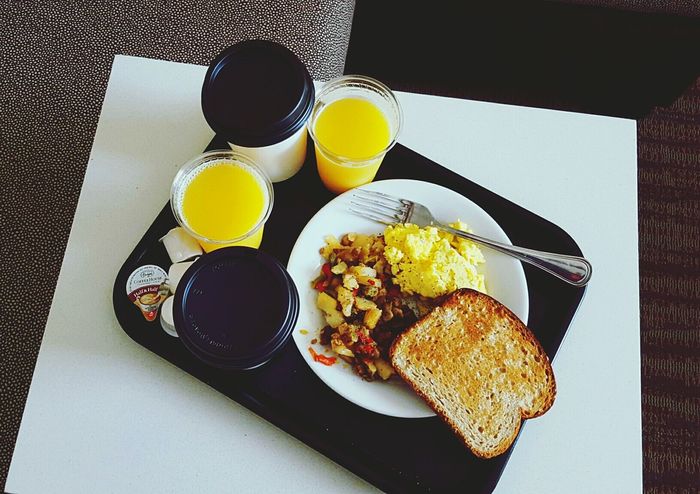 By
Coffee and Croissant in LA, USA
By
Canteen Food in Chicago, USA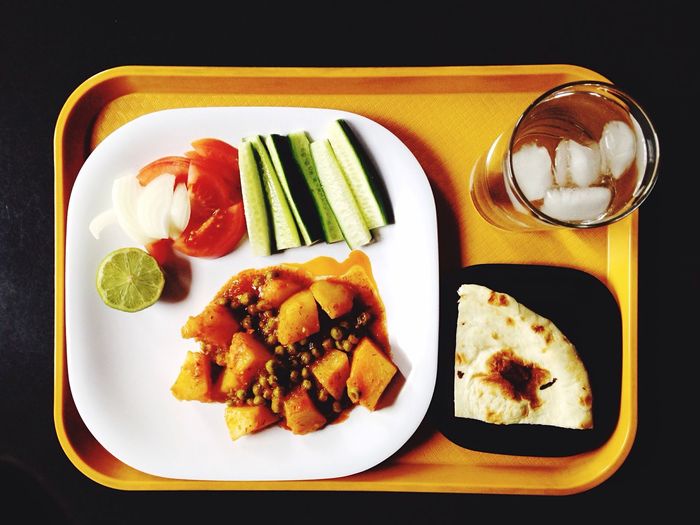 By
Sauerkraut in Saarland, Germany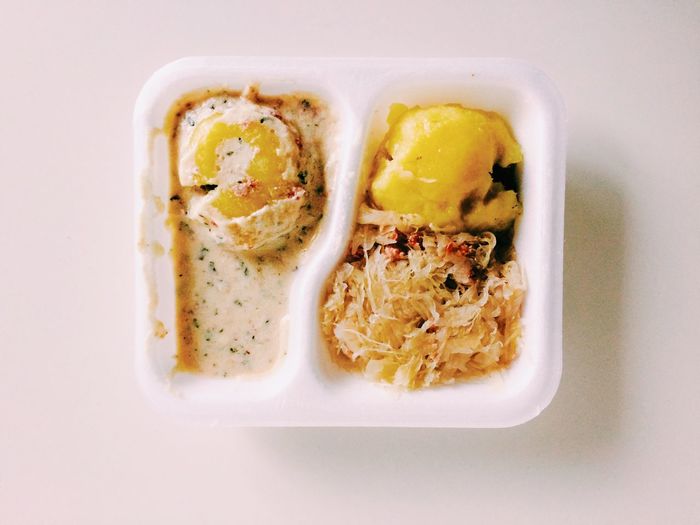 By
Homemade Pizza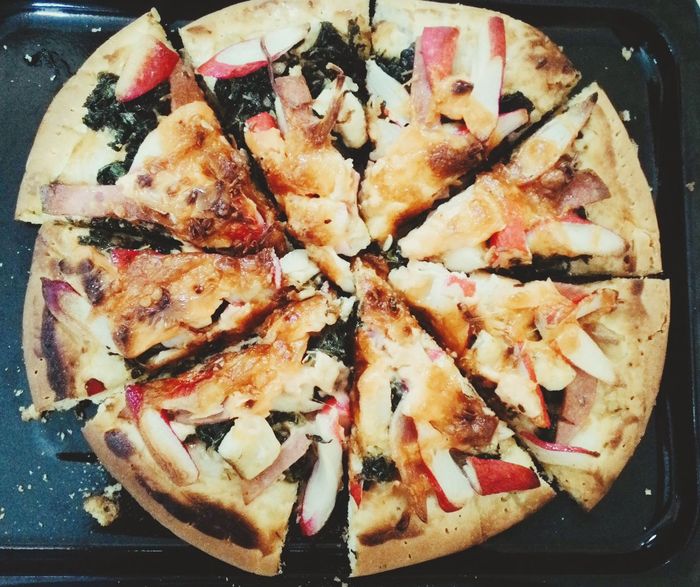 By
Delicious Greek Salad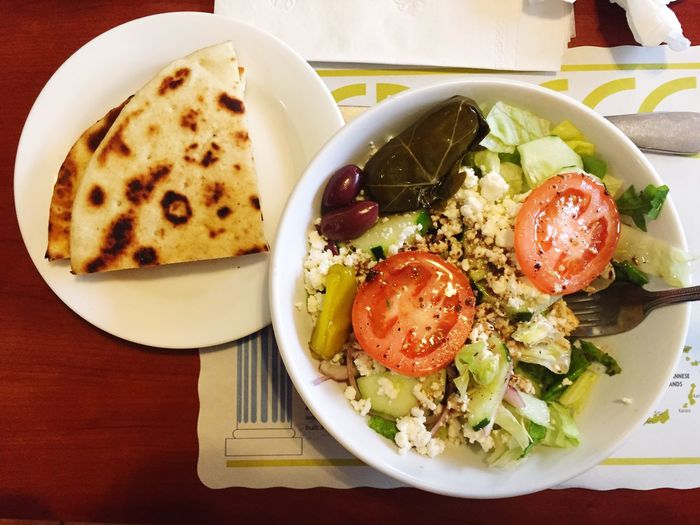 By
Have these food photos whet your appetite? Check out these other culinary photo collections:Cafe, Food and Kitchen– and add your own foodie shots to the Foodporn album!
Header image by @ltiongson.